'The Sopranos': Steve Schirripa Had No Problem Getting Angry at Tony Sirico for a Baccala-Paulie Scene
What motivated 'Sopranos' actors in fight scenes. For Steve Schirripa, he had plenty in the tank for lashing out at Tony Sirico in season 6.
If you've watched The Sopranos, you know Bobby Baccalieri (aka "Baccala") never got a lot of respect. When the audience first hears his name in season 2, Steve Schirripa's character gets derided as "a calzone with legs" who should "seriously consider salads."
And after Bobby establishes himself as a dependable man under Junior Soprano (Dominic Chianese), gangsters still ridicule him. Take the time Bobby arrives to assist Tony Soprano (James Gandolfini) in the hunt for the lost crew members in "Pine Barrens." Tony laughs in Bobby's face.
But Bobby didn't roll over. In his first appearance, he pushes back at the derision of Tony and his crew, arguing they had no right to treat him poorly. And pity the man who put Bobby's family in danger. When it came to family, Bobby would do anything it took to protect his dearest.
That came out in "The Ride," the season 6 episode in which Bobby blows up at Paulie Walnuts (Tony Sirico) for his handling of the festival's kiddie rides. Looking back on the shoot, Schirripa said he had no trouble summoning the anger he needed to berate Sirico's Paulie.
Bobby Baccala rages at Paulie Walnuts in the 'Sopranos' Season 6 episode 'The Ride'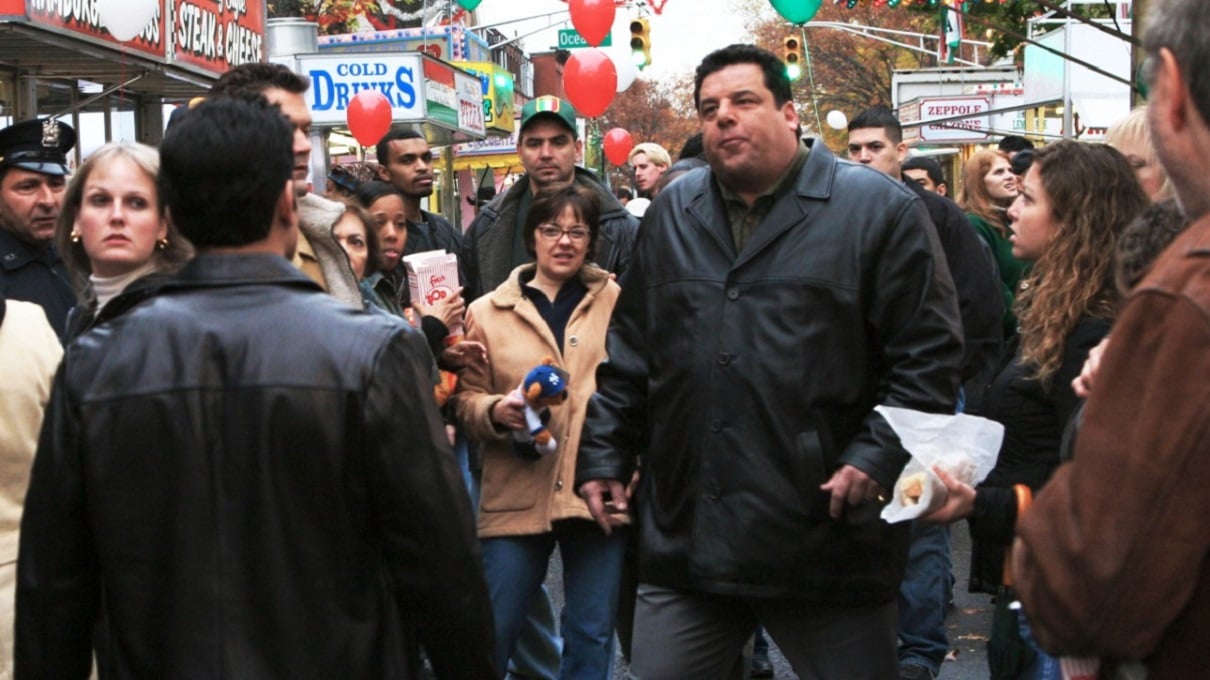 In "The Ride" (season 6 episode 9), Paulie deals with shrinking profit margins at the annual Feast of St. Elzear. That influences Paulie's decision to skimp on safety precautions on the amusement park rides. It turns out to be a bad move.
While Bobby's son and baby daughter ride the teacups with Janice (Aida Turturro), the ride breaks down and several people suffer injuries. After hearing the news, Bobby goes to the feast and confronts Paulie in front of a big crowd. Feast security and mutual friends keep the two gangsters separated.
Approaching the scene as an actor, Schirripa needed motivation to get angry at Sirico's character. On the Talking Sopranos podcast, Schirripa said there was no problem getting in the right frame of mind to yell at his off-screen friend.
"When I went after Sirico and had to get pissed off … it was very easy," Schirripa recalled. "I'm being dead-serious." Schirripa said he remembered the times Sirico irritated him in their off-camera interactions.
Steve Schirripa used all the times Tony Sirico insulted him over the years to get angry for 'The Ride'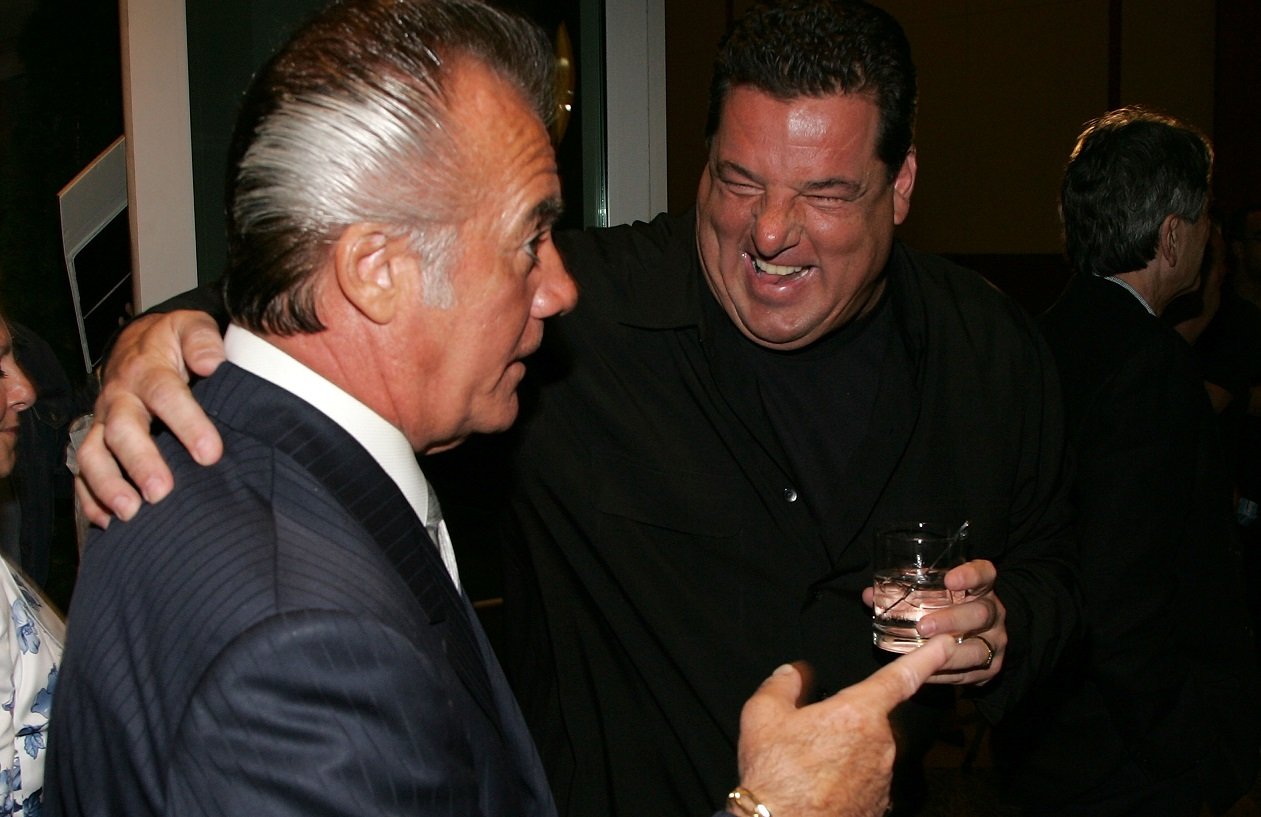 By season 6, Schirripa had spent a great deal of time with Sirico on and off the Sopranos set. And Sirico had taken his share of pot-shots at Schirripa. That supplied plenty of motivation. "I just kept thinking of all the times [Sirico] insulted me," Schirripa said on Talking Sopranos.
"You know Tony [Sirico]. I love him, but he would constantly [insult me about] being fat or whatever. When he says whatever comes into his head. And I was at the other end of the feast and I had to walk through and go after him."
During that walk, Schirripa's anger escalated. "I was just thinking [about Sirico] and getting more and more pissed off," Schirripa recalled of the shoot. When Paulie (Sirico) told him to slow down, Schirripa used that, too. "I'm not gonna f*ckin' slow down!" Schirripa recalled telling him.