'The Sopranos': Steve Schirripa's Agent Told Him to Pass on the Bobby Baccala Part
While several actors came to The Sopranos with a long list of screen credits to their name, other performers really got their start on the classic HBO series. Steve Schirripa, who played Bobby "Baccala" Baccalieri in 53 Sopranos episodes, is among those who broke through on the mob show.
Prior to joining The Sopranos in 1999, Schirripa had played mostly bit parts. A quick check of his credits — which include the roles of "Goon" and "Beefy Jerk #2" — will confirm that. As Schirripa put it on an episode of the Talking Sopranos podcast, "I had no career" before stepping into Bobby's fat suit for season 2.
And if Schirripa had listened to his agent he never would have taken the Baccala role, either. On the July 6 edition of Talking Sopranos, Schirripa said his agent advised against him accepting the less-than-overwhelming offer HBO made the first time he worked on the series.
Steve Schirripa originally got hired to play work in 1 'Sopranos' episode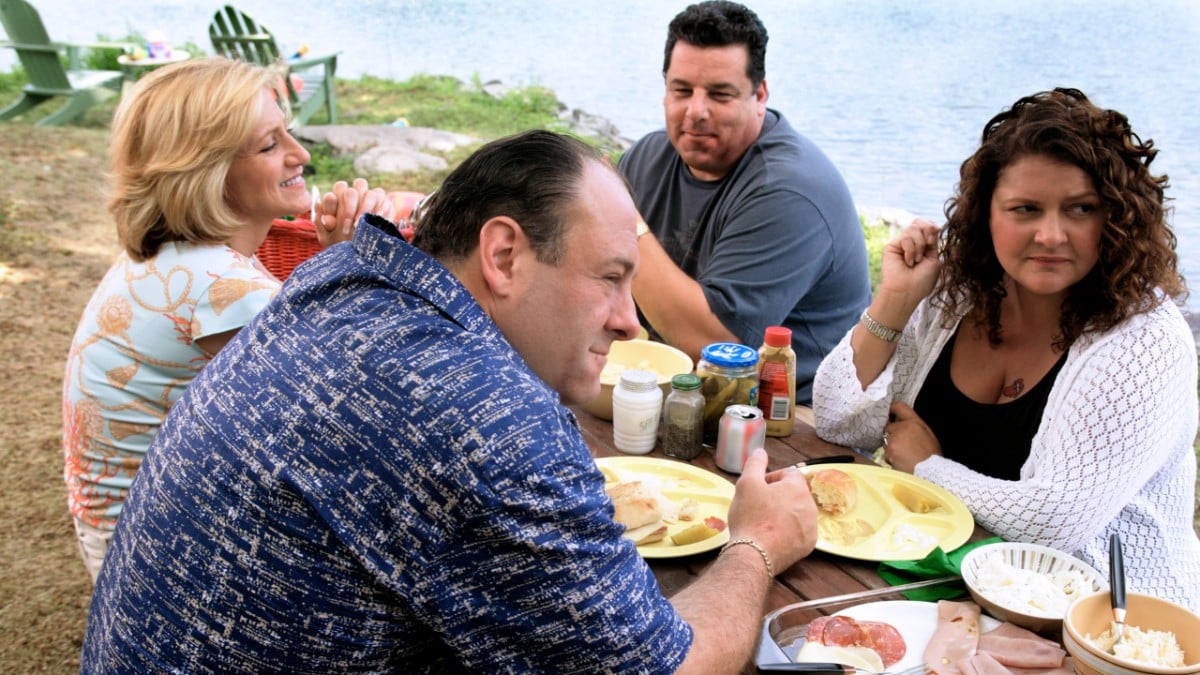 While discussing his first appearance on The Sopranos ("Do Not Resuscitate," season 2 episode 2), Schirripa recalled how it wasn't highly profitable work. "I flew out to New York, I had to pay my own way," Schirripa said on Talking Sopranos.
"They only paid me $3,500 for the episode, which was scale back then. I put myself up, stayed near the Meadowlands because we were shooting out there. They wouldn't pick me and I had no [ride] so I had to pay for … the hotel had a van." And he took that van back and forth to the shoots for several days.
Considering he'd paid his own way from his home in Las Vegas, Schirripa was barely breaking even for his work on the show. And as told his Talking Sopranos co-host Michael Imperioli he'd only gotten hired for the one episode. If it didn't go well, that might have been it for him on The Sopranos.
"That's why my agent originally said, 'Don't take it,'" Schirripa explained. "He said, 'They're not paying your way, they're giving you crappy money, and so on.'" But Schirripa was happy he ignored the agent's advice on this one.
Schirripa didn't hang onto the agent who advised against the 'Sopranos' job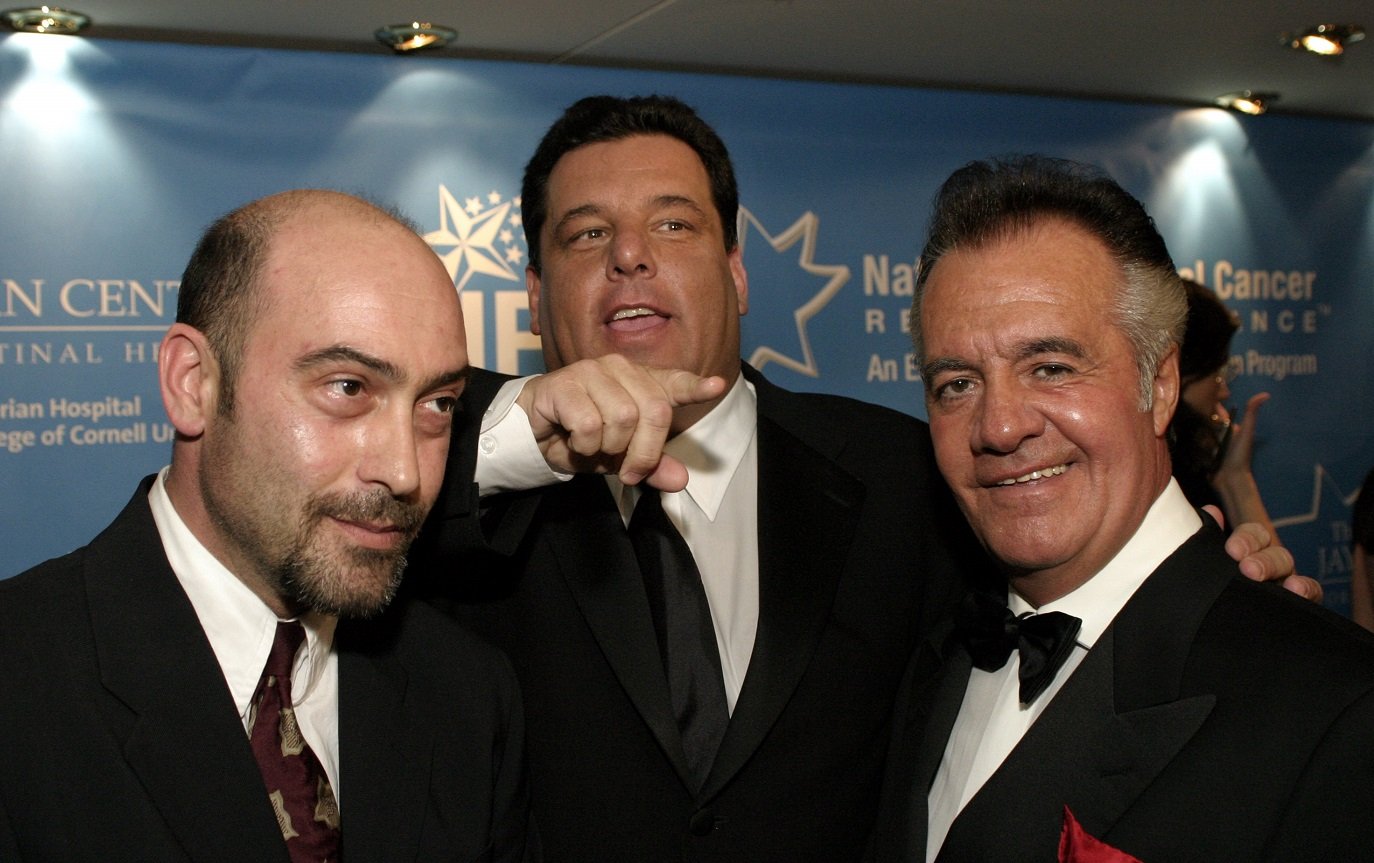 When Schirripa mentioned his agent's advice, Imperioli seemed stunned. "Wow," he told Schirripa. "Bad advice." Schirripa had to agree. "Yeah, bad advice. He's no longer my agent!" But Schirripa noted that the terms were as bad as his agent had said they were.
"Listen, after [the agent's] commission, I barely broke even," Schirripa said. "I don't even think I broke even." Yet the job allowed to get his foot in the door. When his agent suggested he shouldn't take the gig — which was a paying one, by the way — he wasn't thinking about his client's long-term interests.
Schirripa was grateful he didn't listen. "I invested in myself," he said. And his life was never the same. After navigating his way through his first scenes (opposite James Gandolfini and Tony Sirico, among others), Schirripa must have convinced the producers to bring him back. Bobby Baccala had been born.