'The Sopranos': Tony Sirico Told Steve Schirripa That Baccala Would Get Killed Off Early
Did the cast members of The Sopranos really live in fear that their characters would get whacked? Yes, they did. And thosee fears intensified following the elimination of Sal "Big Pussy" Bonpensiero at the close of season 2.
Steve Schirripa, who played Bobby Baccala, recalled the "statement" Sopranos creator David Chase made when he bumped off Pussy. "This was a major character that just got killed," Schirripa told Vanity Fair in 2012. "[So] it was a real worry. You know, we would talk. 'Did you hear anything?' Nobody's telling you anything."
But in Schirripa's case you couldn't say nobody was talking to him about his chances for survival. On the July 6 edition of the Talking Sopranos podcast, Schirripa recalled Tony Sirico (Paulie Walnuts) predicting the death of Bobby Baccala in his first days on the set of The Sopranos.
Tony Sirico told Steve Schirripa 'You're dead' during his 1st week on set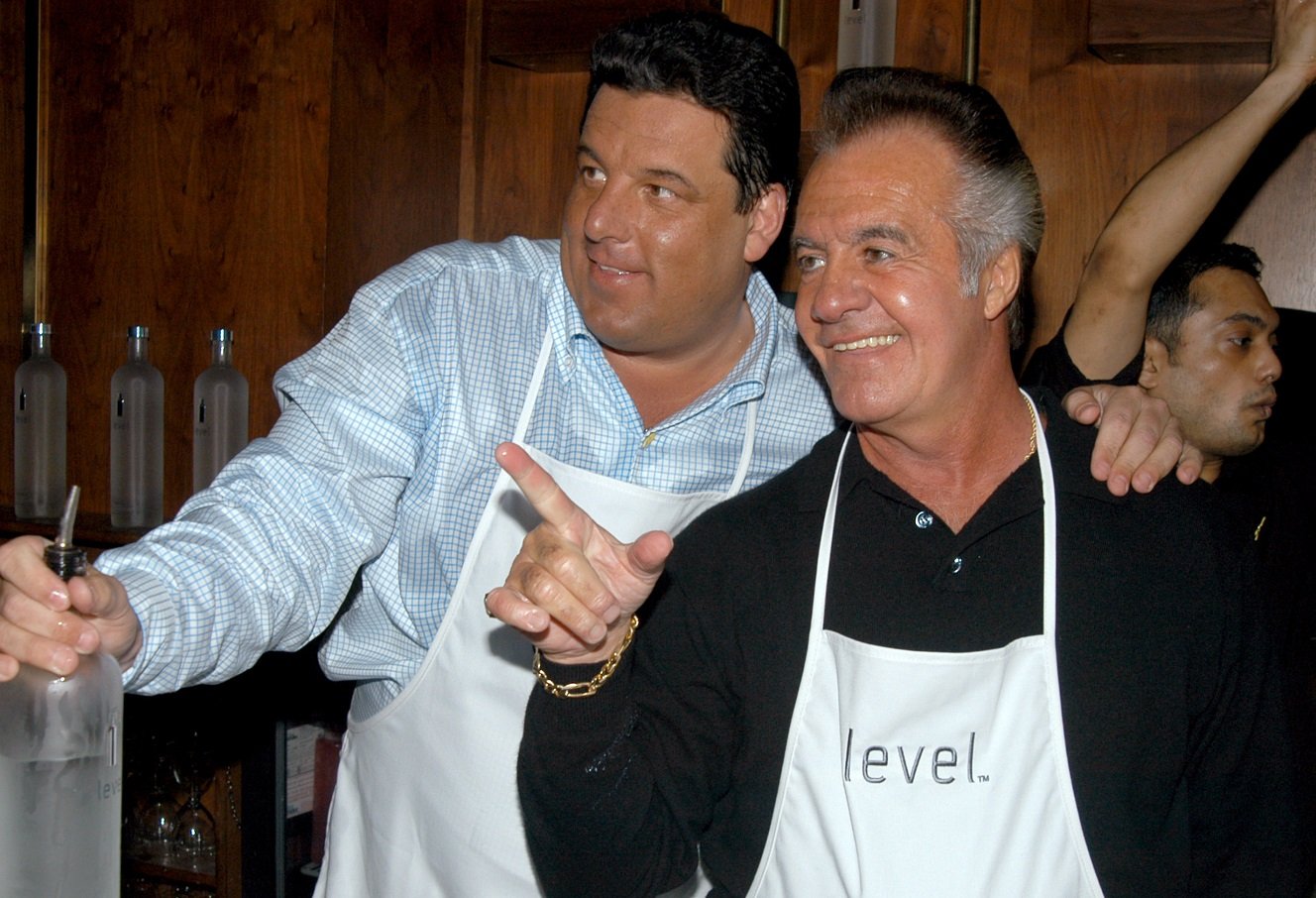 The first Sopranos scenes featuring Bobby Baccala don't go well for Schirripa's character. In his first appearance, Tony Soprano (James Gandolfini) and his crew threaten and ridicule Bobby at the pork store. Later, Tony mocks Bobby about his weight in an abandoned-lot meeting.
"I think it's time for you to start to seriously consider salads," Tony tells Bobby after he awkwardly emerges from his car. When Bobby doesn't get the reference, Tony clears up any ambiguity. "I mean, get off my car before you flip it over, you fat f*ck."
After Tony drives off, Bobby spits on the ground and responds to the empty lot. "Fat f*ck … why don't you look in the mirror sometime, you insensitive c*cksucker?" Sirico, whose real-life personality has always been as outsized as his Paulie Walnuts character, thought that spelled doom for Schirripa's character.
On Talking Sopranos, Schirripa recalled the ominous message Sirico gave him after shooting that scene. "'You're dead,'" Schirripa said Sirico told him. "'You're dead, you're done. You cursed at the boss, you spit at the boss, you're dead.' That's what he said to me."
Bobby Baccala lasted until the penultimate 'Sopranos' episode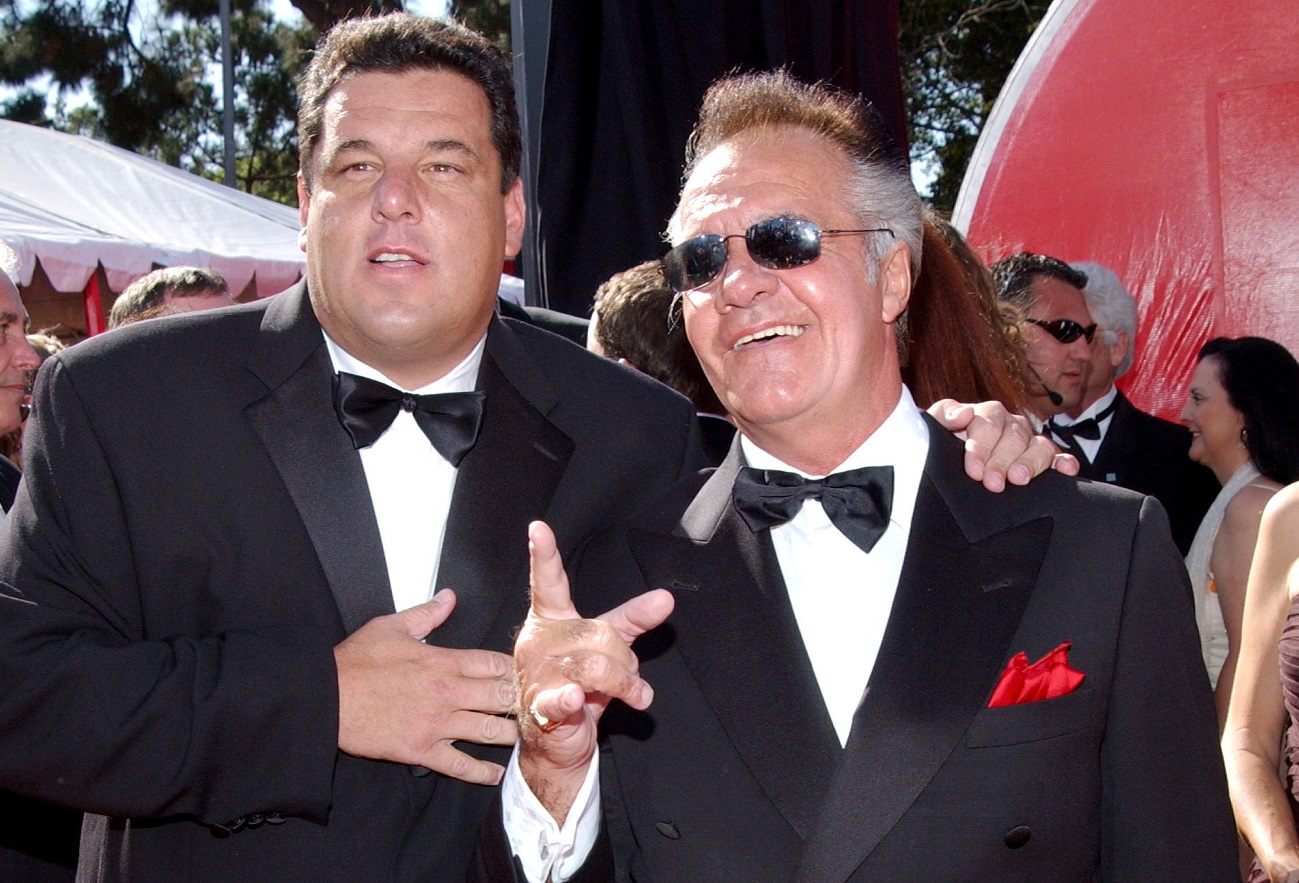 To Schirripa, who took the job playing Bobby with no guarantees of even a second episode, probably didn't know how to take Sirico's prediction. "I didn't know a soul," he recalled. "This is my first week on the set." On some levels, Sirico had a point.
Overall, things didn't end well for characters who spoke ill of Tony Soprano. Just ask Philly Parisi, whom Tony orders killed in the season 2 opener. Philly supposedly spread the news about Tony attempting to kill his mother (via suffocation). And Philly doesn't live beyond that first appearance.
However, in Bobby's case, it doesn't go the same way. Bobby becomes Uncle Junior's right-hand man (for better or worse). Later, after the death of his wife Karen, Bobby marries Tony's sister Janice. At that point, they're family, and Bobby is safe. And he lives to the end of the series. It takes until "The Blue Comet," the next-to-last episode, for Bobby to die off.