'The Sopranos': What Jamie-Lynn Sigler Loved Most About Working on the Show
Looking back at her time on 'The Sopranos,' Jamie-Lynn Sigler pointed to some cherished memories of working with James Gandolfini and others.
While Lorraine Bracco had a name in Hollywood prior to The Sopranos, most of the cast members were what you'd call "unknowns" prior to joining the HBO series. In the case of Robert Iler (A.J. Soprano) and Jamie-Lynn Sigler (Meadow Soprano), they were too young to really even have careers.
So Iler and Sigler (ages 12 and 16 at the time of casting on the pilot, respectively) learned their trade on the set of The Sopranos. Given the strength of the actors on the show, it proved to be one heck of a training ground.
In the following years, the two young actors built strong personal relationships with their older colleagues. Both Iler and Sigler have spoken about how James Gandolfini (Tony Soprano) became a sort of father-figure to them while working on the series.
During her appearance on the May 11 installment of the Talking Sopranos podcast, Sigler recalled her most cherished moments of working on the series. Not surprisingly, she said her time working quiet scenes with Gandolfini and Edie Falco (Carmela Soprano) ranked near the top.
Jamie-Lynn Sigler really enjoyed shooting scenes with the full cast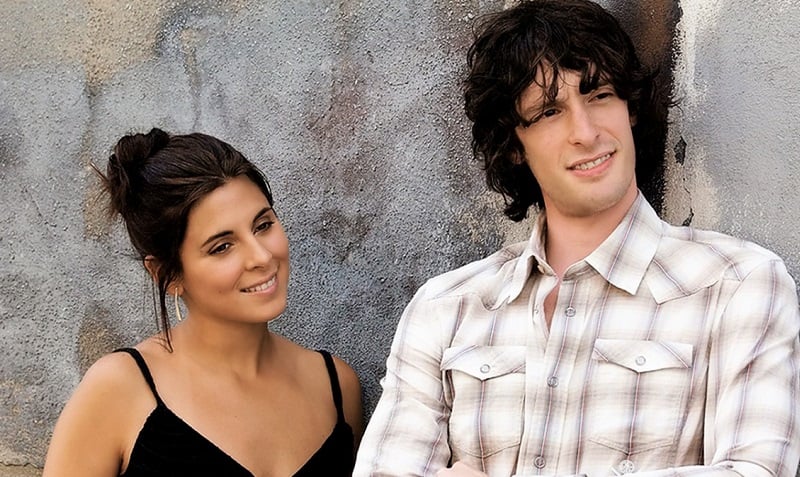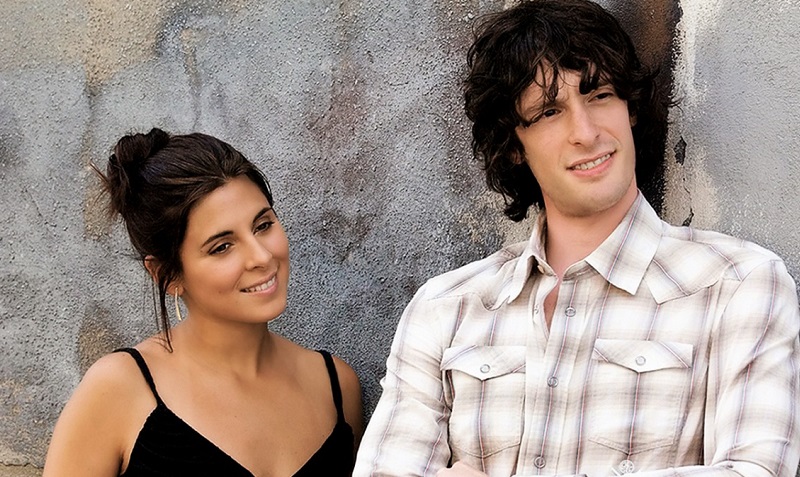 After catching up a bit with Talking Sopranos co-hosts Michael Imperioli (Christopher Moltisanti) and Steve Schirripa (Bobby "Baccala"), Imperioli asked Sigler about her favorite memories of being on the show. She began by pointing to the scenes where the larger cast got involved.
"I particularly loved when we had scenes with everybody, when I would get to work with you guys," she said. "Whether it was a funeral scene or a dinner scene, I loved getting to work other people [i.e., outside of the Sopranos nuclear family]."
While everything might blend together for the viewer, several actors on The Sopranos would have no occasion to work with other major cast members. A great example is Bracco (Dr. Melfi), whose contact with the criminal element on the show was limited to Tony for 99% of the series. (Melfi's "Toodle-F*cking-oo" moment was a memorable exception.)
"We would see each other at events and table-reads, but to get to connect and work with each other was really special to me, always," Sigler told Imperioli and Schirripa. Then there were those moments alone with Falco and Gandolfini.
Sigler especially loved working 1-on-1 with Edie Falco and James Gandolfini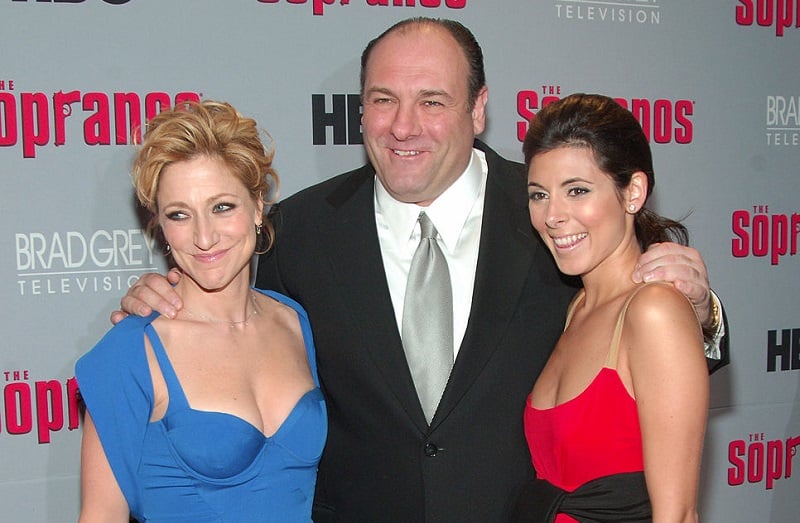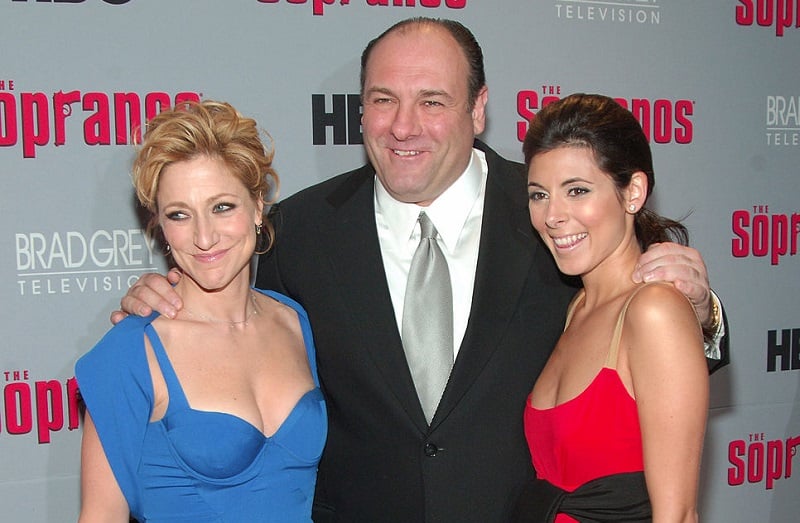 For a young actor, working one-on-one with Falco and Gandolfini must have been an incredible rush. Looking back, Sigler remembered the experience of doing those scenes with her Emmy-winning co-stars.
"I think it was the quiet scenes, especially with Jim and Edie," she said. "Because I looked up to them so much as actors. And they gave me so much. When we would have those quieter scenes, they always just gave me such encouragement."
It didn't end when the cameras stopped rolling, either. "After a particular episode aired, Edie would always call me if she liked what I did," Sigler said. "Just to tell me how proud she was of me."
More than decade later, Falco's calls stuck with her. "Those types of things meant a lot," Sigler said. "I was working with you guys — the best of the best, in my opinion — so to feel worthy of playing opposite you guys meant a lot to me."