'The Sopranos': What Kathrine Narducci Wished Was Different About Her Charmaine Bucco Character
While playing Charmaine Bucco on 'The Sopranos,' Kathrine Narducci said she would've liked to see more from her character.
When The Sopranos first hit the air in 1999, the show faced some backlash from concerned Italian-American groups. Their argument went something like this: The show depicts Italian-Americans like Tony Soprano (James Gandolfini) and others as born criminals.
If you're a fan of the show, you know the argument doesn't hold water. Right from the the pilot episode, you see Italian-Americans of all stripes. The psychiatrist Tony is seeing? An Italian-American doctor named Jennifer Melfi (Lorraine Bracco).
What about the chef and proprietor of Vesuvio restaurant? Artie Bucco (John Ventimiglia), another upstanding citizen, runs that operation. And the audience gets to know his wife Charmaine, played by Kathrine Narducci.
Charmaine makes it clear she doesn't like gangsters hanging around Vesuvio. For the remainder of the show's run, Charmaine doesn't waver in that regard. However, Narducci wished her character got seen in a different light before the famous cut to black in 2007.
Charmaine Bucco was a principled character who never gave gangsters a pass on 'The Sopranos'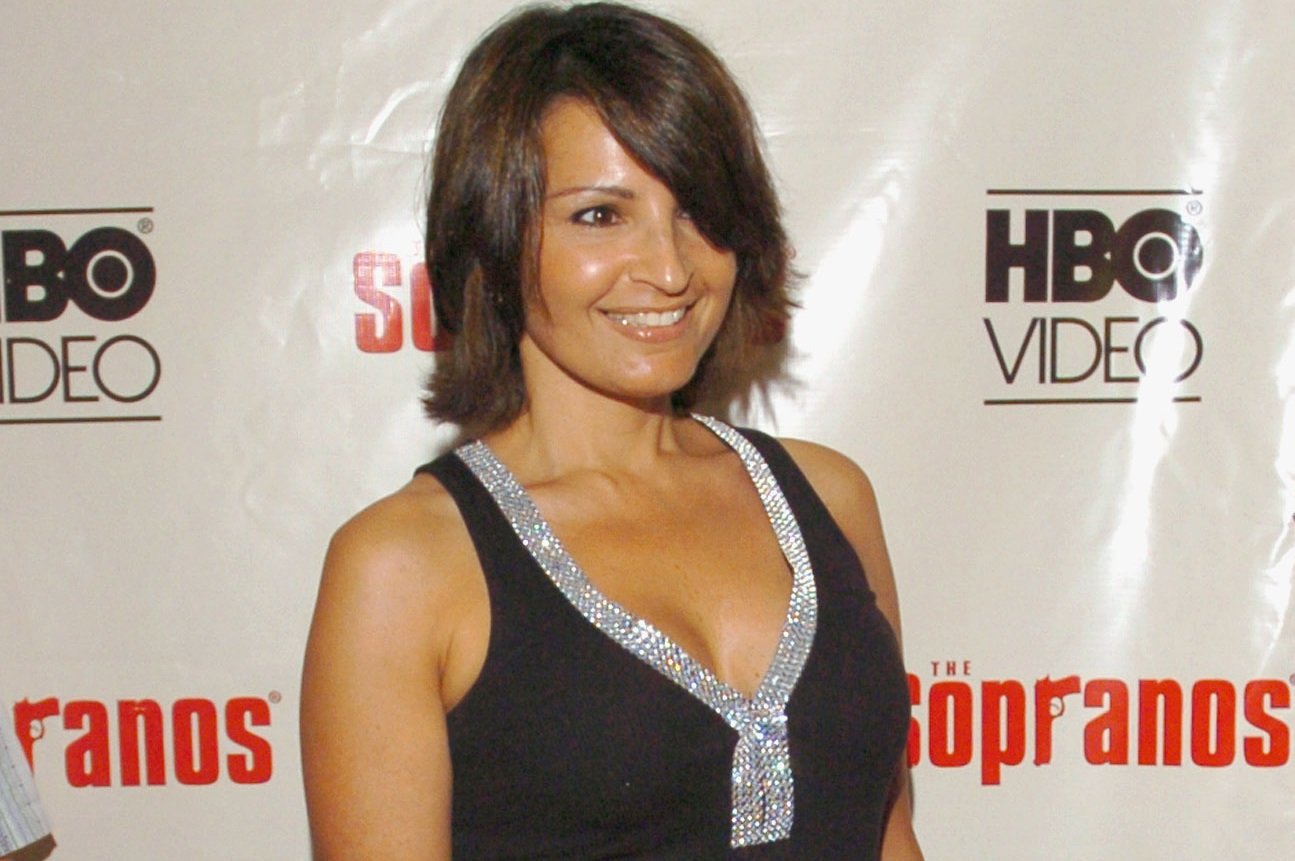 In Charmaine Bucco's first appearance in The Sopranos pilot, viewers get a load of her scowling at mob figures inside Vesuvio. Later, after Artie flashes the first-class cruise tickets Tony offered him, she firmly says they won't accept the gift.
That attitude won Charmaine plenty of fans at test screenings of the Sopranos pilot. Charmaine couldn't be bought, and she didn't like being condescended too, either. When Carmela (Edie Falco) waves her over like a servant during a party the Buccos cater at the Soprano home, Charmaine is offended.
After the party, Charmaine reveals something to Carmela: She slept with Tony way back when they were first dating. And Charmaine made it clear that she wasn't interested in a guy like Tony, no matter how much money he had.
Charmaine had her harsh side when dealing with Artie as well. In fact, almost every time viewers see her, Charmaine is ranting or complaining about something. Looking back on her time on The Sopranos, Narducci said she wished people saw the character's sweeter side.
Kathrine Narducci wished viewers saw the softer side of Charmaine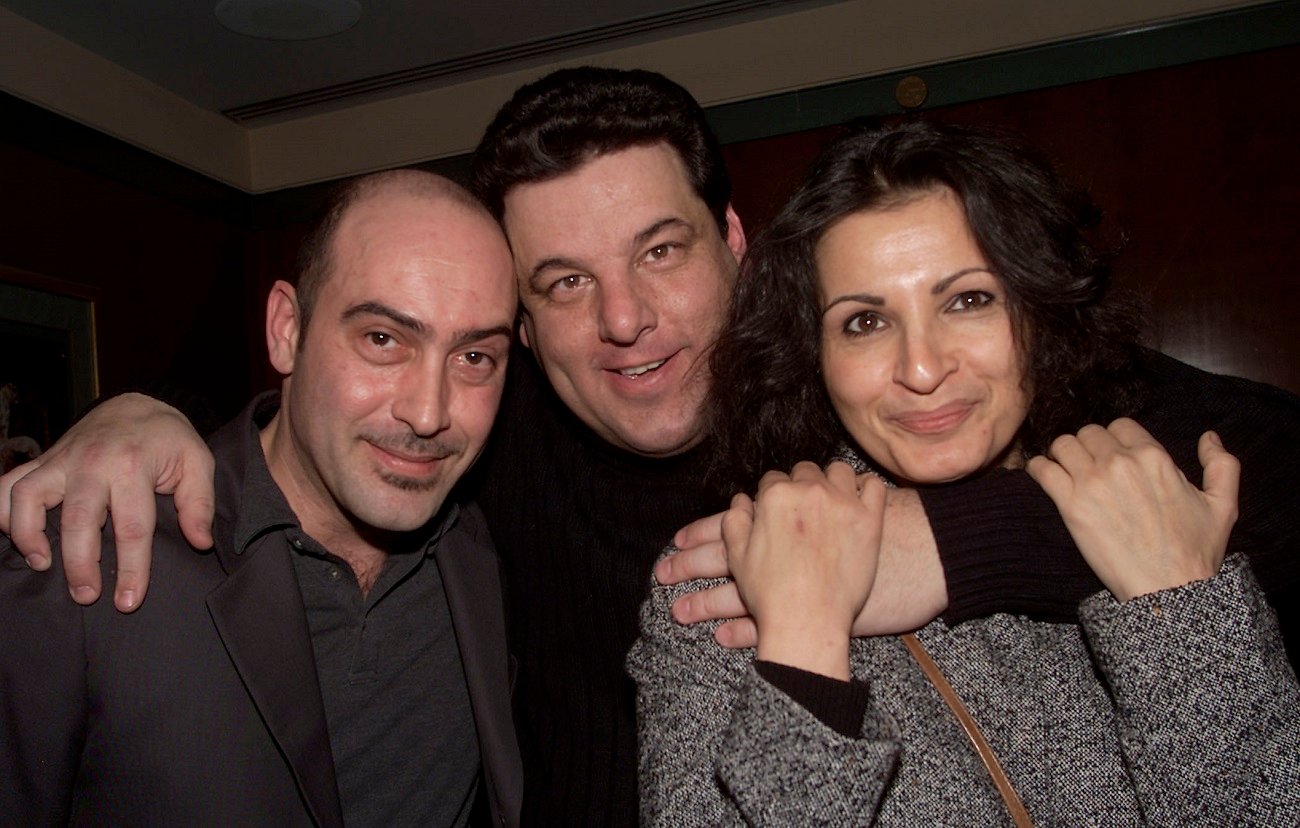 On a visit to the Talking Sopranos podcast, Narducci spoke about some of the choices she made playing Charmaine. While she understood why the character didn't budge when it came to the mob guys, she thought people didn't clearly see why Artie married her.
"I understand Charmaine is a voice of reason," Narducci said. "I always knew who [Charmaine] was, and who [she] represented. But I always wished they wrote the lighter side of Charmaine Bucco. Why did [she] have all this hate?"
Narducci referred to the "relentless nagging" viewers see from Charmaine. She would have liked to see a more lovable Charmaine — if only in a few episodes. "Yeah, I'm looking out for Artie," she explained. "But I wished I would've had a softer side. You would have seen, 'Why does he love [Charmaine]? Oh, there she goes. That's why he's with her.'"