'The Sopranos': Why Bobby Bacala Jr. Actor Angelo Massagli Quit the Business
Since the 1999 premiere of The Sopranos, fans have had to say goodbye to several of the show's finest performers. That list includes Frank Vincent (Phil Leotardo) and Nancy Marchand (Livia Soprano) in addition to series star James Gandolfini (Tony Soprano).
But it hasn't been all bad news. Robert Iler (A.J. Soprano) and Jamie-Lynn Sigler (Meadow Soprano) remained friends after the show and began recording a podcast together in 2019. And Edie Falco (Carmela Soprano) never stopped landing roles and racking up acting awards.
As for Angelo Massagli, the child actor who played Bobby Baccalieri III (aka Bobby Jr. or "Little Bacala"), acting wasn't in the cards for the long term. After a five-year run as Bobby Jr., Massagli only played a few more roles before starting a different career.
Angelo Massagli acted for years before he started on 'The Sopranos'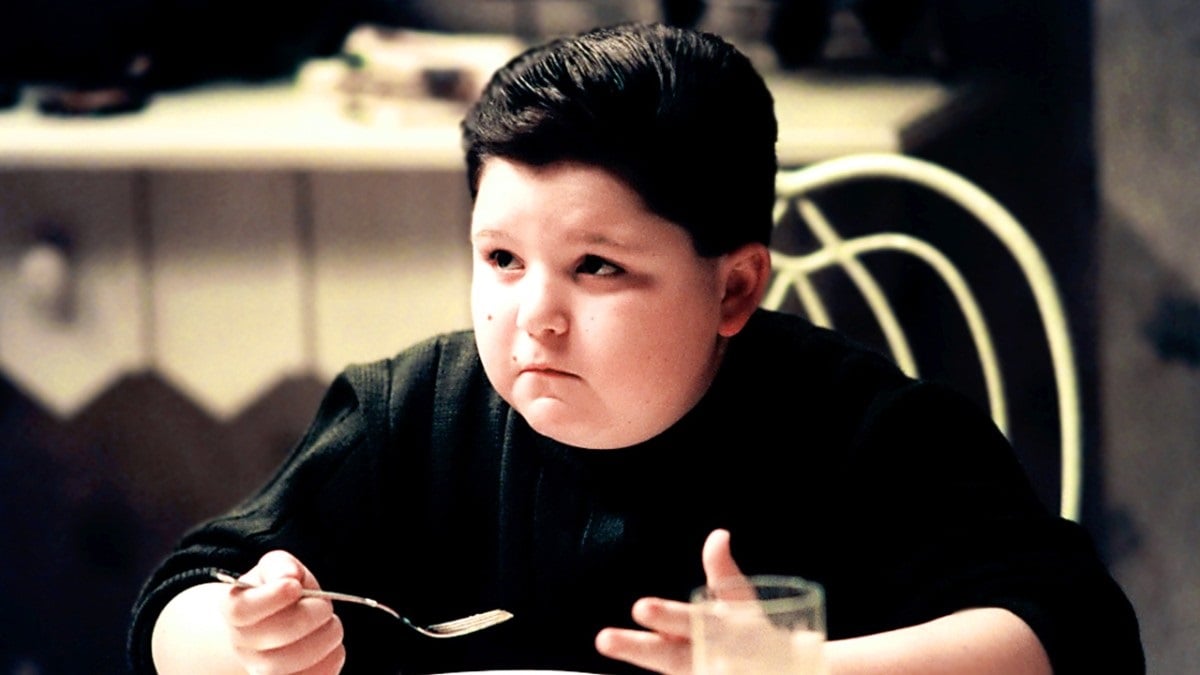 By the time Massagli began playing Bobby Jr., he was already a veteran actor. In 1997, at the age of five, Massagli had a gig playing a young boy on Cosby. And Bill Cosby felt confident enough in the boy's ability that he sent Massagli on a media tour in support of the show.
During that period ('97-'98), Massagli made two appearances on The Late Show with David Letterman and another on The Rosie O'Donnell Show. So if he seemed awfully confident and capable when he began playing Bobby Jr. at the age of 10 in '02, it's because he probably was. He'd been working in commercials or Cosby for years by then.
On the Talking Sopranos podcast, nothing particularly stood out to Massagli about his Sopranos audition. "At the time, Sopranos had already been for a couple of seasons, so I knew how important the show was," he recalled. "[But] I don't remember the audition with David [Chase] as much as I do my time on set with him."
Massagli quit the acting business to go to college and study law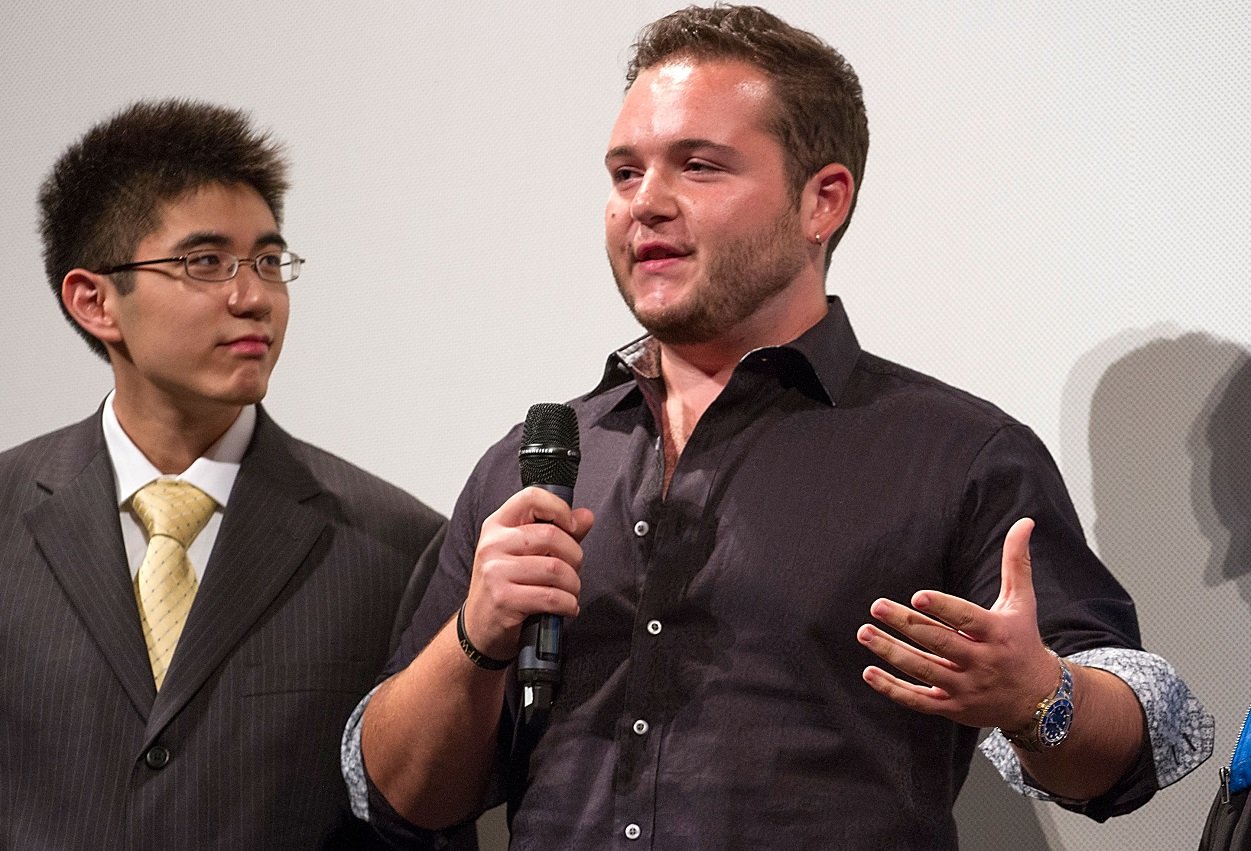 The Sopranos wasn't the only big credit Massagli had by his 10th birthday; he also landed a part in School of Rock (2003) around the same time. And after The Sopranos wrapped in '07, Massagli continued working as an actor. But he didn't continue in the business much longer.
"I acted up until I was 18," Massagli said on Talking Sopranos. "So after The Sopranos I did a couple of more small spots on different TV shows. And then when I hit 18, I was thinking to myself, 'Do I want to completely commit to acting or decide on a backup plan?'"
Massagli went with the backup plan: He went to college, then attended law school at the University of Miami. After graduation, he returned to his home in New York, passed the bar, and became an attorney. (He was beginning a job at Sony Music at the time of his Talking Sopranos visit.)
Massagli still has fond memories of working with Iler and Gandolfini. One day while playing Bobby Jr., he asked Gandolfini who the star's favorite actor was. "[Gandolfini] said, 'My favorite actor is Edie Falco.'" When Massagli went home that night, he asked his mother who Falco was — he didn't know her yet.