'The Sopranos': Why David Chase Didn't Have Carmela Soprano Sleep With Father Phil
"College," a key episode of season 1 of The Sopranos, features the Soprano family split in two. Tony (James Gandolfini) and Meadow (Jamie-Lynn Sigler) head north for a tour of universities. During their trip, Tony spots a snitch who'd informed on his associates, and Tony settles the score.
That was an important twist because protagonists of TV series didn't usually go around strangling people. HBO didn't want Tony killing a man in cold blood like that, either. But Sopranos creator David Chase and his team got their way, and the show basically took off from there.
But that wasn't the only daring thing happening in "College." Back at home, Carmela (Edie Falco) was dealing with a bout of the flu as she minded the fort. And, with A.J. (Robert Iler) over at a friend's house, it opened the door for a visit from the friendly Father Phil Intintola (Paul Schulze).
After hearing her confess her sins, Father Phil administers the Holy Communion and the two get cozy. At one point, they seem ready to begin kissing, in fact. But that never happens, and Chase had always planned it that way.
'Sopranos' creator David Chase said he invented Father Phil so Carmela wouldn't sleep with him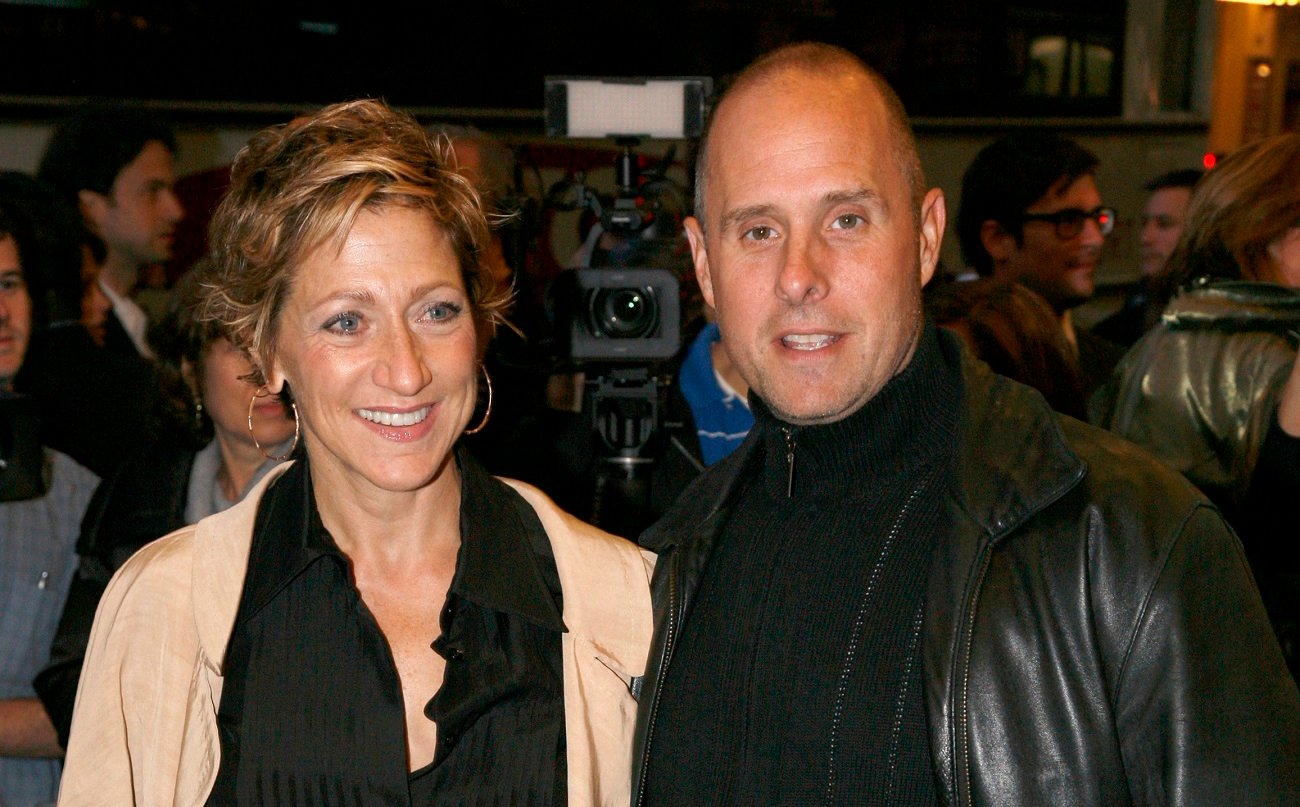 Things between Carmela and Father Phil heat up after she receives Communion. The priest puts his hand on the head of Carmela (who kneels before him) and says a prayer. After a cut to Meadow feeling the effects of some college-style drinking, the viewer comes back to Father Phil and Carmela napping in front of the couch.
By the looks of it, the two drank their share of wine and dozed off in a warm embrace. They awake to a phone ringing — A.J. calling to say he'll sleep at his friends house after all. (It's stormy outside.) Now that it's just the two of them, Father Phil takes the opportunity to lean in for a kiss.
However, the mood is broken before anything can happen. Like Meadow, Father Phil drank too much and darts to the bathroom to vomit. The following morning, after awaking on the couch, he appears to regret letting the situation get that close. He apologizes, saying it was "one of the most difficult tests" God ever game him.
For David Chase, that was always as far as it was going to go. Speaking with Peter Bogdanovich in an interview (circa 2000), Chase said he wanted to keep it clean. "We said, 'Let's invent a priest so [Carmela] can not go to bed with him,'" he said.
Chase pointed to a 'tacky' priest-involved romance in 'The Last Don'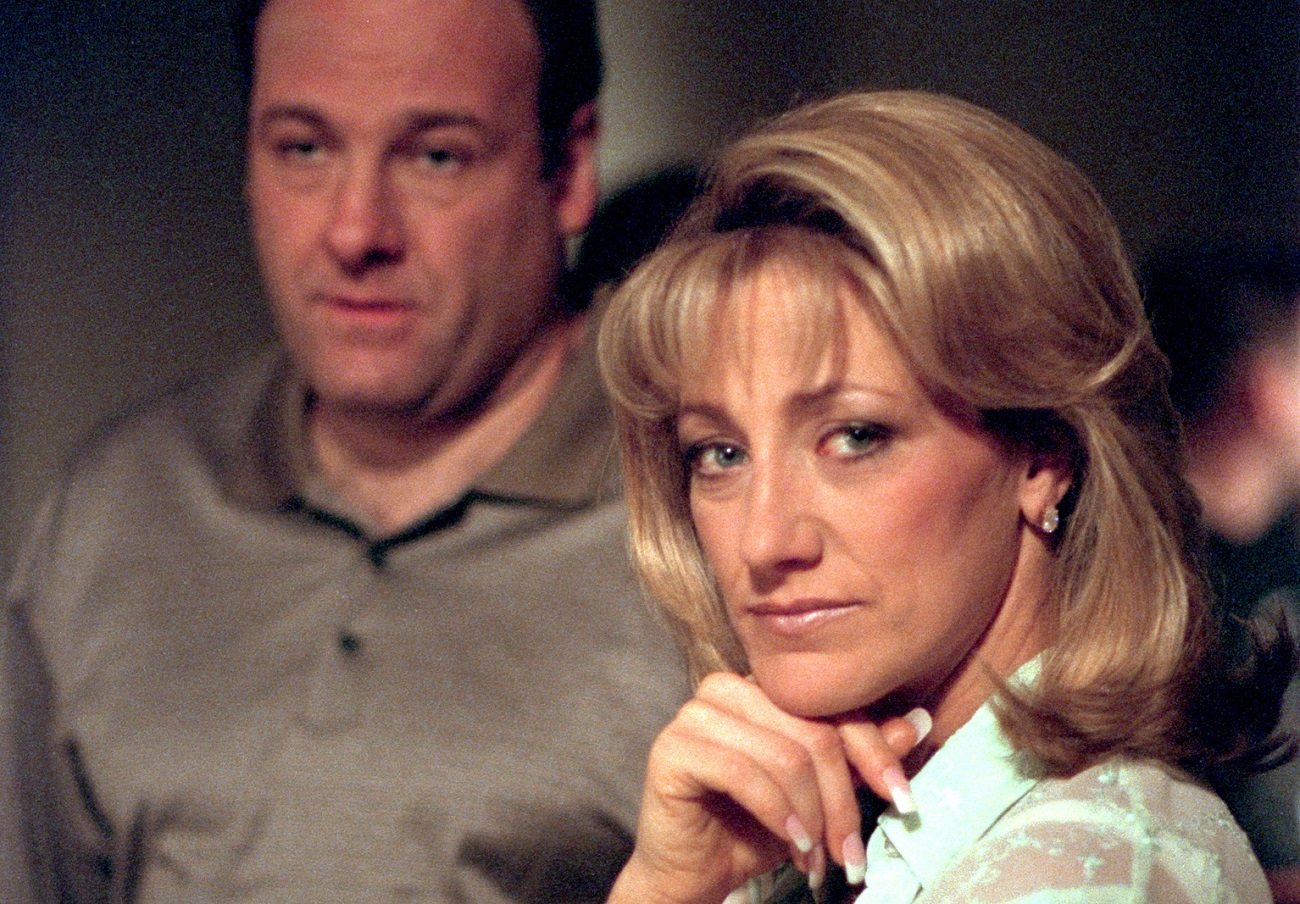 After his success with The Godfather (1969), Mario Puzo returned to the theme in multiple novels he published in subsequent decades. That included The Last Don (1996), which became a TV miniseries in 1997. A sequel, The Last Don II (not written by Puzo), hit TV the following year.
In that production, a mob daughter played by Kirstie Alley goes to bed with a priest. Speaking with Bogdanovich, Chase said how that left a bad taste in his mouth. "I thought, 'That's so tacky and sensationalistic,'" Chase recalled. So his Father Phil wouldn't go down that road.
In Chase's eyes, Father Phil wouldn't have gone through it with Carmela even if he hadn't gotten sick. "Father Phil is a guy who wants to screw that woman but doesn't," Chase said. "He sticks by his code the way Tony sticks by his."