'The Sopranos': Why David Proval Took Issue With a Richie Aprile Sex Scene
Richie Aprile did some disturbing things on 'The Sopranos.' And actor David Proval questioned Richie's behavior during a sex scene.
While things often got weird on The Sopranos, nothing got weirder than the star-crossed love life of Janice Soprano (Aida Turturro). Following the character's season 2 arrival, Janice commenced things by hitching up with Richie Aprile (David Proval), an old-school gangster fresh out of prison.
After Richie's untimely death, viewers saw Janice rebound with Ralph Cifaretto (Joe Pantoliano), a man so repulsive Janice eventually tossed him out of her house. But prior to the demise of these relationships we saw Janice in the throes of passion with both lovers.
While Ralph and Richie both had some kinky bedroom habits, Richie's fetish for gun-play took the prize. On the August 30 edition of the Talking Sopranos podcast, Michael Imperioli (Christopher Moltisanti) recalled Proval taking issue with the use of a gun in that sex scene with Janice.
Richie Aprile holds a gun to Janice's head during a sex scene in 'Bust-Out'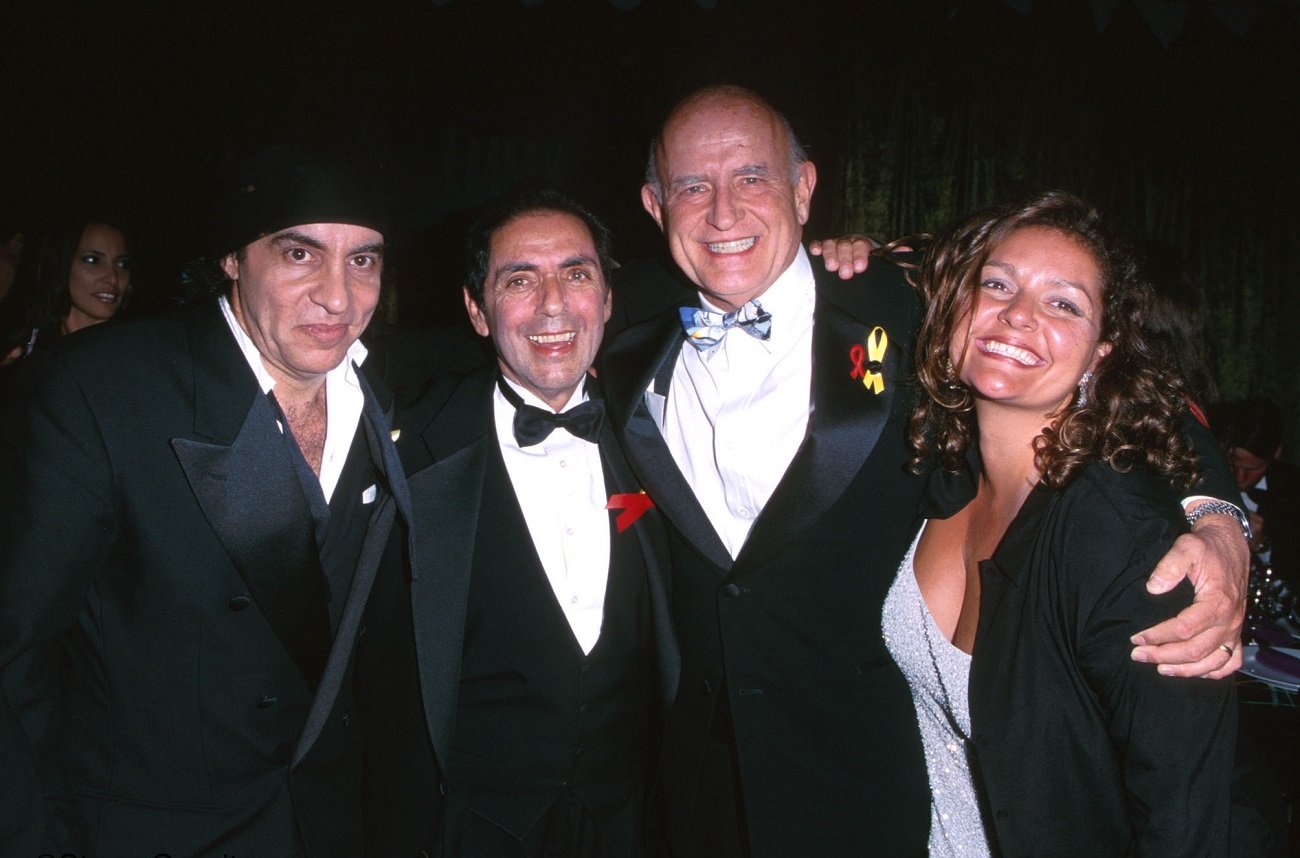 In "Bust-Out" (season 2 episode 9), viewers see Richie grumbling to Tony Soprano (James Gandolfini) about his piece of the garbage racket. He's unhappy, and the situation looks worse to him because his brother Jackie died at the head of the family not long ago.
Meanwhile, Tony is cleaning out the sporting goods store of David Scatino, whom you see contemplating suicide. Scatino holds a gun to his own head before giving up on the idea. From that scene, the action cuts to another man with a gun to a head: Richie, who's having sex with Janice.
As Janice moans and encourages him ("You're the best"), Richie points the gun at the side of her head. From there, Janice makes a subtle transition, switching to "You're the boss" and, finally, "It should be you." At that point, Richie stops abruptly and confronts her.
"Why'd you say that?" he asks. "'Boss' this, 'boss' that. 'It should be you.' That's not part of it. How can you think of sh*t like that during sex? You're not in the moment." It's a hilarious peek at their sex life, but not something Proval liked for the scene.
Michael Imperioli recalled David Proval struggling with the use of a gun in the scene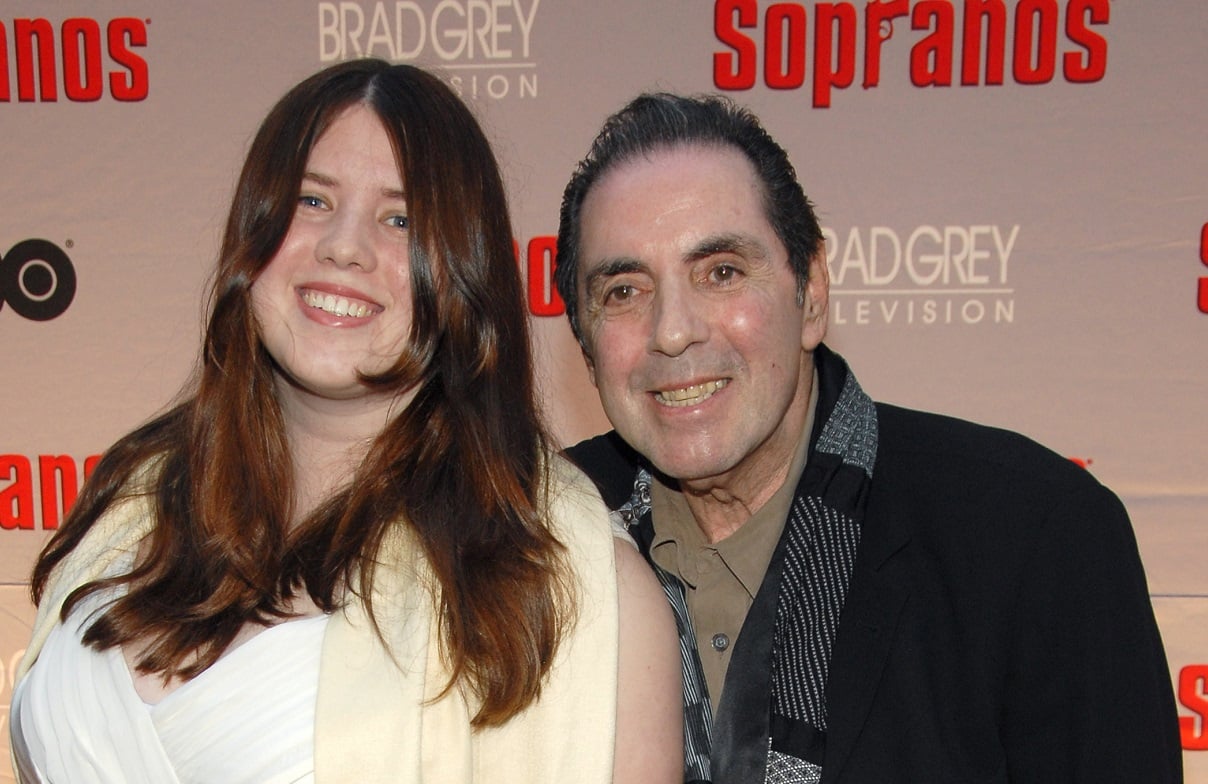 While breaking down the sex scene on Talking Sopranos, Imperioli and co-host Steve Schirripa (Bobby Baccala) got a few hearty laughs out of Richie and Janice's moment in "Bust-Out." And Imperioli, whose Christopher character brushed up against Richie several times, recalled Proval mentioning it.
"You know, David didn't like holding the gun to Aida's head," Imperioli said. "He did not like that idea. He struggled with it." While Sopranos writers set up Richie's sex issues immediately after his prison release, the scene with Janice in "Bust-Out" definitely represented an escalation.
Though Imperioli doesn't elaborate (there's a noticeable edit there in the podcast), he at least revealed Proval's questioning of the choice by writers. In the end, Proval did the scene with the gun pointed at her head. And you believe him when his Richie tells Janice she crossed a line.