'The Sopranos': Why HBO Was Hesitant About Picking Up the Show at 1st
While people often point to the 1999 arrival of The Sopranos as a turning point in the history of cable TV, the show wasn't exactly a sure thing. Since a production of that scale and ambition had never been attempted on a premium network, HBO executives needed a lot of convincing.
David Chase, who'd produced The Rockford Files and Northern Exposure before creating The Sopranos, had a feeling his idea wouldn't work on network TV. And one by one the networks all passed. But they got interest at HBO.
Eventually, Chase got to shoot his pilot with a cast he wanted. But even though the pilot came off great HBO was still hesitant about pulling the trigger. Lorraine Bracco, who received three Golden Globe nominations for playing Dr. Jennifer Melfi, recalled the wait for HBO's decision as interminable. They said was about the money.
HBO executives waited months before making the call on 'The Sopranos'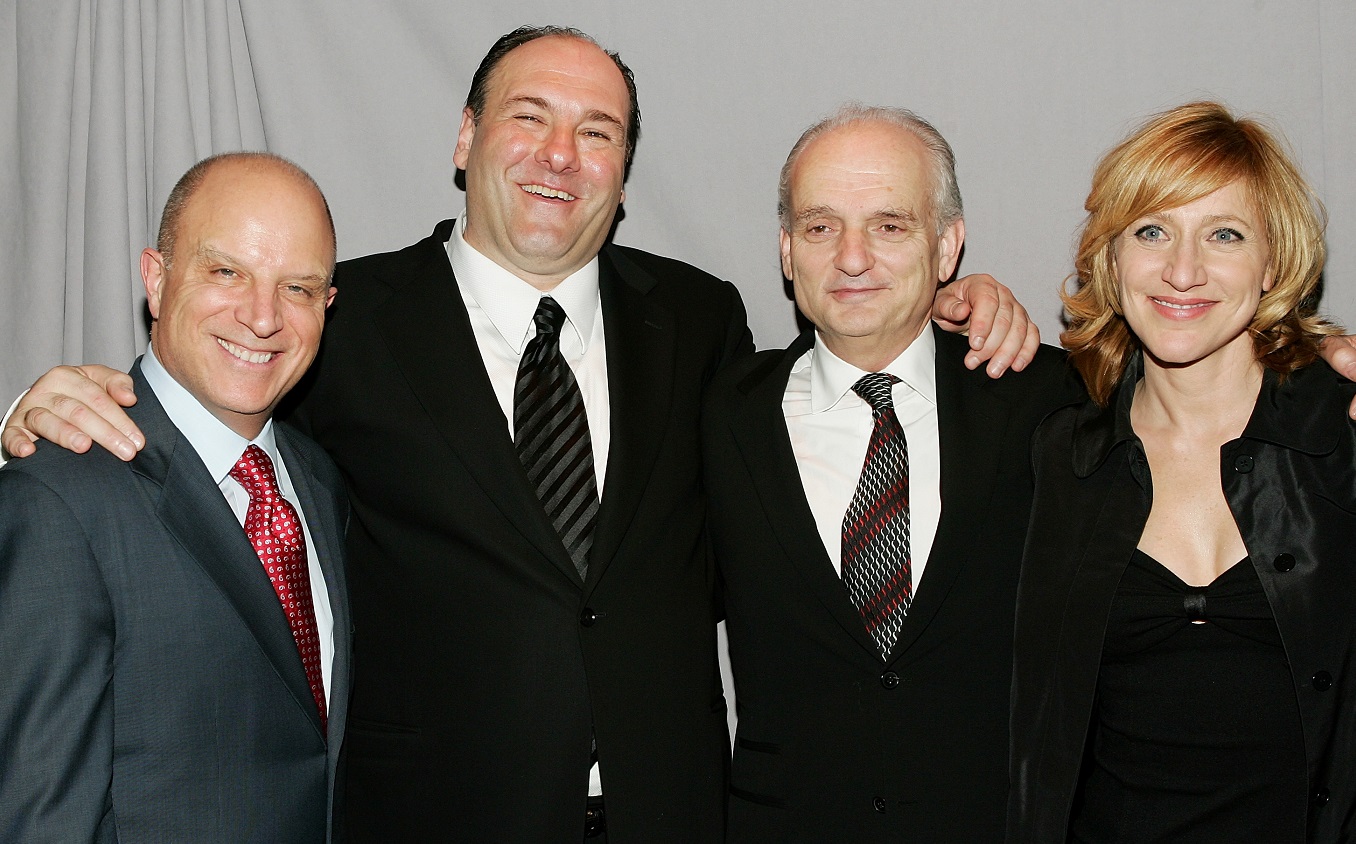 Though you frequently hear The Sopranos called the greatest TV show of all time, HBO didn't jump at the chance to order the first season. After the pilot shoot in the summer of '97, the wait for Chase and the Sopranos cast and crew began.
Bracco, who had the biggest name in the pilot's cast, described her frustration on the August 2 edition of the Talking Sopranos podcast. After months of waiting, she called Chase. "I said, 'What's going on? Don't they have to pick us up or let us go or whatever?'"
Chase, who'd probably seen everything in the TV business by that point, tried to give Bracco a glimpse of the view from inside HBO headquarters. "You know, the show is very expensive," Chase told her. But Chase suggested something she could do while they waited.
"Why don't you call [HBO president of original programming] Chris Albrecht?" Chase asked Bracco. And though Bracco didn't know Albrecht well at all she got his number from Chase and resolved to make the call.
HBO was concerned about the cost of producing 'The Sopranos'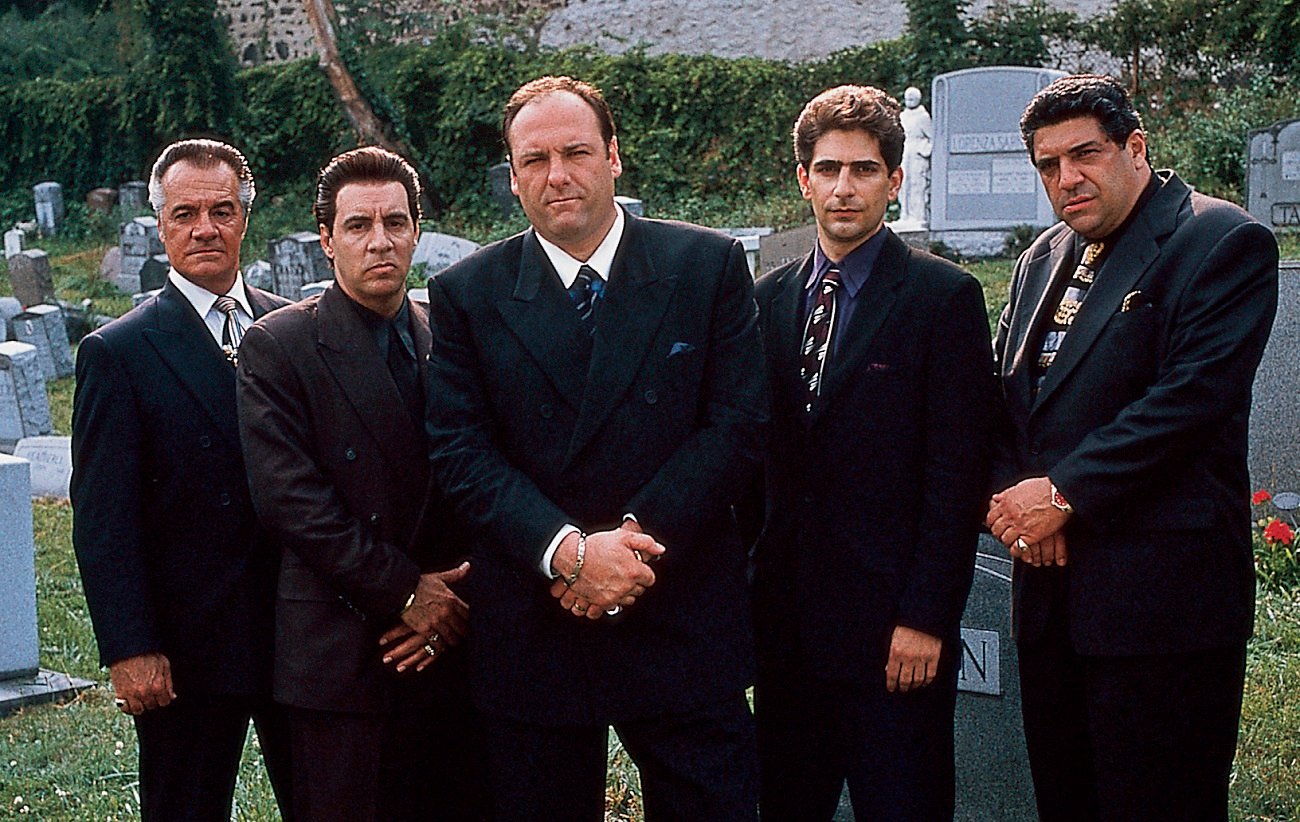 After getting Albrecht's number, Bracco recalled feeling nervous about making the call. "I never called an executive before. What do I know? Who am I? Nobody," she said on Talking Sopranos. "I think I was sweating." She got Albrecht right away and asked if they'd made a decision.
Albrecht told Bracco exactly what Chase had. "You know, it's very expensive," Bracco recalled him saying. So she asked if she could watch the finished pilot. Albrecht quickly obliged, getting Bracco a copy soon after that call.
Bracco recalled her reaction after watching the Chase-directed episode. "I watch the show, and I find myself screaming — jumping on my bed — about how this is the best thing I've seen in 10 years. No matter what TV show, no matter what movie. I was beyond thrilled."
Albrecht received a follow-up call from Bracco shortly thereafter. "I said, 'Are you kidding me? This is the best,'" Bracco told him. "'This is unbelievable. I've never seen anything so good. Pick it up! DO IT!'" Some time after that call, Albrecht did as Bracco suggested and ordered the first season of The Sopranos.