'The Sopranos': Why Jason Cerbone Had to Audition Again After His Early Jackie, Jr., Appearances
If you watch The Sopranos more than once, you start to notice the changes in different characters after the pilot. A good example is Silvio Dante (Steven Van Zandt). In the pilot, Silvio is more of an associate than a member of the inner circle of Tony Soprano (James Gandolfini).
Starting in episode 2, Sil takes on a bigger role in the story. You can say the same about Joe Gannascoli, who goes from a bit player to a major character. In his first Sopranos appearance, Gannascoli plays a bakery customer named Gino. Starting in season 2, Gannascoli tackles the meaty Vito Spatafore character.
For Jason Cerbone, who came aboard playing Jackie Aprile, Jr., in season 2, his time on The Sopranos could have ended after his first appearances in episode 12. When we first see him, Jackie, Jr., is backing up his uncle Richie (David Proval).
But when Jackie returns in season 3 he becomes a major character. At that point, he starts dating Meadow Soprano (Jamie-Lynn Sigler) and tries to become a mobster in the wake of the elder Apriles' deaths. To continue in the role, Cerbone had to audition again prior to season 3.
Jason Cerbone returned to 'The Sopranos' auditions after his season 2 appearances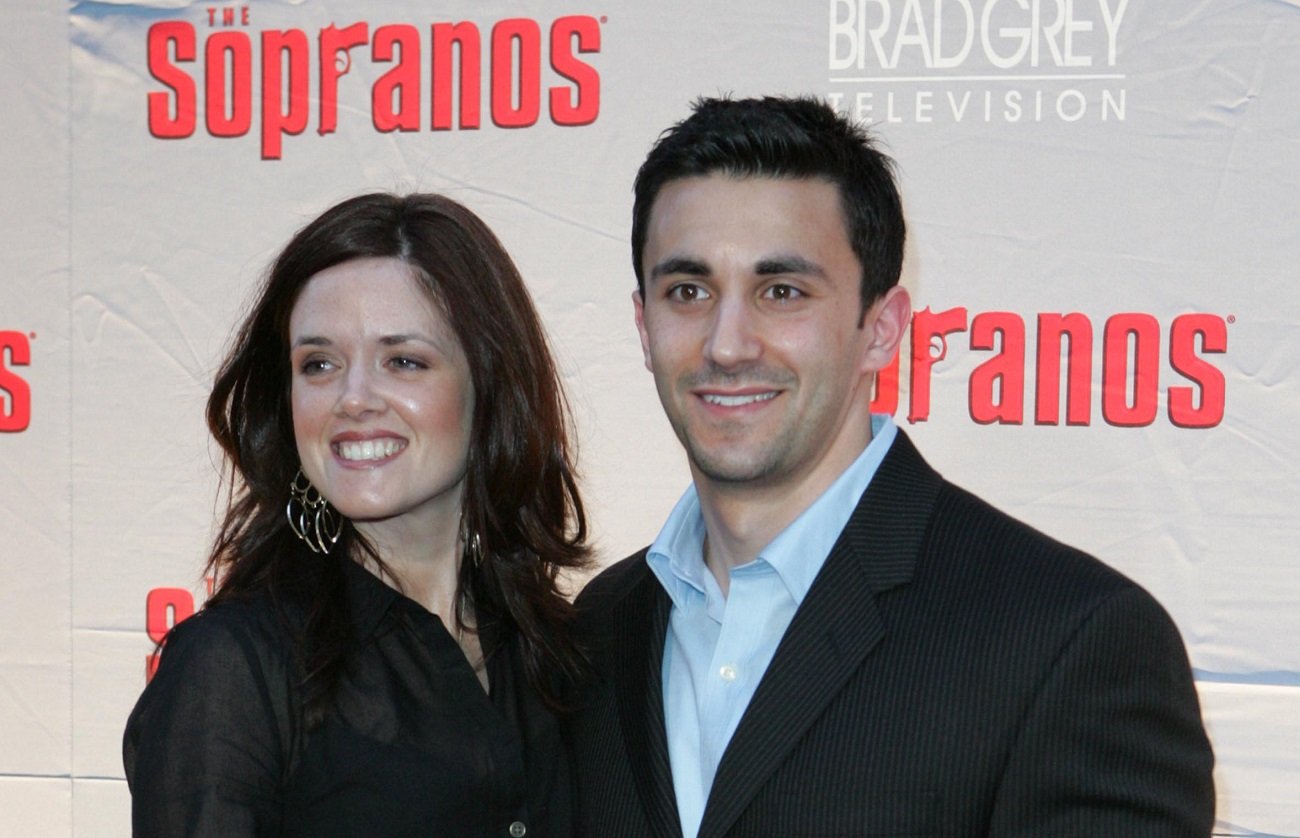 You can imagine the competition actors faced to land even a small role on The Sopranos after season 1 (1999). At that point, the show was a smash hit for HBO, and actors at every level wanted to get in on it. Cerbone landed the Jackie, Jr., part in that type of atmosphere after several auditions.
But that only got Cerbone through season 2. On the Talking Sopranos podcast, he described how the situation developed from there. "It's the very end of the second season, we film, and I go to the wrap party and premiere," Cerbone recalled. "I'm talking to people, [asking], 'Is Jackie, Jr., gonna be back?'"
Producers and writers were as tight-lipped as you'd expect. (Maybe they still hadn't considered the character's future at that point.) So Cerbone kept an eye on the phone. "I waited and waited while the show was on hiatus, and eventually I got a call," Cerbone said.
The good news was they were bringing Jackie back. Yet there was a catch. "But — and this was a big 'but' — David [Chase] wants you to come in and read again," Cerbone recalled. He had to go back to the woodshed.
Cerbone had to prove he was ready for the larger role Jackie, Jr., played in 'The Sopranos' Season 3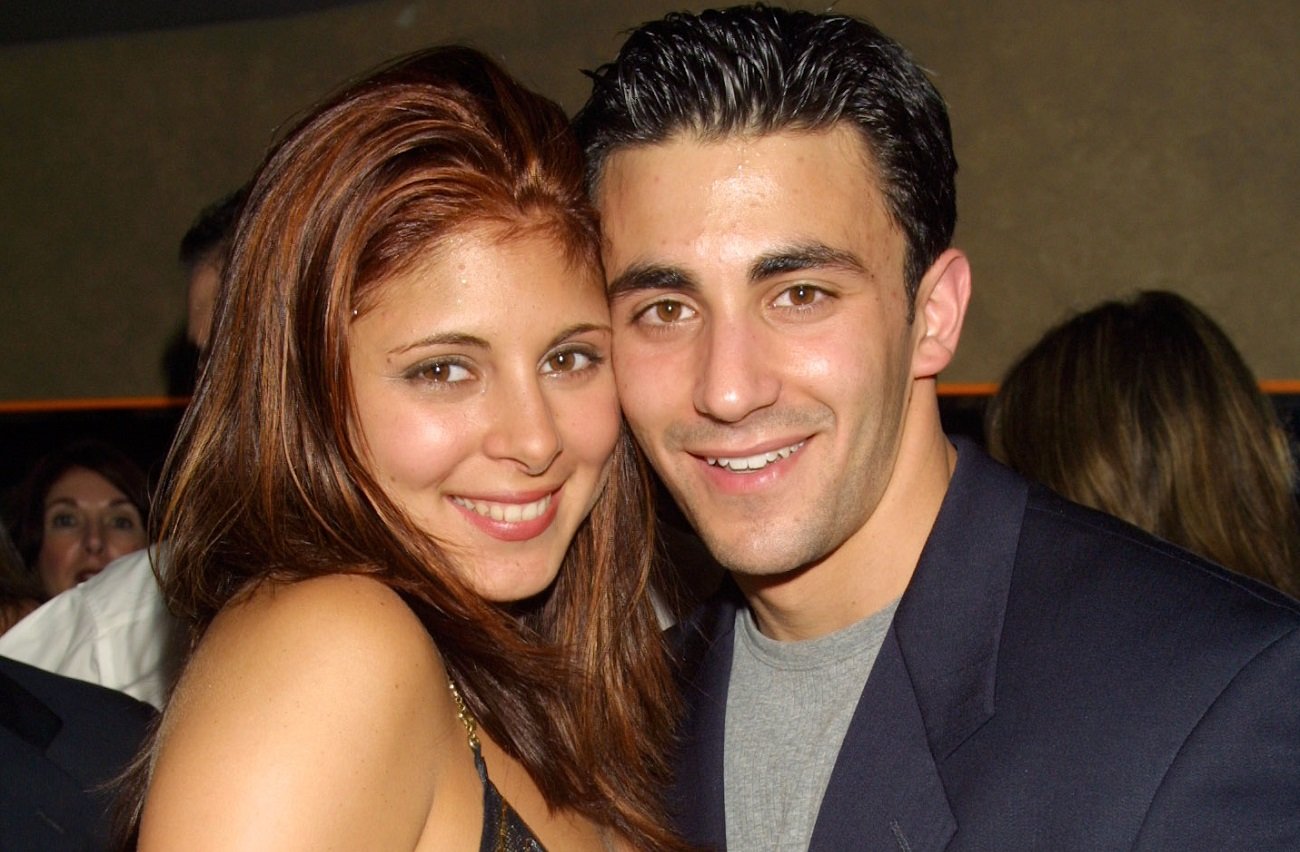 Prior to getting the Jackie, Jr., gig in season 2, Cerbone had almost no experience as an adult actor. Obviously, getting on the show was a giant step for his career. However, he could see the possibility that the character would slip away from him after another round of auditions.
Chase needed to see if Carbone was up for the change in Jackie, Jr.,'s standing. "Now that the character was going to grow into something, I guess he wanted to make sure I could handle this," Cerbone said on Talking Sopranos. And Cerbone saw the competition right in front of him.
"When I went to see [Chase], there were a lot of guys there for the role," Cerbone recalled. "Faces I recognized. Here I am thinking, 'Oh man, I could lose this thing.'" Chase didn't let him off the hook easy. After that reading, Cerbone went back for another audition. That still didn't seal it.
"Ultimately, I did a screen test with Jamie-Lynn Sigler," Cerbone said. Finally, Chase and his team gave Cerbone the thumbs-up to carry Jackie, Jr., through season 3. They wanted to make sure Cerbone was the right man for the job, and they didn't stop until they were 100% certain.