'The Sopranos': Why Lorraine Bracco Finally Agreed to Do a Mob Story After 'Goodfellas'
After breaking through with her performance in 'Goodfellas,' Lorraine Bracco avoided mob stories until 'The Sopranos' came along.
In the '80s, long before her performance as Dr. Jennifer Melfi on The Sopranos, Lorraine Bracco saw an opening when she auditioned for the Martin Scorsese classic After Hours (1985). After a great audition, Bracco thought she had a real shot at the part.
In the end, she didn't get the role. (Linda Fiorentino did.) But Bracco's story with Scorsese obviously didn't end there. While looking for a female lead in Goodfellas (1990), Scorsese called Bracco and asked her to come meet him. When she arrived, she met Ray Liotta with Scorsese.
As Bracco told it on the August 2 edition of the Talking Sopranos podcast, Scorsese decided she was right for the role of Karen Hill based on that meeting alone. (She never read for the part.) And her performance in Goodfellas earned Bracco a Golden Globe and Oscar nomination for Best Actress.
Following that breakout, Bracco got offered every mob-wife part there was. But she kept turning them down — and avoiding mob stories in general — until The Sopranos came up in the late '90s. That time, Bracco agreed to do the HBO mob show because she got to play such a different role.
Lorraine Bracco avoided mob parts after her breakout role in 'Goodfellas'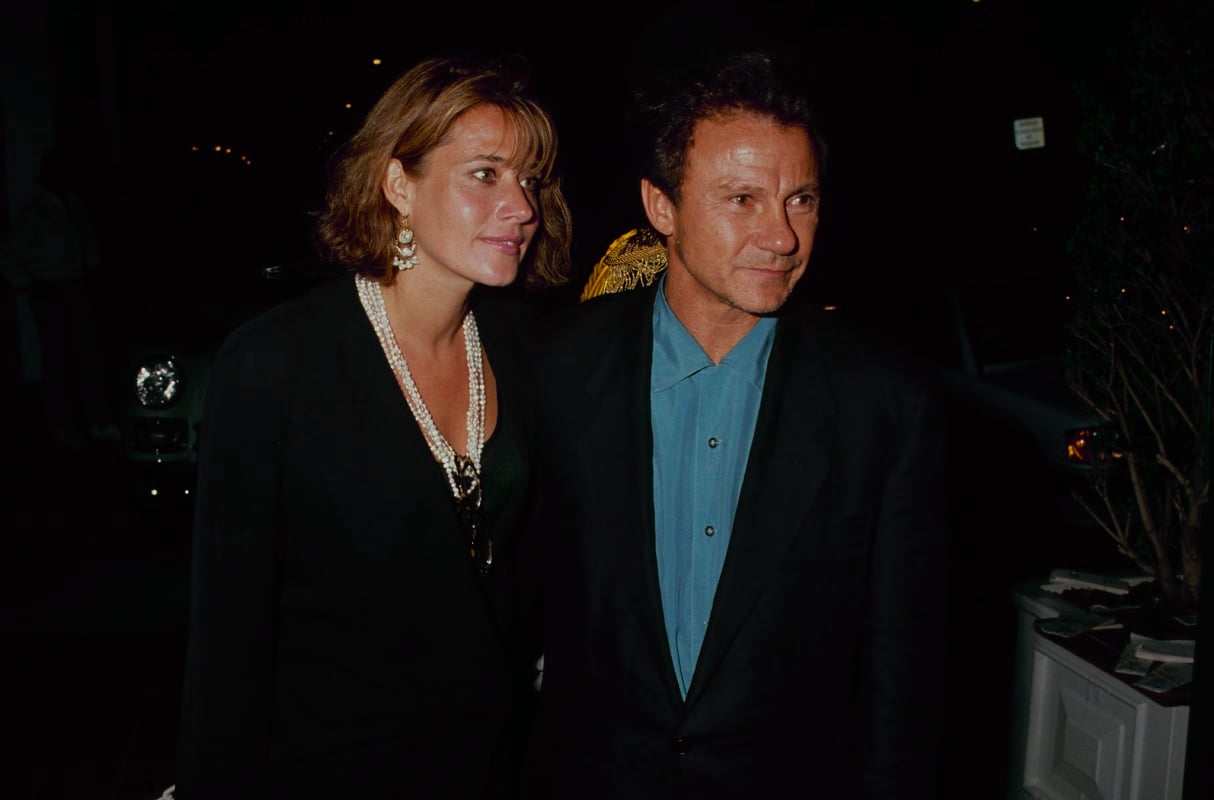 Speaking with her old co-stars Michel Imperioli and Steve Schirripa on Talking Sopranos, Bracco recalled the whirlwind of working in a Scorsese film for her first starring role and racking up award nominations soon after. (She'd never heard of a Golden Globe until that nod.)
By the end of the decade, when Sopranos creator (and huge Goodfellas fan) David Chase began casting for the upcoming HBO series, Bracco was on the short list. But she didn't even want to read the script. "I said, 'Listen, I have refused for 10 years (or whatever it is) every mafia script ever,'" Bracco recalled.
But Sheila Jaffe, who'd cast Steve Buscemi's Trees Lounge (1995) and other fine New York independent films, wouldn't take no for an answer. Eventually, after saying no repeatedly, Bracco agreed to read the script. And right away she was impressed.
"I was like, 'Whoa!'" Bracco said. "Wait a minute: This is a great script!" However, Bracco had no interest in playing the Carmela Soprano character that would have been the obvious match for her.
Bracco loved the idea of playing an educated Italian woman like Dr. Melfi on 'The Sopranos'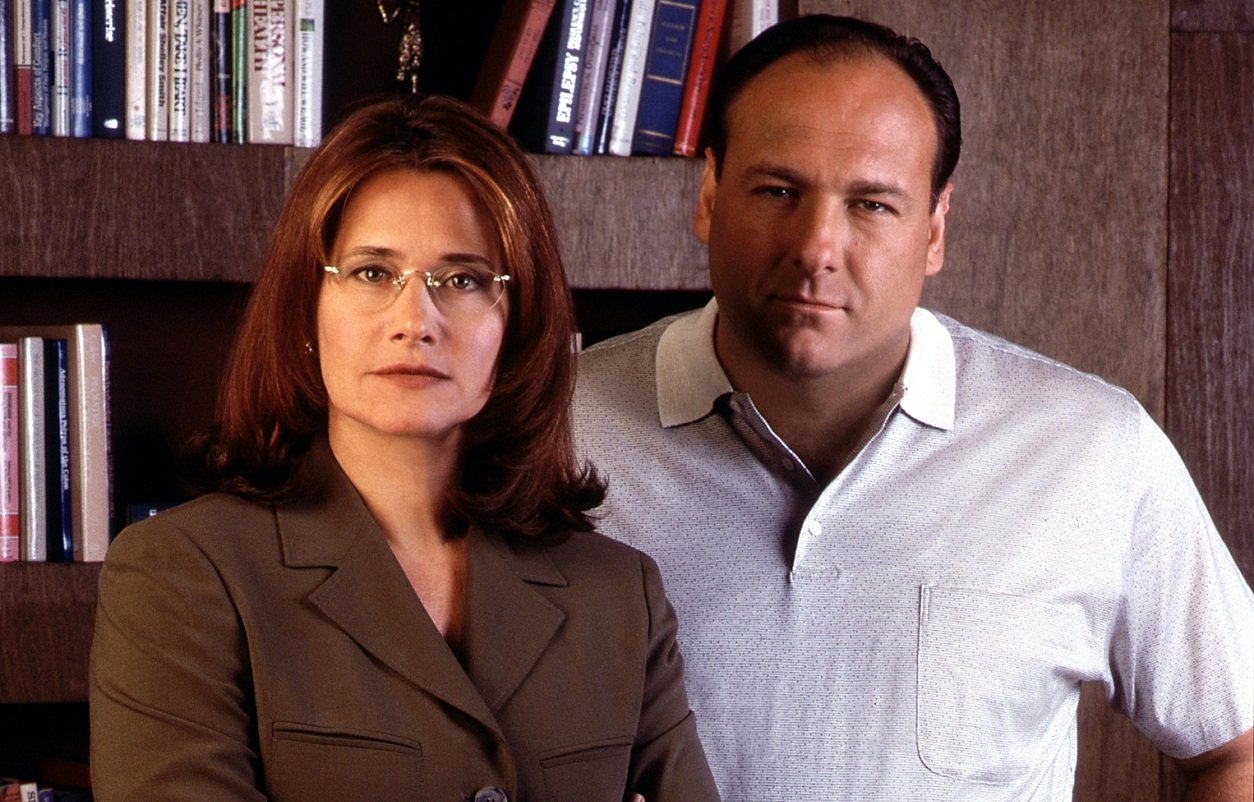 After she agreed to meet with Chase and HBO about the series, Bracco's agents thought she was making a bad choice, character-wise. "The title is The Sopranos, not 'Dr. Melfi'!" she recalled them telling her. But Bracco knew what she wanted.
"One of my big [points] with David was, 'I gotta tell you. I'm sure you want a nice, lovely, ethnic person for this role,'" Bracco recalled saying. "'But you never see an educated Italian woman. And I would like to do that. I would like to be that girl — that woman.'"
Clearly, she managed to convince Chase. "I said, 'You know, we're more than just making pasta in the kitchen. And here is a perfect role [for an Italian-American woman]. This is perfect.'" After watching season 1 of The Sopranos, most critics and viewers agreed Melfi was perfect for Bracco. And she got her second, third, and fourth Golden Globe nods playing that part.