'The Sopranos': Why Producers Brought Back Janice After Her Season 2 Departure
In season 2 of The Sopranos, Tony Soprano (James Gandolfini) learns his sister Janice (Aida Turturro) has returned home to New Jersey after a lengthy absence from the Garden State. And Tony isn't thrilled to hear the news.
As season 2 progressed, viewers got an idea why Tony wasn't excited to see his sister. For starters, Janice has a way of manipulating people that rivaled only their terrible mother Livia (Nancy Marchand). And Janice acted just as ruthlessly.
That side of Janice came out when she tried to plant the idea of murdering Tony in the head of Richie Aprile (David Proval). Janice attempted that gambit while Richie held a gun to her head during sex. So, all in all, Janice made quite the impression after returning to North Jersey.
The legend of Janice only grew when she killed Richie (then her fiancé) at the dinner table. And when Tony put her on a bus out of town, the writers expected to close the book on the character there. But she returned early in season 3.
Janice wasn't going to return to 'The Sopranos' after Richie Aprile's murder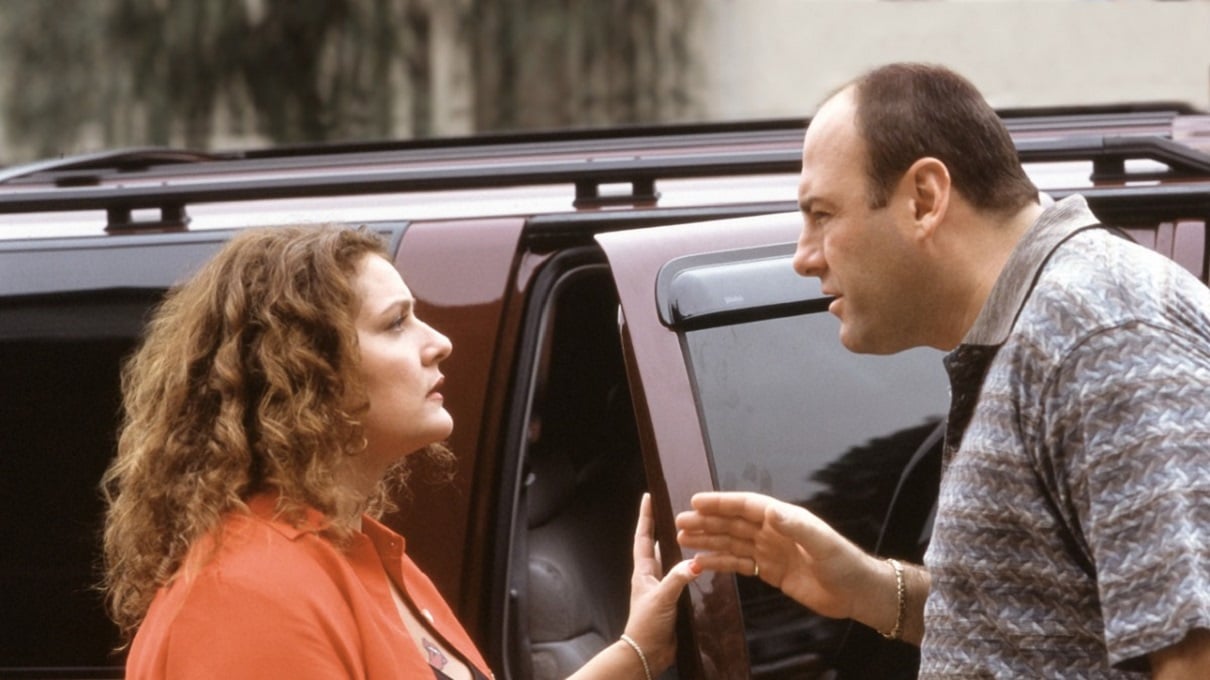 RELATED: 'The Sopranos': Vincent Pastore Thought Pussy Got Killed Off Because David Chase Saw Him Smoking Weed
If you need a reason to get out of town, murdering your fiancé will work. With that stroke, Sopranos writers had the ideal excuse to keep Turturro's character away. And it was intentional. "[Janice] was not supposed to come back as a character," Steve Schirripa (Bobby Baccala) explaned on the Talking Sopranos podcast. "She was gone."
To explain why in the context of the show, Tony could keep repeating the line about Richie joining the witness-protection program. Janice naturally left town after he disappeared. While that move didn't match Richie's hardboiled character, there was nothing anyone could do about it, save interrogating the boss of the North Jersey mob (i.e., Tony).
But Janice didn't stay away long. Between the end of season 2 and the start of season 3, Marchand died. Producers used CGI to stage another appearance by Livia, but they didn't try twice. She died by episode 2 ("Provai, Livushka"), after which the characters did their best to mourn Livia. Suddenly, Janice was back in town.
'Sopranos' writers brought Janice back to fill the void left by Livia's death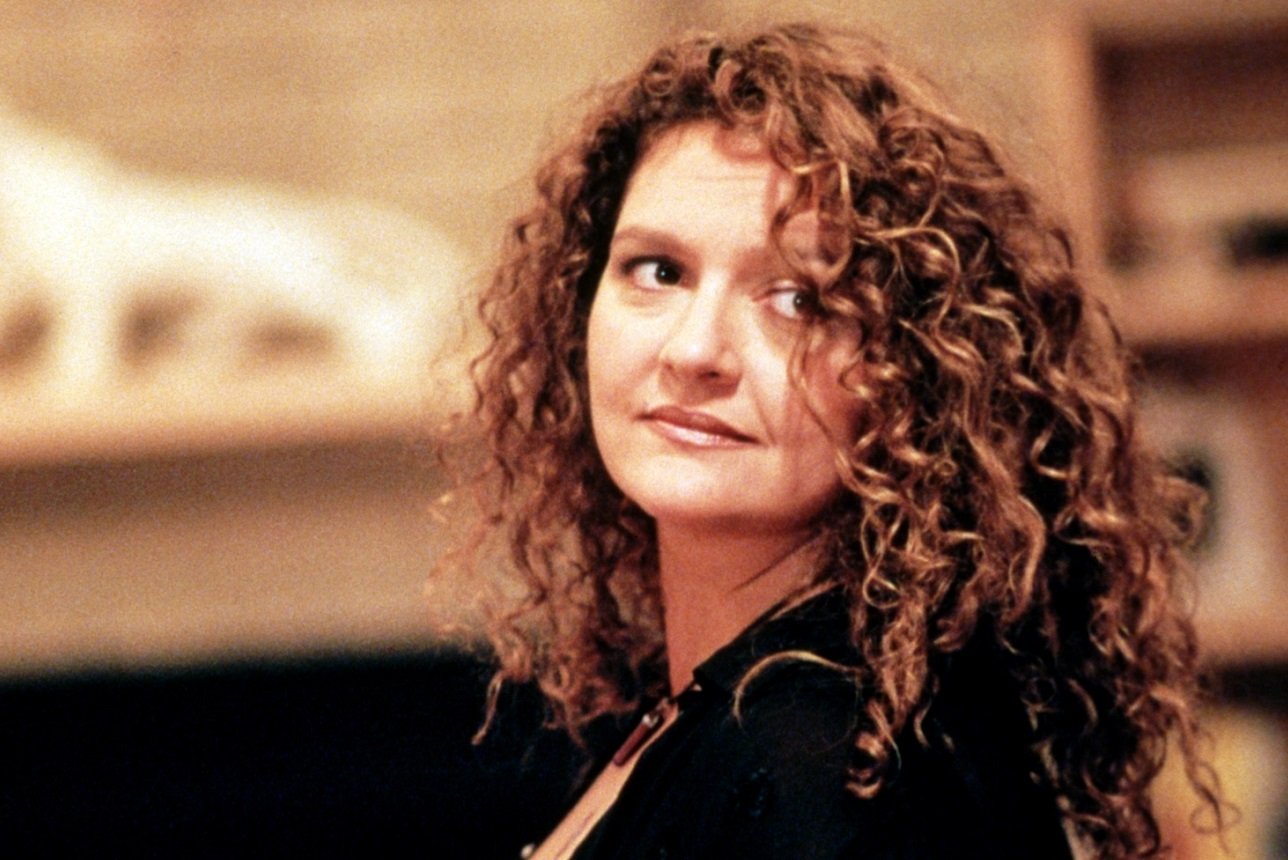 With Marchand passing away, Sopranos writers had to scramble a bit to replace her. At some point, they decided to use the equally soulless Janice to fill that void. "They needed that strong female antagonist," Michael Imperioli (Christopher Moltisanti) explained on Talking Sopranos.
Janice was that and then some, of course. In season 3, she seems determined to up the appalling behavior of Livia. At one point, Janice asks Livia's domestic aide Svetlana to return the old records (LPs) Livia gave her prior to her death.
When asking nicely doesn't work, Janice steals Svetlana's prosthetic leg and holds it to ransom. Svetlana's Russian mob contacts eventually beat it out of Janice (triggering the obligatory response by Tony), but the writers already made their point. There's a new Livia in town, and she's not going away this time.