'The Sopranos': Why Producers Dubbed Over an Actor's Lines in 1 Episode
There's no question that The Sopranos was blessed with great actors. At the top of the cast, you had James Gandolfini (Tony Soprano) and Edie Falco (Carmela Soprano) in peak form. And there was no let-up from supporting players such as Michael Imperioli (Christopher Moltisanti) and John Ventimiglia (Artie Bucco).
But when a show runs for eight years and 86 episodes, casting directors are going to have the occasional miss. On one occasion, famed director Mike Nichols (The Graduate, Who's Afraid of Virginia Woolf?) actually declared himself wrong for a Sopranos part he'd been cast to play.
Sopranos producers weren't always so lucky. On the Talking Sopranos podcast, Steve Schirripa (Bobby Baccala) recalled a shoot in which a noted actor couldn't get his part right. Schirripa said John Patterson, who directed 13 episodes of the show, blew up at the performer on the set. Later, in post-production, producers went so far as to overdub his voice part.
Steve Schirripa recalled a Broadway actor struggling with a 'Sopranos' scene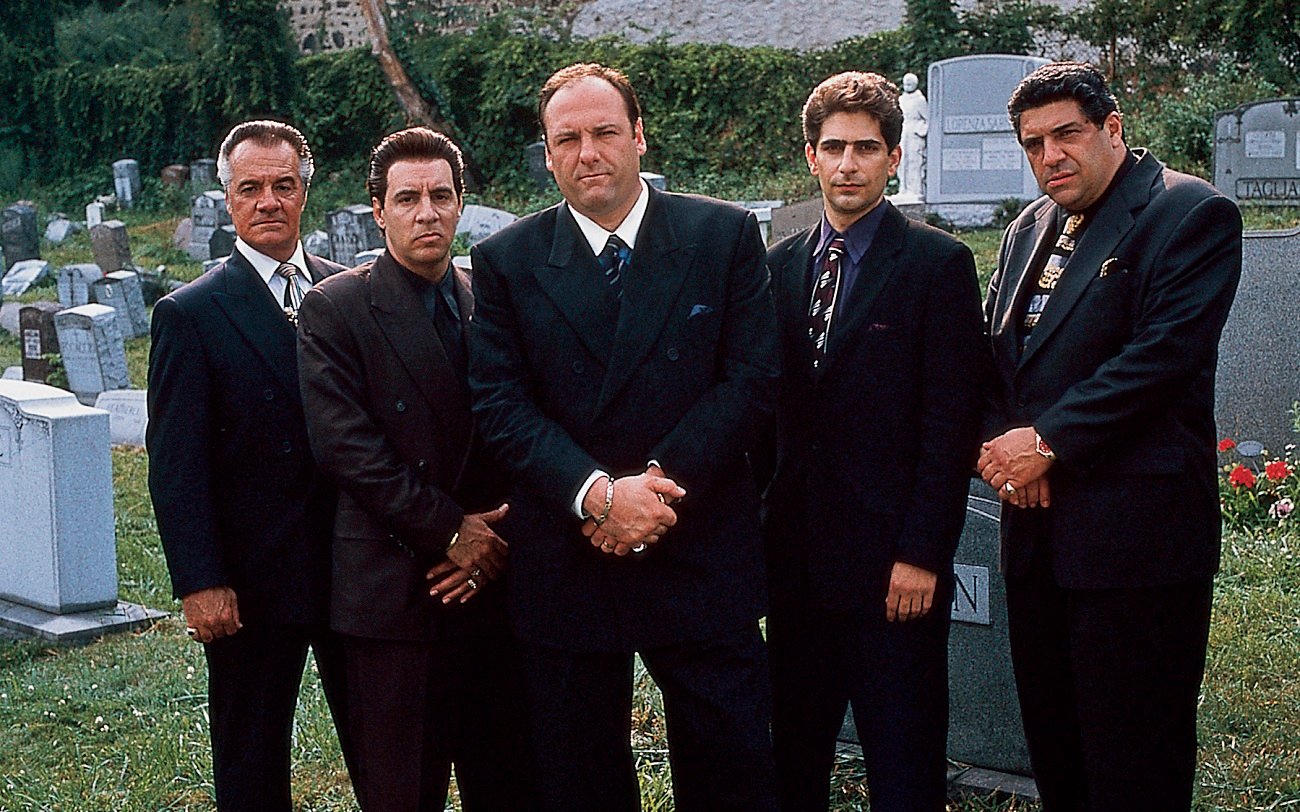 In the Talking Sopranos episode devoted to "Bust-Out" (season 2 episode 10), Schirripa saluted Patterson's work on the show while recalling the day the director lost it with the actor they cast for a particular part.
"He got aggravated with a Broadway actor [who was] kind of out of his element. I'm not knocking the guy at all," Schirripa said. "He just wasn't getting it. And [Patterson] tried. He talked and talked. Finally, John just flat-out gave him a line-reading. He just flat-out said, 'Do it like this.'"
Schirripa recalled the exchange making him uncomfortable on the set. "It was embarrassing," he said. "I tried to move away. [Patterson] just lost his patience. The guy was being too actor-y, [too] theatrical." Somehow, they finished the scene.
However, the issues lingered after the shoot. Apparently, Patterson thought the scene still needed work. At some point, Sopranos producers hired another actor to perform the lines. And Schirripa recalled that replacement voice part making the episode.
Schirripa said the actor's voice work got cut from the 'Sopranos' scene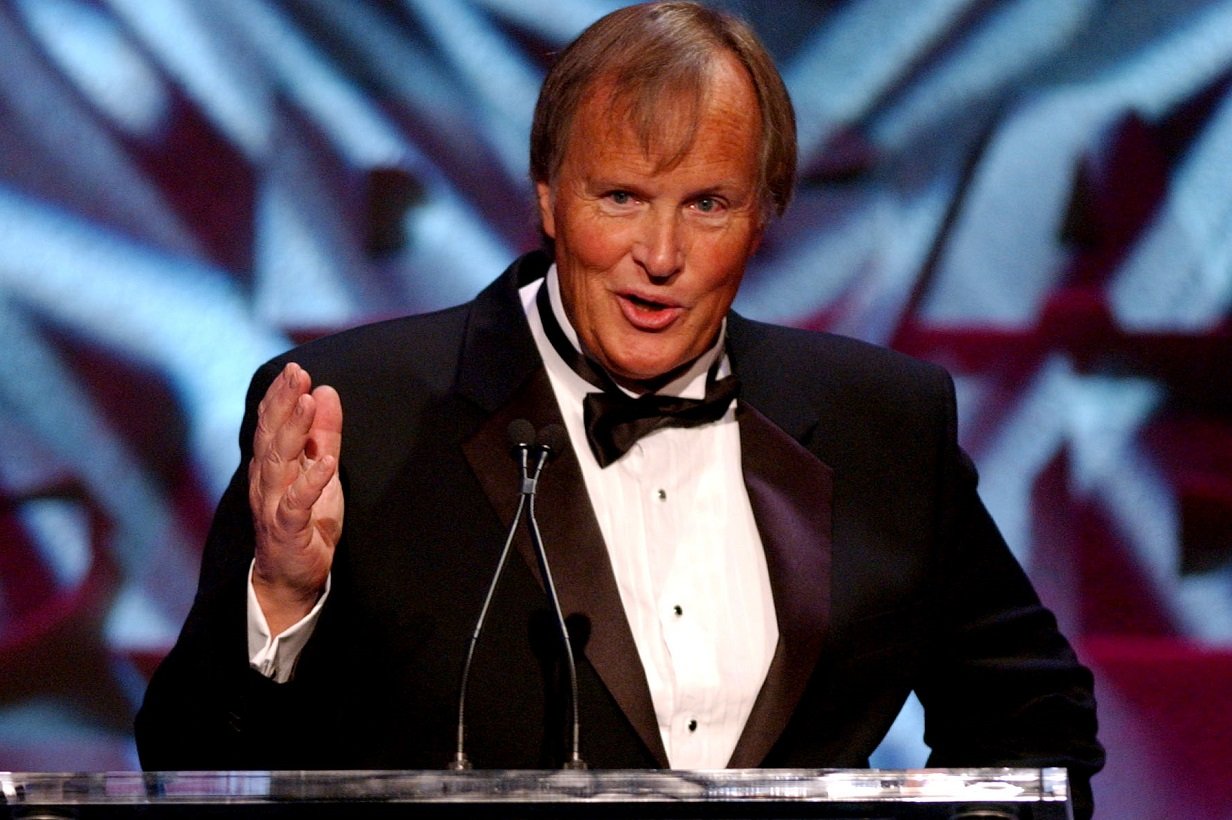 Even with Patterson's line-reading, the actor's performance didn't survive in the editing room. "In the final cut of the episode, they dubbed his voice," Schirripa said. "They dubbed in an actor's voice. Isn't that something? John tried."
Patterson, who won a Directors Guild of America award for his Sopranos work, didn't compromise. As an actor, Schirripa sympathized with the Broadways performer's struggles that day. "We talked about line-readings, it's an insult to a lot of actors," he said.
Imperioli, who co-hosts Talking Sopranos, recalled an overdub story of his own. In this case, it involved John Costelloe, who played the "Johnny Cakes" part in The Sopranos season 6. Costelloe worked on a Die Hard film but learned they dubbed in another actor's voice at the premiere.
"John goes to see the screening," Imperioli recalled. "They had dubbed his voice with a Southern guy. I don't know if it was the acting or [Costelloe's Brooklyn accent] but they totally dubbed him with a guy from the South." "That's a slap in the face," Schirripa said.