'The Sopranos': Why Robert Iler Quit Acting After Playing AJ Soprano So Well
After delivering terrific performances as A.J. on 'The Sopranos,' Robert Iler basically quit acting. On the 'Talking Sopranos' podcast, he explained why.
Whether you watch The Sopranos for the first time or have seen the full series more than once, you have to marvel at the performance of Robert Iler as Anthony Junior (A.J.) Soprano. And it starts right away with Iler delivering the immortal "no f*ckin' ziti?" line in the first episode.
When he landed the part, Iler was just 12 years old and barely had any acting experience (obviously). But by the time The Sopranos ended in 2007, he was a young man who'd played a major role on one of the best TV shows ever produced.
But Iler didn't hop straight onto his next big acting project as Edie Falco (Carmela Soprano) and other Sopranos stars did. Instead, Iler enjoyed the nightlife, moved to Las Vegas, and concentrated on playing poker and other pastimes.
On the May 11 edition of the Talking Sopranos podcast, Iler visited old pals/co-stars Michael Imperioli (Christopher Moltisanti) and Steve Schirripa (Bobby Baccala) to discuss all things Sopranos. And in their chat he revealed why he's avoided acting since the show wrapped.
Robert Iler said he fears everything will be a step down from 'The Sopranos'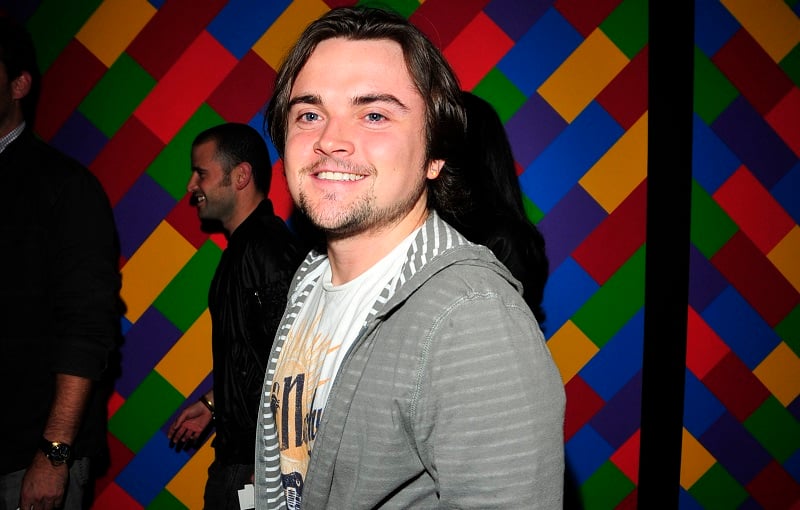 Immediately after The Sopranos, Iler needed a break. So he told his agent to give him six months so he he could relax. But after that time started to fly, and finally his agent was calling to tell him it had been two years since he worked. But Iler still didn't feel ready to start acting again.
He told Imperioli and Schirripa that he's mostly been wary about having to take a step down from The Sopranos. "The things I've done since [the show wrapped] … it's like you've played for the Yankees, and now people are like, 'Hey do you want to do this thing? [But] you don't know if it's gonna be good.'"
That sounded very different from his career-making work playing A.J. "With The Sopranos, you just knew every episode was gonna be great," Iler said. "Every scene was gonna be great. And every person you were acting with was gonna be great."
Iler realized he'd be taking chances with any new project he accepted. "I guess I have a fear of 'What if I went to go do something and I hated it?' And then they just keep offering you money and this thing's gonna go on for 10 years."
Indeed, many an actor has taken the path Iler noted. And he realizes he's guarding a near-perfect record. "I look back on Sopranos and acting and I go, 'It was perfect!'" he said. "And if I do something else the chance of messing it up is pretty high [laughs]."
Iler did launch a podcast with former co-star Jamie Lynn-Sigler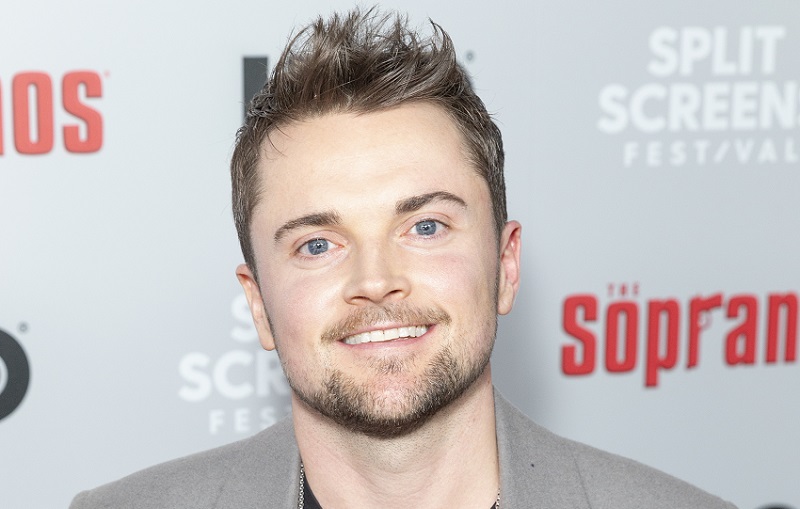 Though fans of Iler's may miss him on the screen, it's hard to argue the points he made. After working on a world-class show, he'd risk his record by taking on any project. What are the chances he'd ever find something at or near the Sopranos level?
By his comments on Talking Sopranos, Iler sounded secure in his decision to avoid work as an actor. But that's not to say Iler is avoiding the spotlight entirely. Late in 2019, he launched a podcast with his friend and old Sopranos partner-in-crime Jamie Lynn-Sigler (Meadow Soprano).
It started when the pair caught up during the Sopranos 20th anniversary party in January 2019. "We were just hanging out in a hotel room in pajama pants and said, 'We need to do this,'" Iler recalled. "We need to keep [these conversations] going."
Then Iler asked if Lynn-Sigler would start a podcast with him if he moved to L.A. She agreed, and Iler did just that. Their podcast, Pajama Pants, features the occasional visit from Sopranos stars (including Schirripa) and otherwise features the fictional brother and sister sounded very much like siblings in real life.
Also see: 'The Sopranos': When Tony and Meadow Came to an Understanding in the Groundbreaking 'College'