'The Sopranos': Why Writers Created Patsy Parisi After His Twin Brother Got Whacked
As supporting characters on The Sopranos go, you can help but respect Patsy Parisi, played by Dan Grimaldi. Patsy wasn't one to take guff from anyone, regardless of rank, and at one point seemed keen to knock out Christopher Moltisanti (Michael Imperioli), who probably deserved it.
In season 3, the audience got to know Patsy well. After speaking about his lingering grief over the murder of his twin Philly (also played by Grimaldi), we find Patsy posting up outside the backyard entrance to the home of Tony Soprano (James Gandolfini). He was standing there with a gun in his hand.
Indeed, Patsy was fixing to murder the head of the North Jersey mob to avenge his brother's death. (In the end, Patsy settled for urinating in the Sopranos' pool.) After that incident, he enjoyed a sustained run as a valuable asset to Tony's crew, appearing in a whopping 47 episodes.
Originally, there were no such plans for Patsy Parisi. In fact, the character didn't even exist until some time after Gigi Cestone whacked Philly. But Sopranos creator David Chase thought they had to keep Grimaldi on the show.
Dan Grimaldi's run on 'The Sopranos' almost ended with Philly Parisi's death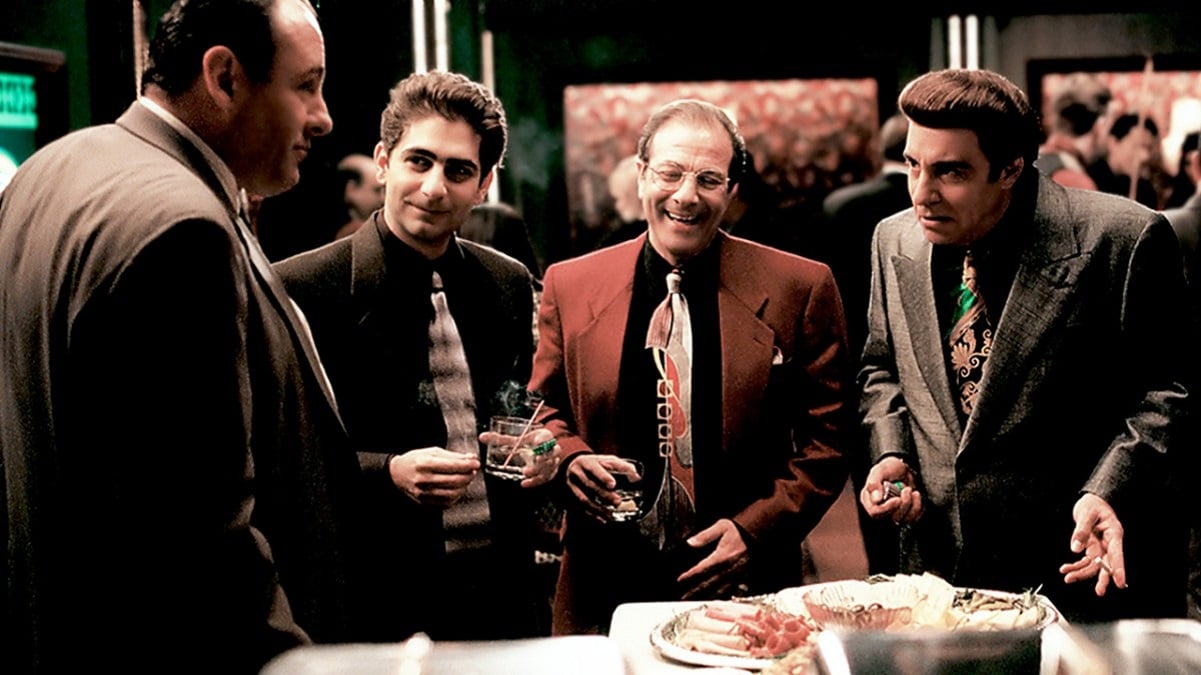 RELATED: 'Sopranos' Star Michael Imperioli Still Cringes About William Shatner Winning a Golden Globe Over Him
On The Sopranos, fans saw the stock of various characters (and thus actors) rise and fall over the course of the show. Take Drea de Matteo's run as Adriana La Cerva. In the pilot, de Matteo simply played the hostess at Vesuvio. However, she quickly became a series regular as Christopher's girlfriend.
In the case of Grimaldi, his brief appearance as Philly "Spoons" in the season 2 premiere would have been it for the Brooklyn-born actor, who'd had a few dozen screen credits to his name at that point. However, Chase wanted to see more of him on the show.
On the July 27 edition of the Talking Sopranos podcast, writer-producer Terence Winter explained why Chase brought him back. "In the beginning of season 2 Philly Parisi got shot," Winter said. "Afterwards, David said, 'God, I was so stupid. I didn't know this guy was gonna be so good. I never would have killed him.'" So Chase came up with a solution to the problem.
'Sopranos' writers invented Patsy Parisi to get Grimaldi more appearances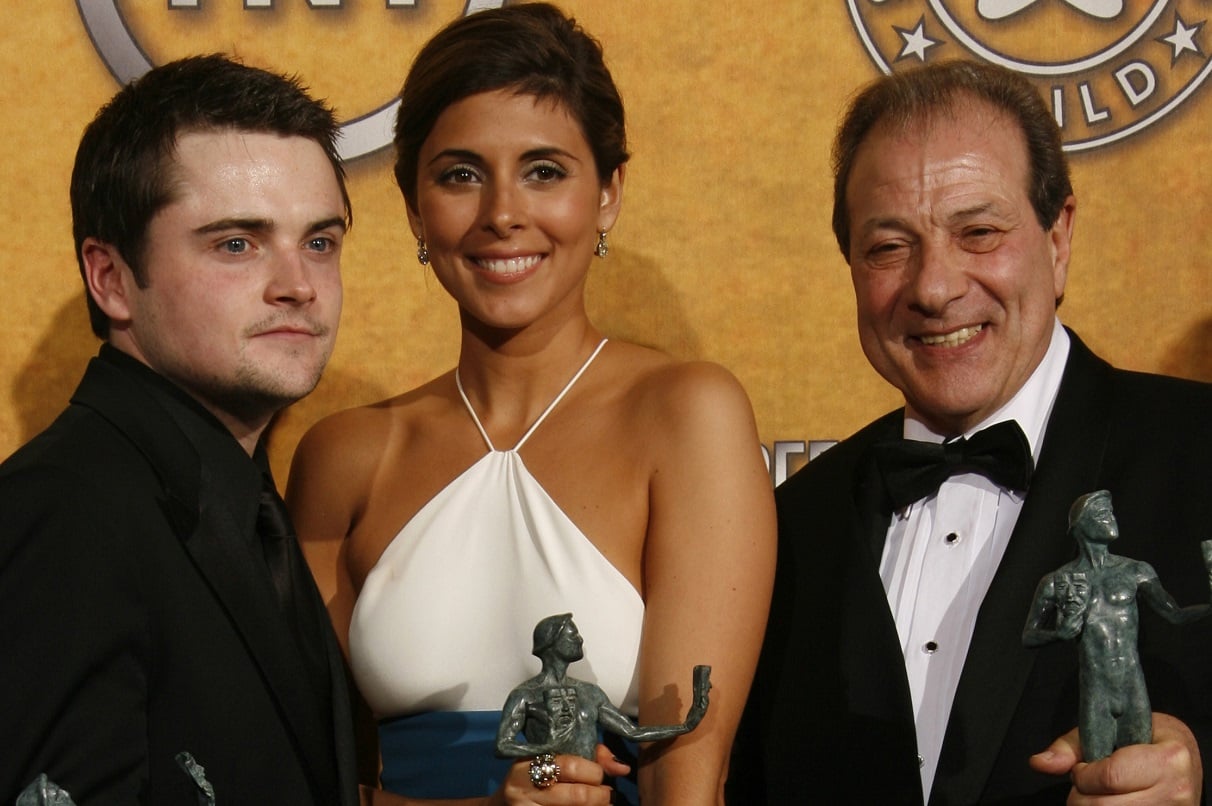 So did anyone hear of a Patsy Parisi prior to the shooting death of his twin Philly? No, and it stayed that way until the season 2 finale. During his "fever dreams," Tony thinks he's talking to Patsy before Philly reveals the hole in his face, thus answering that question.
But Patsy figures prominently in seasons 3 and 4, from those awkward Columbus Day protests to the cozy situation on the esplanade construction site. (Patsy's on-site scores represented a minor rebellion on the part of him and Silvio Dante, played by Steven Van Zandt.)
As for the "resurrection" (Winter's word) for Grimaldi, Chase explained it as the get-out-of-jail-free card every TV show gets. "David said, 'All right, we can do this once per TV series,'" Winter recalled laughing. "'[Philly] has a twin brother. I'm playing the twin card for this guy because he's so good.' And we brought him back as his own twin brother, Patsy."