'The Sound of Magic' and 2 Musical K-Dramas That Will Have You Sing Along
There are plenty of K-dramas that add a bit of flair by using musical numbers with its leading cast. Dramas like 'Dream High' told the story of teens who dream of becoming idols and singers.
Netflix's The Sound of Magic K-drama uses musical numbers to bring to life its whimsical story of an adult magician who helps a young teen regain her spark. Its leading actors sing the main OST songs to tell a story about their characters. But it is not the only K-drama that uses musical elements to add a different tune to their storylines and has fans singing along.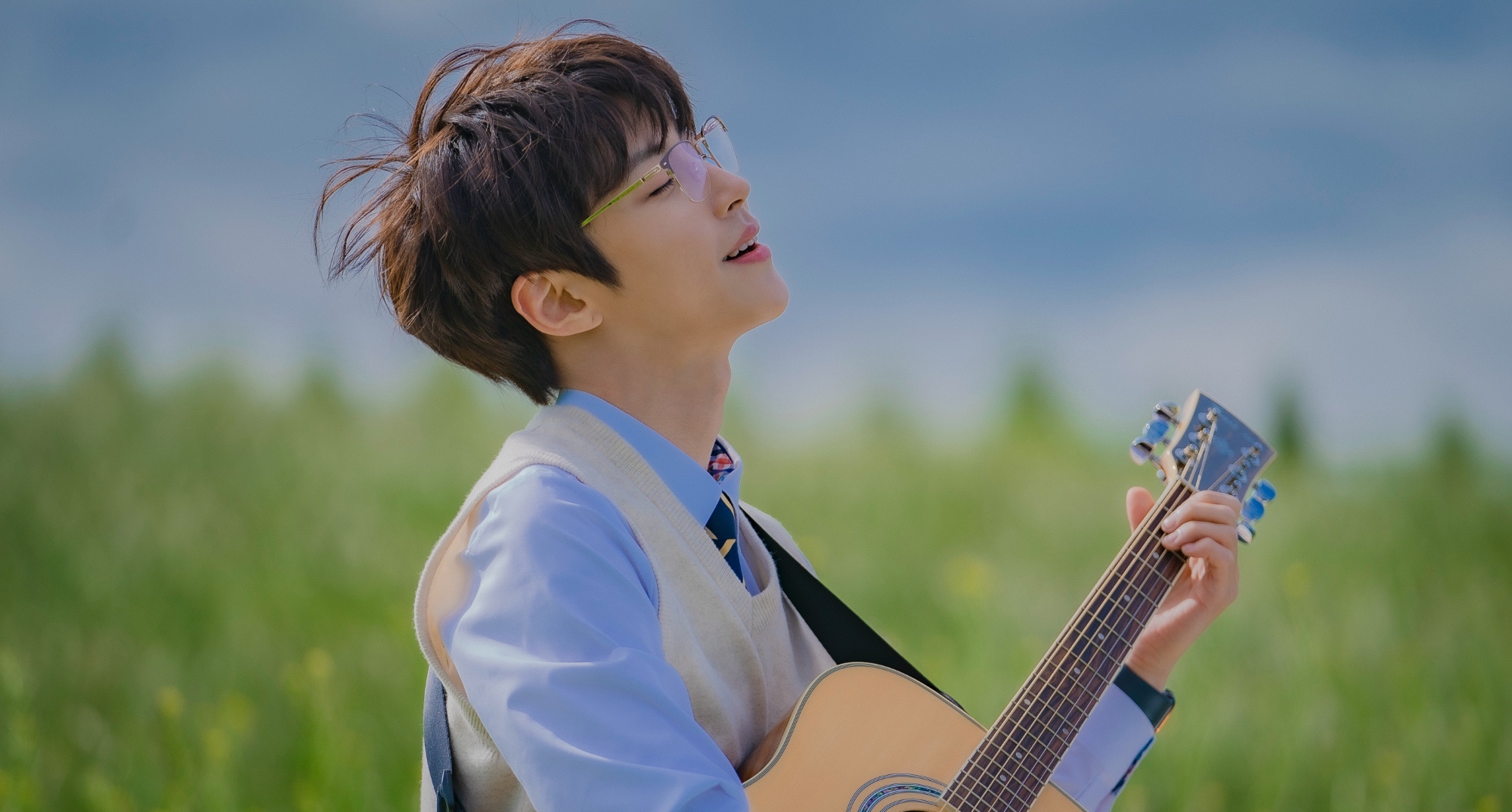 'Dream High' and its sequel tell the journey of high schoolers who wish to become idols
In 2011, Dream High became the gateway drama for many young South Korean artists to make themselves known. The K-drama starred some of the industry's now-famous artists and actors like 2PM's Ok Taec-yeon and Jang Wooyoung, Bae Suzy, Kim Soo-hyun, and IU.
Many now recognize these artists and actors for their roles in Hotel Del Luna, It's Okay to Not Be Okay, and their music careers. Dream High focused on a group of high school teenagers who aspire to become K-pop idols. In school, they develop their singing, songwriting, and dance talents.
The K-drama follows their personal journeys, self-growth, and relationships with the added flair of musical numbers. Fans will find themselves dancing along in the musical K-drama as they watch the now-infamous South Korean celebrities before fame.
Dream High is available on Viki.
'The Liar and His Lover' stars Joy in a musical K-drama about a broken composer and a gifted student
Before being well known for her role in Tempted, Joy broke away from her title as a 3rd generation K-pop idol and became an actor in The Liar and His Lover. The K-drama is not only about two talented musicians but has some heartwarming musical numbers.
Yoon So-rim (Joy) is a high school student with an incredible singing voice. She comes from a troubled past with her parents dying at a young age and being raised by her grandmother. Her gifted vocals led her to be scouted by a music company CEO and form a band with her two best friends.
Meanwhile, Kang Han-gyul (Lee Hyun-woo) was a gifted bass player who left his rock band after losing his spark to perform. Instead, he works for the band behind the scenes. He goes by a secret identity as the band's composer and producer.
Han-gyul meets So-rim and is enchanted by her voice. He soon starts to fall for her and regain his passion for music. But as she embarks on her career, his secret identity might cause trouble.
The Liar and His Lover is available on Viki.
'The Sound of Magic' is a fantasy musical K-drama full of magic and resonating songs
The 2022 Netflix K-drama is considered a musical because of its abundant music numbers. It is not about music but about what it means to grow up and lose one's dreams at a young age. Based on a webtoon, Ah-yi (Choi Seung-eun) was left to become an adult, take care of her sister, and make money as a teen in high school. She once dreamed of being a magician and living a life of wonder, but it all crumbles.
One day, she meets the adult magician Ri-eul (Ji Chang-wook), who lives in an abandoned amusement park. Ah-yi embarks on a journey with the help of Ri-eul to find her childlike wonder again. Her classmate Il-deung (Hwang In-youp) also sees the darkness of the path he is on and joins her.
The Sound of Magic includes musical numbers telling the grim reality of adulthood. Fans resonated with Il-deung's "A Curse of Asphalt." The song tells the story of young teens pushed to the extremes in academics to pursue a life that is not their own. The K-drama's director explains that music was vital in telling the webtoon's story.