'The Sound of Magic': Filming Locations From the Magical K-Drama Fans Can Visit for Themselves
Ri-eul's home at the abandoned amusement park exists in real life. The location in 'The Sound of Magic' is a popular tourist attraction near Lotte World.
K-dramas are well known for using popular filming locations that have become iconic among fans. The filming locations in The Sound of Magic helped bring the webtoon story to life, from Ri-eul's amusement park to the school Il-deung and Ah-yi attend. Fans might notice the school has another connection to actor Hwang In-yeop besides the K-drama.
[Warning: This article contains mild spoilers for The Sound of Magic.]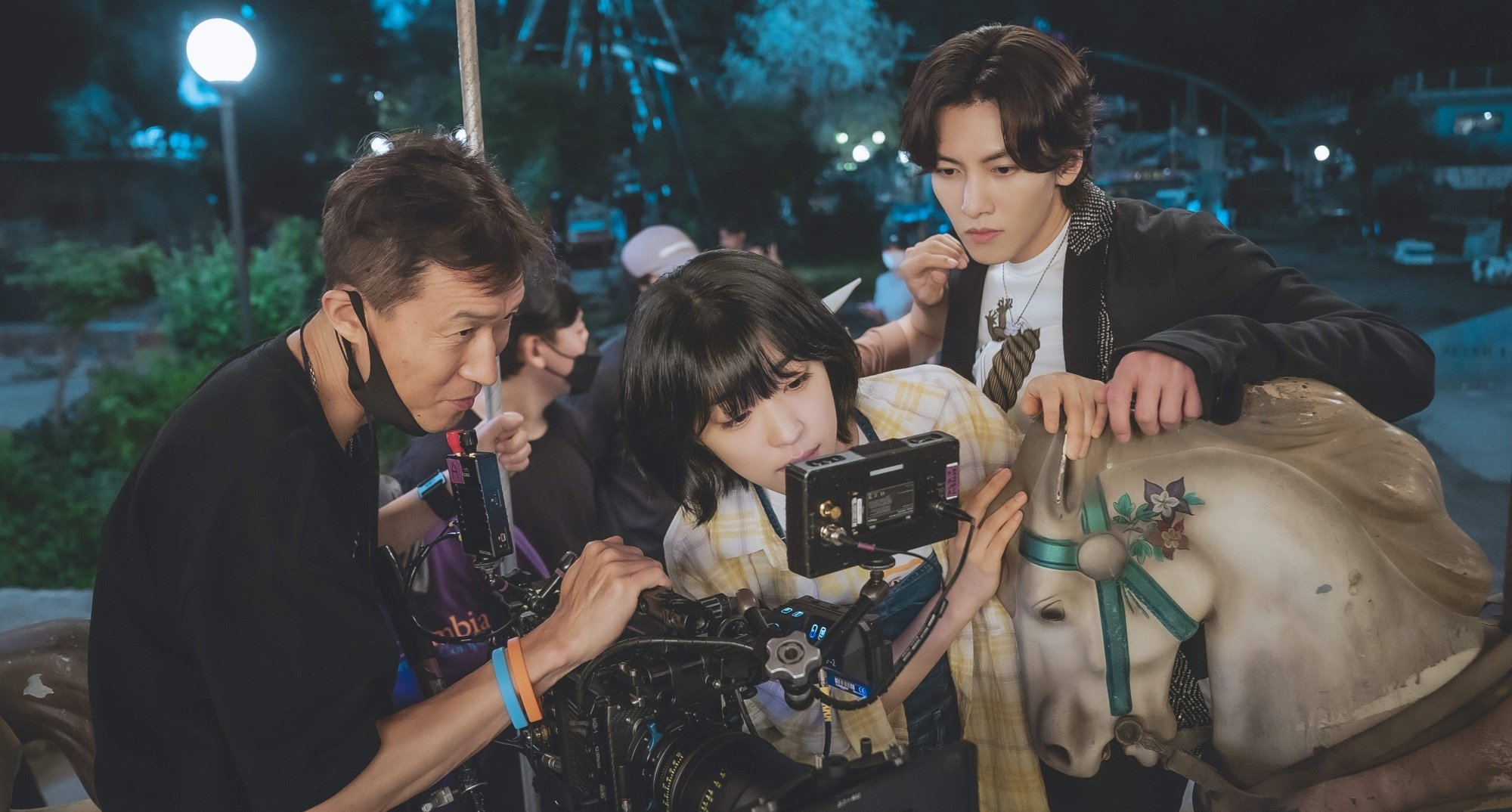 The Ferris wheel Ah-yi and Ri-eul ride is in another filming location in 'The Sound of Magic'
When Ah-yi meets Ri-eul, she does not accept his magician status and comes off as a bit creepy. As the K-drama goes on, Ah-yi finds herself meeting Ri-eul to get her money back. He bursts into a musical number in the abandoned amusement park to help her realize a world full of wonder.
As he sings and dazzles Ah-yi with lights and magic, they find themselves in a cart on a Ferris wheel. According to a Twitter account, the Ferris wheel is located in Namwon Land in South Korea. The Sound of Magic had to film in a different location for the scene compared to the abandoned amusement park fans see in the rest of the K-drama.
According to Korean Dramaland, Namwon Land is also popular in another K-drama. The filming location appears in Youth of May Episode 6, where the characters ride the carousel.
Fans of The Sound of Magic can visit the filming location for themselves. It is located at 58-13, Yangnim-gil, Namwon-si, Jeollabuk-do, South Korea.
Ri-eul uses his unexplainable magic to bring to life an abandoned amusement park
One of the key locations in The Sound of Magic is the abandoned amusement park in town. There are rumors that a handsome magician lives there and likes to perform magic tricks. The park is where Ah-yi decides to learn magic from Ri-eul and where he lives.
The park becomes important as it is an escape for Ri-eul from a harsh reality. It is also one of Ah-yi's fondest memories. Her parents would take her to the amusement park as a young girl before everything crumbled. The real-life filming location for The Sound of Magic is Yongma Land in South Korea.
It really is an abandoned amusement park and has been for about 10 years. According to Abandoned Spaces, the park opened in 1980 and was run by a family. It was successful for many years, but in 1989, Lotte World opened next door, hindering its business. Dealing with immense competition, Yongma Land closed in 2011.
The abandoned park is still a tourist attraction with old-fashioned rides, signs, a carousel, and a castle. Fans can say Yongma land is the exact representation of the original webtoon. It is located at 118 Mangu-ro 70-gil, Jungnang-gu, Seoul, South Korea.
Il-deung dreams of walking through a field of yellow flowers in 'The Sound of Magic'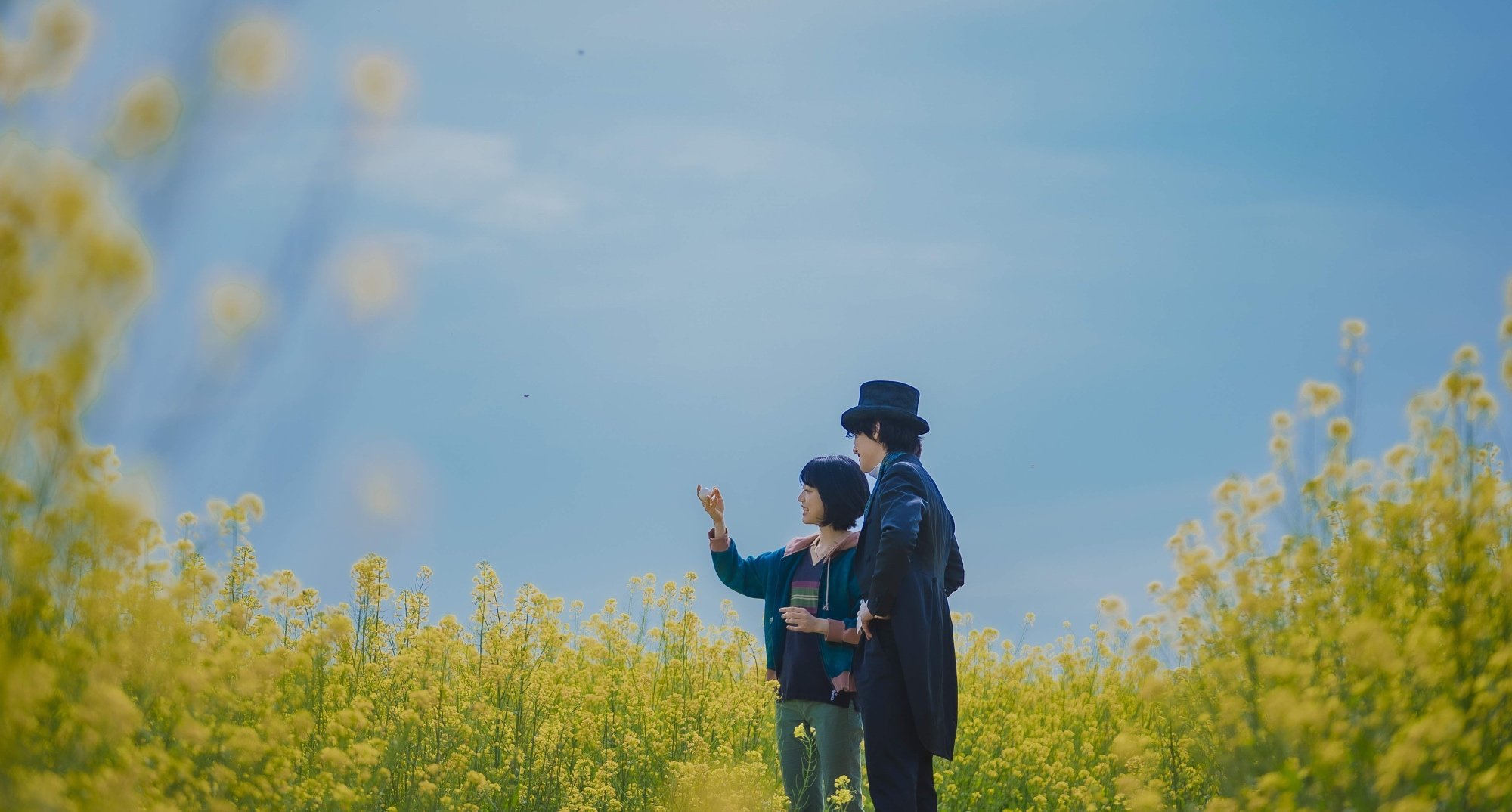 Fans felt the tragedy of Il-deung's reality. He is a top student and is pressured by his parents to succeed and become a well-off adult. Becoming friends and developing a crush on Ah-yi has him start to question his ambitions. With the help of Ri-eul, he realizes the path he is on is cold and not his own.
In The Sound of Magic Episode 5, Il-deung tells his parents the truth about wanting to pursue his own dreams. They lash out at him, and Il-deung finds refuge in the amusement park. He has an Epiphone scenario. In the scene, he is grown up and relishes what could be the life his parents want for him.
As he drives a red Ferrari, he ends up in a field of rapeseed/canola flowers. He sees Ah-yi and Ri-eul in the distance, happy and doing magic. But he is unable to reach them.
The rapeseed field in The Sound of Magic is a real location that is popular. The Anseong Farm Land is located at 7558 28, Daesindu-gil, Gongdo-eup, Anseong-si, Gyeonggi-do. Be Marie Korea explains is more abundant in April, and the location has wildlife and other fields like rye, rose, lotus pink mulley, and pampas.
Hwang In-yeop is familiar with the school filming location from 'The Sound of Magic'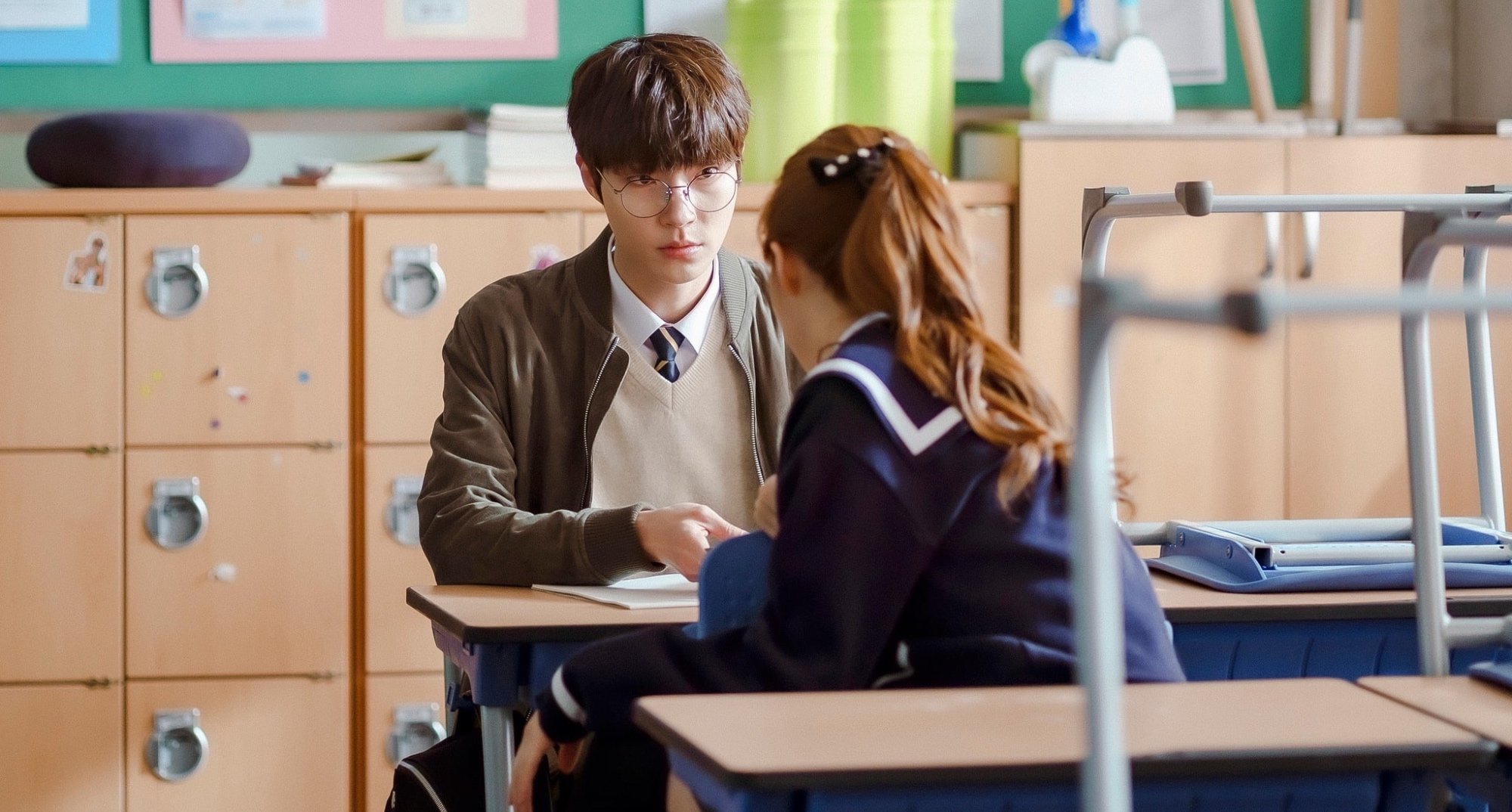 Die-hard fans of K-dramas would have instantly recognized the school filming location used in The Sound of Magic. Yonsei University is one of the most infamous locations for teen dramas or when needing an academic setting. The school is where both Ah-yi and Il-deung attend. Yonsei University is known for its impressive architecture at Underwood Hall and greenery.
The Sound of Magic is not the only K-drama to use the location. Extraordinary You, Reply 1994, and Romance is a Bonus Book filmed there. Actor Hwang In-Yeop is not a stranger to Yonsei University. The actor gained fame for playing a handsome bad boy in Twitter's most searched K-drama, True Beauty.
The K-drama also used Yonsei University as its backdrop for its teenage storyline. Fans can visit the location at 50 Yonsei-ro, Seodaemun-gu, Seoul, South Korea. Some fans can even apply to study at the university.