'The Sound of Music': The Real Maria von Trapp Had a 'Terrible Temper' and Would Throw Things When Angry
The Sound of Music was released in 1965, and it went on to become one of the most well-known American movies of all time. It stars Julie Andrews as Maria von Trapp, a fun-loving young woman who becomes a governess to the seven children of a widowed naval captain.
In the film, Maria is a kind, patient caretaker who hardly ever got angry at the kids. However, the real-life Maria was quite different.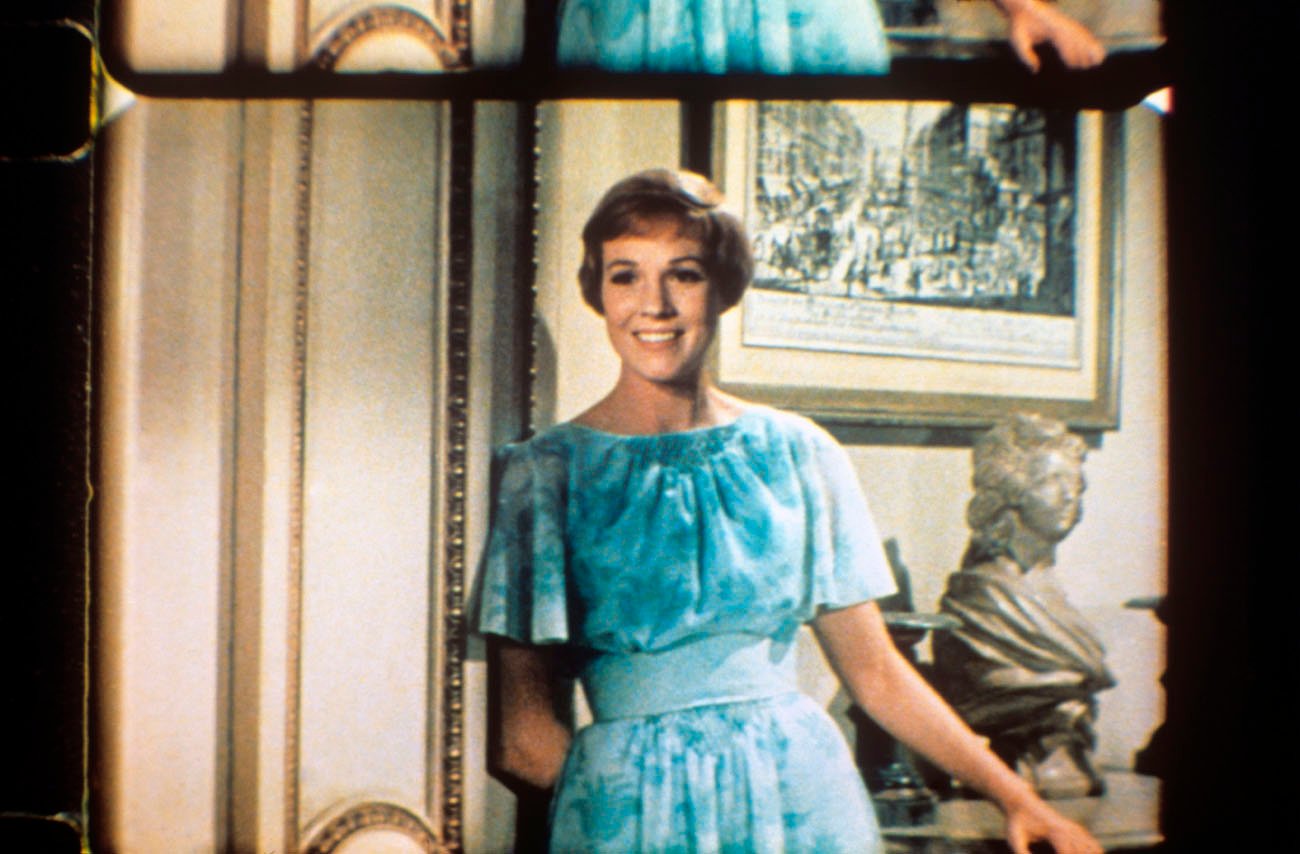 The real Maria von Trapp was quite different from Julie Andrew's character
The real Maria von Trapp was born in 1905 in what was then Austria-Hungry. Both her parents died when she was young, and Maria went on to live with an uncle who was not very kind to her.
Her son Johannes explained in the book The Sound of Music Story by Tom Santopietro, as reported by Mirror, "She had a very unhappy childhood. Someone with her background either ­becomes a very strong ­person or becomes a homeless person. She became very strong."
According to the National Archives, Maria was prone to "angry outbursts"  that include "yelling, throwing things, and slamming doors."
"From one moment to the next, you didn't know what hit her," one of her step-daughters, Maria, said in a 2003 interview. "We were not used to this. But we took it like a thunderstorm that would pass, because the next minute she could be very nice."
Maria von Trapp agreed that Julie Andrews' portrayal of her was not accurate
Even Maria agreed that Julie Andrews' portrayal of her was not accurate. According to the Washington Post, she said, "I was a wild creature. Julie Andrews and Mary Martin [who portrayed Maria on Broadway] were too gentle — like girls out of Bryn Mawr."
However, it does not seem like Maria and Andrews had problems with each other. Maria even appeared on Andrews' variety show, The Julie Andrews Hour, in the 1970s and taught Andrews how to yodel.
Georg von Trapp was nicer in real life and enjoyed playing music with his children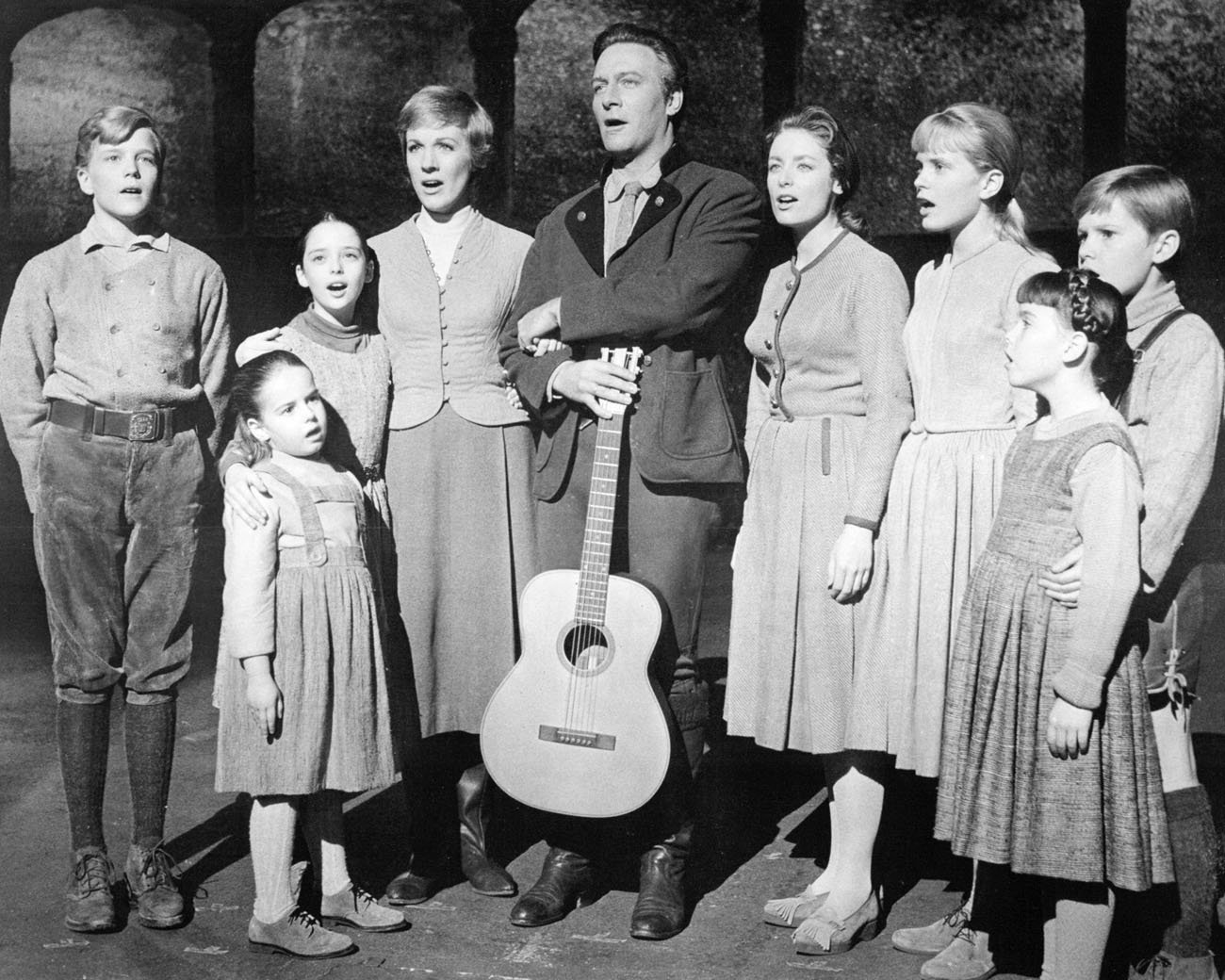 Another character who was misrepresented in the movie was Maria's husband, Georg von Trapp. In the film, Georg was portrayed as a strict father who banned his children from playing music and singing in his home. In fact, real-life Georg was nicer and already supported his kids' musical activities before Maria came along.
"Georg, far from being the detached, cold-blooded patriarch of the family who disapproved of music, as portrayed in the first half of The Sound of Music, was actually a gentle, warmhearted parent who enjoyed musical activities with his family," the National Archives wrote. "While this change in his character might have made for a better story in emphasizing Maria's healing effect on the von Trapps, it distressed his family greatly."
The Sound of Music clearly made a lot of changes to the original story of the von Trapp family. Whether that is good or bad is for fans to decide, but it is hard to deny that the movie's version of events did touch many people around the world.