'The Sound of Music': The Real Maria Von Trapp Was 'Bossy' On Set
"The Sound of Music" is beloved for its characters and the story it tells, including the real-life Maria von Trapp. When the real Von Trapp came to the movie set, she wasn't pleased with what she saw
For over half a century, The Sound of Music has touched the hearts of millions around the globe with its compelling story and legendary soundtrack. The movie starred Julie Andrews and Christopher Plummer as the leaders of the von Trapp family, based on the real-life story of the von Trapp family singers. But when the real Maria von Trapp paid a visit to the movie set, she wasn't pleased with what she saw.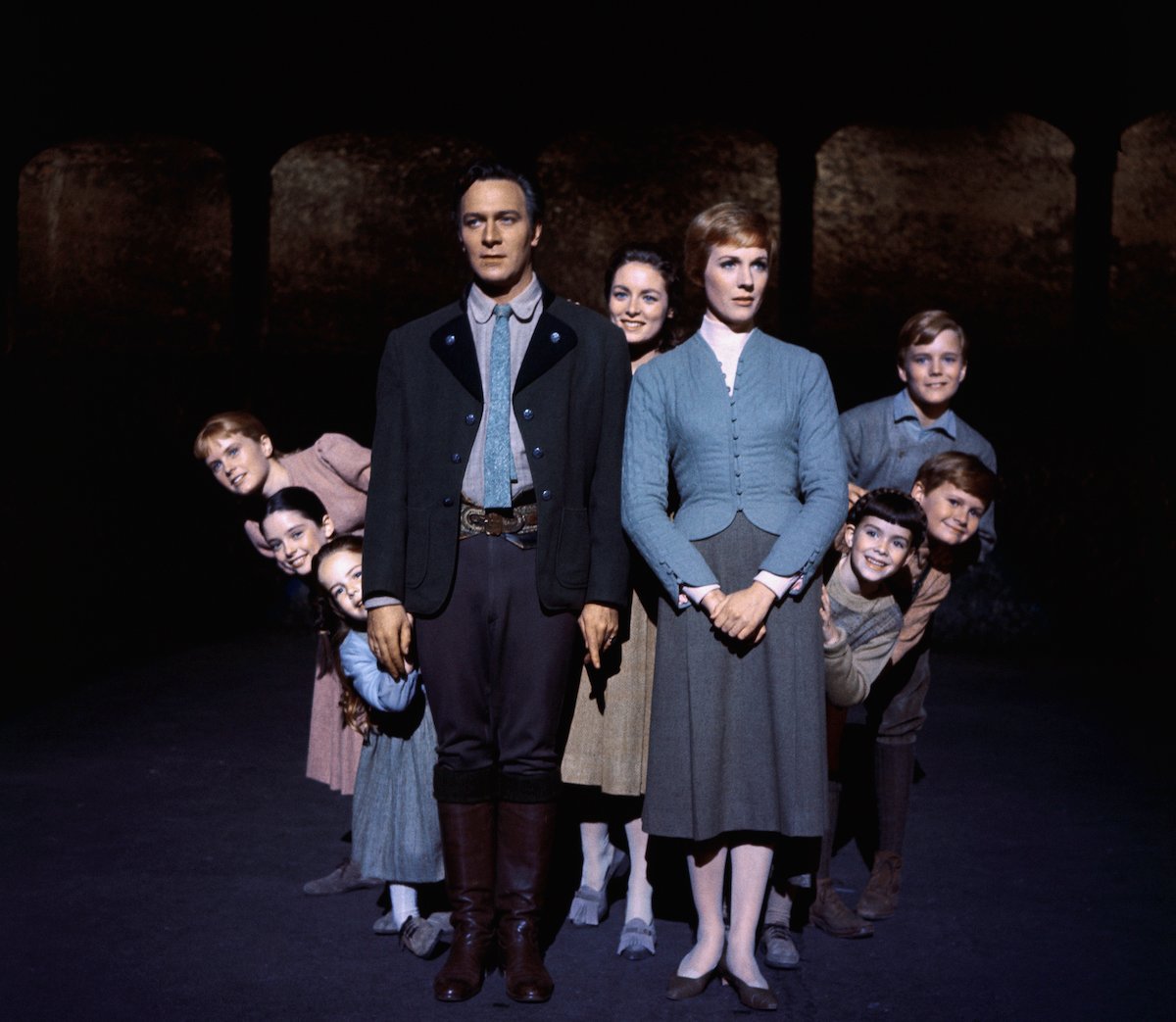 'The Sound of Music' was inspired by the von Trapp family
Richard Rodgers and Oscar Hammerstein first created The Sound of Music as a stage musical in 1959, complete with many of the timeless songs that everyone knows and loves. It was later adapted into the classic 1965 movie that continues to remain one of the most beloved of all time.
Captain Georg von Trapp is a high-ranking official in the Austrian army and is proud of his country and his heritage. But when the Nazis begin to encroach on Austrian territory, Georg is forced to evacuate his family to Switzerland, much like the real von Trapps.
The real von Trapps, just like in the Rodgers and Hammerstein story, were a family of singers who even performed at the Salzburg Festival, much like the von Trapps do toward the end of the movie. After Hitler annexed Austria, the von Trapps fled to the United States and not to Switzerland as shown on screen.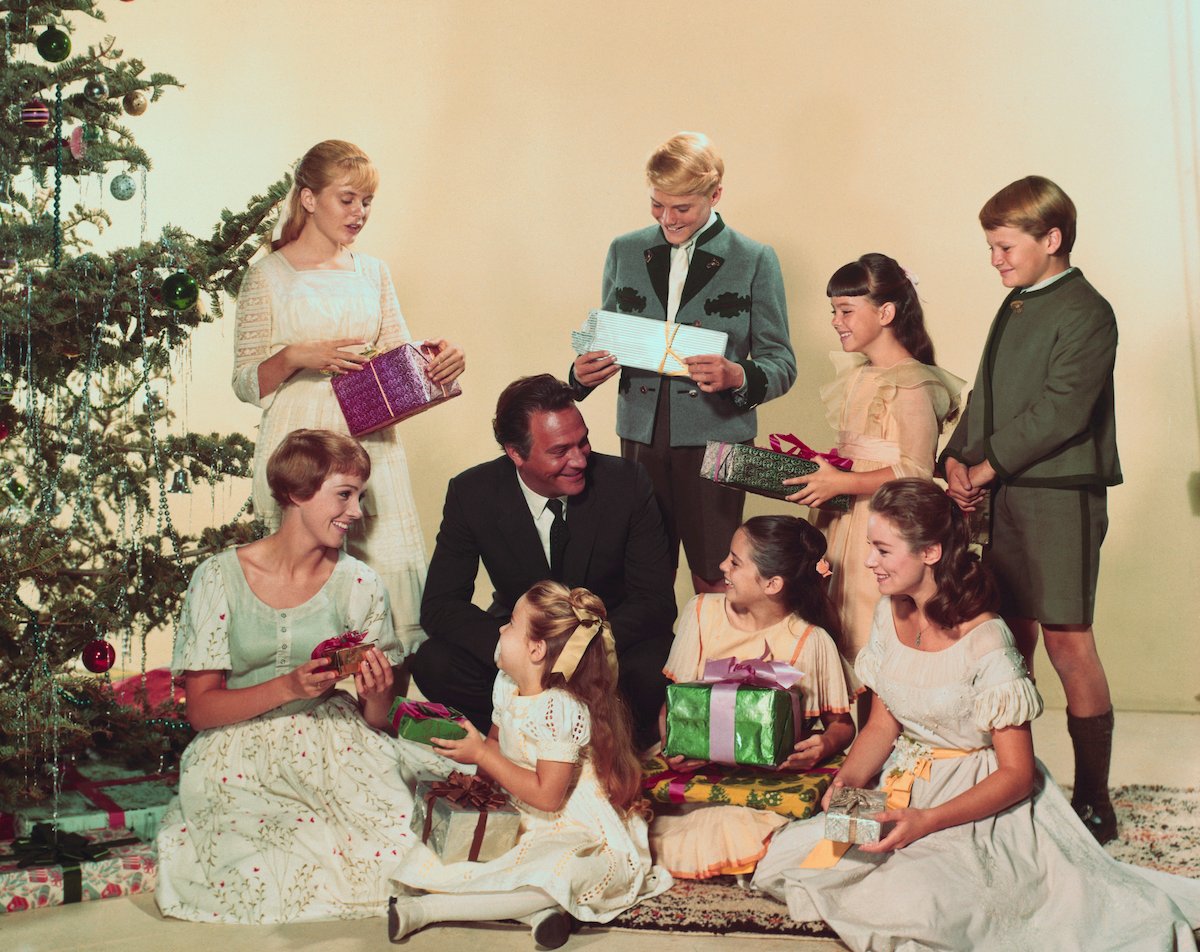 The real Maria von Trapp visited 'The Sound of Music' set
In 1949, Maria von Trapp published the memoir The Story of the Trapp Family Singers, which became the inspiration for the Broadway musical and iconic movie.
When filming for the movie began, Maria von Trapp wanted to get involved as a consultant and offer her real-life perspective on the story. But she wasn't pleased with how her family's story was being told and with many of the fictionalized changes they were adding.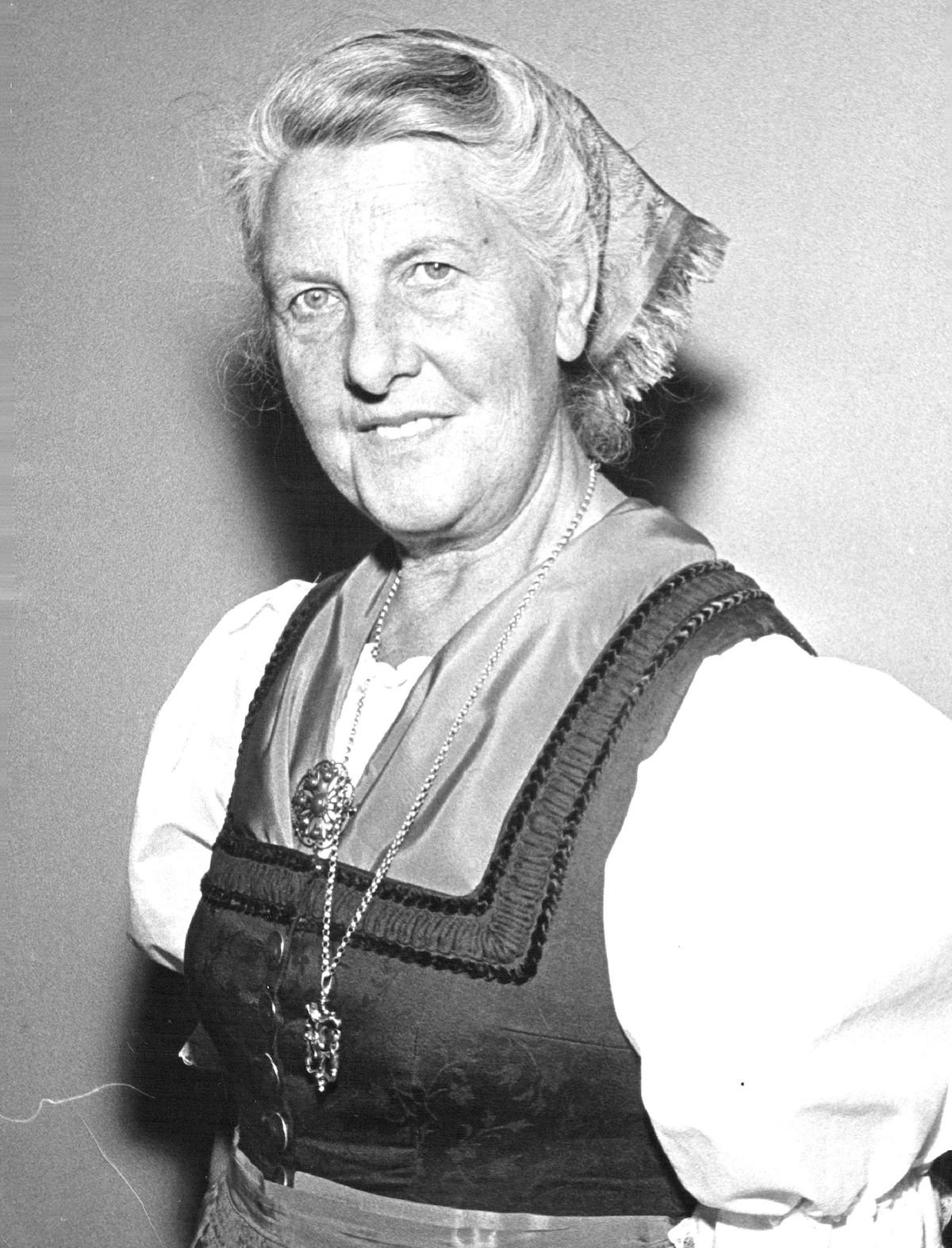 Maria von Trapp was 'bossy' on the set of 'The Sound of Music'
Von Trapp's help was not well received by those on the set of The Sound of Music, especially director Robert Wise. In the retrospective documentary My Favorite Things: Julie Andrews Remembers from the movie's 40th anniversary DVD, Wise reflected on von Trapp's presence on set and the changes she wanted to make to the script.
"She was kind of bossy, and I'm the director of the thing so I didn't like that about her," he said honestly.