'The Staircase': Who Was Michael Peterson's First Wife, Patricia Peterson?
Before Michael Peterson married Kathleen Peterson, he was married to Patricia or Patty Peterson for over 30 years. Who is she?
After serving in the U.S. Marine Corps, Michael Peterson married Patricia, also known as Patty. Following nearly 30 years of marriage and two kids, the pair called it quits. She stood by his side during the controversial death of her friend Elizabeth Ratliff and reportedly continued to support him after their divorce and Kathleen's death. Patty was also featured in the 2004 French documentary, of which HBO Max's true-crime series The Staircase is based. At the time of her death in July 2021, her son Clayton reports his parents were living together. Who is Michael's first wife, Patty?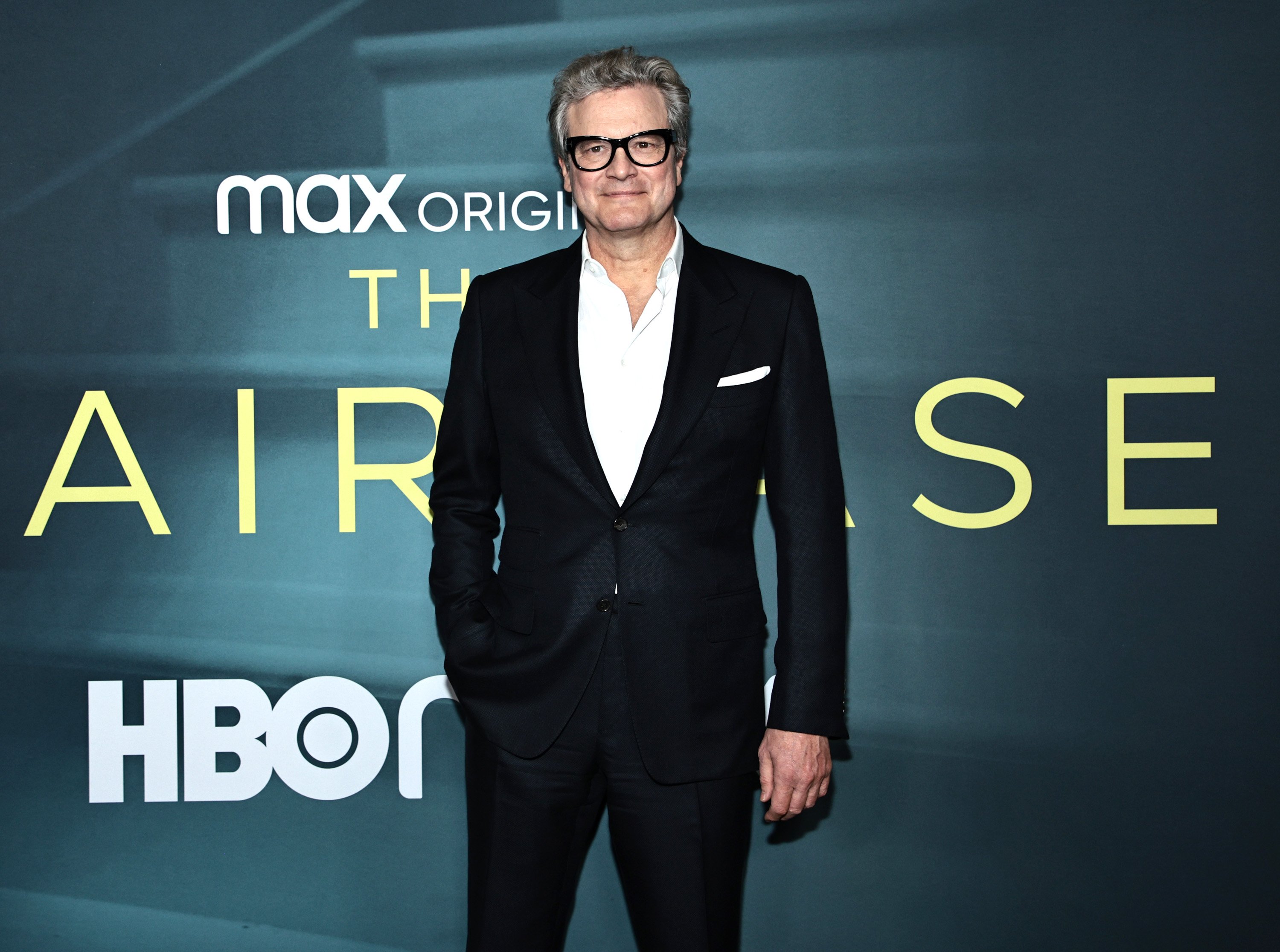 Patricia Peterson was married to Michael Peterson for over 30 years
Born in Paris, Arkansas, to a military family, Patricia, also referred to as Patty Peterson, married Michael, who previously served in the Marine Corps in 1966.
After graduating from the University of Texas in Austin with her undergraduate degree, her son, Clayton, recalled Patty earned a Master's degree from UNC-Chapel Hill.
In the 1980s, the Petersons moved to Germany, where Clayton says she taught elementary school for over 30 years. Around 1994, the pair divorced, and Michael moved back to North Carolina, where he met telecommunications executive Kathleen.
The two were married until her death in 2001, in which Michael became a prime suspect. While married to Michael, her friend Elizabeth Ratliff died in 1985, a day after the Petersons hosted her at their German residence.
Patty Peterson reportedly lived with ex-husband Michael Peterson at the time of her death
Ratliff's housekeeper found her body near the bottom of the stairs. Initially, German officials ruled the death an accident, but it became a huge focal point when trying Michael for his wife's murder.
They have since exhumed the body and changed the cause of death to homicide. Patty reportedly attended the murder trial and supported her ex-husband, believing him innocent.
In July 2021, Patty died at the age of 78. For the last two years of her life, her son Clayton reports that his parents, Patty and Michael, lived together in a North Carolina-based apartment.
"They were companions," he stated. "They took care of each other."
HBO Max's 'The Staircase' follows Michael Peterson's trial for the murder of his wife, Kathleen
Michael's case, the media frenzy surrounding it at the time, including the 2004 French documentary, and his personal life that was publicized throughout the trial is followed in HBO Max's new true-crime miniseries, The Staircase.
Led by Colin Firth as crime book author who is accused of murdering his wife Michael Peterson and Toni Collette as high-powered executive Kathleen Peterson, new episodes are released every Thursday until the finale on June 9.
The show is based on the true-crime docuseries by Jean-Xavier de Lestrade, portrayed by Vincent Vermignon in the series, that began documenting the case shortly after Michael's 2001 arrest.
The miniseries also include Michael Stuhlbarg as his lawyer David Rudolf, Dane DeHaan portrays Michael and Patty's oldest son, Clayton, Patrick Schwarzenegger as their youngest son Todd, Odessa Young as their adopted daughter Martha Ratliff, and Olivia DeJonge as Kathleen's oldest daughter Caitlin. The Staircase airs Thursdays on HBO Max.