'The Stand': CBS' Stephen King Adaptation Will Feature a 'Justice League' Star
The Stand, the upcoming TV adaptation of Stephen King's 1978 novel, just added a Justice League star to its roster. The series cast Ezra Miller in a top-secret role. Here's what we know about Miller joining the cast.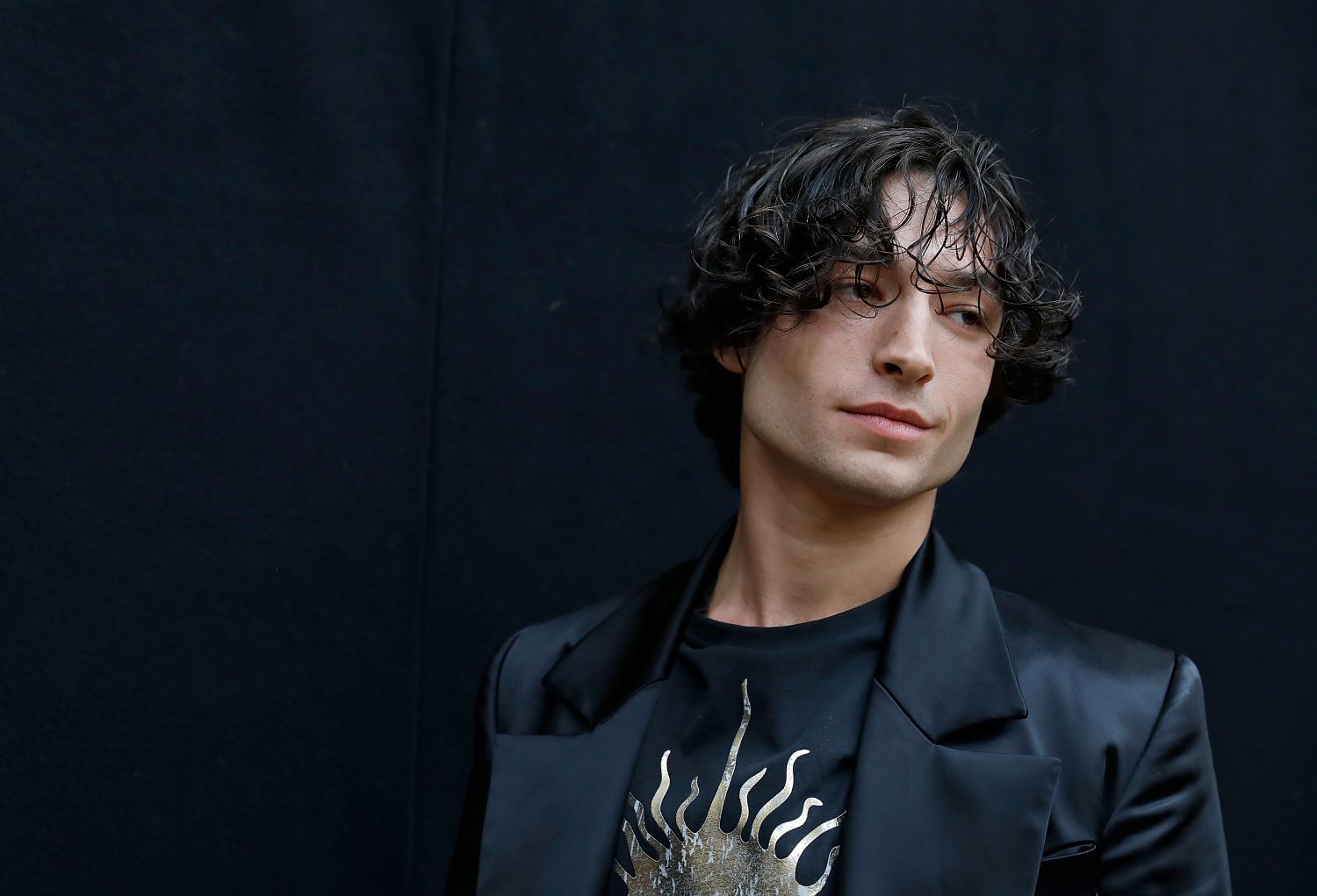 Ezra Miller joins the cast of 'The Stand'
Most of the cast of The Stand was announced in 2019.  The series stars Whoopi Goldberg, who famously donned her character, Mother Abigail's white hair, while hosting The View last year. And it also stars Alexander Skarsgård, Greg Kinnear, James Marsden, Jovan Adepo, and Amber Heard.
But until now, showrunners had kept Ezra Miller's role secret. In a recent interview with EW, director Benjamin Cavell revealed the Justice League star would play the story's unhinged pyromaniac, Trashcan Man.
"It's so different from any way that anyone has seen Erza before, and he's so committed to it," Cavell said. "He's a huge fan of the book and had fallen in love with this character and wanted to play it for a long time.
"On our first call, he described Trash as 'the embodiment of pyromania,'" he continued. "The only thing this guy was capable of, and the only area in life he was comfortable, were with  the explosives and instruments of fire and destruction."
Trashcan Man is a pivotal character
In The Stand, Donald Elbert, aka Trashcan Man, is a pyromaniac who has spent time in an institution for his schizophrenia and went to prison for arson. The novel tells a post-apocalyptic story about a deadly plague that wiped out most of humanity, including the prison guards who held Elbert captive. 
When he escapes prison and ventures out into this grim post-pandemic world, Trashcan Man goes on a fiery rampage, burning down entire towns and cities. He is then recruited by the Walking Man, aka Randal Flagg, an evil being who wages war against good. 
Flagg ultimately makes Trashcan Man one of his top henchmen. But over time, he realizes the pyromaniac is loyal to nothing but his desire to destroy. 
Ezra Miller wears only underwear and tactical gear as Trashcan Man in 'The Stand'
When talking to EW, Cavell revealed that Trashcan Man's costume in The Stand consists of only underwear and tactical gear. "So he just kind of in underwear and combat boots … the character has to be right on the edge of over-the-top," he explained. "But no matter how strangely he's behaving there's always this Ezra Miller soul as a twinkle coming through. I can't say enough about how brilliant he is in it."
In an email to the outlet, Miller — who is currently filming Fantastic Beasts 3 — talked about Trashcan Man. And he revealed that he helped design the wardrobe to reflect the character's state of mind. 
"What excites me is the deception of behavior and appearances," Miller wrote. "Trash is the underestimated and misinterpreted amongst us."
"'Fireproof underwear' were two of the first words out of my mouth in the first conceptual meeting," he continued. "I was very interested in working directly with the wardrobe department in creating a look based entirely on the practical demands of the characters pyromania."
"Trash wears nothing but what is necessary to craft incendiaries, ignite them, and get as close to the flames as possible — in order to revel in the fire."
The Stand premieres on CBS All Access on Thursday, Dec. 17.