'The Stand': Here's When the Stephen King Series Premieres on CBS
Ever since The Stand was announced, Stephen King fans have been waiting for news on the upcoming CBS project. Luckily, along with their fall TV lineup, the network just revealed a premiere date for the anticipated horror series.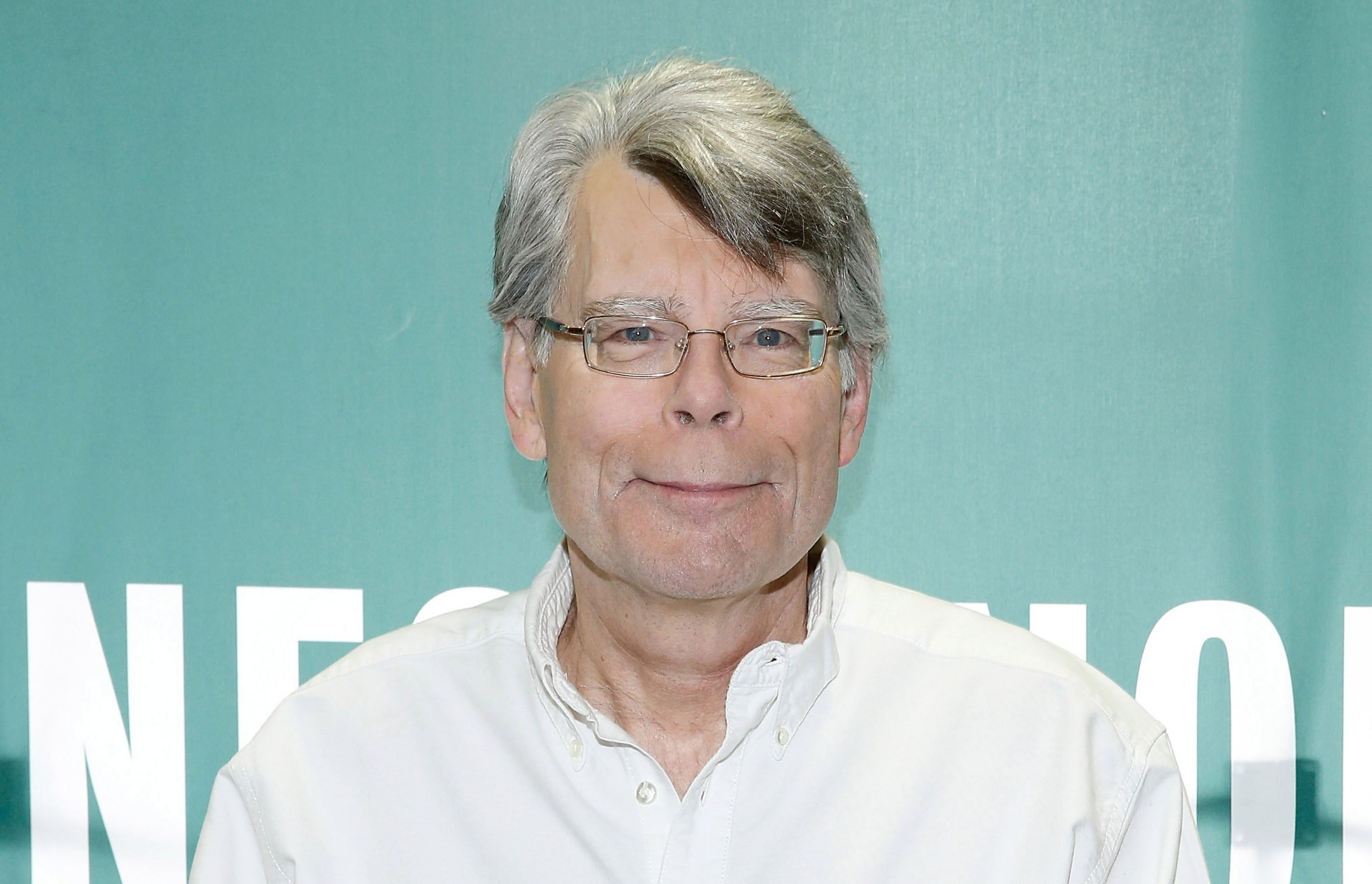 What is 'The Stand' about?
Based on King's 1978 novel, The Stand is set in a world ravaged by a deadly virus referred to as Project Blue, the superflu, and "Captain Trips." The story begins with an infected soldier who accidentally starts spreading the disease after it leaks containment at a secret U.S. military lab.
Eventually, the contagious virus spreads across the globe, killing 99.4 percent of Earth's population. The novel follows the stories of some of the remaining survivors, who are plagued by nightmares of an evil being called The Walking Man, aka Randall Flagg. Others dream of a kind-hearted 108-year-old woman named Mother Abigail who calls them to her home in Nebraska.
Some people are drawn to Flagg, while the rest head out to join Mother Abigail. In this post-apocalyptic world, the remaining survivors find themselves in the middle of a battle between good and evil.   
Who is in the cast of CBS series?
The star-studded cast of The Stand features some of the biggest names in Hollywood. Academy Award-winning actor Whoopi Goldberg will take on the role of Mother Abigail. And Emmy and Golden Globe winner, Alexander Skarsgård, will play the villain, Randall Flagg. 
Westworld star James Marsden will join the cast, along with Amber Heard, Greg Kinnear, and Odessa Young. Hamish Linklater, Marilyn Manson, Jovan Odepo, and Heather Graham will also appear in leading roles.
When will 'The Stand' premiere?
Fans have been waiting to get a definitive timeline on The Stand. And luckily, CBS just announced the exact date to expect it. The series will premiere on CBS All Access on Thursday, Dec. 17. The nine-episode series will air weekly on Thursdays for streaming subscribers.
Another bit of exciting new for fans is that King is writing the ninth episode himself. And according to TV Line, the horror guru will be adding a coda into the series that was never featured in the novel.
"During the two years we spent making The Stand, we all felt the responsibility of adapting what may be the most beloved work of one of the world's most beloved storytellers, but none of us could have imagined that Stephen King's 40-year-old masterpiece about a global pandemic would come to be so eerily relevant," showrunner Benjamin Cavell said in a statement. "We're honored to tell this sprawling, epic story, including a new coda that Stephen King has wanted to add for decades. We're so proud of this show and its attempt to find meaning and hope in the most uncertain of times. We can't wait to share it with the world."