'The Stand': Stephen King Fans React to the New Frannie Coda
The Stand is the latest adaptation of Stephen King's 1978 dystopian thriller. But unlike any before it, this version includes a new coda added by the author. King fans were anxious to see how the horror-guru would expand on Frannie's story. But the final episode left many with mixed feelings.
[Spoiler alert: This article contains spoilers for the series finale of The Stand.]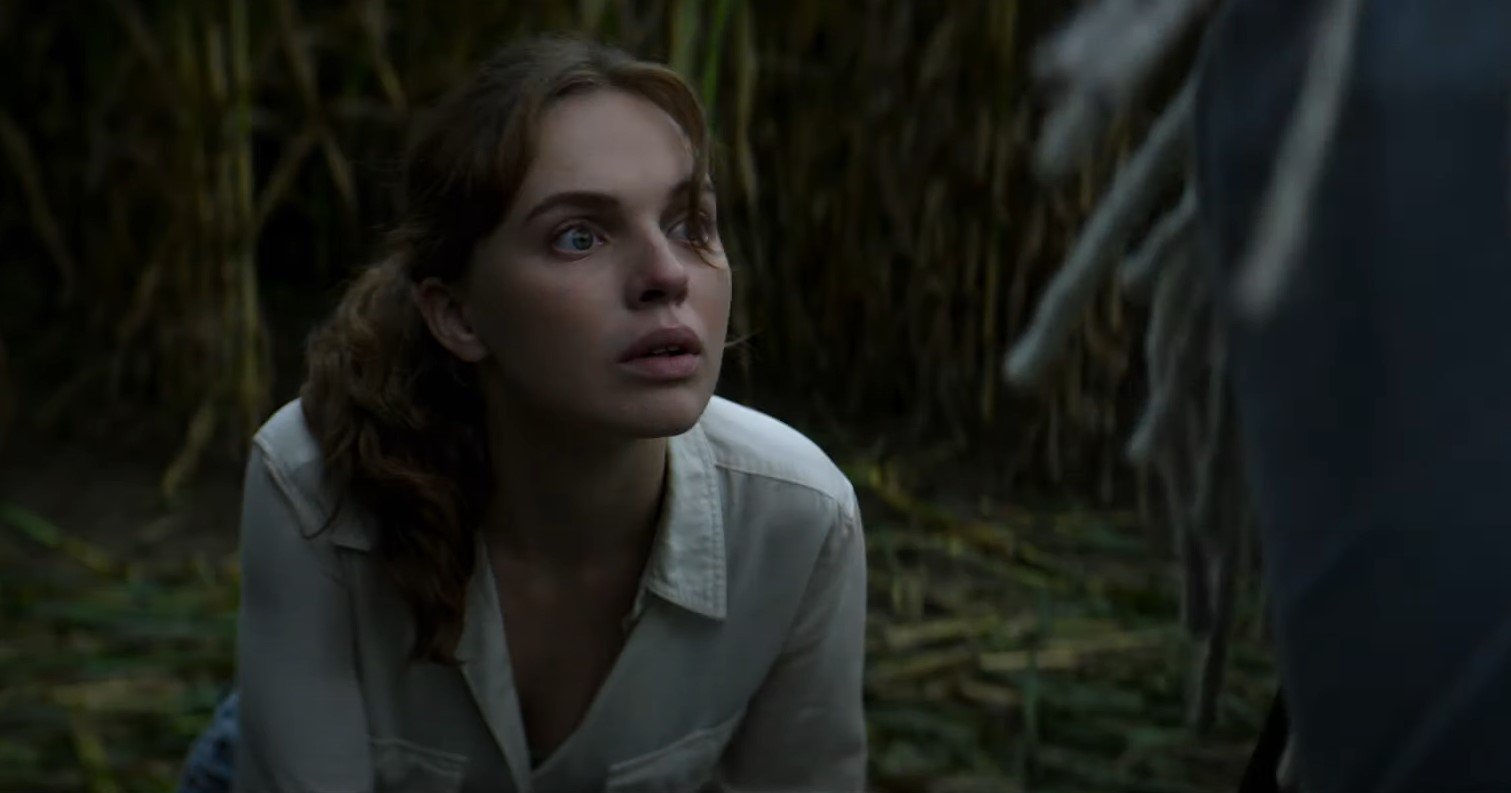 Why Stephen King added the new coda
In King's novel, Frannie and Stu move to Maine and stop by Mother Abigail's home in Nebraska. But the book didn't give Frannie a "stand" of her own, which was something fans were hoping to see. Luckily, King was able to add Frannie's new coda to CBS's The Stand. And in an interview with the New York Times, the author revealed how thrilled he is to share this final chapter with fans.
"I always knew there was one more thing I had to say in that book, one more scene I wanted to write, and I finally did," he added.  "And I'm happy with it."
What happens in the new coda of 'The Stand'
In the final episode of The Stand, "The Circle Closes," Stu (James Marsden) and Frannie (Odessa Young) leave Boulder with their daughter, Abigail and Kojak. They stop at a house in Nebraska, which is likely Mother Abigail's old home. Kojak is intrigued by the cornfields in the back of the house, where a young girl is seen calling on Jesus. 
When Stu makes a supply run, Frannie falls down a well and gets seriously injured. Unconscious, she dreams of Randall Flagg (Alexander Skarsgard). He offers to heal her in exchange for a kiss and the use of her consciousness. But Frannie rejects him, bites his lip, and runs away.
She ends up on a porch where Mother Abigail (Whoopi Goldberg) is waiting. Mother Abigail tells Frannie she will live a long life with five children and dozens of grandchildren. And when she tells her to be "true" and "stand," Frannie opens her eyes.
When Stu returns, he finds the young girl caring for baby Abigail. The girl then helps Stu pull Frannie out of the well, miraculously heals her, and disappears. Stu and Frannie make it to Maine, where Frannie repeats Mother Abigail's inspirational words. Randall Flagg makes his way to a remote tribe and coaxes the natives to worship him. 
How Stephen King fans feel about 'The Stand' finale
For some fans, King's new ending for The Stand provided much-needed closure to Frannie and Flagg's story. "In one episode of king writing, it captured so much that was missing in the whole damn thing," one fan wrote on Reddit. "Mother got to sound like book mother and Stu and Fran felt right."
But others were less impressed. Many were disappointed that the show left out Stu and Tom's journey from vegas to Boulder. 
"I don't really understand the point of the coda," another Redditor shared.  "I feel like they could've used the time to add more character development and more stuff. It sucks that they cut out the entire Tom and Stu coming back to Boulder. There were [sic] definitely some things I liked about this show but overall it was a disappointment."