The Stern Warning Prince Philip Gave Sarah Ferguson When She Joined the Royal Family
Wedding bells rang through Westminster Abbey on July 23, 1986, when Queen Elizabeth II and Prince Philip's second-oldest son, Prince Andrew, married Sarah, Duchess of York. The couple's wedding occurred after Prince Charles and Princess Diana tied the knot. Charles' bride actually played matchmaker getting Andrew and Fergie together.
The York's marriage didn't last but Sarah's feud with Prince Philip carried on for decades. Some royal fans have no idea why there's any bad blood between them or what their relationship is like these days. Here's more on that, plus the stern warning that Philip gave Fergie when she became a member of Britain's royal family.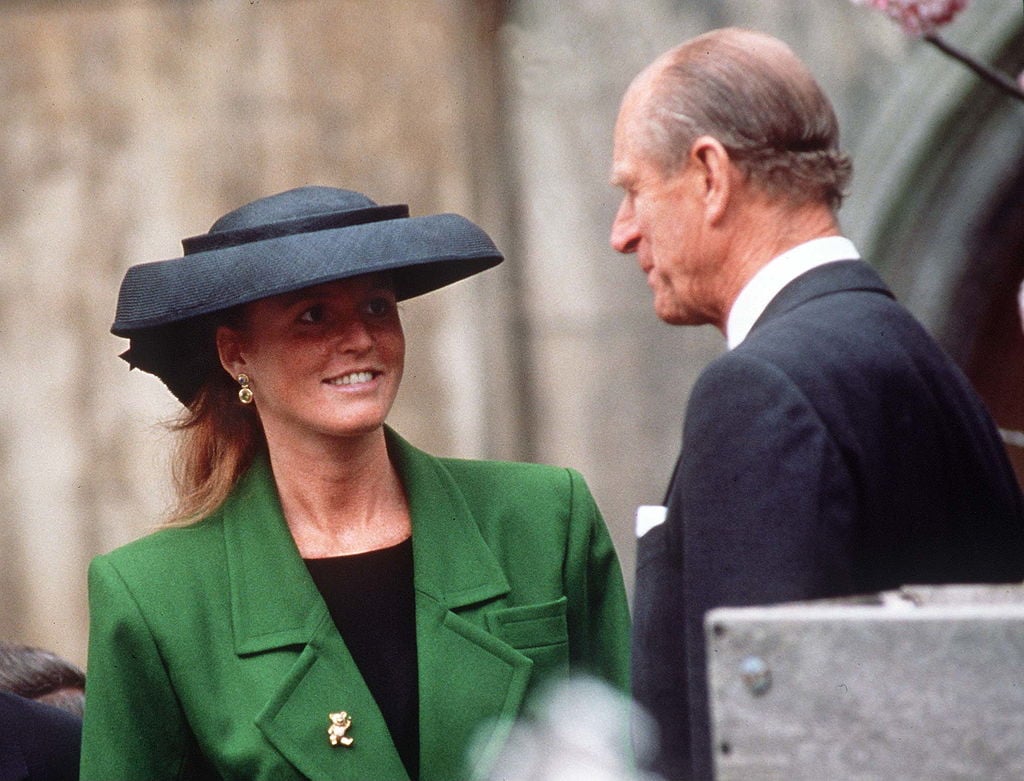 Sarah Ferguson was 'a breath of fresh air' for the monarchy
The Express noted that the duchess was considered "a breath of fresh air" for the monarchy and seemed to embrace royal life with no problem.
The public loved Sarah's jolly disposition. Not only that but the royals seemed very fond of her too. Prince Charles even once asked Diana, "Why can't you be more like Fergie?"
However, Sarah admitted that it was actually Princess Diana who she leaned on sometimes to help her navigate what was expected of her as a royal.
"I looked over at my friend in befuddlement. 'Just keep smiling' Diana whispered. And I did, as I would for long years to come. I always felt safe in mimicking Diana," Fergie wrote in her autobiography, My Story.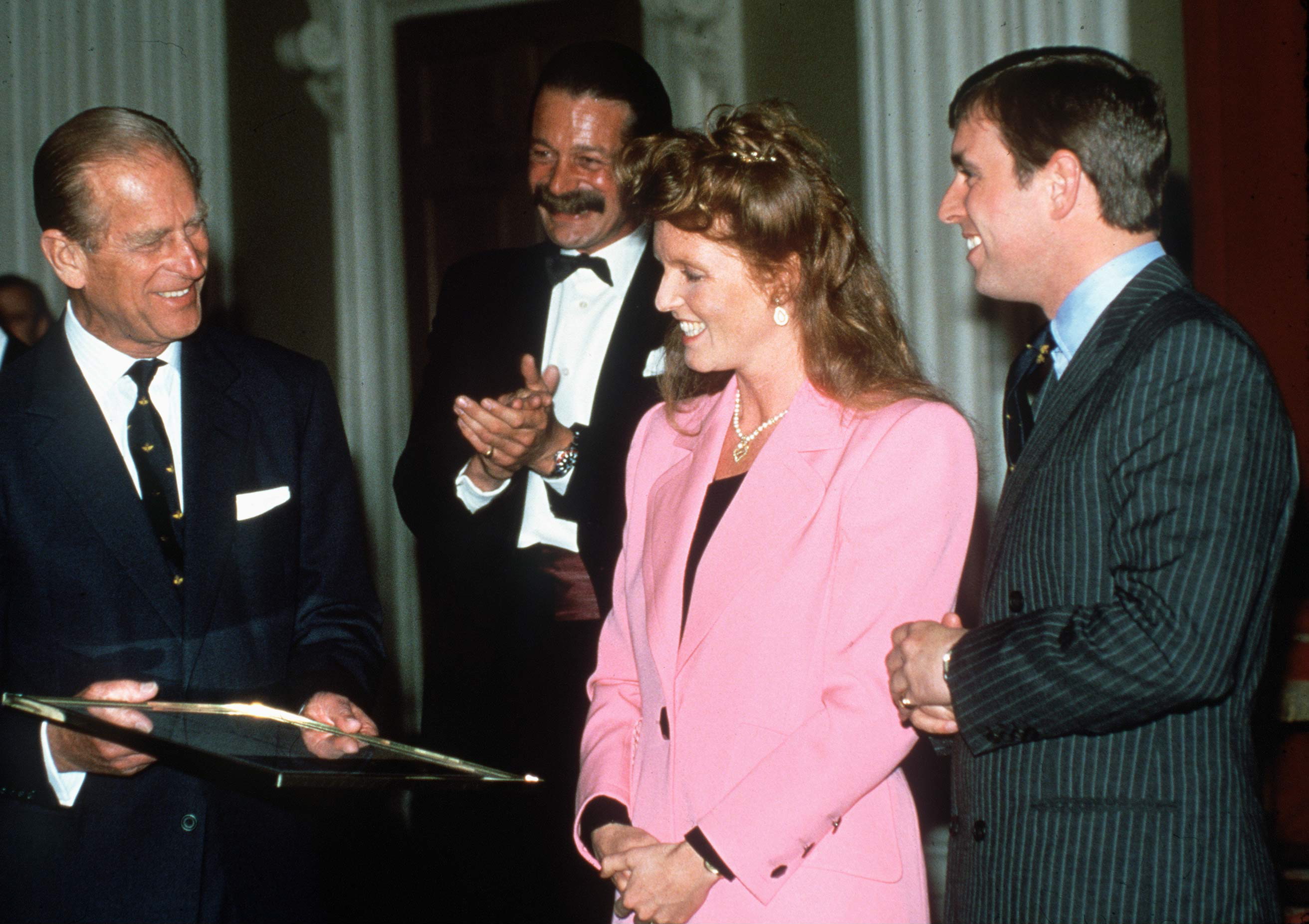 What Philip told Fergie when she joined the royal family
As if marrying into England's most famous family and being thrust into a royal role didn't come with enough pressure Philip said something to Fergie that stopped her in her tracks. In the documentary Fergie: Downfall of the Duchess, biographer Allan Starkie revealed what the Duke of Edinburgh told Sarah about being part of their family.
Starkie said that Philip told his new daughter-in-law: "Now you're a member of The Firm you can do anything you want but you'll always be found out." That was a strong warning for Sarah and she was on eggshells around Andrew's father after that.
But in 1992, the duchess must have forgotten Philip's words because she did do what she wanted and didn't think she would be found out. However, as she and the rest of the royal family were having breakfast one morning, pictures of her sunbathing topless while getting her toes licked by a man who wasn't her husband made front page news.
The salacious photos were splashed on tabloids across the globe and became known as Fergie's toe-sucking scandal. The royals weren't pleased and the duchess was asked to leave the family's estate right then and there. For the next few decades Philip refused to forgive Sarah for the damage she caused to the family's reputation.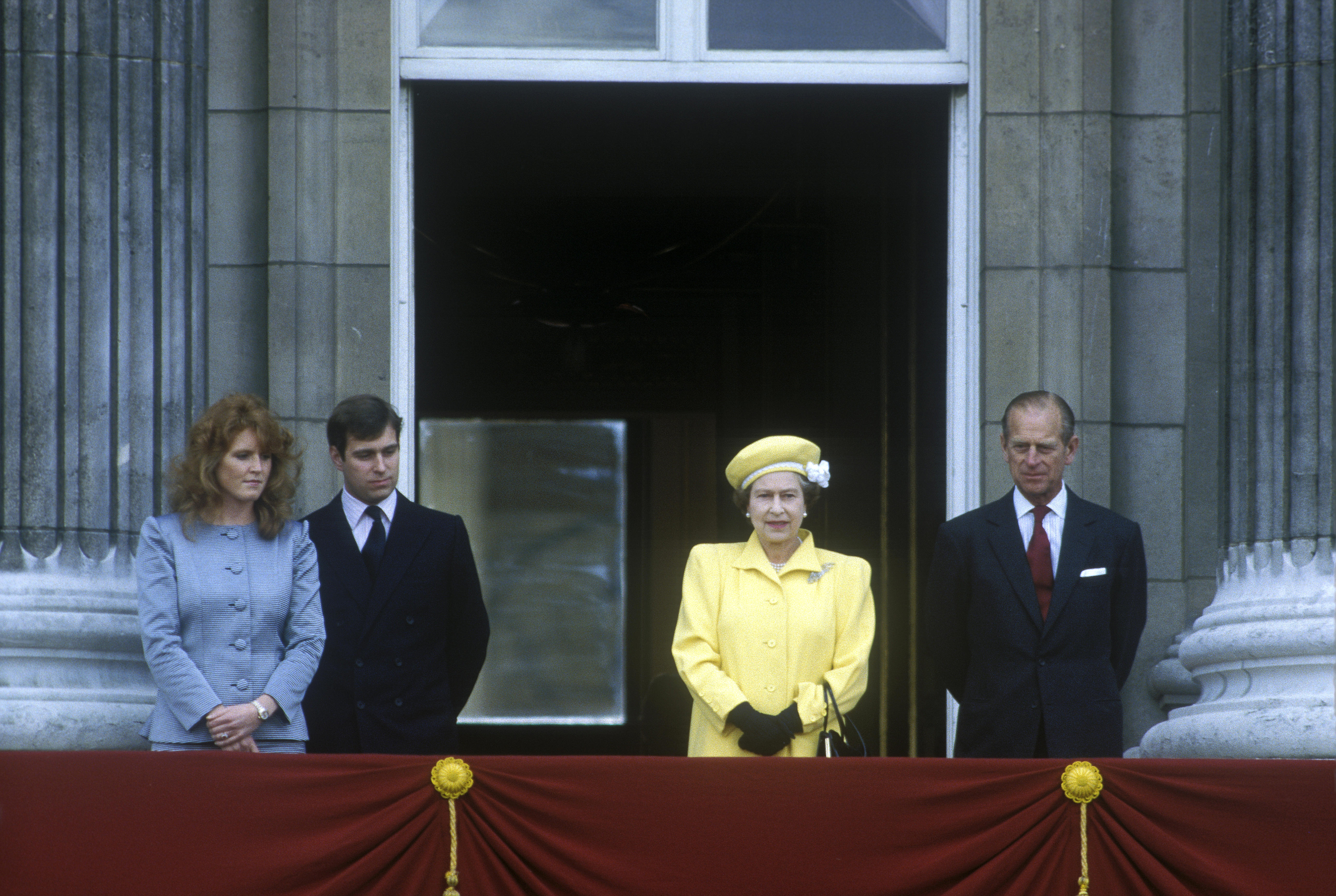 What their relationship is like today
It seems time hasn't totally healed old wounds. While Fergie has made her way back into the royal fold over the last few years, Philip has never completely forgiven her for her past.
According to The Telegraph's associate editor Camilla Tominey, the royal family patriarch has softened his stance a bit though.
"Prince Philip has never really forgiven Fergie for some of the unfortunate headlines of the past," Tominey said on This Morning, adding, "It used to be the case that when the queen invited Fergie and the girls up to Balmoral, he would disappear and go to the Isle of Wight because he didn't want to be in the same place as her. That's slightly melted in that he was at both Eugenie and Beatrice's wedding."