The Story Behind Alfonso Ribeiro's Famous "Carlton Dance" on 'The Fresh Prince Of Bel-Air'
There are several classic moments from The Fresh Prince of Bel-Air. From Will Smith and Jazzy Jeff's famous handshake to Will's emotional breakthrough with Uncle Phil over Will's absentee father, the show provided laughs and touching relatable moments during its six-season run. But the character who proved to provide the most comic relief was when Alfonso Ribeiro broke out into his famous Carlton Banks dance. As it turns out, Riberiro's creation of the Carlton dance was very much intentional and was inspired by seeing Courtney Cox dance.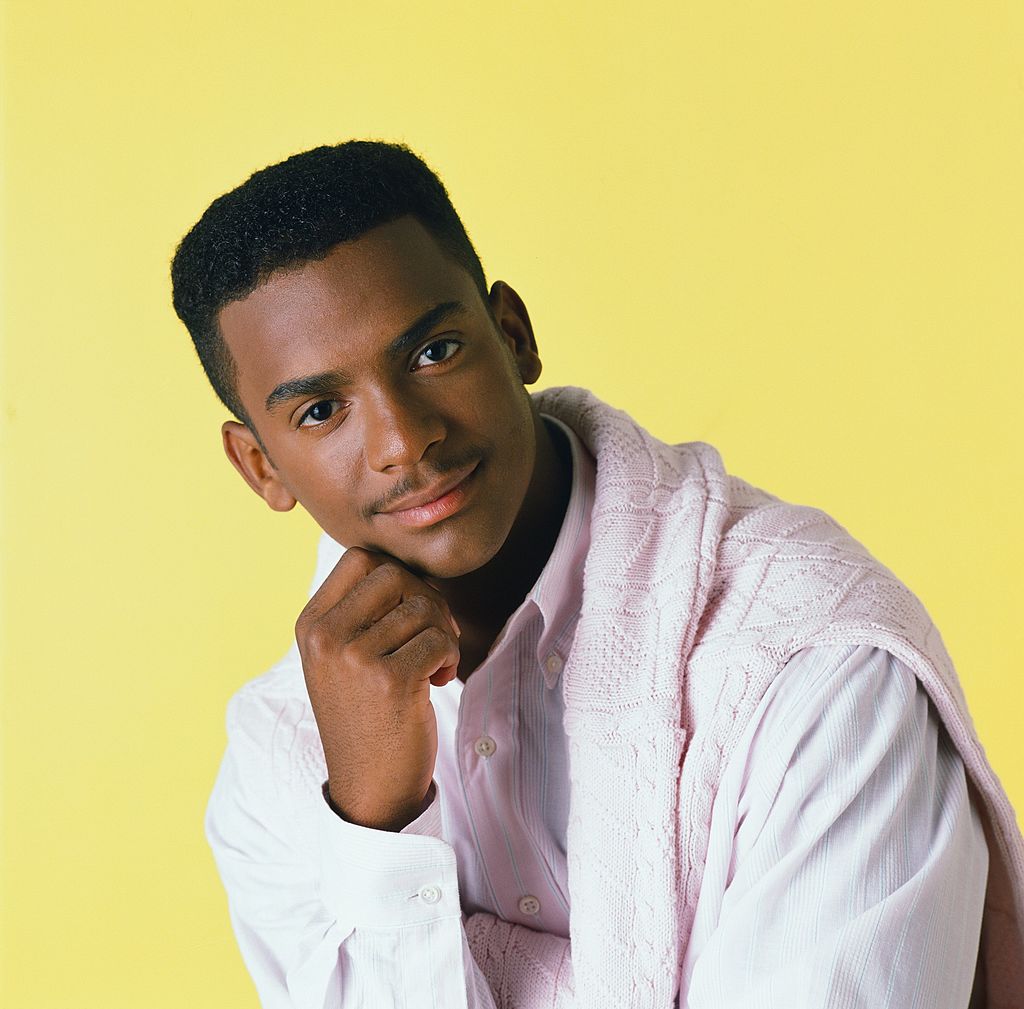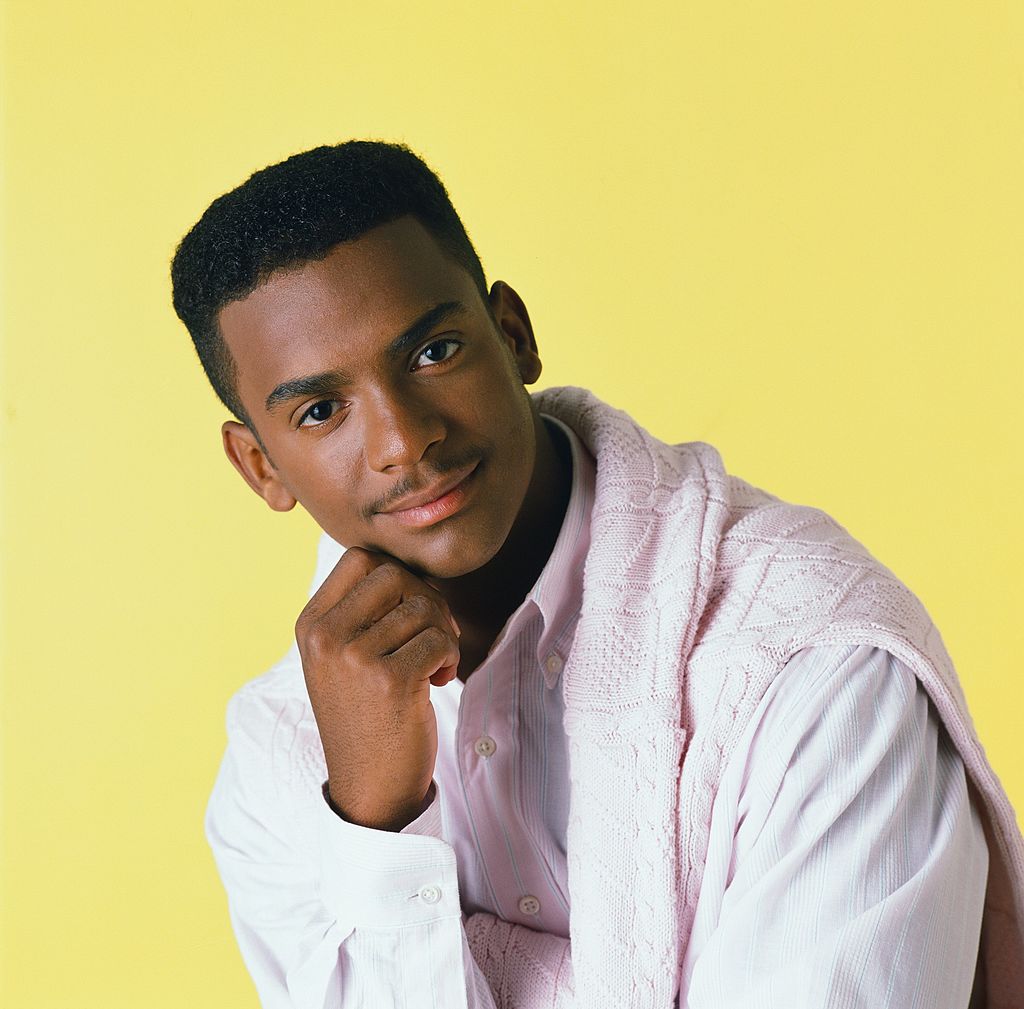 Alfonso Ribeiro and his famous "Carlton dance" on 'The Fresh Prince of Bel-Air'
Ribeiro starred as Will's privileged cousin, Carlton Banks. Though the two come from different worlds – with Carlton growing up in Bel-Air and Will being raised in Philadelphia – they form a close bond after Will is sent to live with the Banks family.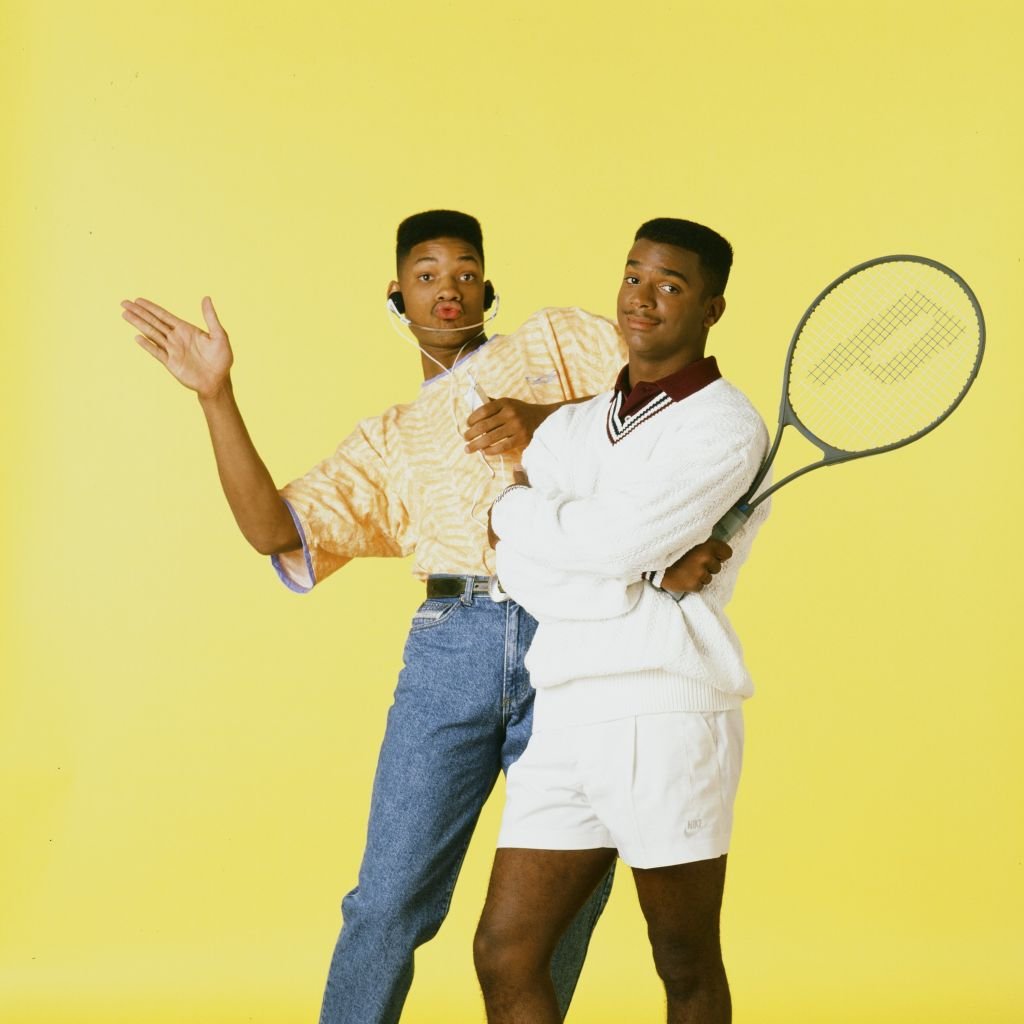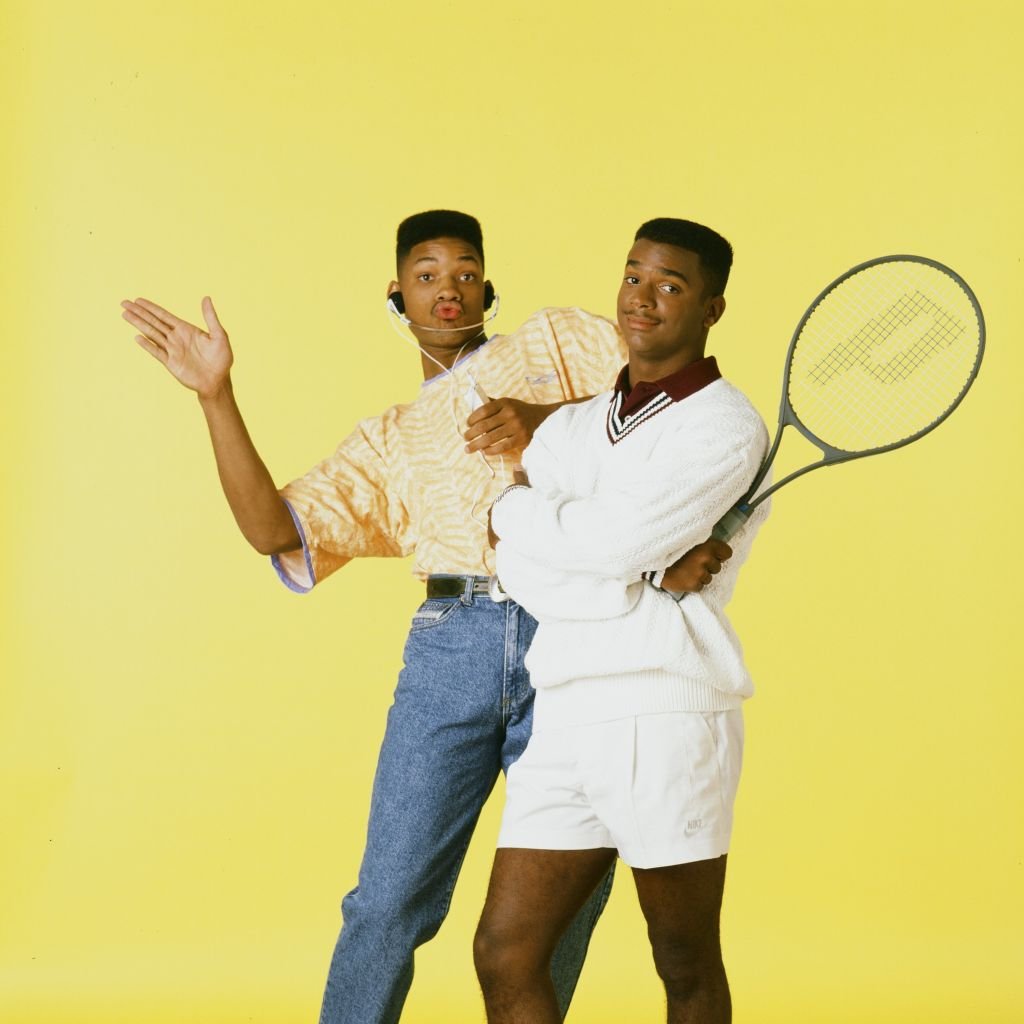 Both Will and Carlton are the same age and attend the same Bel-Air private school. As Will's popularity increases due to his classmates' fascination with him, Carlton struggles to fit in. Carlton is viewed as dorky and often finds himself as the butt of everyone's jokes, including from Will at times. Will is also favored among the Banks siblings over Carlton.
Still, Carlton and Will balance one another out and find themselves present to support one another during times when needed most. Some moments that stand out with fans of the show include Carlton finally losing his virginity and getting cool points from Will and Carlton's desire to protect Will after Will is shot. By the end of the series, Carlton and Will are more than cousins – they consider themselves to be best friends.
But Carlton is most known for his eccentric taste. He's a huge fan of singer Tom Jones and actor Macaulay Caulkin. Throughout the series, Carlton will often burst out into his famous "Carlton dance," which he performs to Jones' "It's Not Unusual." The dance typically annoys Will but Will joins in on the fun in the finale episode. 
Related: Can You Copyright a Dance Move Like 'the Carlton?'
Alfonso Ribeiro's co-star Karyn Parson says the "Carlton dance" was Ribeiro's impersonation of a white girl dancing
During an interview with Vlad TV, Karyn Parsons, who played Riberio's on-screen sister Hilary Banks, spoke at length about how much each actor had influence over their character development. Parsons explained that out of the entire cast, Riberio's character was most like him in real life.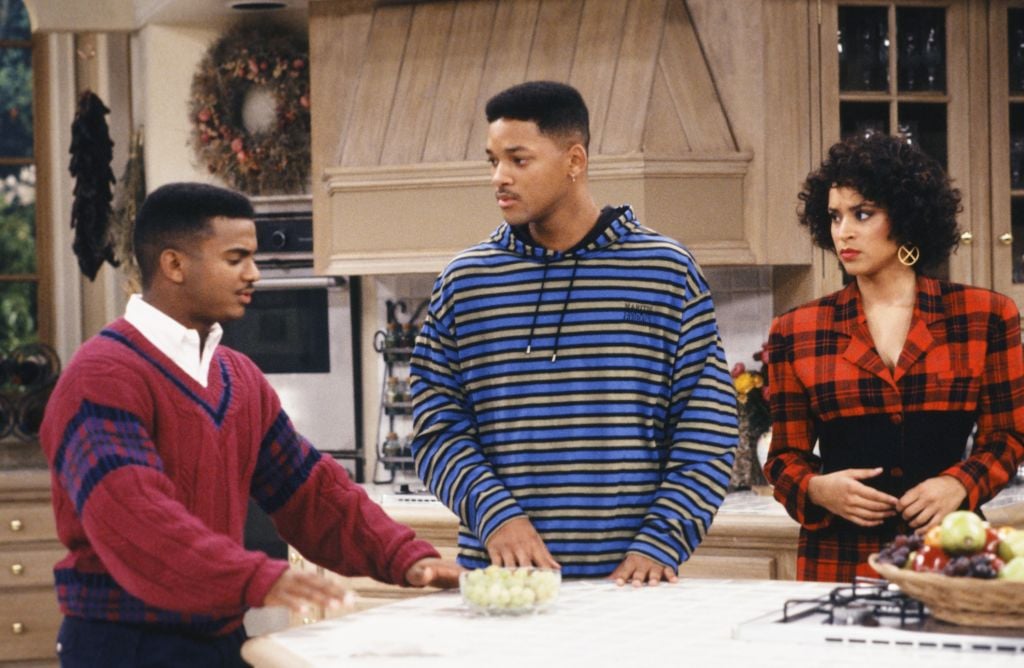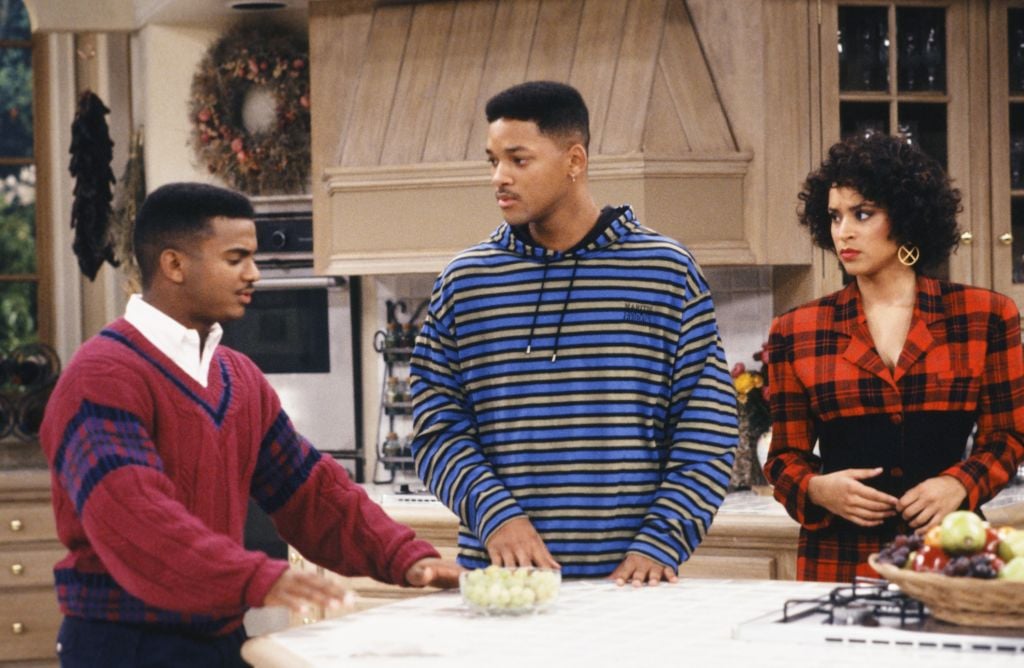 "They write to the person. Alfonso as Carlton was a huge example of that because in the very beginning of 'Fresh Prince' if you watched him, it's really unclear what Carlton's thing is," she said. "He started to define that character very clearly himself and then the writers had to follow."
One of the ways in which the writers followed Ribeiro's lead was when it came to his musical interests and sense of comedy style. Riberio already had great dancing ability and had previously starred in a Pepsi commercial alongside Michael Jackson.
Parsons explained that what would become known as the "Carlton dance" was the typical "silly and goofy" behavior of Ribeiro behind the scenes. Interestingly, Ribeiro created the dance after watching another actress and mocking her moves.
"[He got it from] Courtney Cox in the Bruce Springsteen video where he pulls her out of the audience and she comes up and dances with him on stage," Parsons said. When Vlad asks Parsons if Ribeiro was initiating a "15-year-old" white girl's dance moves, Parsons laughs and agrees.