The Subtle Way Prince Charles Brought Camilla on His Honeymoon with Princess Diana
Prince Charles brought mementos and gifts from Camilla Parker Bowles, now the Duchess of Cornwall, with him on his honeymoon with Princess Diana.
Prince Charles and Princess Diana didn't have the perfect marriage. The honeymoon stage of marriage never really happened for them, and their actual honeymoon had a number of disastrous moments, mostly involving Camilla Parker Bowles — now the Duchess of Cornwall — who had been dating Prince Charles on and off for years.
Keep reading to learn the subtle — and not-so-subtle — ways Prince Charles brought Camilla on his honeymoon with Princess Diana.

Princess Diana and Prince Charles' wedding lands as the most-watched royal wedding
Prince Charles and Princess Diana got married in 1981 in front of the world. Millions of people — 28.4 million tuned in — around the world to watch the two get married in a live broadcast.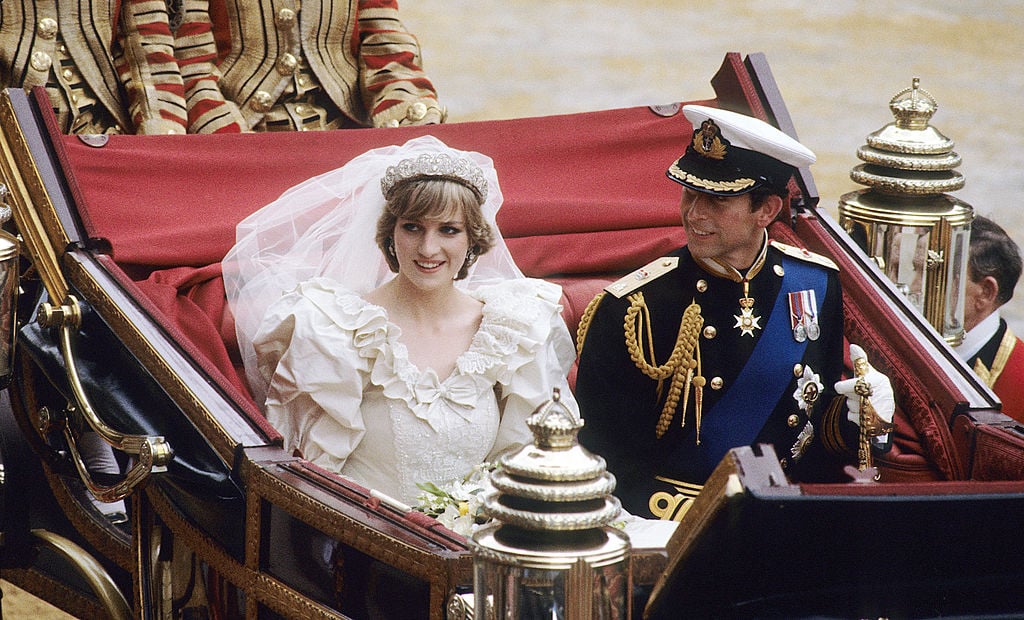 To this day, their wedding ranks No. 1 as the most-watched royal wedding of all time. The wedding of the couple's son, Prince William, to Kate Middleton took the No. 3 spot. Prince William's younger brother, Prince Harry, and his wedding to Meghan Markle came in at No. 5.
Princess Diana and Prince Charles' wedding is considered the most popular royal wedding in part because the world hadn't seen a royal wedding on that large of a scale in a number of years.

The honeymoon
After the "wedding of the century," Princess Diana and Prince Charles set off for a 14-day cruise aboard the Royal Yacht Britannia, according to Reader's Digest.
They set off for Gibraltar on the south coast of Spain, then headed for the Mediterranean. The newlyweds ended their honeymoon at the royal family's Balmoral Castle in Scotland.  Sounds like an amazing honeymoon, right? Wrong. The two had a miserable time.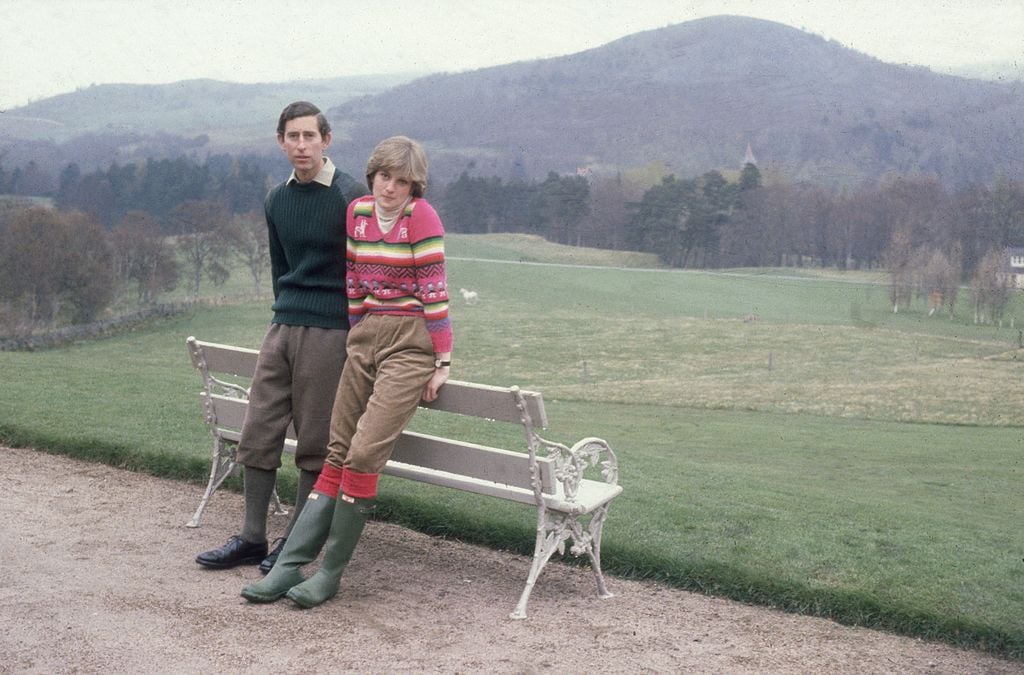 Prince Charles phoned Camilla
While on his honeymoon with Princess Diana, Prince Charles called Camilla, who had been married for eight years at that point, on a daily basis.
"The Prince simply had to be in constant contact with Camilla or he couldn't function properly," Stephen Barry, his valet, said in the book, The Diana Chronicles by Tina Brown, according to Reader's Digest. "If he went without his daily phone call, he would become tetchy and ill-tempered."

Wedding day 'worst day' of Diana's life
Although their wedding day appeared picture-perfect, like a fairytale come to life, Princess Diana later called her wedding day "the worst in her life." And according to a friend of Prince Charles, the prince didn't like it much either.
"That first night was nothing special," Charles reportedly told a friend, according to The Diana Chronicles.
"It was pleasant enough, of course. But she really was painfully naive. Charles had enjoyed women who led him, mastered him, and mothered him. He was used to being served, not required to seduce," Brown wrote.

Prince Charles wore cufflinks from Camilla
Tapes of Princess Diana having a conversation with her speech coach were later used for the Channel 4 documentary Diana: In Her Own Words. And on those tapes, the princess talked about the cufflinks Prince Charles brought on their honeymoon.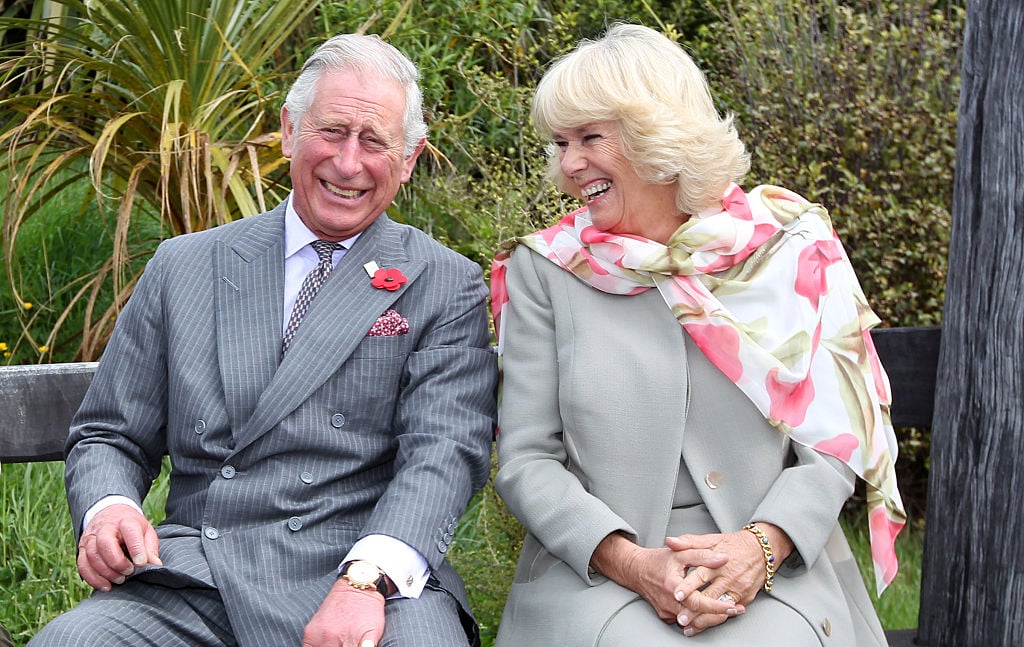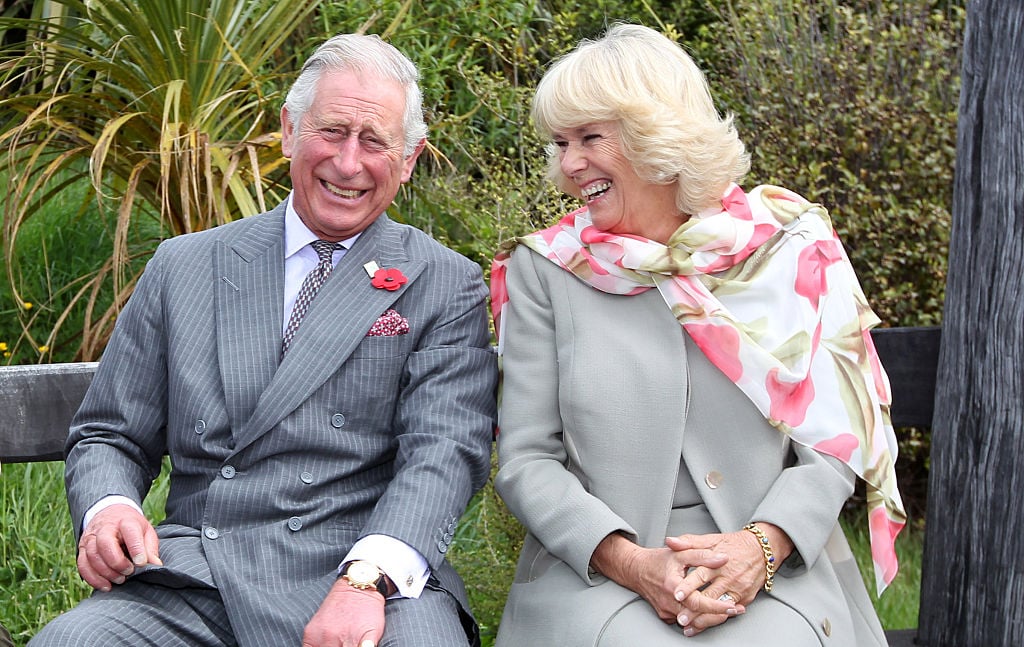 "On our honeymoon, cufflinks arrive on his wrists," Diana said on the Channel 4 tapes. "Two C's entwined like the Chanel 'C'. Got it. One knew exactly. So I said 'Camilla gave you those didn't she?' He said 'Yes, so what's wrong? They're a present from a friend.' And boy, did we have a row. Jealousy, total jealousy. And it was such a good idea the two 'C's but it wasn't that clever."

Prince Charles had a picture of Camilla
Another disastrous incident occurred on their honeymoon. In her book, The Duchess: The Untold Story, author Penny Junor wrote that Princess Diana and Prince Charles were checking their schedules when a picture of Camilla fell out of Prince Charles' date planner, or "diary," as the British call them.

"It's hard to believe that anyone as intelligent and well-read as the Prince of Wales could be so stupid — so utterly incapable of imagining what a new wife might conclude if her husband carried a photograph of his old girlfriend in his diary," Junor wrote in her book, according to People.

Again, a fight broke out between the newlyweds. The couple had another fight on the royal yacht when Prince Charles spent an extended amount of time painting.
When he stepped away from his painting materials, Princess Diana reportedly trashed everything because he wasn't spending their honeymoon talking to his new wife.