The 'Succession' Cast Members Who Are Least Like Their Characters
Succession actor Kieran Culkin says the cast members are great people. Culkin named two actors in particular who're least like the characters.
Succession, the Emmy-studded HBO series, is known for its filthy-rich, unlikable characters. While it's hard to find a sympathetic personality on Succession, actor Kieran Culkin says the cast members are great people. Culkin named two actors in particular who are the least like their characters on the show.
The 'Succession' cast members who are least like their characters on the HBO show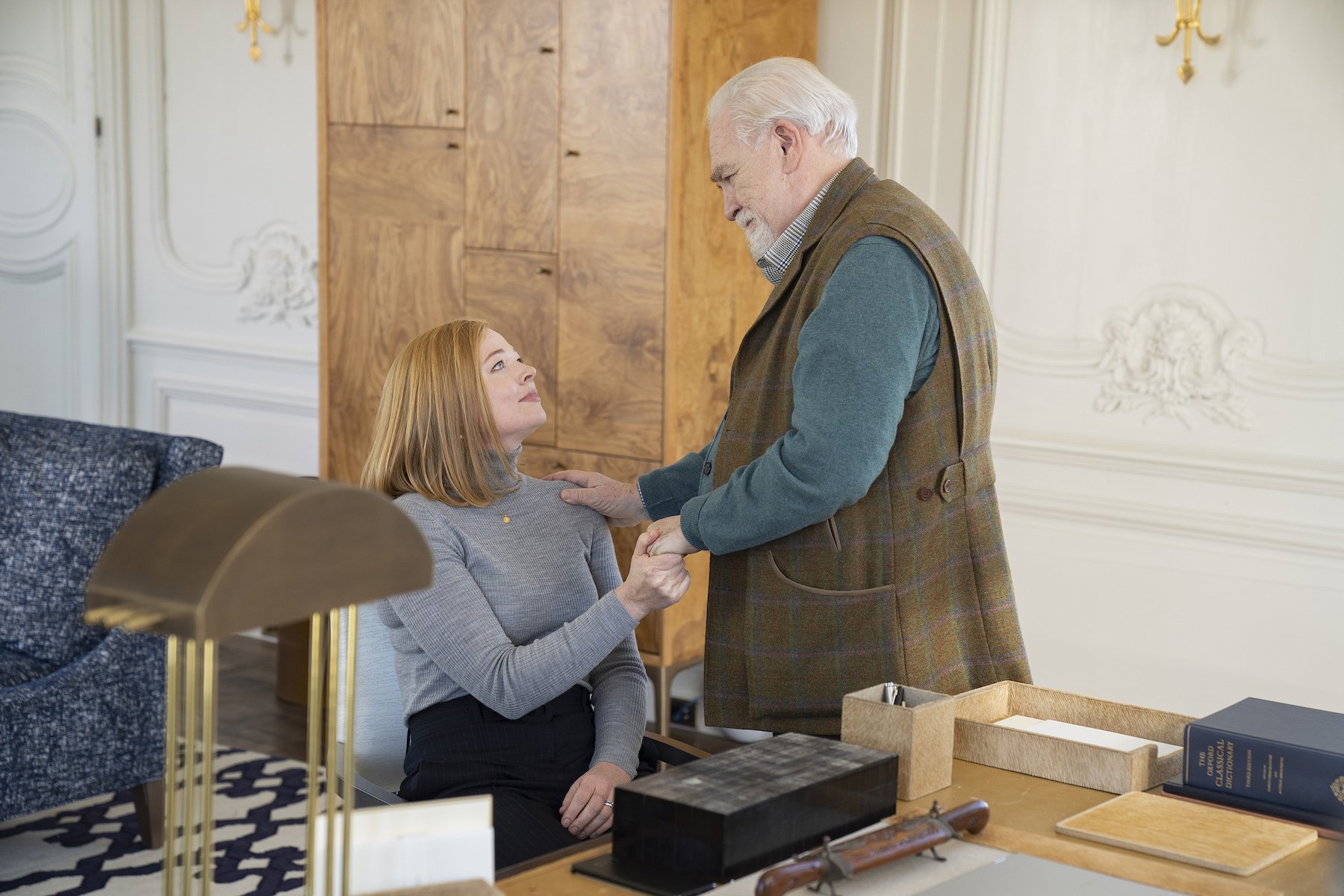 When Culkin discussed his experience on Succession in an interview on WTF with Marc Maron, he explained that the HBO show's cast members employ different processes for getting into character.
"I've been doing this for over 30 years," Culkin said. That means he knows to learn "people's processes and how to respect them."
When Maron asked how Culkin feels about working with Brian Cox, who plays media mogul Logan Roy on Succession, Culkin responded with immediate enthusiasm.
"Brian is a frickin' dream," he gushed. Culkin added that Cox and Sarah Snook — AKA Shiv Roy on Succession — "are the furthest from their characters in the show."
'Succession' actors define Brian Cox — who plays Logan Roy — as a 'force of nature'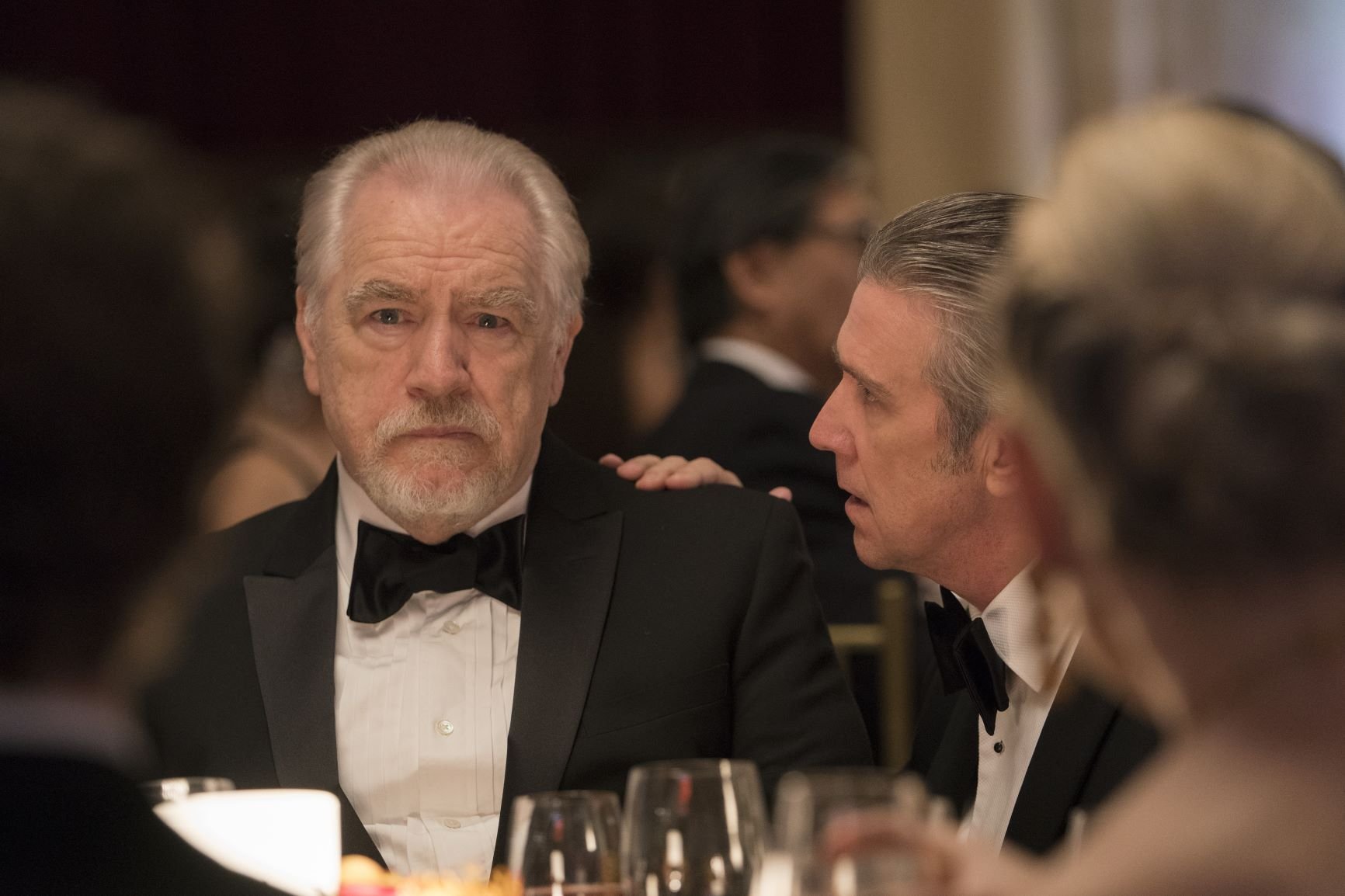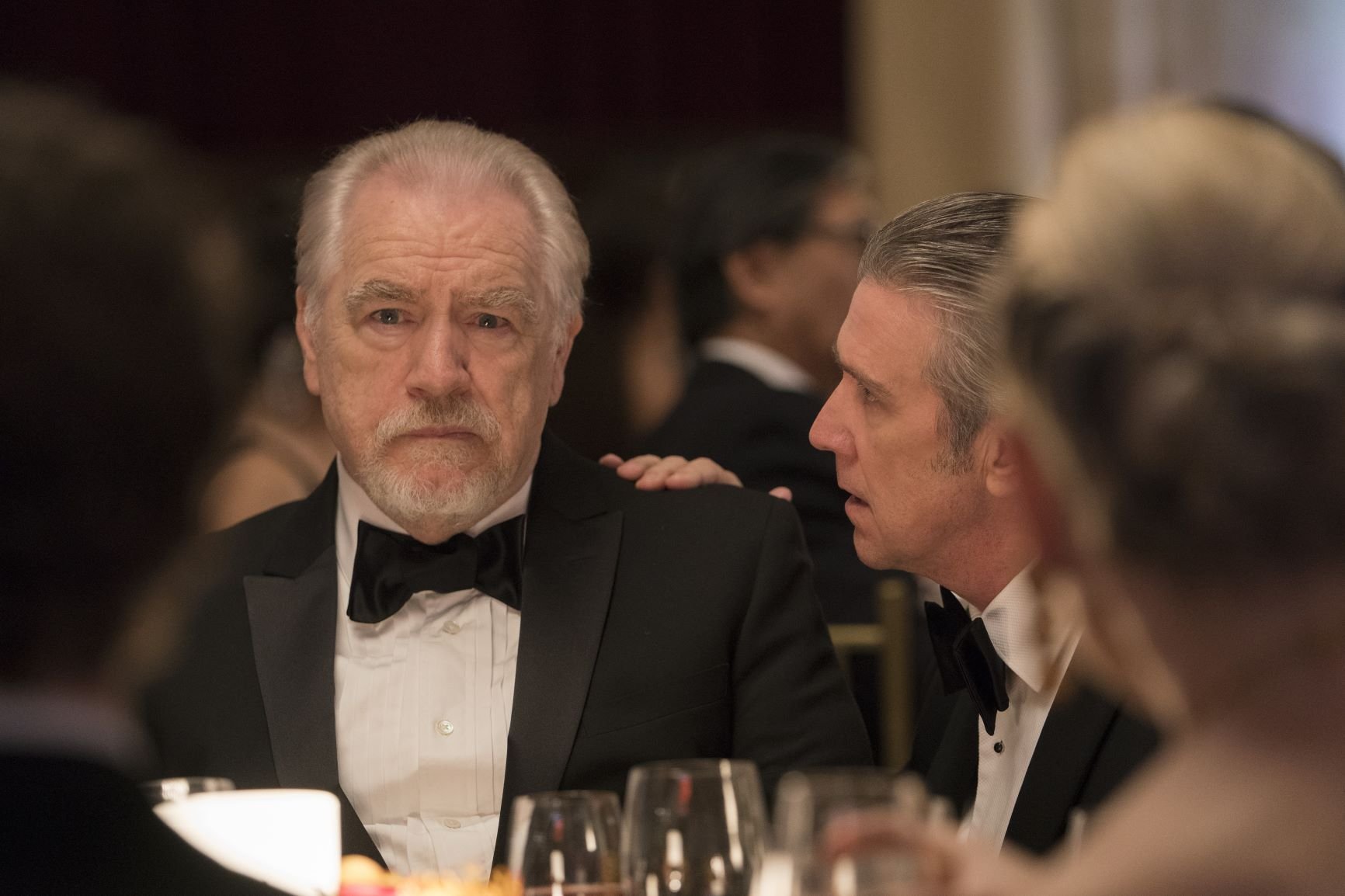 In the case of Cox, who plays a temper-mental, vengeful tyrant of the industry — the actor himself is totally lovable.
"Brian is about the most approachable man," Culkin shared on the podcast. "He's like a big, cuddly teddy bear." Maron agreed with Cox is a "sweetheart" — after having interviewed the Succession star in the recent past.
"He's really fantastic," Culkin added. The actor noted that both Cox and Matthew Macfadyen (who plays Tom) can "turn it on" for a scene immediately. Culkin marveled at the fact that Cox and Macfadyen can do "chit chat, action." Suddenly, "they're just in that character without seemingly any effort whatsoever."
When Jeremy Strong, who plays Kendall Roy on Succession, spoke to The Wrap, he was also in awe of Cox's craft.
"Brian is… just a force of nature," Strong explained. "Such a heavyweight actor. He's been on the mountaintop for so long." The Succession star went on speak incredibly highly of Cox:
He has that thing that is a rare quality with actors, which is a sense of danger — there's something primal about him. He listens completely. I don't ever feel like we're acting. I don't feel like we're doing scenes, I feel like we're meeting in the ring.
Kieran Culkin recalls an episode where he and Sarah Snook improvised a fight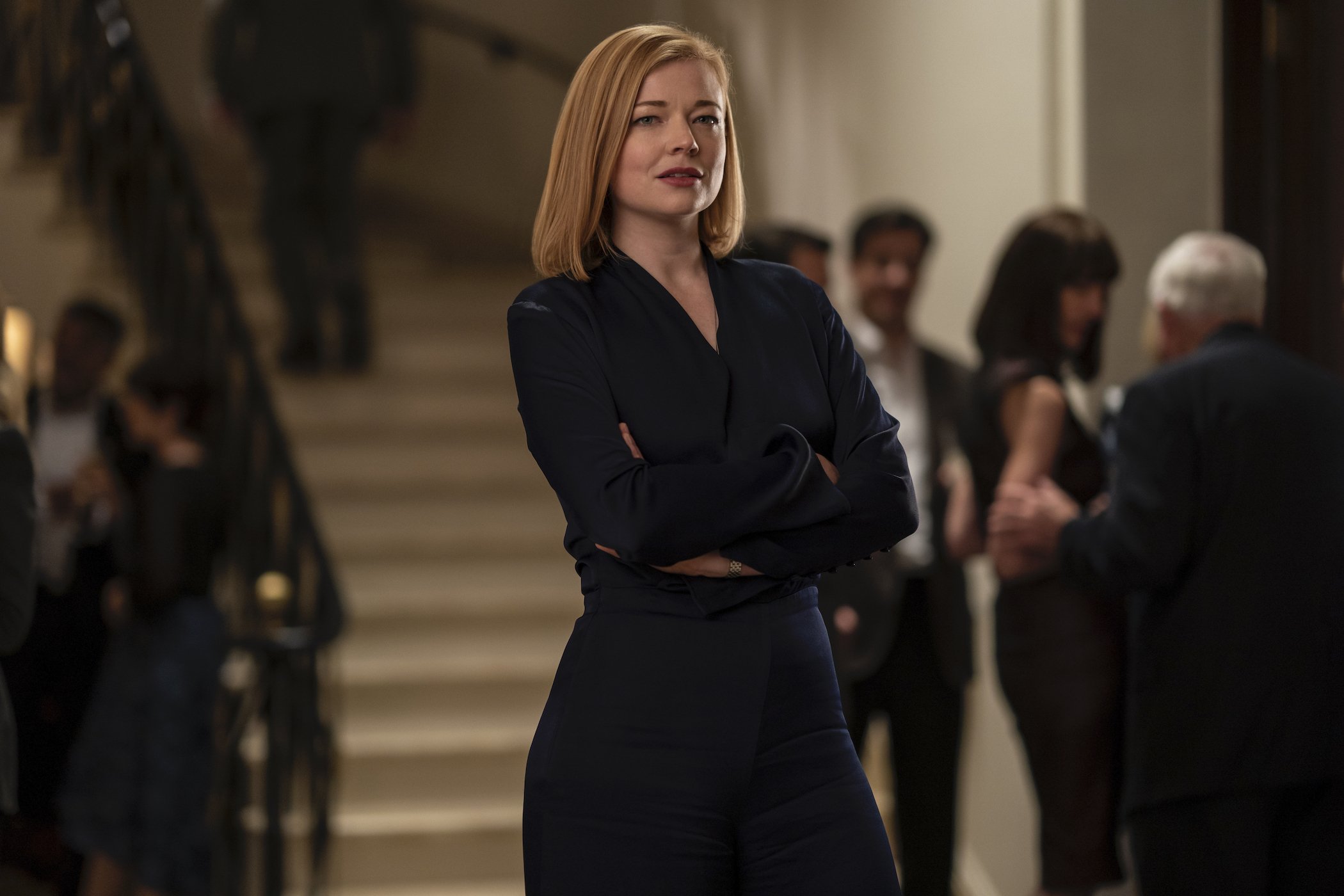 Snook, whose personality Culkin also finds totally opposite of her character, is another favorite scene partner of his.
The Succession actor believes it's "a lot more fun" to enter a scene with a lot of room to "play." That's why he gets along so well with his on-screen sister; they use improvisational skills to bring fresh stuff to a scene. Culkin explained:
Snook and I have done a few scenes where we kind of know the lines but the scene sort of changes and develops because we just throw different things at each other. …I slapped her once, and she put me in a headlock, like, we just sort of came up with that. That kind of stuff is fun because we're just trying to play with each other.