'The Suicide Squad' Complete Cast and Characters Revealed at DCFanDome
DCFandome's panel for the upcoming DC film, The Suicide Squad, finally gave fans the news they've been waiting for. Director James Gunn introduced the star-studded cast and presented a break down of the DC villains they are playing.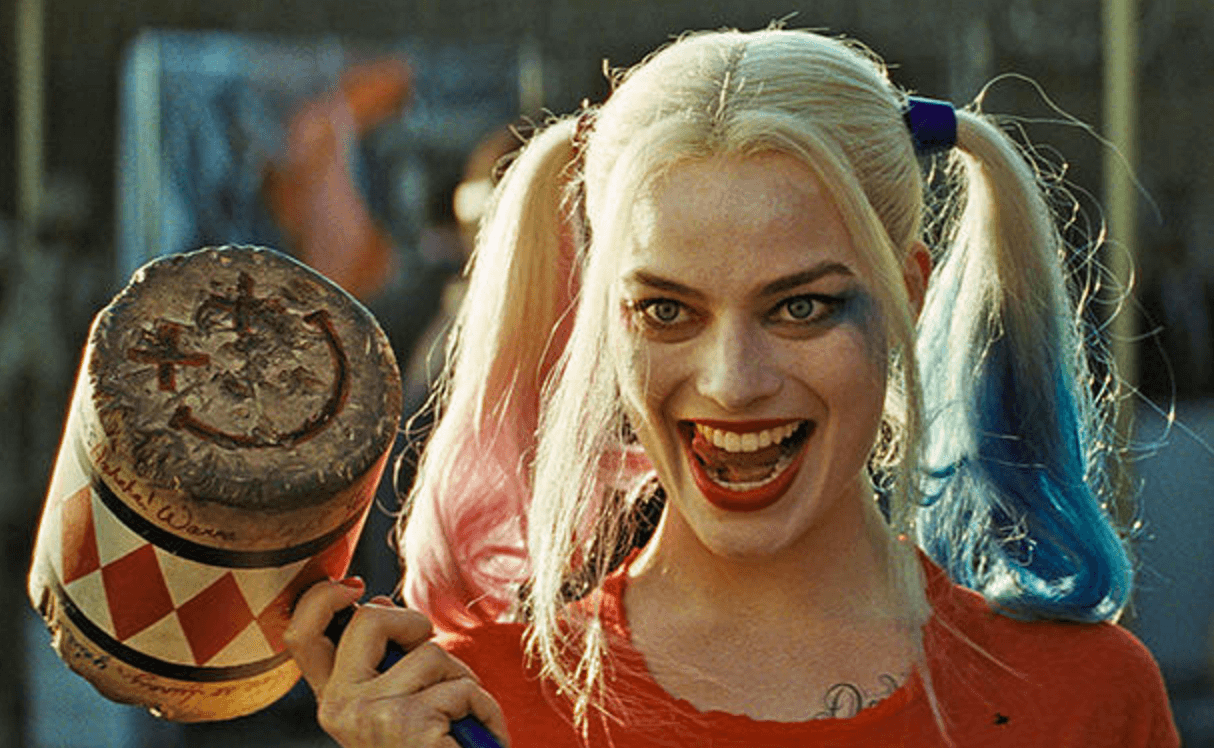 'The Suicide Squad' is on track for its premiere
There's been a lot of hype about Gunn's new movie The Suicide Squad in the past year. Luckily, filming of the project wrapped in February 2020, just before the COVID-19 pandemic caused studios to shut down. It is currently in the middle of post-production and editing, and according to Gunn, the movie should be released as scheduled. 
"Right now there's no reason for #TheSuicideSquad release date to move," Gunn tweeted in April 2020. "We are on or ahead of schedule. We were extremely fortunate to wrap shooting & set up editing from our homes (due to a post-production team & studio with foresight) before quarantine."
"Although editing #TheSuicideSquad has been pretty smooth in the time of quarantine (I'm working on the cut right now)," he added ina follow-up tweet. "There are a lot of other factors slowed — some of those related to releasing images, trailers, etc."
The movie is currently scheduled for an Aug. 6, 2021 release.
There has been plenty of speculation about the casting of 'The Suicide Squad'
While most details about The Suicide Squad have been kept under wraps, casting information has been released sporadically. In the last year, fans learned that actors like Pete Davidson, Nathan Fillion, and Michael Rooker were joining the cast, but their characters were not identified. 
This air of mystery led to fans theorizing who would play which character. Many were sure Davidson would take on the role of Savant. And others were counting on Fillion portraying Blackguard. 
Gunn reveals the star-studded cast and their characters
Fans have been waiting to find out which characters Gunn is bringing to The Suicide Squad. And at DC FanDome, the director finally revealed the movie's cast of characters. Here it is:
Idris Elba is BloodSport
John Cena is the Peacemaker
Michael Rooker is  Savant
Peter Capaldi is Thinker
Flula Borg is Javelin 
David Dastamalchian is Polka Dot Man
Daniela Melchior is RatCatcher
Mayling NG is Mongal
Alice Braga is Sol Soria
Pete Davidson is Blackguard
Nathan Fillion is TDK
Sean Gunn is Weasel
Jai Courtney is Captain Boomerang
Margot Robbie, who was last seen as Harley Quinn in Birds of Prey, is reprising her role. And actors Viola Davis and Joel Kinnaman will return to play Amanda Waller and Colonel Rick Flag — characters they portrayed in the 2016 movie, Suicide Squad. On Twitter, Gunn shared more artwork from the film for fans to enjoy.