'The Suicide Squad': Is [SPOILER] Really Dead? The Comic Books Say He Can Come Back
Don't get too attached to The Suicide Squad. The sequel lives up to its name more than its predecessor. So many of the cast members will not be around when James Gunn makes The The Suicide Squad. Of course, it's a comic book so dead characters can always come back. 
[Spoiler alert: This article contains spoilers for The Suicide Squad.]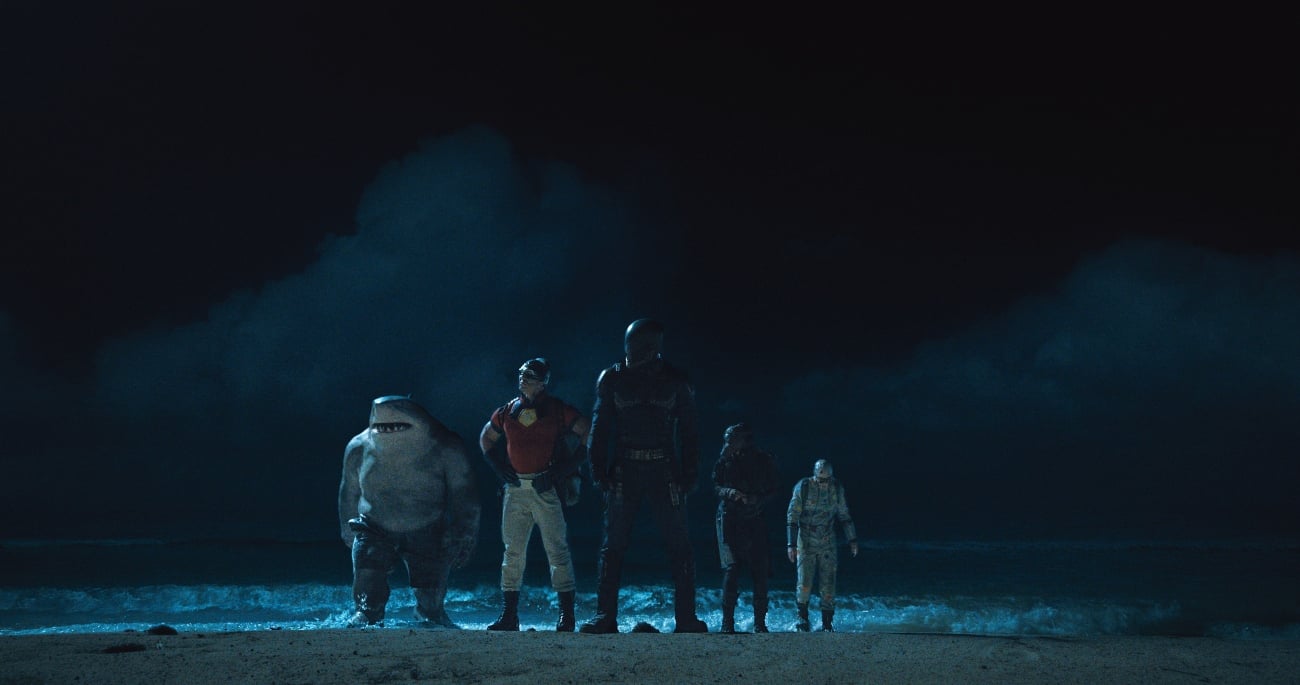 Flula Borg spoke with Showbiz Cheat Sheet by phone on July 29 about his role in The Suicide Squad. Borg plays Javelin, one of the new recruits who doesn't make it past the pre-title beach massacre. However, Borg has reason to be optimistic about reprising his role as Javelin. The Suicide Squad is now playing in theaters and on HBO Max. 
Flula Borg read all the Javelin comic books before 'The Suicide Squad'
When Borg got the role in The Suicide Squad, he did his research. Gunter Braun was an Olympic athlete before he became a villain and took the name of his sport. Borg said his reading material was limited.
"I go to a lot of these website where they tell you where was your character?" Borg said. "So there were, last I checked, 13 comics. There would be more now thanks to the film but there were 13 so I purchased all of these, I read them all."
Comic books prove 'The Suicide Squad' is not the end for Javelin
Javelin suffers a brutal death in The Suicide Squad movie. However, that's par for the course in the comic books. Borg learned that Javelin came back from many deaths, so there's no reason why his movie appearances should be any different.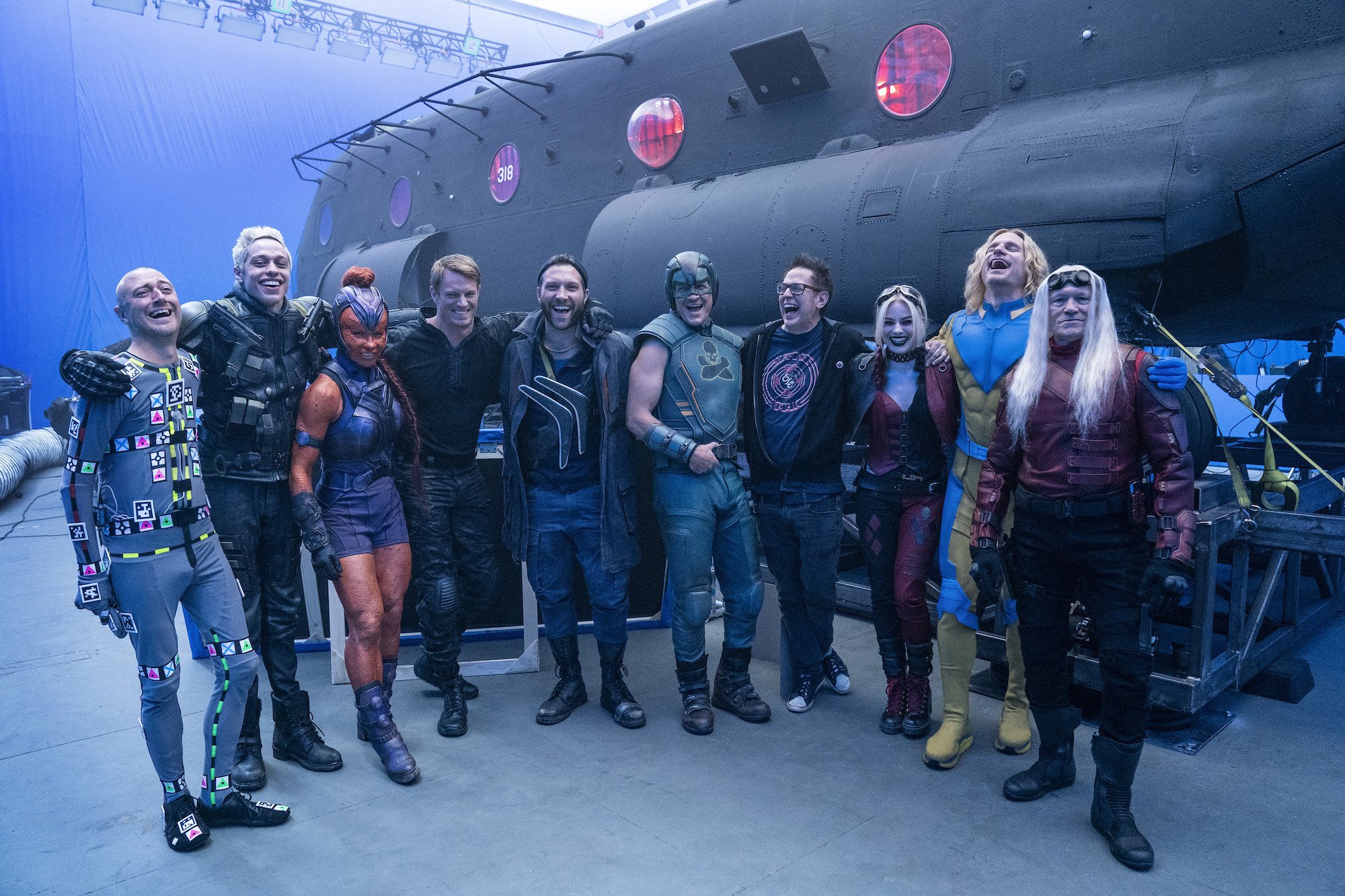 RELATED: 'The Suicide Squad' Star Flula Borg Knows Why Harley Quinn Is Attracted to Javelin
"Man, I will tell you what was beautiful is he's died several times and I think people just forgot he died," Borg said. "It's like 'Oh, who knows if he's dead? Nobody cares' so they write him back in which is perfect because that really fits I think James Gunn's vision which is these are expendable dipsh—y character. But they're human and I think actually that's why people will connect to these people because they're real. They're normal, defective humans like all of us."
Filming Javelin's death scene
Javelin is on the ill fated team that first arrives on the Corto Maltese beach. Only Harley Quinn (Margot Robbie) and Rick Flag (Joel Kinnaman) survive the massacre. Borg enjoyed filming the action scene.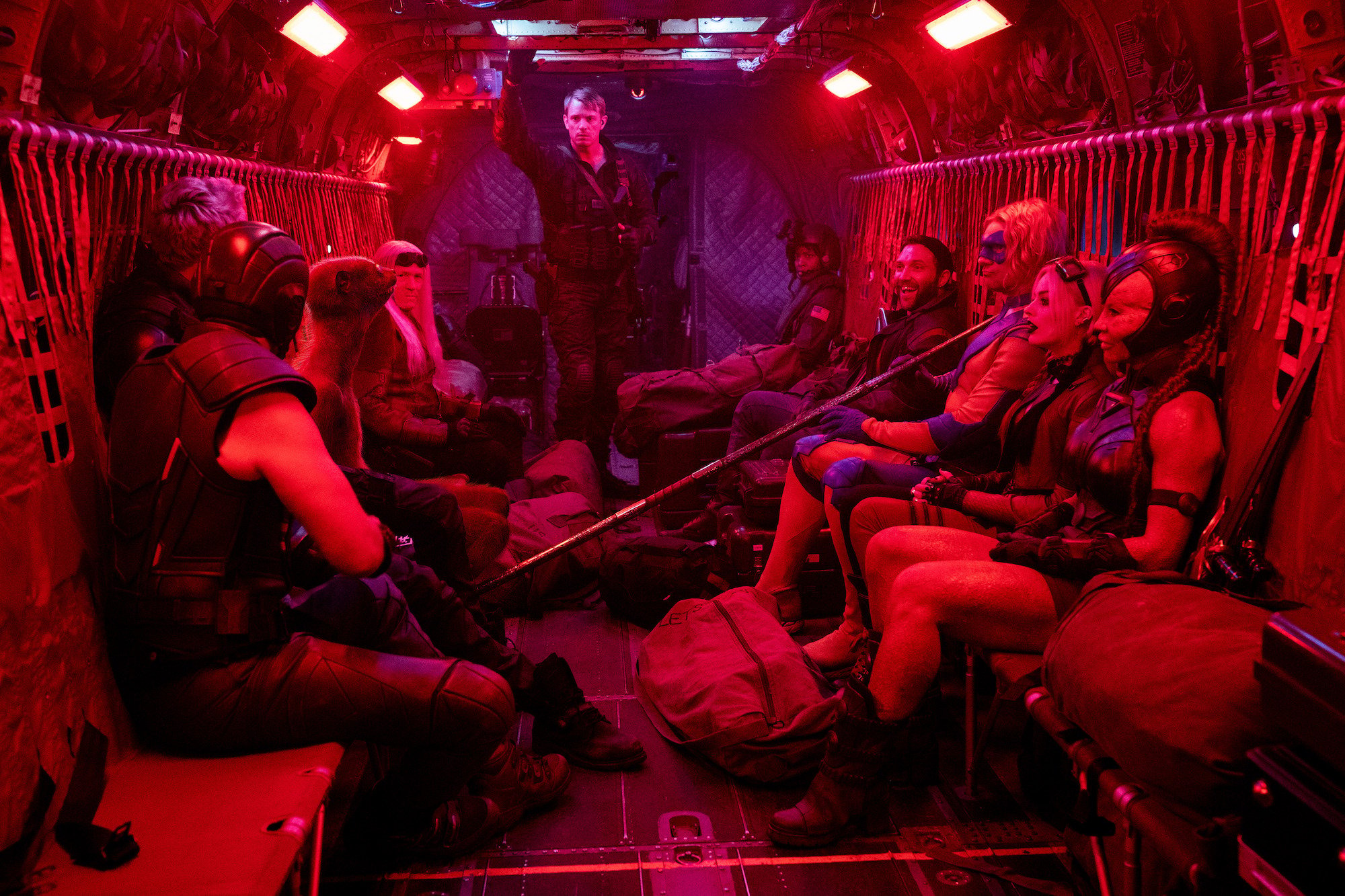 RELATED: 'The Suicide Squad' Star Michael Rooker Drew on Lifeguard Experience for Savant Swimming Scene
"It was choreography in a major way," Borg said. "I don't know American football, but I know there's like man runs here, one man tucks around, this man says hillbilly and then another man gets all of the stuff. It's like that except with movies so everything was highly coordinated and everything was also real. These were real explosions. That was real sand that really got up into all of my crevices. Those were real waves. They built an entire beach in a backlot in Atlanta but you feel like you're in the middle of the jungle."