'The Suicide Squad' Director James Gunn Explains Why He Included Polka-Dot Man in the Film
Many DC fans are anxiously awaiting the release of The Suicide Squad. Set to come out on August 6, the film is not quite a full reboot of 2016's Suicide Squad and is better described as a standalone sequel. 
The Suicide Squad has an ensemble cast and features one of the same characters from the 2016 effort, including Margot Robbie's Harley Quinn and Joel Kinnaman's Rick Flag, and Viola Davis' Amanda Waller.
One of the more peculiar additions to the new Suicide Squad is Polka-Dot Man. Famous for being one of DC's silliest supervillains, Polka-Dot Man dons a polka-dot-covered suit that provides weapons, technology, and various devices he uses to commit crimes. D
The Suicide Squad director James Gunn recently explained why he couldn't resist adding Polka-Dot Man to the cast. 
'The Suicide Squad' director James Gunn searched for the most ridiculous supervillains he could find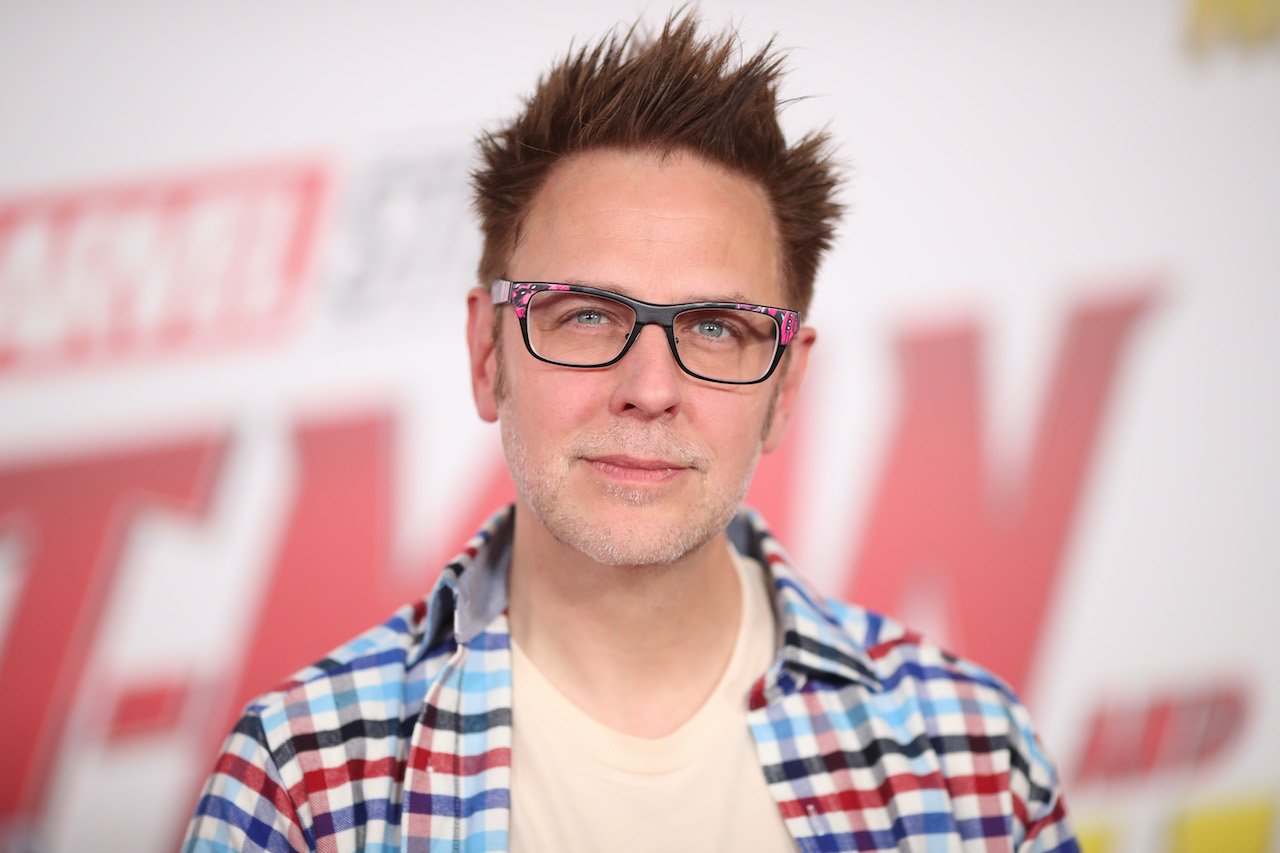 Gunn discussed the inclusion of Polka-Dot Man during a recent interview with Rotten Tomatoes, revealing that the process was simpler than some might imagine. 
"Polka-Dot Man, I just looked up online: 'Dumbest supervillain ever,'" Gunn admitted. "And there's a ton of clickbait lists all over the internet. And Polka-Dot Man is at the top of all of them."
When he saw the troubled character, he knew he had a chance to do something funny with him. 
"And I said, 'I gotta redeem Polka-Dot Man," Gunn said. "I gotta give Polka-Dot Man his shot at glory. Which I hope that I did."
He wanted to pick DC characters that would set his film apart
When Gunn was initially approached by DC about making a film, he was given free rein to work on any project he desired. Knowing he had absolute freedom, he decided to pick a story and characters that he knew would be unique from any other. 
"When DC came to me and said, 'What project do you want? You can do anything you want,' I knew that somebody else was gonna do a Superman movie. I knew no one was ever going to do a Polka-Dot Man movie. So I thought I had my opportunity," he said. 
James Gunn went through the entire DC catalog to find characters for 'The Suicide Squad' 
After selecting The Suicide Squad as his personal project, Gunn had to decide who he wanted to include in the film. Luckily, he had a ton of different characters to choose from, which allowed him to pick an ensemble that he felt was most interesting. 
"But I really just went through the whole DC catalog. They have this incredibly dense and beautiful trove of costumed odd-balls over the past 75 years. And I made copies of all the characters that I thought might be interesting, and kinda went through with them and just whittled them away until I got to the characters that I thought would help my story the most. 
The Suicide Squad hits theaters on August 6.