'The Suicide Squad' Director James Gunn Thought His Career Was Over After Disney Fired Him From 'Guardians of the Galaxy Vol. 3'
James Gunn's latest film, 'The Suicide Squad', has been getting rave reviews from critics. However, there was a point in his life where he thought his career was over for good.
Director James Gunn's latest film, The Suicide Squad has been getting nothing but positive reviews from critics. The DC film, which is set to release on August 6, is a standalone sequel to David Ayer's Suicide Squad, which came out in 2016. 
Gunn's most recent work is a high point on the director's resume, but there was a point in time where he thought his career was over. Back in 2018, Disney fired Gunn from directing Guardians of the Galaxy Vol. 3 after offensive tweets he once wrote resurfaced online. 
Gunn was rehired shortly after due to an outpouring of public support, but he's well aware of how close he came to losing everything he worked so hard for. 
'The Suicide Squad' director James Gunn struggled to deal with being fired by Disney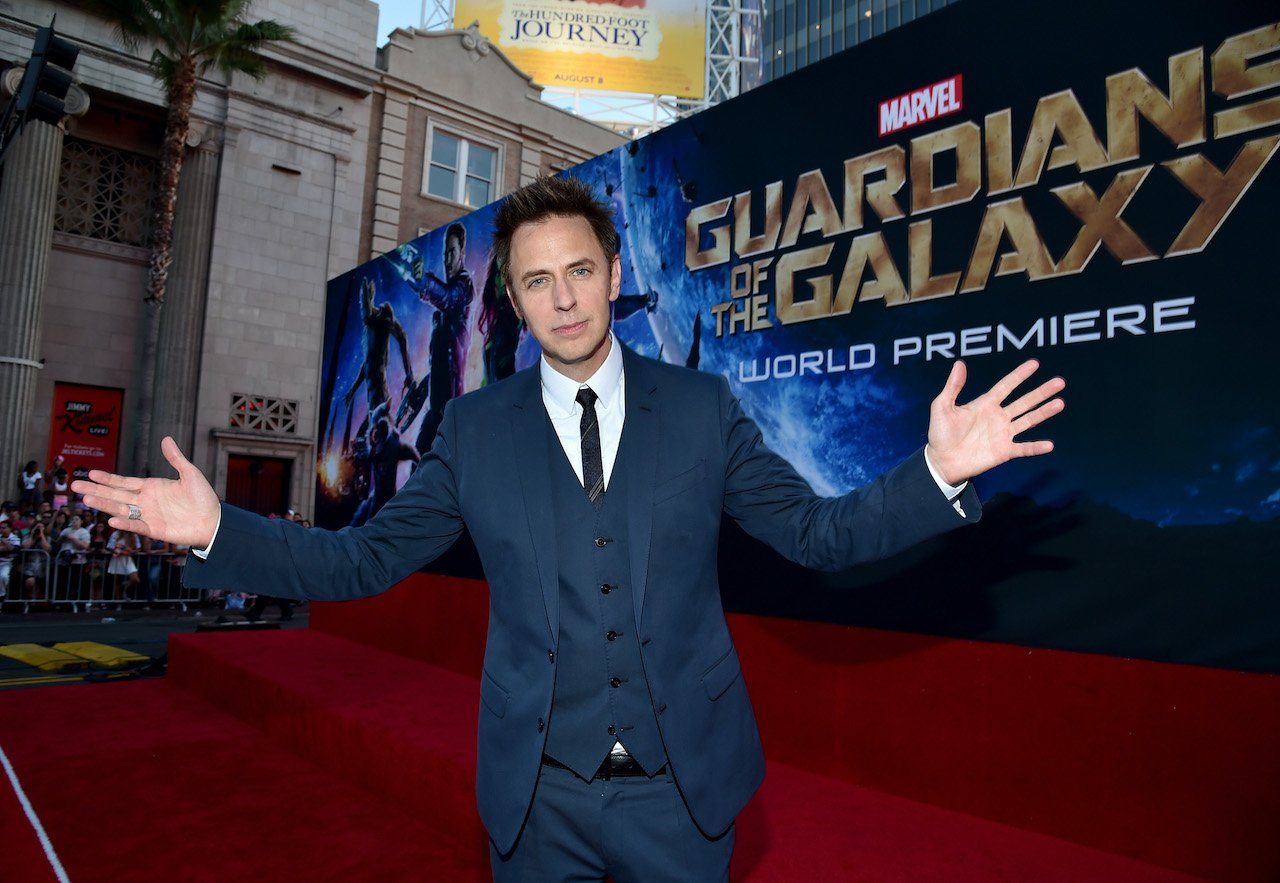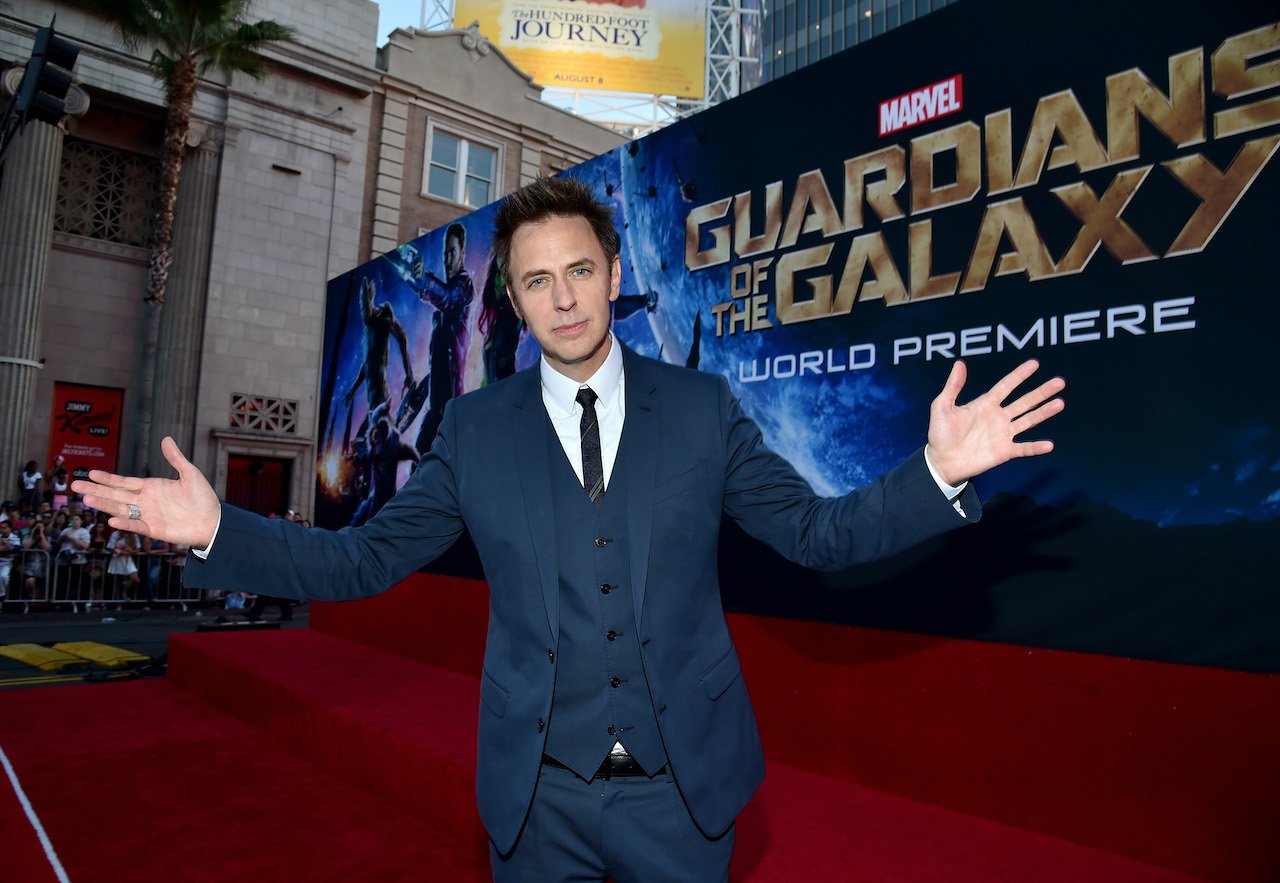 Gunn originally came under fire after old off-color tweets were uncovered by conservative media professionals. Even though he apologized for the remarks, the intense scrutiny that ensued led to Disney severing ties with him. 
Gunn recalled the experience during a resurfaced 2019 interview with Deadline. 
"That first day… I'm going to say it was the most intense of my entire life," Gunn said. "There have been other difficult days in my life, from the time I got sober when I was younger, to the death of friends who committed suicide. But this was incredibly intense. It happened, and suddenly it seemed like everything was gone. I just knew, in a moment that happened incredibly quickly, I had been fired. It felt as if my career was over."
Support from colleagues and friends helped him overcome the controversy
The cast and crew of Guardians of the Galaxy were shocked and disappointed by Disney's decision to let Gunn go. Later in the interview, he revealed that many cast members came to his aid while the scandal was unfolding. 
"And then came this outpouring of real love," he said. "From my girlfriend Jen; my producer and my agents; Chris Pratt calling me and freaking out; Zoe Saldana and Karen Gillan, all calling and crying. Sylvester Stallone FaceTime-ing me. And, of course, Dave Bautista, who came out so strong. That amount of love that I felt from my friends, my family, and the people in the community was absolutely overwhelming."
He was skeptical after DC showed interest in hiring him for 'The Suicide Squad
For a while, Gunn had no idea if he was ever going to make another movie. Even though several studios stated that they'd still work with him, Gunn wasn't sure if they were being transparent. 
"I didn't know what I believed. …  The studios, for the most part, said, "We'd love to have you." They called within the first two days. But I didn't believe it. That's the thing that I have to be honest about. On some theoretical level, I was like, 'Well, maybe I do have a future.' I'm a fairly logic-oriented person and that helped, but emotionally, there was not a whole lot there to hold onto. That was good for me, too, because what I needed to do was stop making my career be what makes me worthwhile and start making me just be OK as myself. That is what I concentrated on. I concentrated on the fun."
When Gunn came out on the other side of the controversy, he was able to put his fears to rest by devoting all of his energy to The Suicide Squad's script. 
"The Suicide Squad, it just instantly started flowing. I don't think I've had as much fun writing a script since maybe Dawn of the Dead. That's what this whole movie has been like.
The Suicide Squad hits theaters on August 6.