'The Suicide Squad' Star Flula Borg Knows Why Harley Quinn Is Attracted to Javelin
One of the new members of The Suicide Squad is Javelin, played by Flula Borg. Among the who's who of DC Comics villains, Javelin is a former Olympic athlete who now uses his javelin as a weapon. In the film, Harley Quinn (Margot Robbie) grows quite fond of Javelin when they meet on the mission.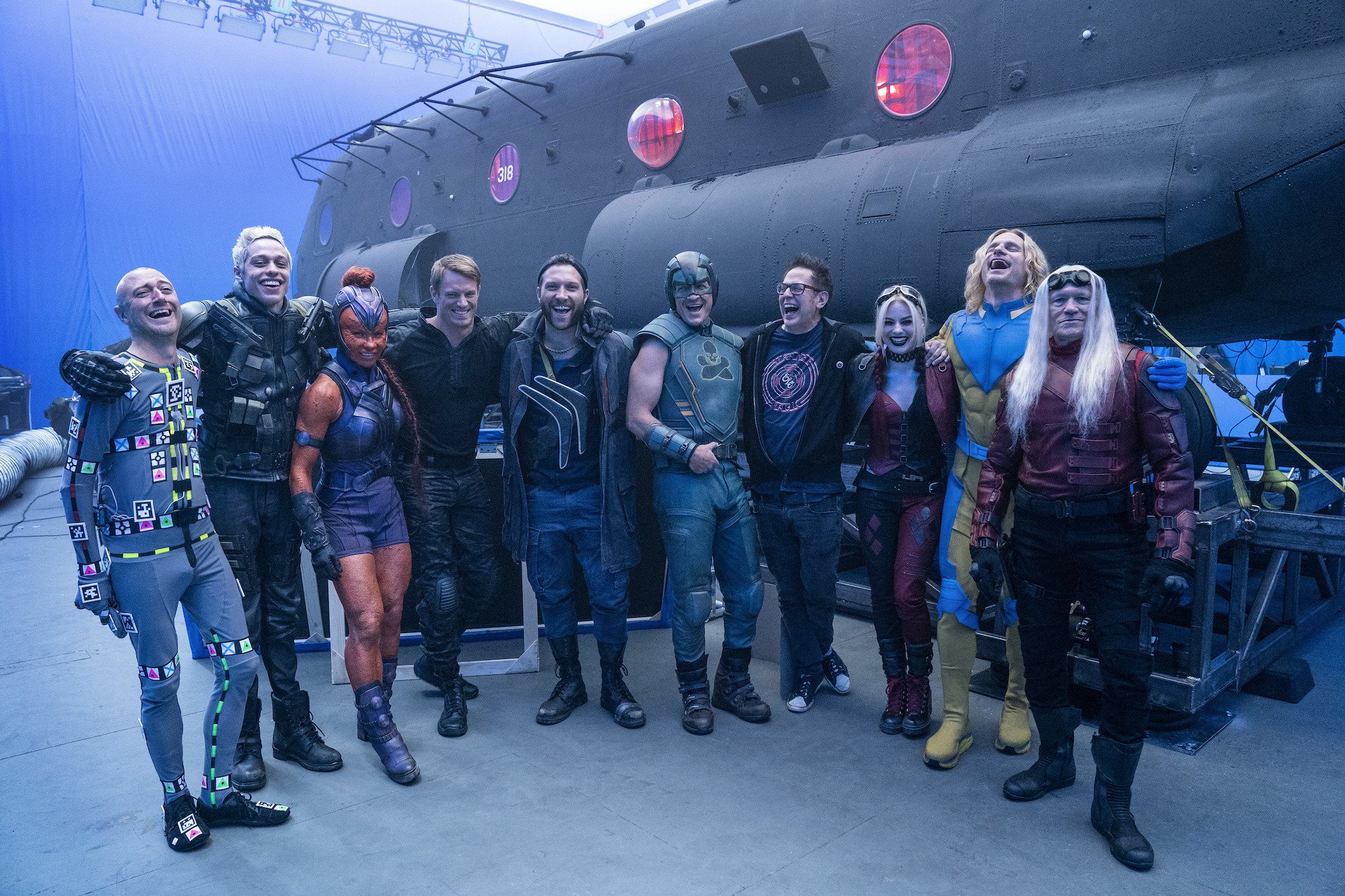 Borg spoke with Showbiz Cheat Sheet by phone on July 29. We'll have a lot more with Borg and the cast of The Suicide Squad. But first, Borg addressed Javelin's bond with Harley Quinn in the movie. The Suicide Squad opens in theaters and premieres on HBO Max on Aug. 6, with preview showings in both formats on Aug. 5.
Harley Quinn meets Javelin in 'The Suicide Squad'
At the beginning of The Suicide Squad, Amanda Waller (Viola Davis) assembles a new ragtag team of supervillains from Belle Reve prison. They include Harley Quinn returning from the 2016 Suicide Squad and her Birds of Prey spinoff. Javelin is one of the many new recruits, but they make fast friends.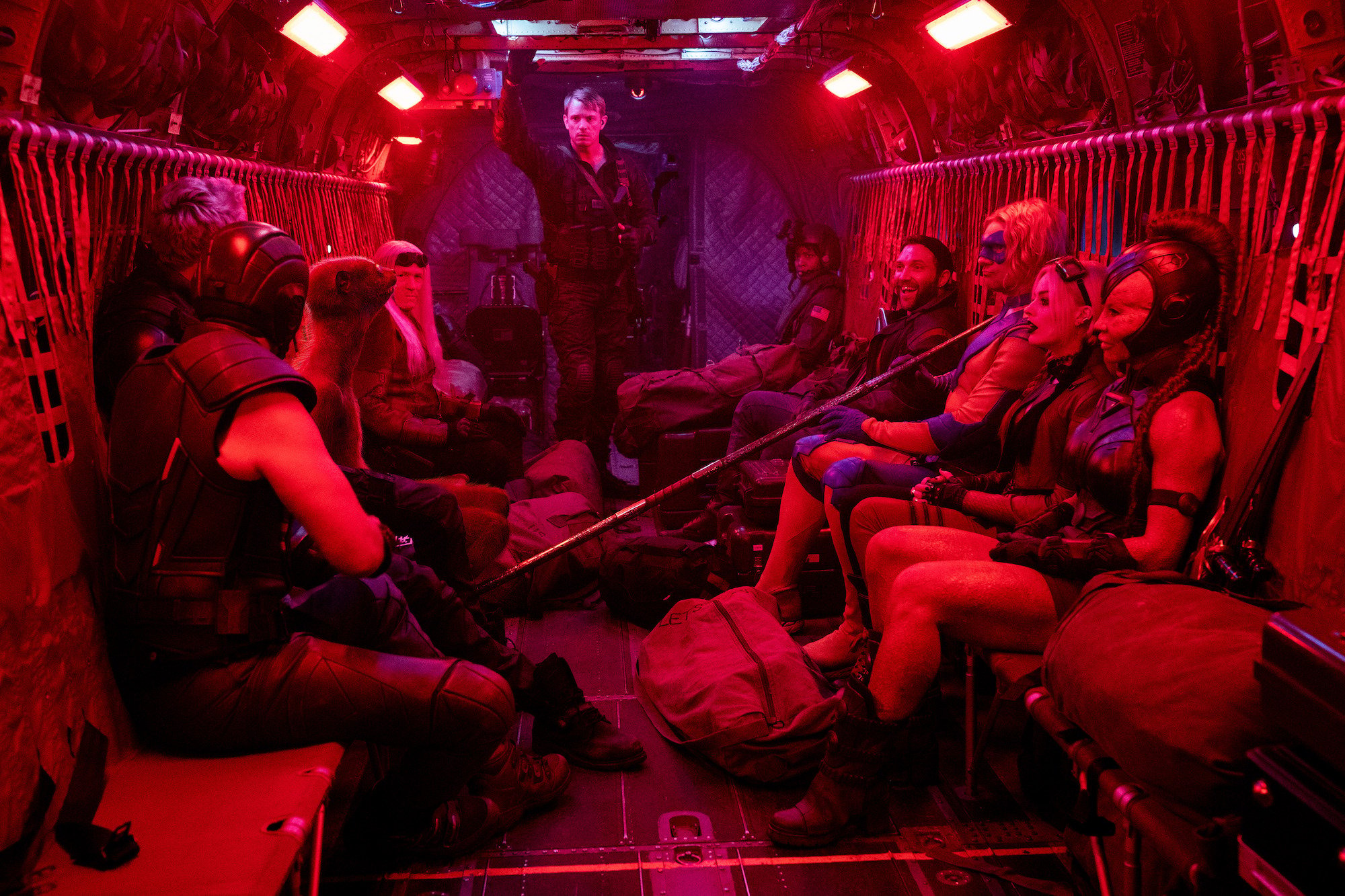 "Look, number one, let's be honest, Javelin is a magnet of hotness so he's going to attract everyone," Borg said. "Harley is no exception. Look, if you're going to sit next to Javelin, I'm sorry for you. You're going to swipe right. You're going to swipe all the directions."
Javelin shares his javelin with Harley Quinn
Harley Quinn is handy with many different weapons. She's got her baseball bat and she used a glitter gun to great effect. So it's natural that javelin allows Harley to wield his trademark weapon herself in The Suicide Squad.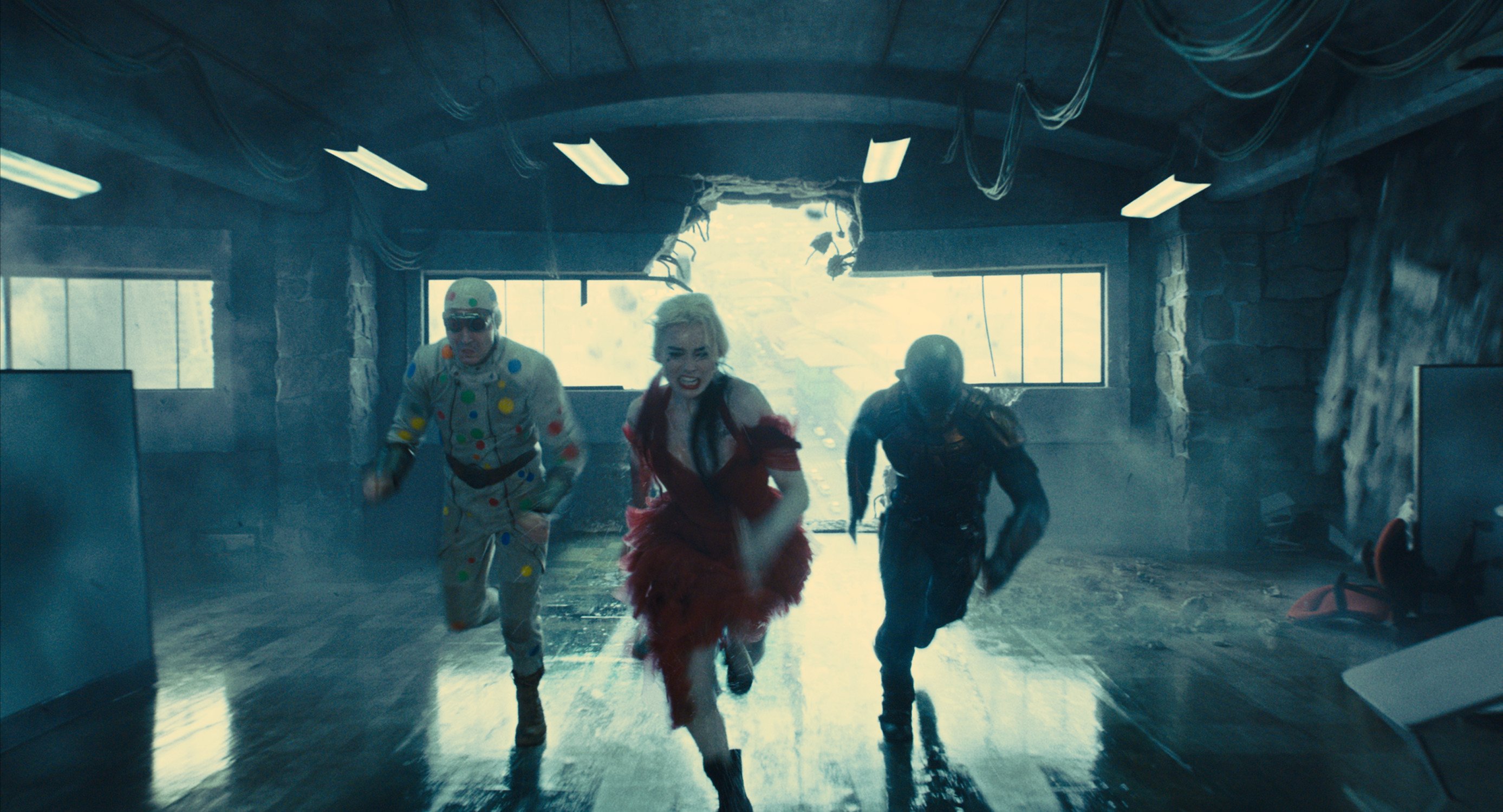 "I think if someone's going to borrow your library book and return it after doing fun things with it, then you can only be grateful and happy," Borg said. "Yeah, man, but it's Javelin's javelin. He doesn't want to give this away. He likes to keep his javelins but if he has to give it to someone for a little bit, I think Harley's the best candidate."
Does javelin approve of Harley Quinn's javelin skills in 'The Suicide Squad'?
You'll definitely get to see Javelin use his javelin in The Suicide Squad. It's a teamwork movie, though, and Borg accepts that he had to share. Harley Quinn and Javelin get separated at some point in the film anyway. 
With his javelin, Harley Quinn uses it both as a weapon and a strategic accessory. Watching her on screen in scenes he wasn't in, Borg approved Harley Quinn's javelin skills. Though it's not specified in the film, Borg suspected javelin did more than just hand Harley Quinn his javelin.
"I would like to think that, like Neo was downloaded lesson from the computer, I think Javelin downloaded his into Harley," Borg said.