'The Suicide Squad' Star Flula Borg's 'Die Hard' Song Was 7 Years In the Making
If you liked Flula Borg as Javelin in The Suicide Squad, you should check out his YouTube channel. Borg has many funny videos including lots of music. That's what led the makers of Pitch Perfect 2 to cast Borg as a singer in the rival group Das Sound Machine. Borg posted his Die Hard song, "Yippee Kai Yay" on Dec. 16, 2020 but the song was seven years in the making.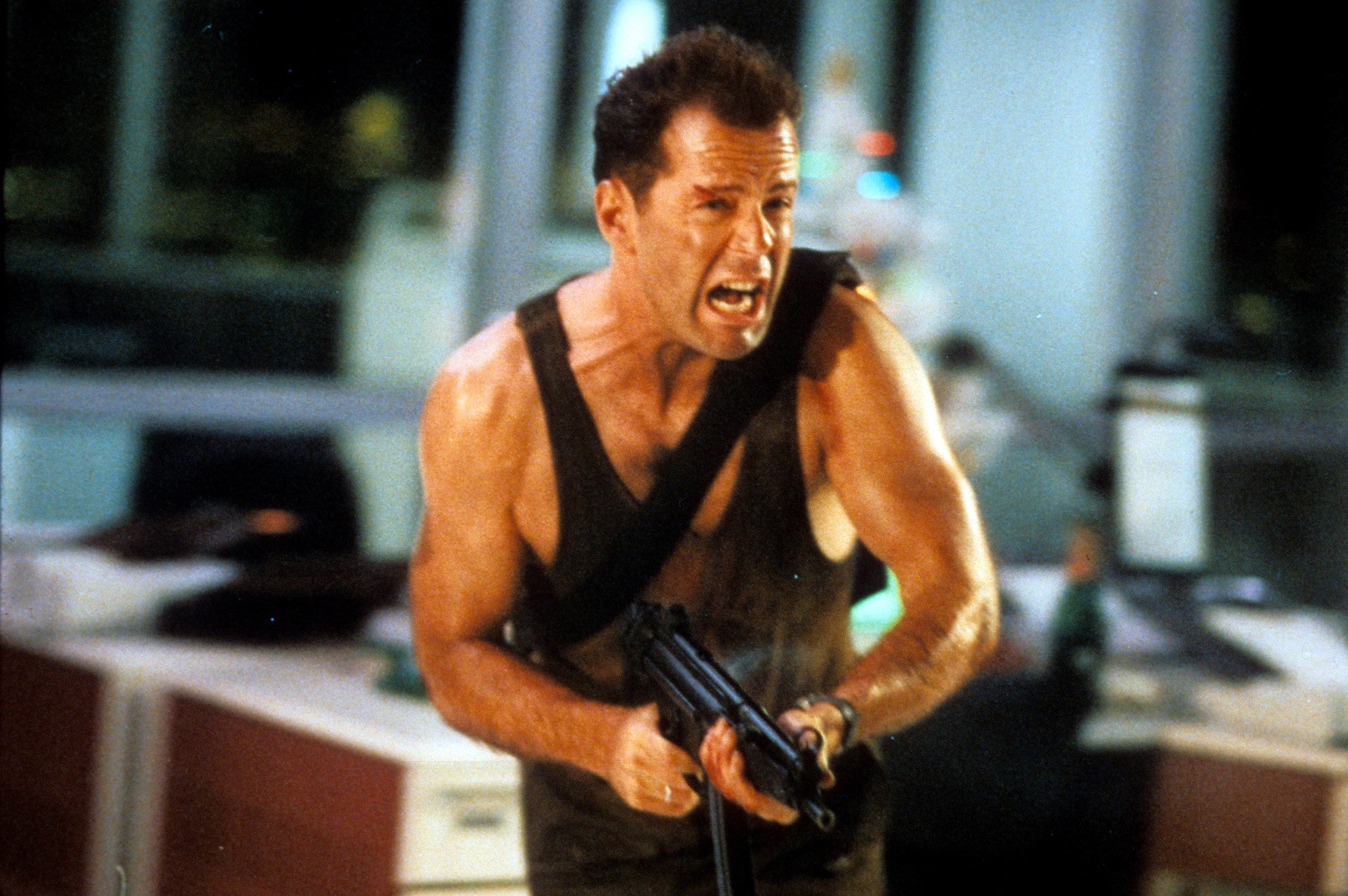 Borg spoke with Showbiz Cheat Sheet by phone on July 29 about his role in The Suicide Squad. Since we did the research of exploring his YouTube channel, we also asked about his homage to the greatest action movie (and Christmas movie) of all time. The Suicide Squad is now in theaters and on HBO Max. 
Flula Borg has been waiting years to release his 'Die Hard' song
Borg said he got creative with his YouTube channel while quarantining in 2020. You can also see his Quarantine Christmas Song, but "Yippee Kai Yay" was something he'd been working on for years.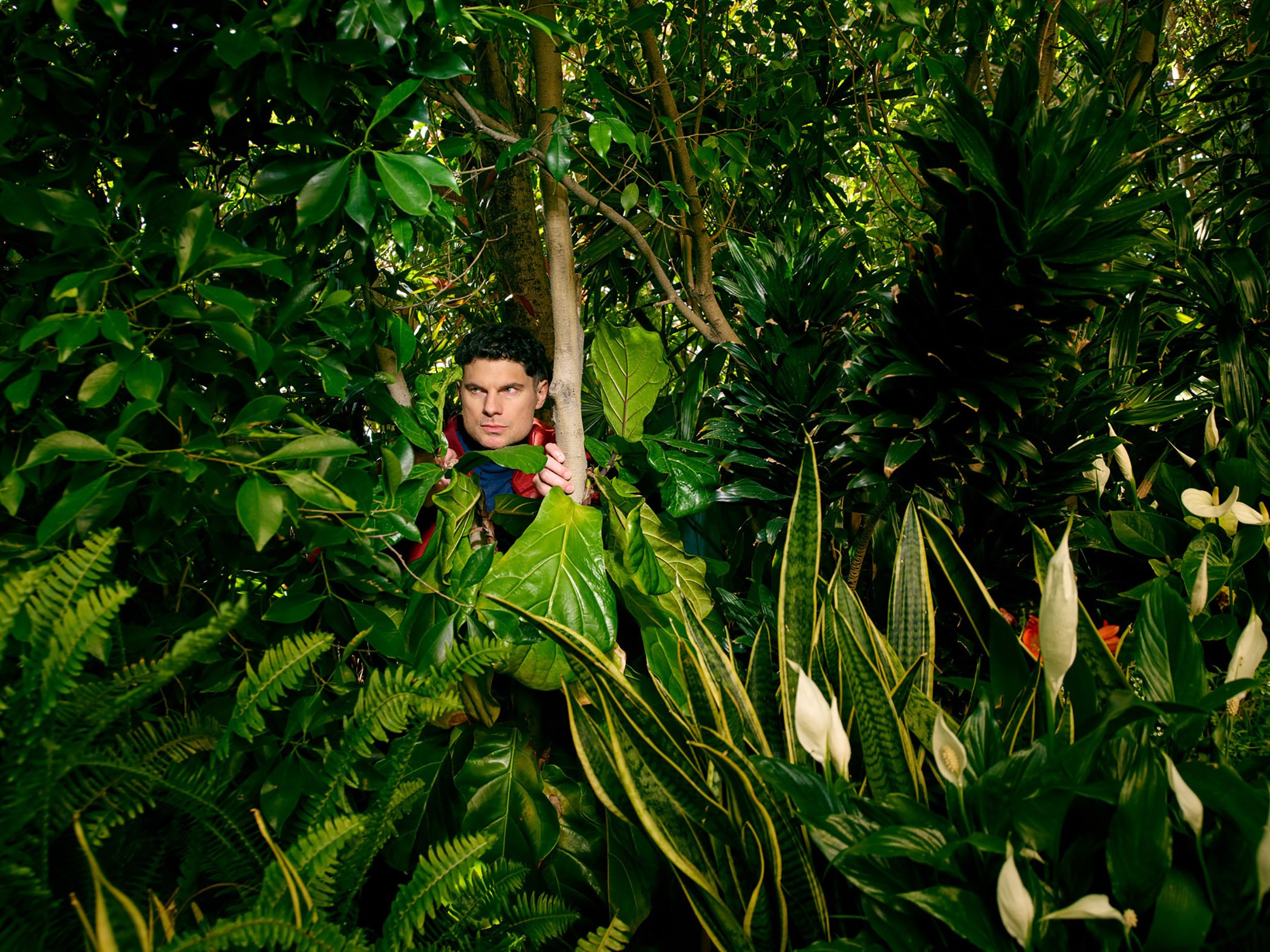 RELATED: 'The Suicide Squad': Is [SPOILER] Really Dead? The Comic Books Say He Can Come Back
"I wrote that song seven years ago," Borg said. "One nice thing of quarantine is you need to release, it was my chance to release things I just had never released. I was like this song needs to see the world, or someone needs to see something. I'm just going to record. I always wanted to make a perfect Die Hard recreation video with high budgets but then I thought oh, screw it. It's a pandemic. Just release something. So I shot that in 12 minutes."
Flula Borg built his own 'Die Hard' set
The video shows Borg crawling through silver vents like Bruce Willis does in Die Hard. Borg said he built those vents from unlikely materials.
RELATED: 'The Suicide Squad' Star Jai Courtney Was Totally Down for THAT Captain Boomerang Twist
"That's funny, that footage also was six years old," Borg said. "That is from Amazon Fresh delivery bags. They used to give food in these things so I was like this is amazing. I have to use this for something. So I made the ducts out of delivery bags."
Flula Borg agrees 'Die Hard' is a Christmas movie
If releasing "Yippee Kai Yay" in December weren't proof enough, Borg confirms he considers Die Hard a Christmas movie. Borg asserts that it can be lots of things, but a Christmas movie is definitely one of them.
"Also why is everyone arguing?" Borg said. "There's a Venn diagram. It's also an action movie, it's also really cool, it's all of the things. Also, if you listen, there's jingle bells happening the entire movie. That's the background. Just listen. It happens the whole time. Of course it's a Christmas movie."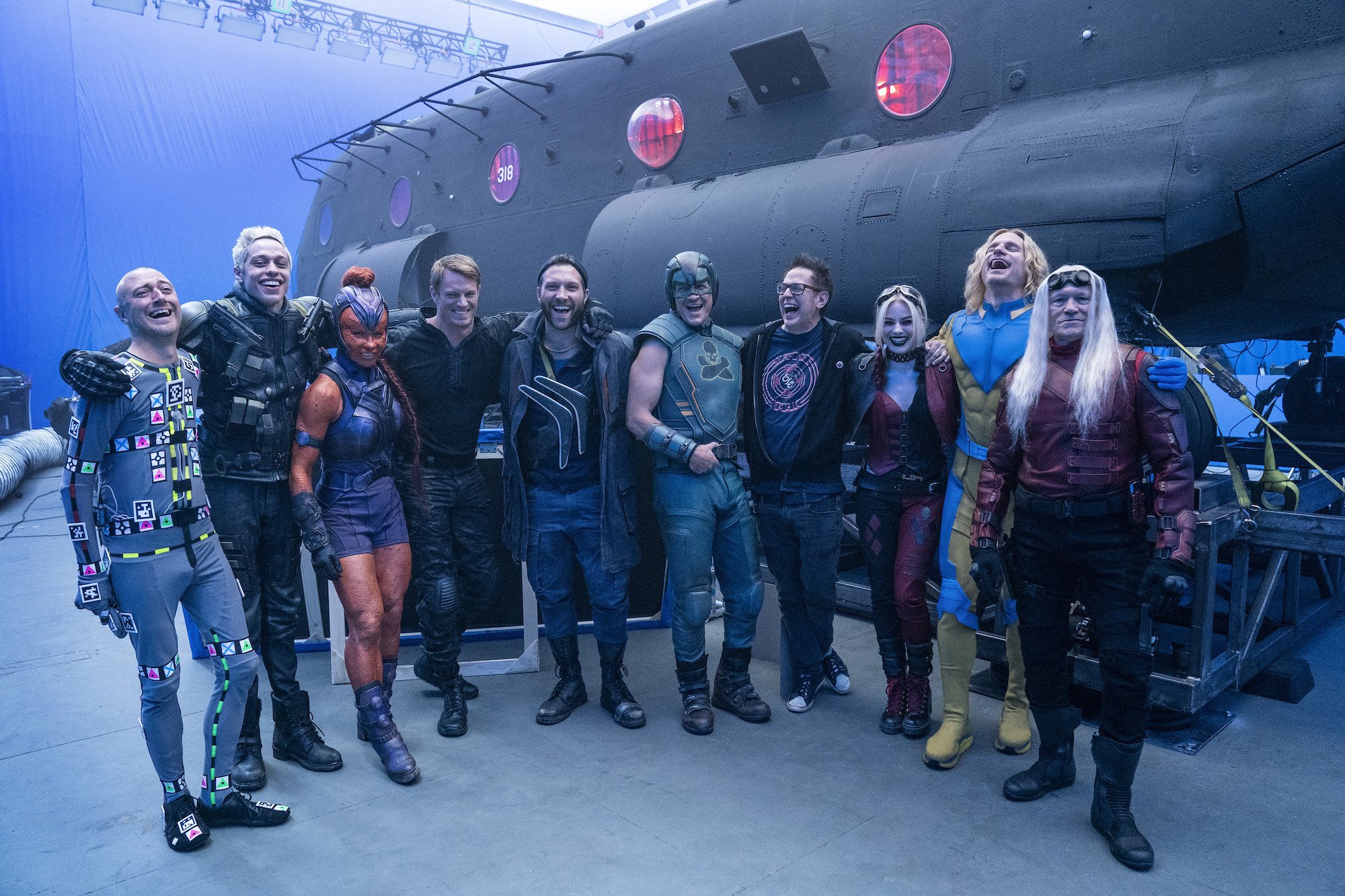 RELATED: 'Die Hard' Is Definitely a Christmas Movie According to December Streaming Data
The jingling bells Borg is referring to are part of the score by Michael Kamen. Kamen incorporated sleigh bells, as well as a few bars of "Winter Wonderland."
"When I say jingle bells, I don't mean the song," Borg said. "I mean actual jingle bells. Dude, come on. I guess it's a good thing to debate because to me there's zero debate. I'm confused."
The one thing 'Die Hard' got wrong doesn't matter
In Die Hard, Hans Gruber (Alan Rickman) leads a team of German terrorists. The German they speak is not accurate but it doesn't even matter, Borg, who is German himself, says.
"Well, look, his accent is terrible but his performance is magnificent," Borg said. "Don't pretend. I know this man does not have a passport that says Dusseldorf but his SAG card says Oscar worthy so I'm good with it. That's all that matters."