'The Suicide Squad' Star Idris Elba Was Initially Scared of Ratcatcher 2 Actor Daniella Melchior's Rats, But He Eventually 'Fell in Love' With Them
DC's latest film, The Suicide Squad, is set to hit theaters very soon. Created as a standalone sequel to 2016's Suicide Squad, the movie features an ensemble cast that includes Hollywood heavyweights such as Margot Robbie, Idris Elba, Viola Davis, and many more. 
The Suicide Squad has a number of characters that are included in the first film, but it also welcomes a bunch of DC characters that have never been seen on the big screen before. One of them is Ratcatcher 2, which is played by Argentine actor Daniella Melchior. 
In order to successfully pull off her role, Melchior had to work with three rats throughout the duration of the film. Even though she was relatively indifferent toward them, her co-star Elba was initially freaked out by them until he realized they were great companions. 
'The Suicide Squad' star Daniella Melchior used real rats for her Ratcatcher 2 role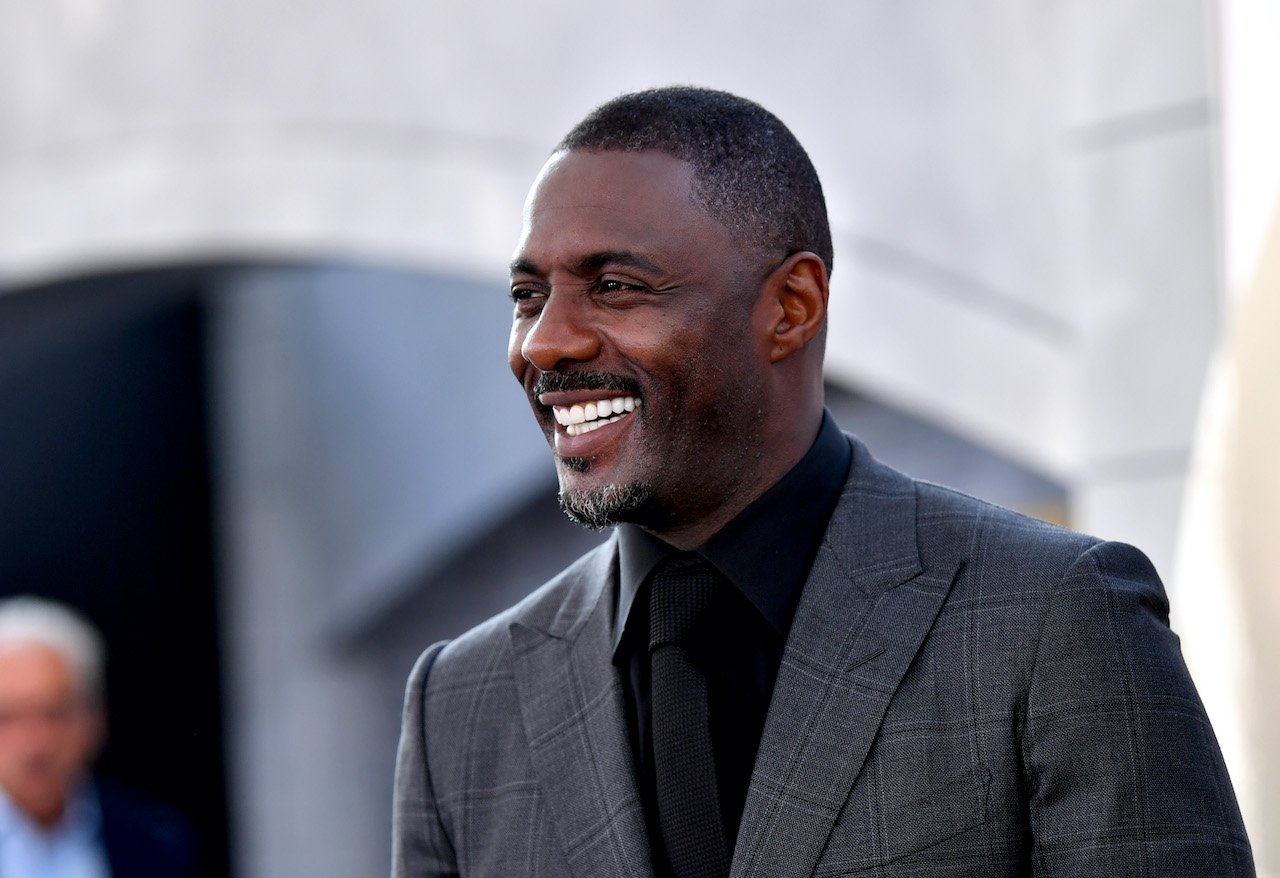 Melchior talked about working with rats during a recent interview with Rotten Tomatoes, admitting she knew nothing about them before filming The Suicide Squad. 
"Actually, they're pretty intelligent, I didn't know that until I got to work with them," she said. "I didn't have an opinion about them before starting to work with them, and now I just love rats. And I follow many accounts of people that have rats as pets. 
Melchior then took a moment to show off a picture of herself on set with one of the rats from the Suicide Squad, named Sebastian. 
"We had three rats on set, and they were rotating all the time," she said. "And they were trained to stay on my shoulder, and to be behaved."
Idris Elba was scared of Daniella Melchior's rats at first
Even though Melchior had a pretty open mind when it came to the rats, her co-star Elba was quite fearful of them. However, after spending some time with them, he became quite fond of them. 
"Definitely, yes," he said. "I definitely grew with my character in the sort of trajectory of falling in love with the rats. Because Daniella was one of my best friends on set, so I would want to hang out with her on set, but she'd always have this rat. It was an awkward thing between us, but I had to get used to it."
'The Suicide Squad' director James Gunn was determined to include rats in the movie 
The Suicide Squad director James Gunn admitted in a separate interview on Jimmy Kimmel Live! that he intentionally added rats to the movie. 
"Rat are really one of the greatest — one of the reasons why I wanted to put Ratcatcher in this movie, which is played by Daniela Melchior, one of the young actors from Portugal, is that I made the Guardians of the Galaxy movies. And after we put Rocket in that movie, suddenly we got all these notes from all over the world of people having pet raccoons," he said.
Inspired by the engagement the film received due to it's rodent-inclusivity, Gunn knew he wanted to add rats to The Suicide Squad. 
"[Racoons are] terrible pets, but rats are the best small animal pet in the world. They're better than gerbils, they don't bite like hamsters, they're not crazy stupid like guinea pigs, they're as smart as horse," he said. "So for people that want a small pet, a rat is the very best."
The Suicide Squad will hit theaters and HBO Max on August 6.