'The Suicide Squad' Star Jai Courtney Was Totally Down for THAT Captain Boomerang Twist
As soon as The Suicide Squad hired writer/director James Gunn, most fans knew Gunn was going to go wild. Now that the movie is out, you can see exactly how wild he went. Jai Courtney returned in his role as Captain Boomerang, and he has a vested interest in Gunn's The Suicide Squad twists. 
[Spoiler alert: This article contains spoilers for The Suicide Squad.]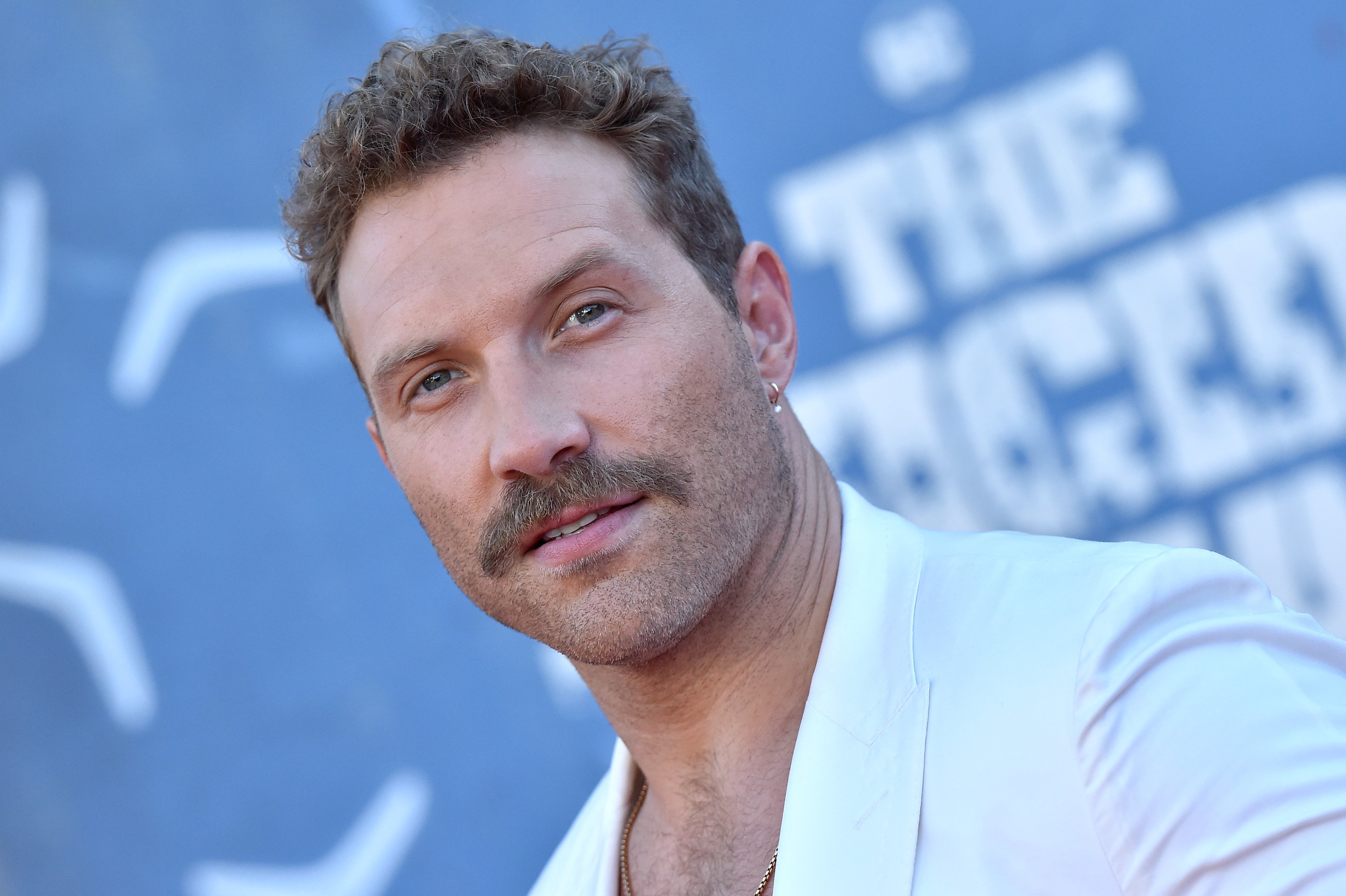 Courtney spoke with Showbiz Cheat Sheet by Zoom on July 18. We saved his thoughts on the big twist until after people have had a chance to see The Suicide Squad. The movie is now playing in theaters and on HBO Max. 
Jai Courtney supported James Gunn's irreverent approach to 'The Suicide Squad'
One of the reasons Gunn introduced such a sprawling Suicide Squad was so he could kill most of them in the pre-title sequence. Not even returning Captain Boomerang was safe, but Courtney reappeared to support the joke.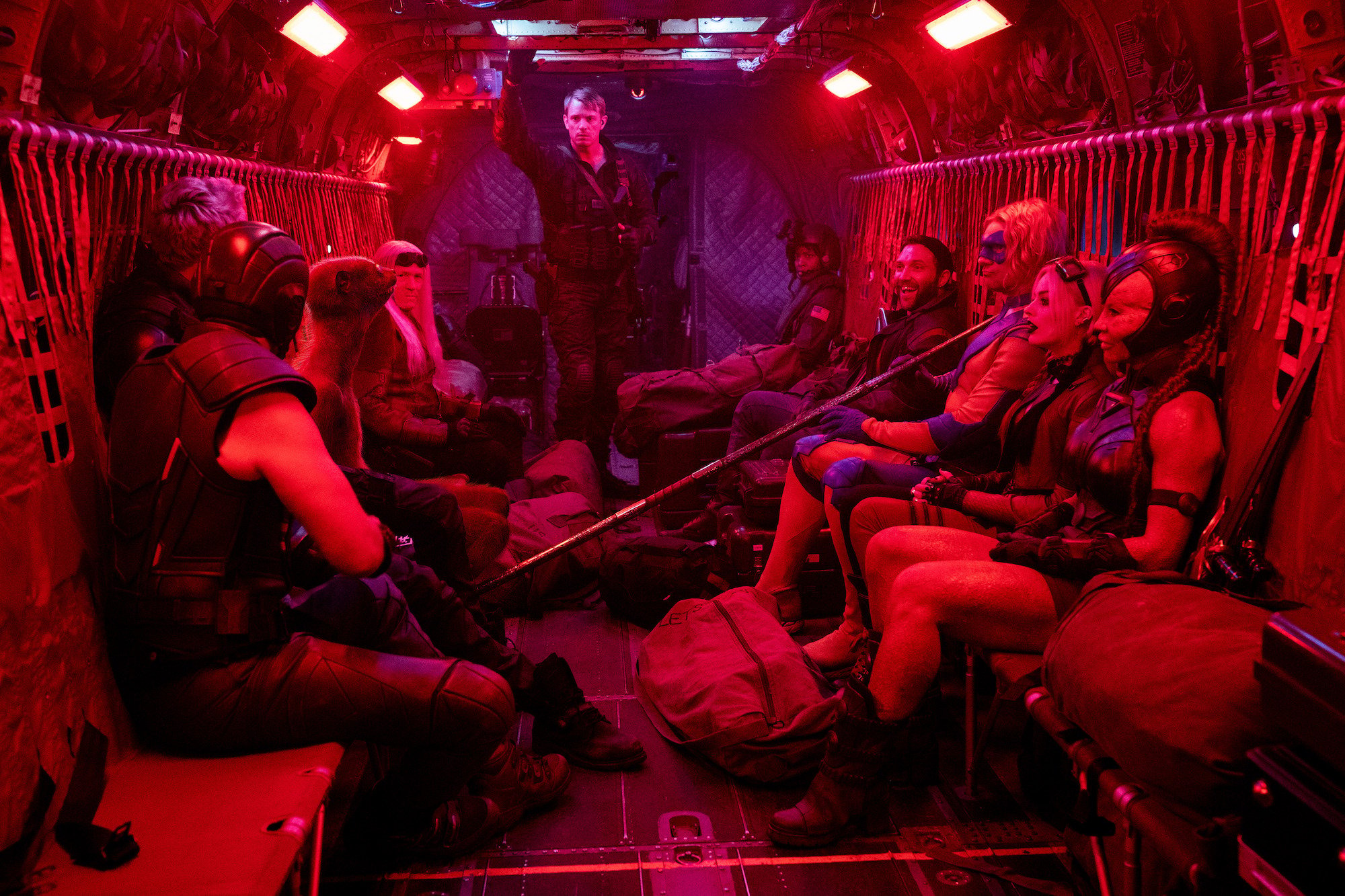 "I'm here for the best version of the film and so is he," Courtney said. "There was a discussion around his irreverent approach. I think that's the beauty of what we need to understand about this kind of movie. So you can't get too attached to anything. It's great to be able to represent all sides of that story and to make that believable and to have something that's clear and present and real helps the stakes of things so yeah, I'm definitely here for the work and for the best version of this movie."
Working on 'The Suicide Squad' vs. 'Suicide Squad'
The 2016 Suicide Squad movie remains a point of contention. Writer/director David Ayer asserts that the studio took the film away from him. Courtney supports Ayer getting his director's cut, but as for making The Suicide Squad, the difference was palpable.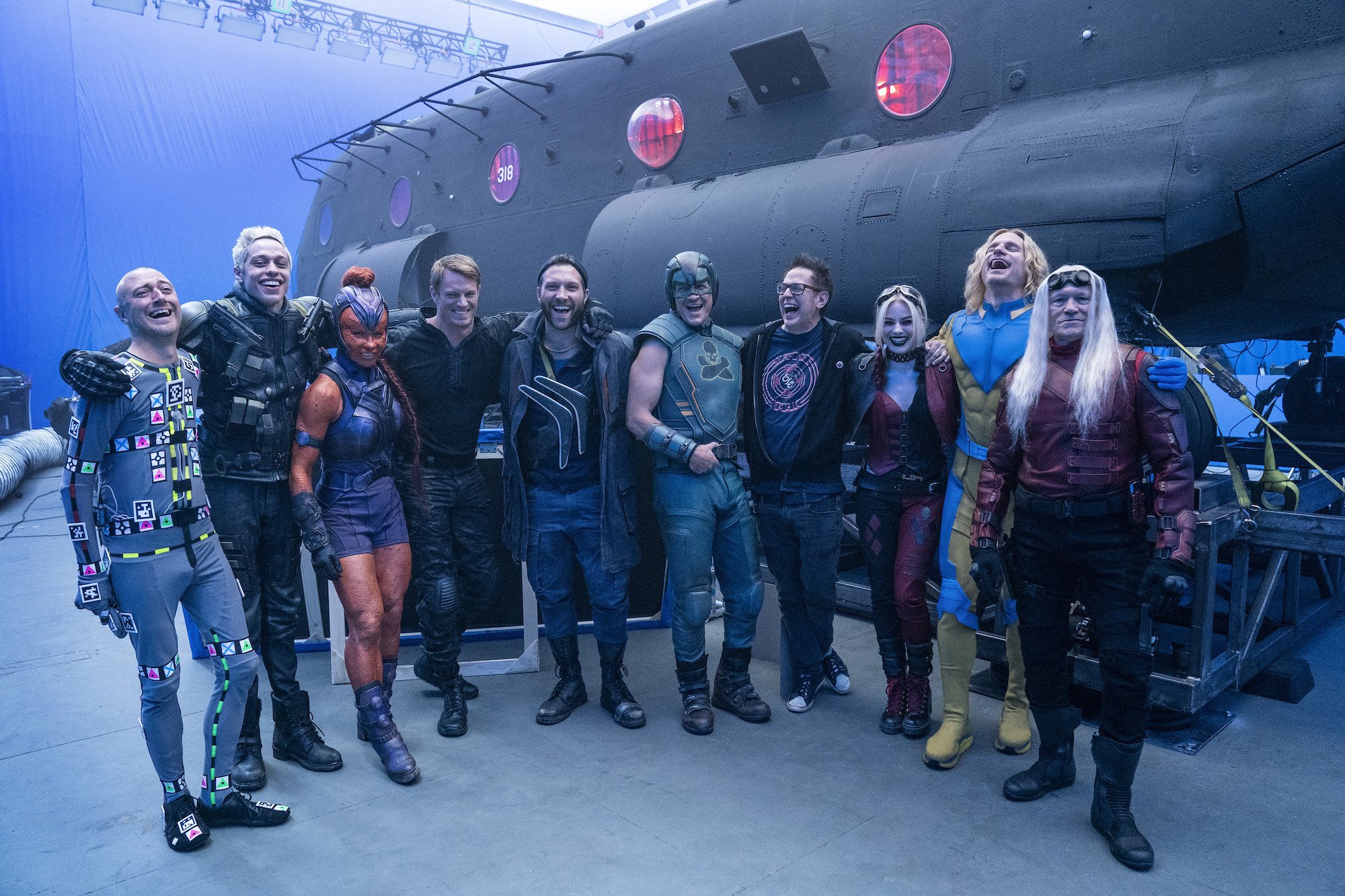 "Really only in the way that every film feels different," Courtney said. "It's a different energy. We're under different direction. James is a wonderful energy to have around at the helm to lead his troops into battle. It was just a new experience like any film would be."
Jai Courtney doesn't compare films in a franchise 
Courtney has appeared in many other franchise entries like A Good Day to Die Hard and Terminator: Genisys. The Suicide Squad is the second franchise in which he's appeared in multiple films, after the Divergent films. Still, Courtney said he takes each film as its own experience. 
"I think the interesting thing about this, it's hard to escape the comparisons, but it's a different film," Courtney said. "The property, it obviously has the same source material, but it's such dense material that James was able to start from scratch really and do his own independent adaptation. So there wasn't a lot of concern. I'm not out there shooting this comparing the experience to the other one in a way. It stands alone in the story it tells and it also just  stood alone in the experience we had making it."