The 'Supernatural' Lessons Jensen Ackles and Jared Padalecki Will Take to 'The Boys' and 'Walker'
Supernatural fans are saying goodbye to Sam (Jared Padalecki) and Dean Winchester (Jensen Ackles) this year. They're not saying goodbye to Ackles and Padalecki though. Both actors already have their next jobs lined up. Ackles will join The Boys in its third season, and Padalecki is starring in Walker, a new take on Walker, Texas Ranger.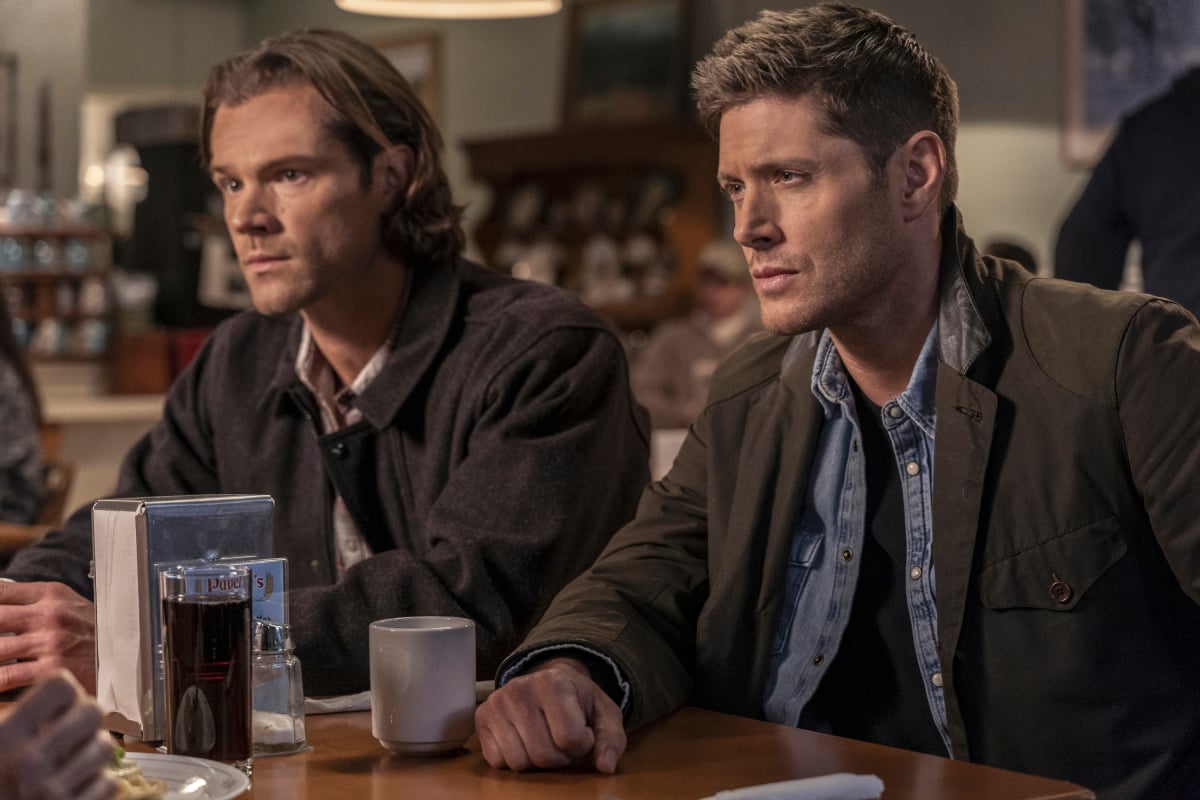 Ackles and Padalecki spoke with Variety for an interview published Oct. 9 about the final episodes of Supernatural. Looking ahead, they both revealed how their time on the show will inform their next jobs. Supernatural airs Thursdays at 8 p.m. on The CW.
What 'Supernatural' taught Jared Padalecki
'Walker' or not, Padalecki said he's always going to remember the lessons he learned on Supernatural. Those aren't only career lessons, either. 
"I think I'm going to take Supernatural into every job I do," Padalecki said. "I'm going to take Sam Winchester and the lessons I learned from Supernatural proudly to every job I ever do again and probably outside of jobs, like what kind of human being I want to be."
Jensen Ackles learned a lot from 'Supernatural' too
Ackles concurred with his Supernatural brother. In addition to feeling close to the character of Dean, Ackles said the show taught both actors how to do their jobs.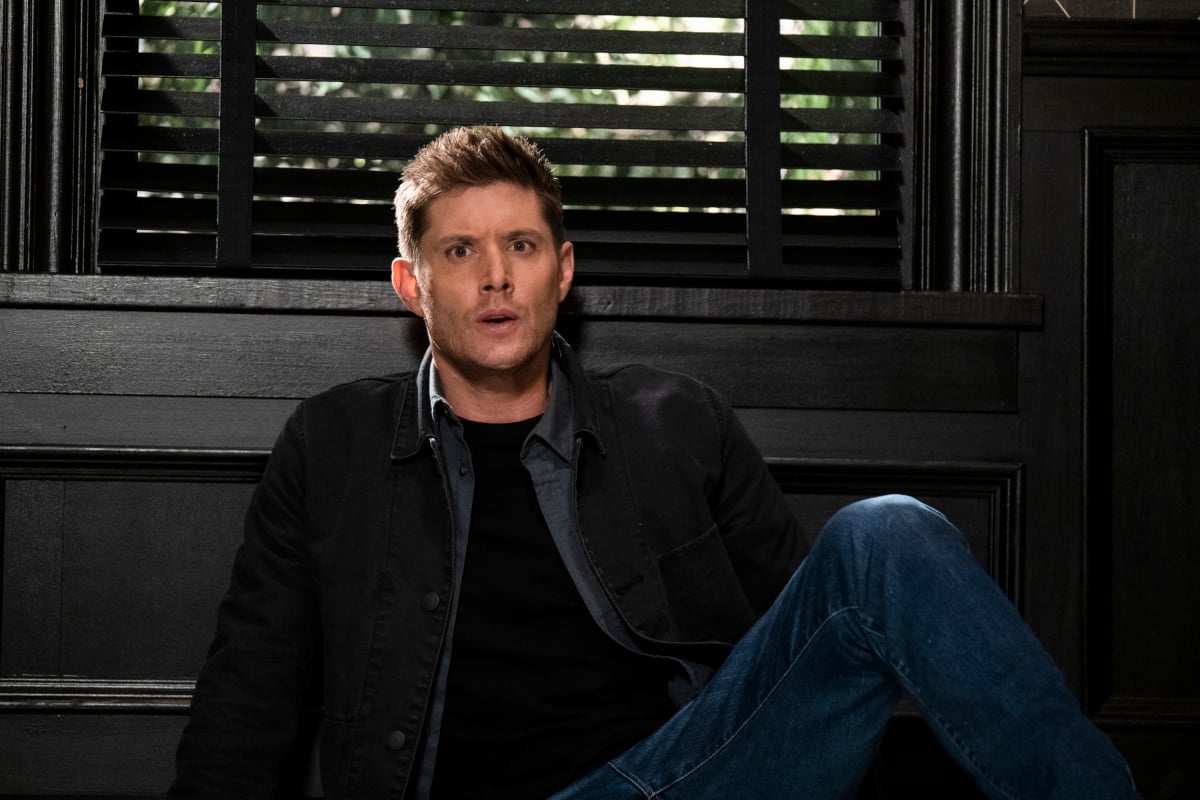 The last 15 years was not just going to work. It was an educational experience. I learned a lot about everything I do. Jared and I didn't go to school for this. We learned on the job.The more on the job we have been, the more we have learned. I certainly never anticipated being this educated in what we do. That will only help us in what we do moving forward. I'm thankful for that. I'm thankful of what I learned and I will happily and gladly take that knowledge moving forward into whatever I do.

Jensen Ackles, Variety interview 10/9/2020
Jared Padalecki will make 'Walker' different from Sam Winchester 
Ackles has not begun work on The Boys yet. Padalecki is getting ready to shoot the Walker pilot. 
"My new character, Walker, is different from Sam," Padalecki said. "I've been spending time since Thursday, since they called that's wrap, getting back into that mindset. I was able to get into that mindset during quarantine but I know as well as any actor that it takes a while to fully lesh out your character anyways, and it should."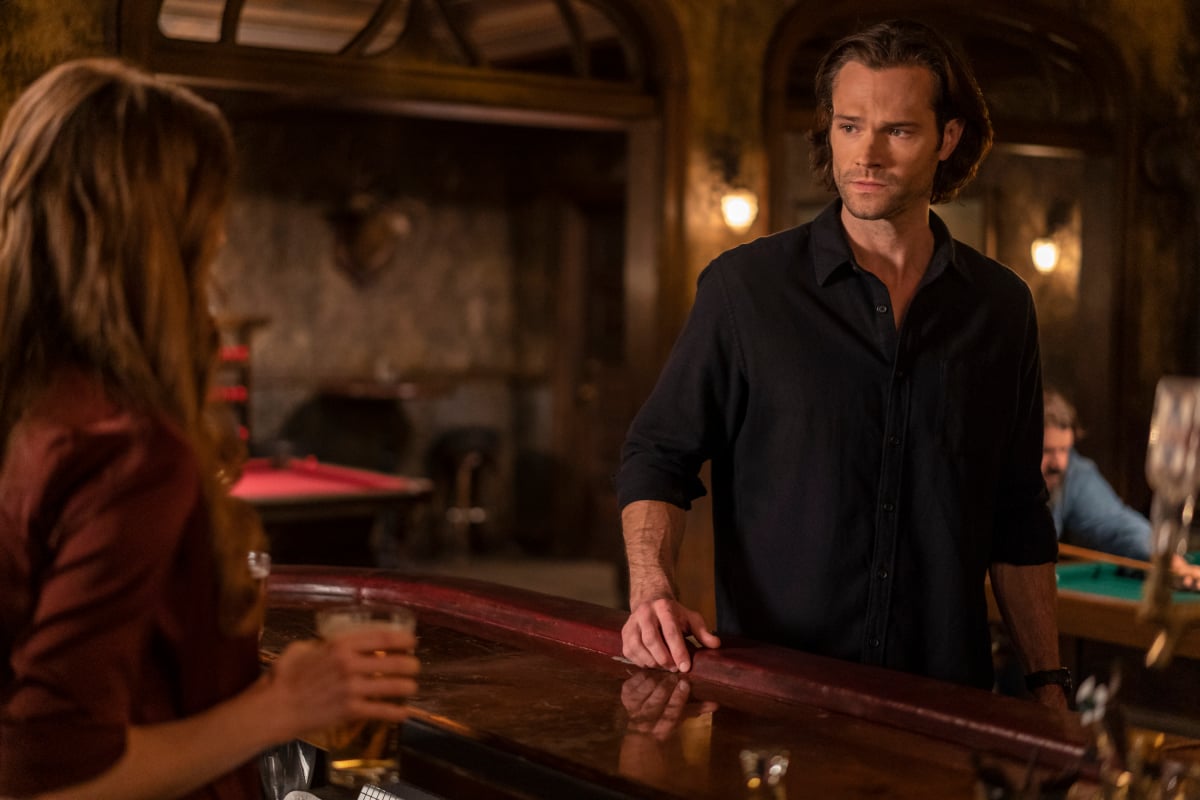 Padalecki is already looking ahead to developing Walker several seasons down the line. First, he just has to worry about filming the first episode. 
"If Walker the TV show goes for three, four or five or six or seven years or whatever, then I hope he's more fleshed out and more developed than he was during the pilot," Padalecki said. "So I've done a lot of work, I've done a lot of character work and I'm going to start from there and let what happens between action and cut inform me more."