The Surprising New Skills Prince George and Princess Charlotte Are Going to be Taught in School
Find out what unusual skills Prince William and Kate Middleton's children are going to be taught in school this year.
Prince William and Kate Middleton's two eldest children, Prince George and Princess Charlotte, attend Thomas's Battersea school in London. As you can imagine, the prestigious school offers a top-notch education for the young royals. The Thomas's Battersea website states that when children start school at the institution they "become increasingly independent and confident and begin to relish the opportunity to tackle new challenges presented to them across the broad curriculum."
And they weren't joking about a "broad curriculum" as George and Charlotte are going to be taught some new skills at school that many children won't learn in their entire lives. Here are the unusual things the Duke and Duchess of Cambridge's little ones are going to need to master in the near future.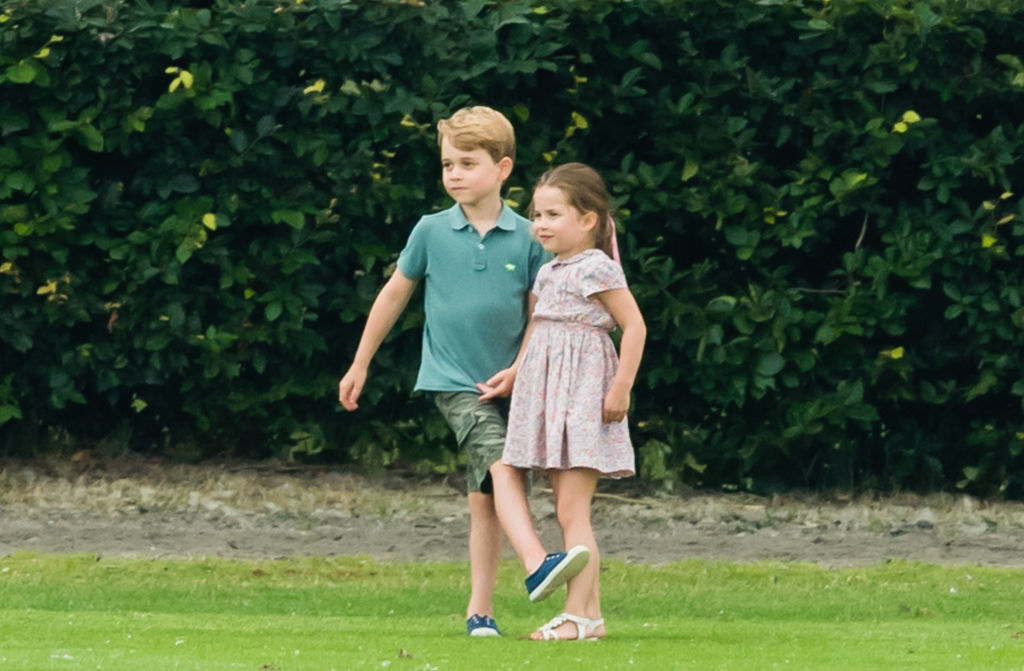 New skills the prince and princess will learn school
Thomas's Battersea is revamping its curriculum for 2020 and decided to cut down on testing in the classroom for learning lessons outdoors.
The Express noted that part of the new curriculum has children learning how to use a knife to whittle wood and track animals in the snow. And at age 8, students will learn how to build a fire. Things will be less demanding for those under 8 as they will count stones or read poetry inspired by the nature around them. The school believes there are benefits to having the students outside for a bit of time each day.
Paul Wild, Thomas's head of outdoor education, said, "It would be naive not to be concerned about the rise of hothousing and mental health pressures on children."
The new curriculum is something Prince William and his wife will likely be very happy about. The royal couple has previously explained that they always try to get their children to play outdoors even if just for a few minutes on a daily basis no matter what the weather.
"Rain or shine, they're dragged outside," Middleton said during an interview in June, adding, "It encourages creativity, confidence and even a short amount of time –10 or 15 minutes — makes a huge difference to physical wellbeing but also to our mental wellbeing." 
What else is on their curriculum?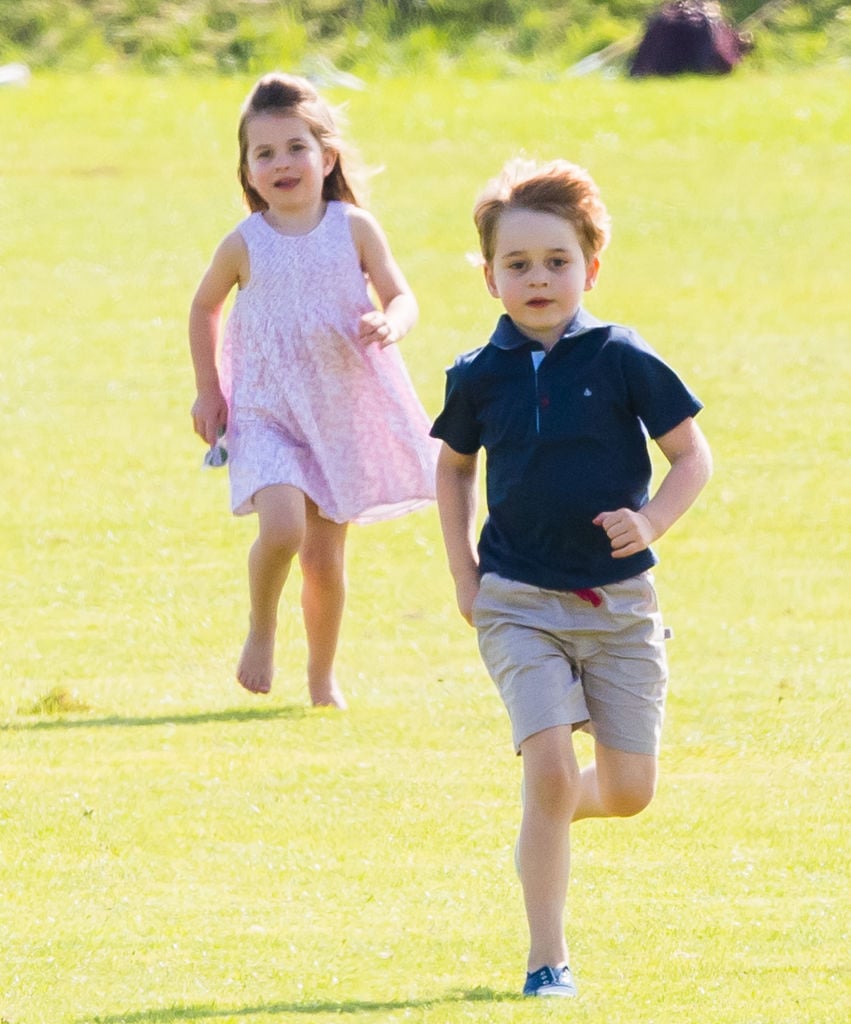 The children's curriculum at Thomas's Battersea still includes the basic and core subjects such as lessons in math, English, science, history, geography, and religious studies. They also have more specialized courses in French, computing, art/design, technology, music, drama, and ballet.
William recently said that George "loves" his ballet classes, which he began taking after his first year at the school. In fact, at the annual Royal Variety Performance in November, Middleton told the young performers that both Prince George and Princess Charlotte enjoy putting on shows for her and William at home.
"She [Middleton] said that her children love performing at home," one of the youngsters named Nuala Peberby recalled.
The Duchess of Cambridge also revealed to a 6-year-old girl named Aurelia from the acrobatic group Zurcaroh that both her kids really like acrobats too and do cartwheels and handstands all the time.
Read more: When Do Prince George, Princess Charlotte and Prince Louis Have To Start Bowing To the Queen