The Surprising Reason Why Prince Philip's Sisters Weren't Invited to His Wedding
Find out why Prince Philip's own sisters weren't invited to his wedding when he married Queen Elizabeth II.
So much is known about Queen Elizabeth II's family and the House of Windsor but far less is known about Prince Philip's background. Thanks to Netflix's series The Crown fans are more interested than ever in learning as much as they can about the life of the monarch and her husband.
Here's what we know about the Duke of Edinburgh's siblings and why they were not invited to his wedding when he married then-Princess Elizabeth.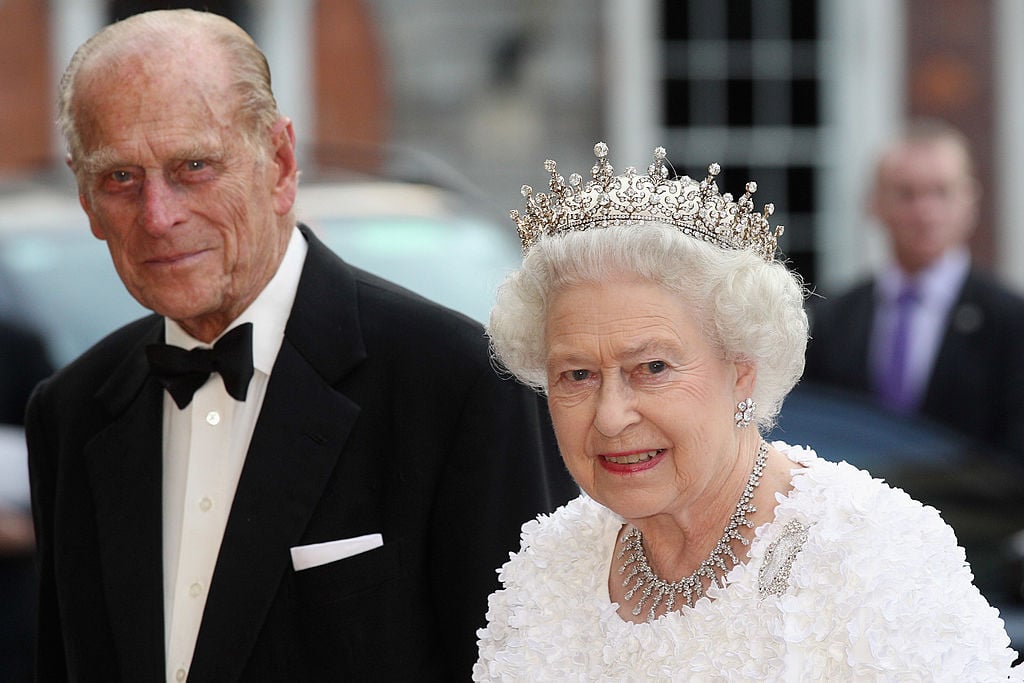 How many siblings Prince Philip has
Queen Elizabeth's husband was born Prince Philip of Greece and Denmark on the Greek island of Corfu to Princess Alice and Prince Andrew of Greece and Denmark. He is their only son and the youngest of five children. Not long after Philip's birth, his family was forced into exile following an anti-Monarchist movement.
Philip, his parents, and four sisters — Princess Margarita, Princess Theodora, Princess Cecilie, and Princess Sophie — fled to France. Their mother was committed to a psychiatric institution and their father moved to Monaco. Philip's sisters then relocated to Germany.
At one point, Princess Theodora brought her brother to Germany to live with her just as Adolf Hitler was coming into power but Philip didn't stay long. He attended Gordonstoun School in Scotland while his siblings remained in Germany.
In 1937, Cecilie died in a plane crash en route to London. She was eight months pregnant at the time. Her husband, mother-in-law, two sons, and unborn child were also killed in the wreck.
Why his sisters weren't invited to the royal wedding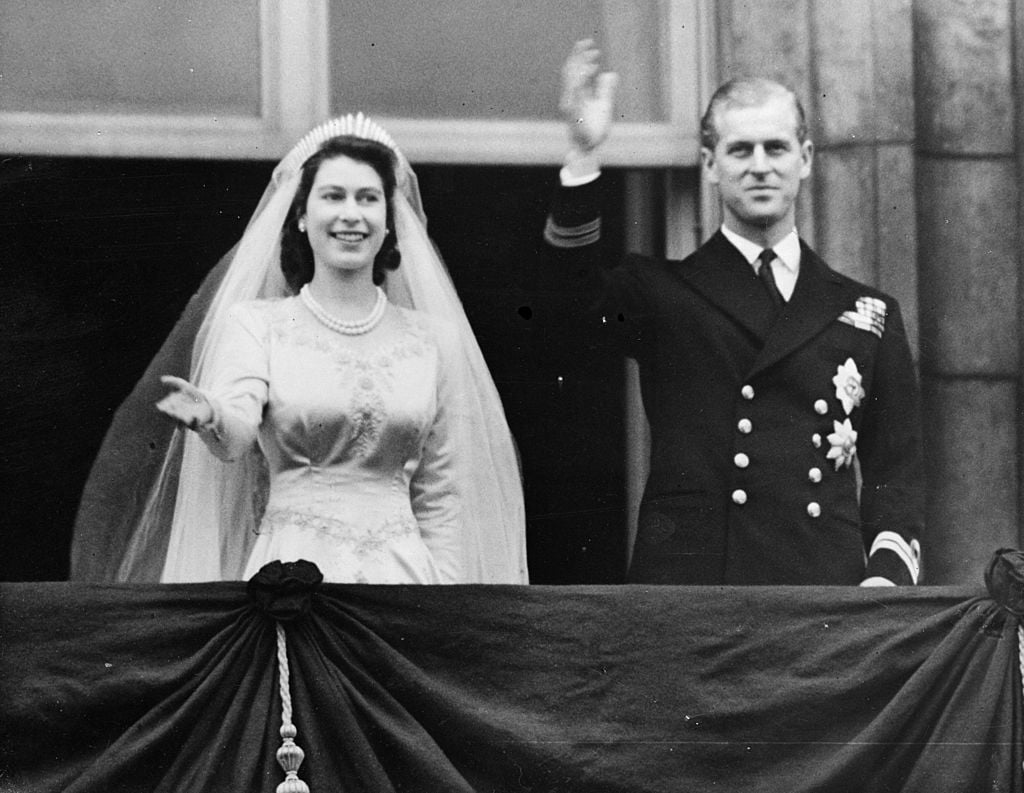 In 1939, just before World War II broke out, Philip joined the Royal Navy as a cadet. That year while touring the Royal Naval College, Dartmouth, he spent time with then-Princess Elizabeth. They two kept in contact over the years via letters and eventually started seeing each other.
On Nov. 20, 1947, they tied the knot at Westminster Abbey but Philip's siblings were not invited to the wedding because of their marriages to German men and Nazi connections. Prior to her death, Cecilie and her spouse, Georg Donatus, reportedly became members of the Nazi party. His three surviving sisters were married to German aristocrats and two of them had ties to the leader of the Nazi party.
Margarita's husband, Gottfried Prince of Hohenlohe-Langenburg, was a commander in the German army and Sophie actually named her oldest son Karl Adolf after the German dictator. The latter even admitted that she was charmed by Adolf Hitler when they met during a private lunch.
"I have to say here, that, although [Prince Christoph] and I changed our political view fundamentally some years later, we were impressed by this charming and seemingly modest man, and by his plans to change and improve the situation in Germany," Sophie wrote in her memoir.
Theodora died in 1969 when she was 63 years old, followed by Margarita in 1981 at the age of 76. Sophie passed away in 2001 when she was 87.
Read more: Prince Philip Can't Stand Queen Elizabeth II's Favorite British Tradition