The Surprising Reason Why Queen Elizabeth 'Admires' Kate Middleton
Kate, the Duchess of Cambridge has been a member of the royal family since her 2011 wedding. However, she had been with Prince William for many years prior to that.
After all of that time, it is really not that surprising that Kate has formed close relationships with many members of the royal family. After all, she has spent holiday seasons with them, as well as many other important events and engagements.
As a senior royal who is married to the future queen, we know that we will always see Kate front and center whenever she is making an appearance. Over the years, Kate's bonds with other royals have become pretty tight. She is extremely close to Prince Charles and Camilla, the Duchess of Cornwall and is actually like the big sister that Prince Harry never had.
We know that Kate is absolutely wonderful, and we can only imagine that even those who are further away from the throne adore her as much as everyone else does. One family member, in particular, is said to be extremely close to the Duchess of Cambridge, and it was pretty unknown to many royal fans. Here is the surprising reason why Queen Elizabeth "admires" Kate.
Kate Middleton's close relationship with Queen Elizabeth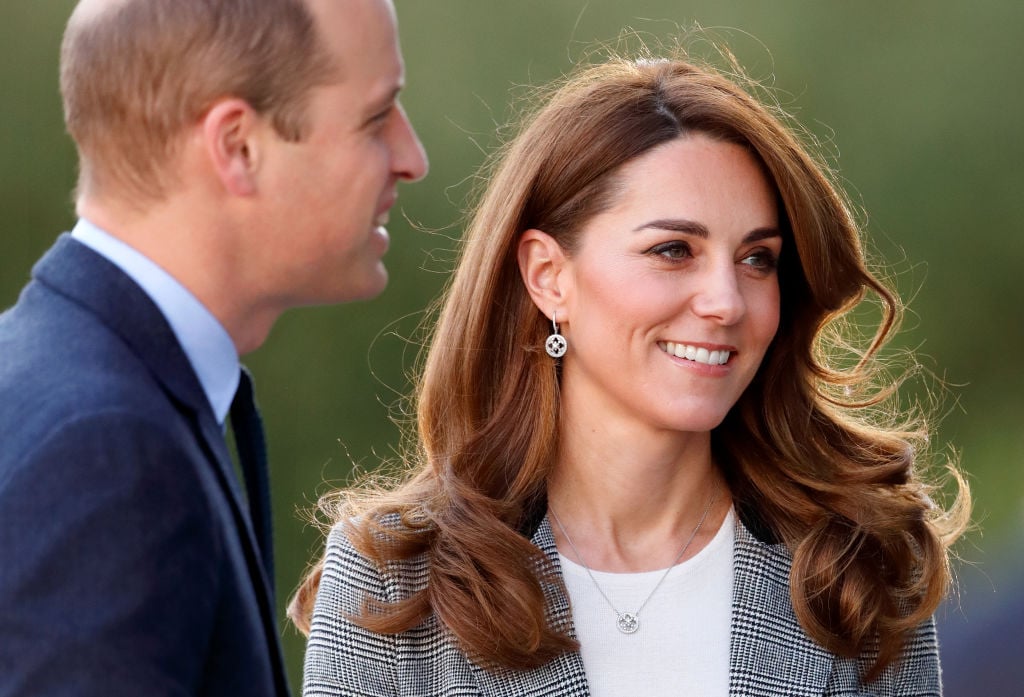 Although many people already knew that Kate and the queen got along just fine, most probably didn't know just how tight they actually are. According to Marie Claire, their bond has grown pretty strong in recent years, and they have even been seen making joint appearances.
Although the duchess and her majesty have known each other since 2008, it actually took a while for them to become close. So, why is this? Well, it turns out that in the beginning, they just didn't have as much time to spend getting to know each other as they would have liked to. And, they are also both a little shy.
Fast forward all of these years later, and the two royal women have had the time that they needed to become as close as they are. They truly enjoy each other's company, and Queen Elizabeth is said to love spending time with Kate and talking about everything that is going on in her busy life. How wonderful!
Kate Middleton is a future queen
In addition to being a wonderful person, Kate is in the unique position of being a future queen consort. We can't imagine the pressure that she is under, and Queen Elizabeth knows better than anyone just how important it is to learn how to do things perfectly.
According to Closer, Kate takes her royal duties extremely seriously and knows that she is watched just a little more than other members of the family since she is married to the future ruling monarch. Inquisitr even reports that Prince William's grandmother keeps a pretty close eye on Kate, going as far as to send her notes when she feels that a particular look isn't fit for a future queen. 
The reason why Queen Elizabeth "admires" Kate Middleton
So, why is it that the queen absolutely adores Kate? According to Daily Mail, it is mainly due to the "dignity" that Kate has and how she so wonderfully presents herself in front of members of the public.
Kate has done so much work in her years as a member of the royal family, and she never fails to disappoint the queen. She manages to carry herself with such grace and poise, making her a perfect fit for the role of the future queen consort.
Queen Elizabeth knows that Kate will work hard and do whatever it takes to be the best queen consort that she has, and it is because of those qualities that she has such admiration for her granddaughter-in-law.