The Surprising Reason Why Winning the HGTV Dream Home Could Make You Go Broke
Winning a house, a new car, and a pile of cash sounds like a dream come true. But what happens when that dream turns into a giant headache?
Every year since 1997, HGTV (Home & Garden Television) runs a promotion where viewers can win a custom-built home in a stunning location. The 2018 version was truly exceptional — a 3,500 square foot waterfront beauty in Gig Harbor, Washington. The prize winner also walked away with a Honda Accord and $250,000 cash from Quicken Loans.
Sounds magical, right? Except that even winning the big prize comes with challenges. Read on to discover why winning the HGTV dream home may not be so dreamy after all.
Most winners don't stay in the house more than 1 year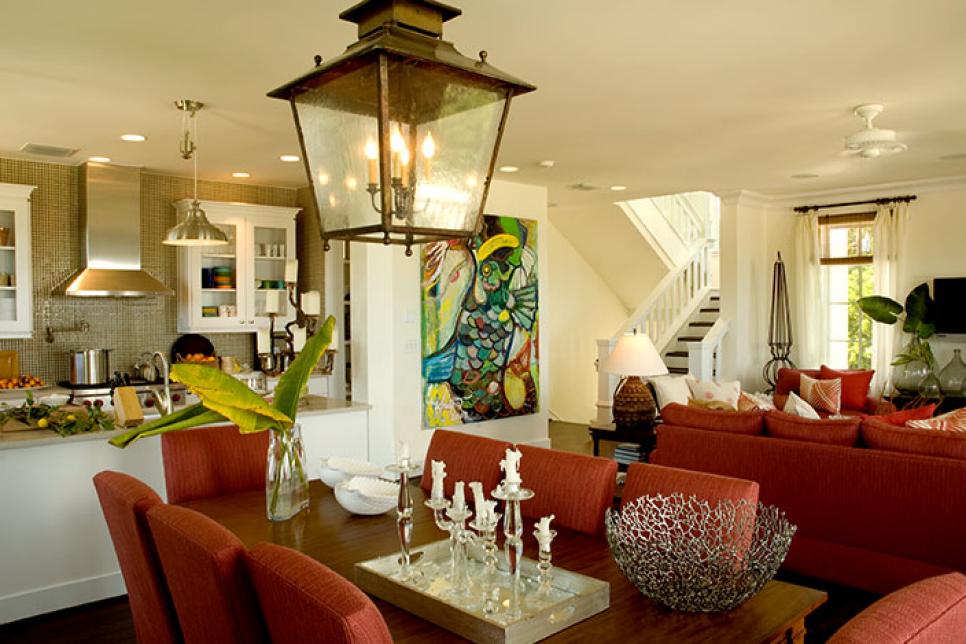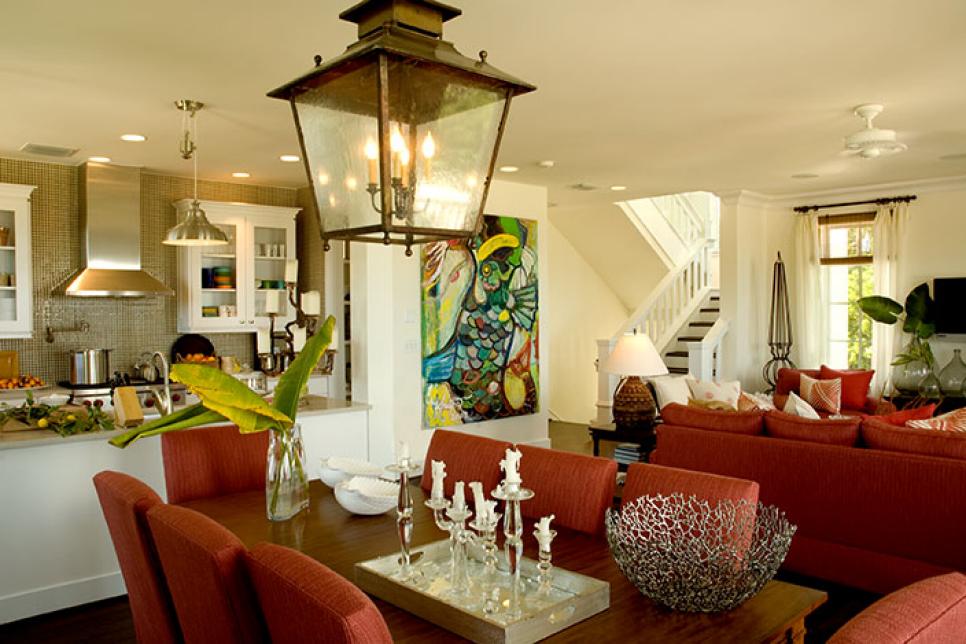 According to Country Living, of the 21 people who won HGTV dream homes over the history of the contest, only six have stayed living in the house for more than a year. That's a measly 28% of the winners.
Many contest winners opt to sell the house back to the developer if they chose to take ownership of the home in the first place. That's not because they don't want the house — it's because one reason that makes ownership next to impossible for most people. "Uncle Sam makes it a little difficult to take ownership," says Laura Martin of Boise, Idaho, the 2014 winner of the Lake Tahoe dream home.
Next: This is the surprisingly expensive thing about winning.

The taxes on the HGTV dream homes are insane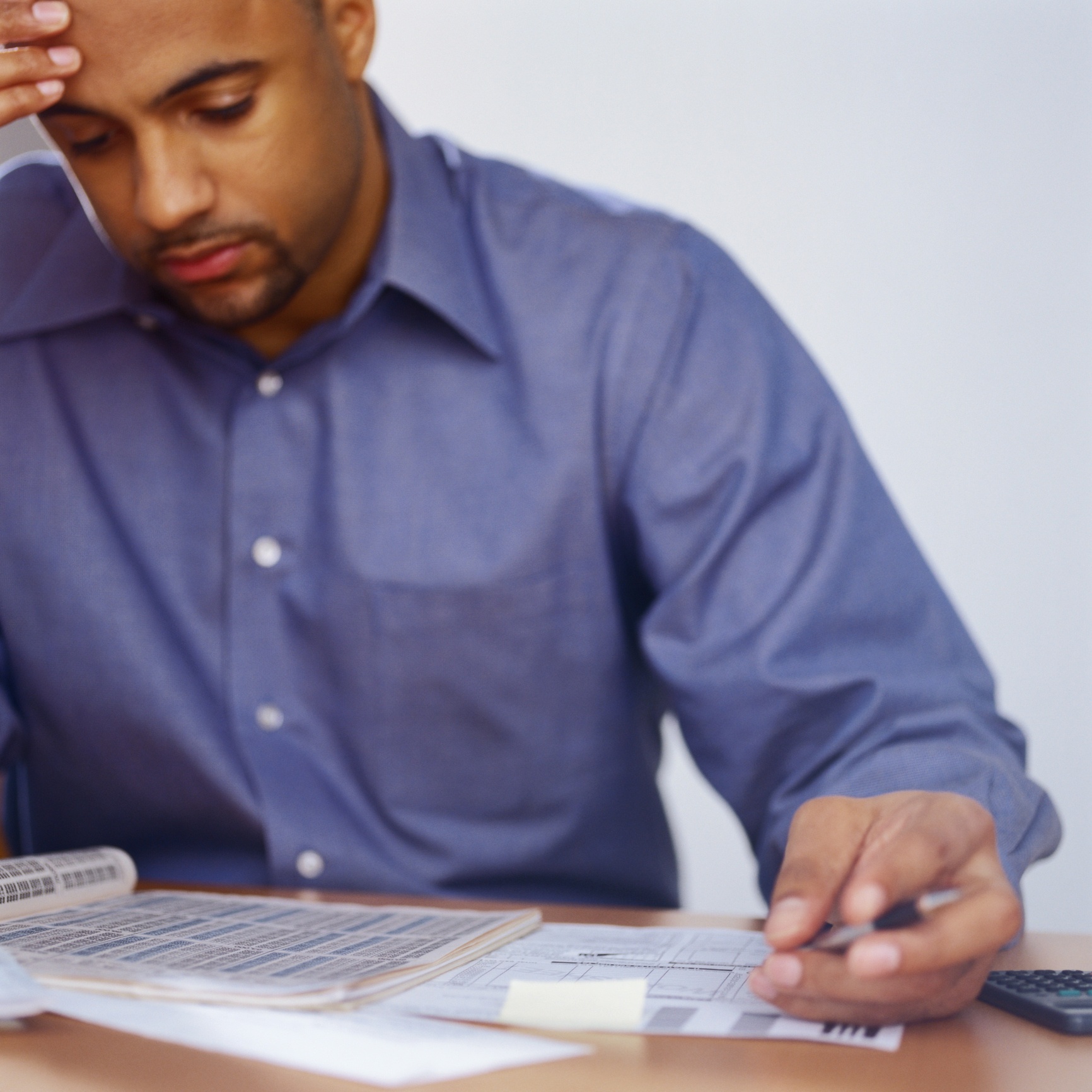 The minor detail most people forget to think about is the taxes. One analysis found that winning the HGTV dream home comes with an average income tax bill of $700,000 in addition to state income and real estate taxes. For most middle-class Americans, that kind of tax burden is impossible.
Next: You might not be financially prepared for a giant house.

Owning a big house is pricey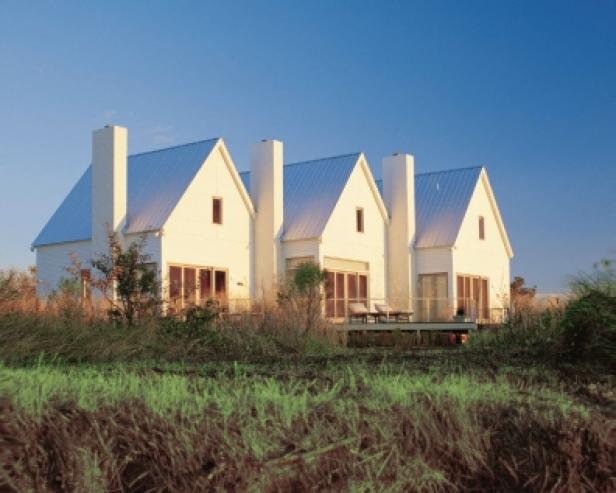 Let's say you love the HGTV dream home and want to keep it. Even if you get over the tax hurdle, you'll need to come to terms with the expense of owning a huge house.
Think your heating bill is pricey now? Imagine the funds it takes to heat and cool a house that's triple the size of your current residence. Then there are other utilities, upkeep, maintenance, cleaning… the list goes on. Just because you don't have a huge mortgage it doesn't mean you're off the hook for bills.
Next: The money will disappear faster than you think.

There may unexpected expenses down the road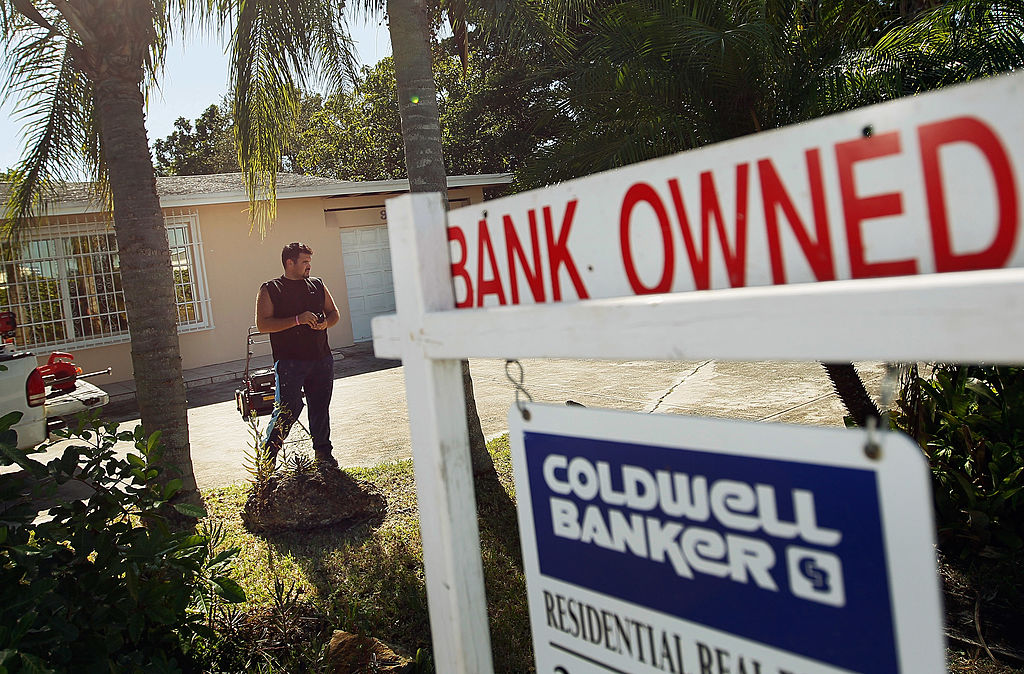 Don Cruz was thrilled when he won the HGTV dream home in 2005. He uprooted his family and moved to Tyler, Texas, with intentions of turning the home into a bed and breakfast.
But then life got in the way. Cruz's business plan was squashed by zoning restrictions, and he had to borrow money against the house to pay for his father's unexpected cancer treatment. Eventually, the home went into foreclosure and Cruz found himself $430,000 in debt.
Still, Don Cruz told The Balance he has no regrets. He still enters the contest every year, hoping to strike gold twice.
Next: There are some ways to avoid taxes.

It's possible to lessen the tax burden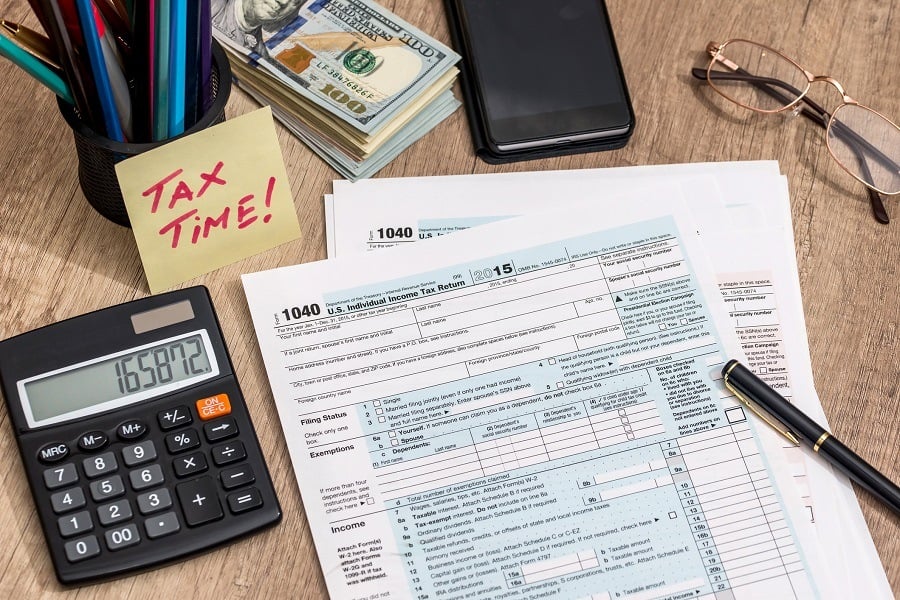 One of the easiest ways to avoid an exorbitant property tax bill is to choose the cash option rather than keeping the house. But there are some other ways you can pay less in taxes.
First, you could donate a portion of the prize, such as the car or pricey art items to a charity. These types of donations are often tax deductible.
Another tactic is using the prize money to pay the taxes rather than blowing it on other purchases. You could also take out a mortgage on the house and use it to pay the tax bill. That's what winner Tina Carlson did in 1998. She used the property for vacations and rented it out for years before eventually selling it in 2005.
Next: This is the most important first step if you win.

Hire a professional to help you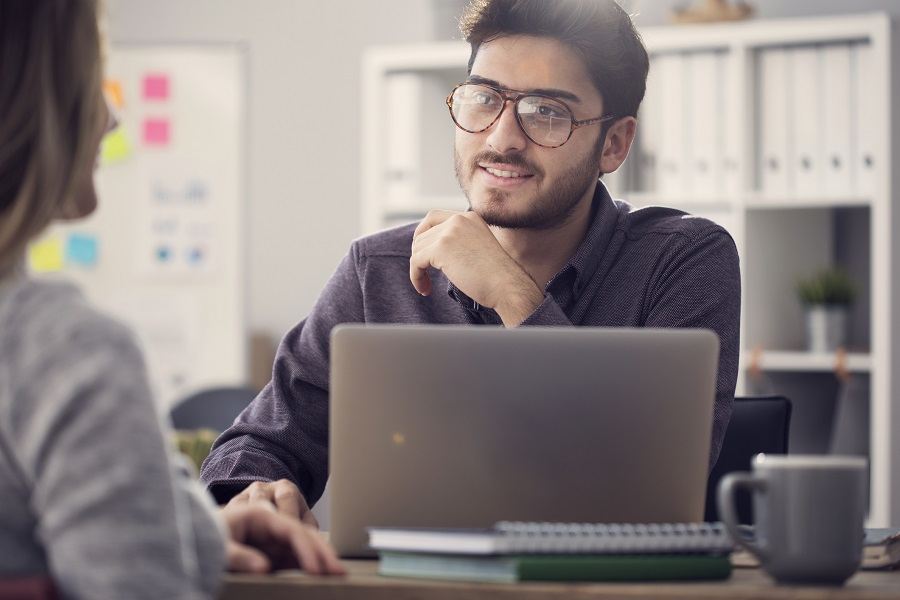 The single most important thing you must do if you win the HGTV dream home is to hire a team of financial professionals you trust.
Most people aren't accustomed to dealing with large sums of money. A professional can help you assess your current financial situation and make smart decisions that will preserve your new wealth and help save you from squandering it.
Next: It's not really about the house after all.

Whatever you do, don't fall in love with the house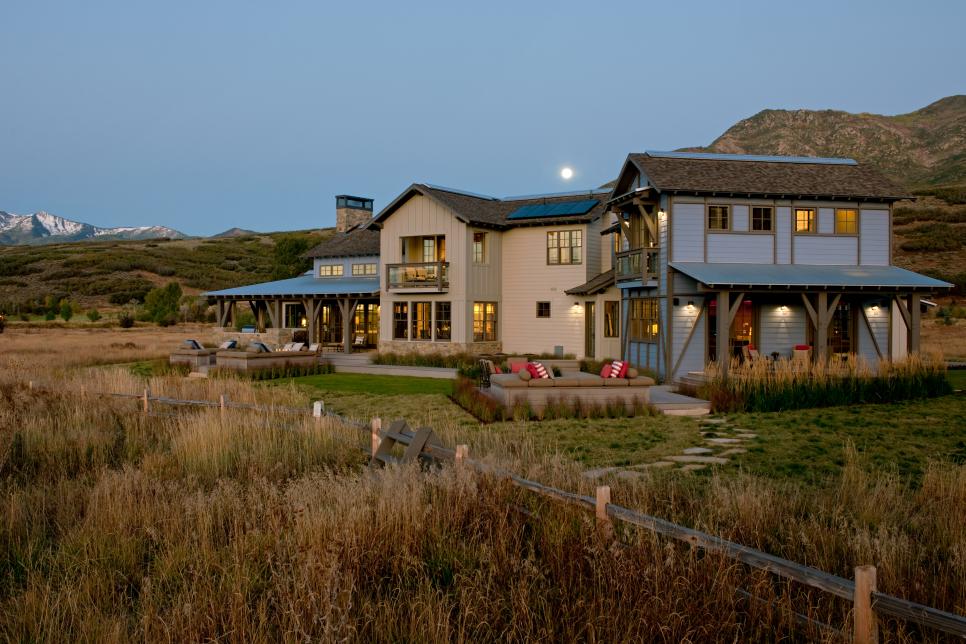 Winning the HGTV dream home is one thing — keeping it is something else entirely.
It may seem disappointing to win a gorgeous home and not get to keep it. But as many previous winners said, it's exciting enough just to be selected and get to spend a short vacation in the house when the contest winner is announced.
Milton O'Bryant, the winner in 2002, put it this way: "It is almost magical the first time you get to tour the house. When we arrived in Annapolis we were greeted by a wonderful staff that took care of all of our needs. You will eat the finest foods, visit the area's best attractions, and receive numerous gifts and keepsakes."
No matter what happens with the house, with the right precautions you'll almost certainly wind up in a better financial situation. "Winning one of these homes is life-changing in that recipients either pick up their things and move or they suddenly have a large savings account," says Dream Home general manager Ron Feinbaum. "The outcome depends on the individual winner but the overarching theme is that, if you win, it's life-changing."
Read more: The Real Reason This Woman Refuses to Claim Her $600 Million Lottery Jackpot Will Surprise You
Check out The Cheat Sheet on Facebook!