The Surprising Stage Name Christina Aguilera Almost Had in the Early Days of Her Career
Christina Aguilera is a pop icon of the 1990s and early 2000s. She is known for her vocal prowess and hit songs like "Genie In a Bottle," "Beautiful," and "Ain't No Other Man." Additionally, Aguilera was a coach on The Voice for six seasons.
Aguilera's name is no doubt well-known in the music industry. However, fans might be surprised to know there was a time when she was pressured to go by something else. Read on below to find out a surprising stage name Aguilera almost adopted.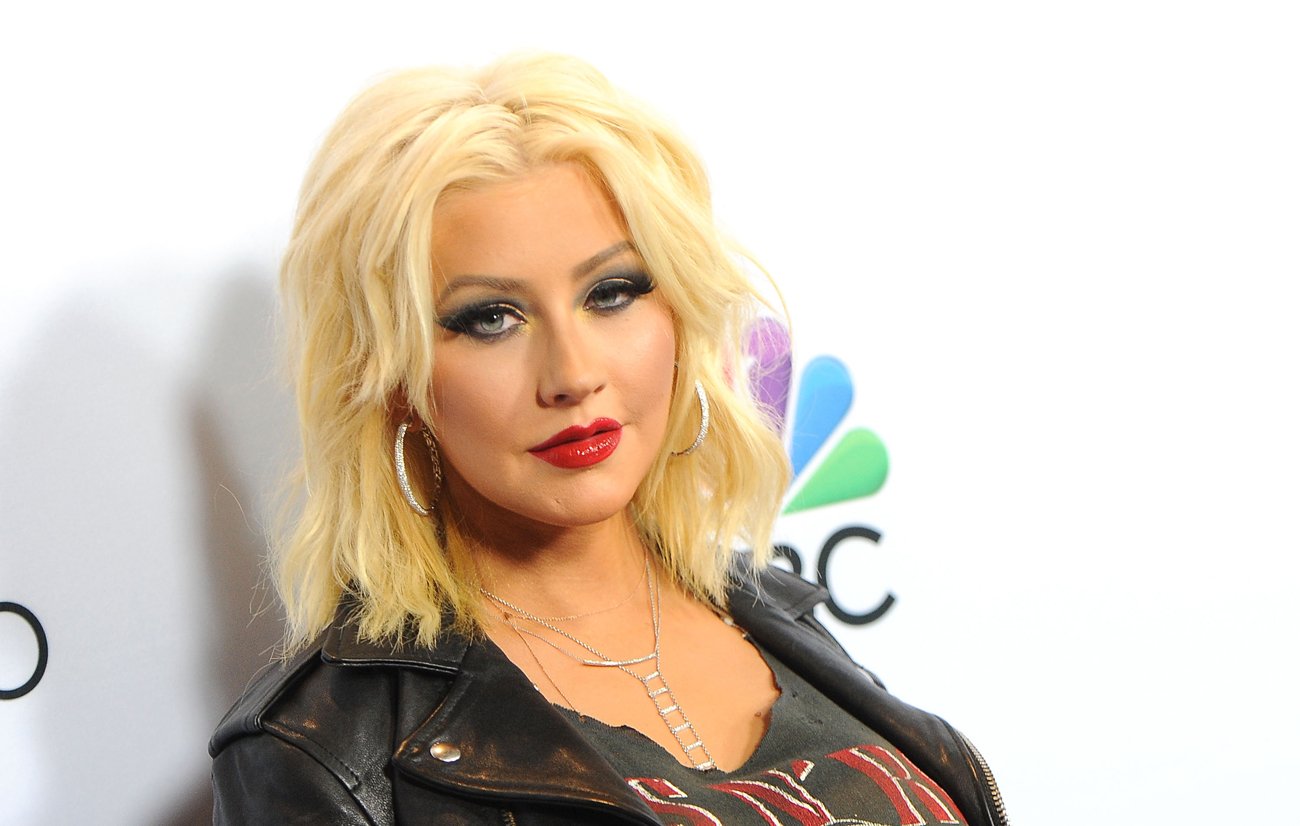 How did Christina Aguilera become famous?
Aguilera rose to prominence in the 1990s when she appeared on The Mickey Mouse Club alongside future stars like Justin Timberlake, Ryan Gosling, and Britney Spears.
After the show was cancelled in 1994, Aguilera went on to pursue a music career. Her first hit came in 1998 when she sang the song "Reflection" for the Mulan soundtrack. The song charted at number 15 on the Billboard Adult Contemporary chart.
Aguilera, then, entered the teen pop market with the single "Genie In a Bottle," which went number one in the U.S. and many other countries. Over the next few years, Aguilera proved herself even more with chart-topping songs and well-received albums.
She has since become a legend in the music industry, with her work influencing the next generation of artists.
Aguilera was asked to change her last name when she was starting out
While many people know of Aguilera's name, she recently revealed to Billboard she almost had a different stage name when she was first starting out. The reason was because music industry execs did not believe her real name could do well with the public.
"I remember when I was first coming up, there was a big debate around me on changing my last name because all the businessmen around me thought it was too long, too complicated, and too ethnic," she shared.
One name that was on the table was "Christina Agee," but Aguilera was "dead set" against having a stage name.
"I wanted to represent who I really was," she said. "Being Latina, it is a part of my heritage and who I am."
Aguilera has also been accused of 'not being Latina enough'
Aguilera's mother is Irish while her father is Ecuadorian. As such, not many people are aware she is Latina, and the singer has even been accused of "not being Latina enough."
In an interview with Latina Magazine, as reported by Huffpost, she noted the criticism came from her inability to speak Spanish fluently as well as the fact that she is half-Irish.
"I should not have to prove my ethnicity to anyone. I know who I am," she said. "I wouldn't be questioned [about my heritage] if I looked more stereotypically Latina. Whatever that is. All I know is no one can tell me I'm not a proud Latina woman."
In 2000, Aguilera released a Spanish-language album called Mi Reflejo, which won her a Latin Grammy Award and two Billboard Latin Music Awards.