The Surprising Thing Prince Charles and Princess Diana Did Together the Day They Got Divorced
Find out the surprising thing Princess Diana and Prince Charles are said to have done together the day their divorce was finalized.
The world watched Prince Charles and Lady Diana Spencer tie the knot in what was dubbed the "wedding of the century" on July 29, 1981. While many thought at the time that they were witnessing an actual fairy tale, not all princes and princesses live happily ever after.
Diana and Charles' marriage turned out to be more like a nightmare as it was riddled with embarrassing scandals and extramarital affairs. Things between them completely crumbled and in 1992, the royal couple announced that they were separating. Four years later, they got divorced and what they reportedly did together on that day is quite surprising. Here's more on that, plus what Diana wanted instead of a divorce and why she didn't get it.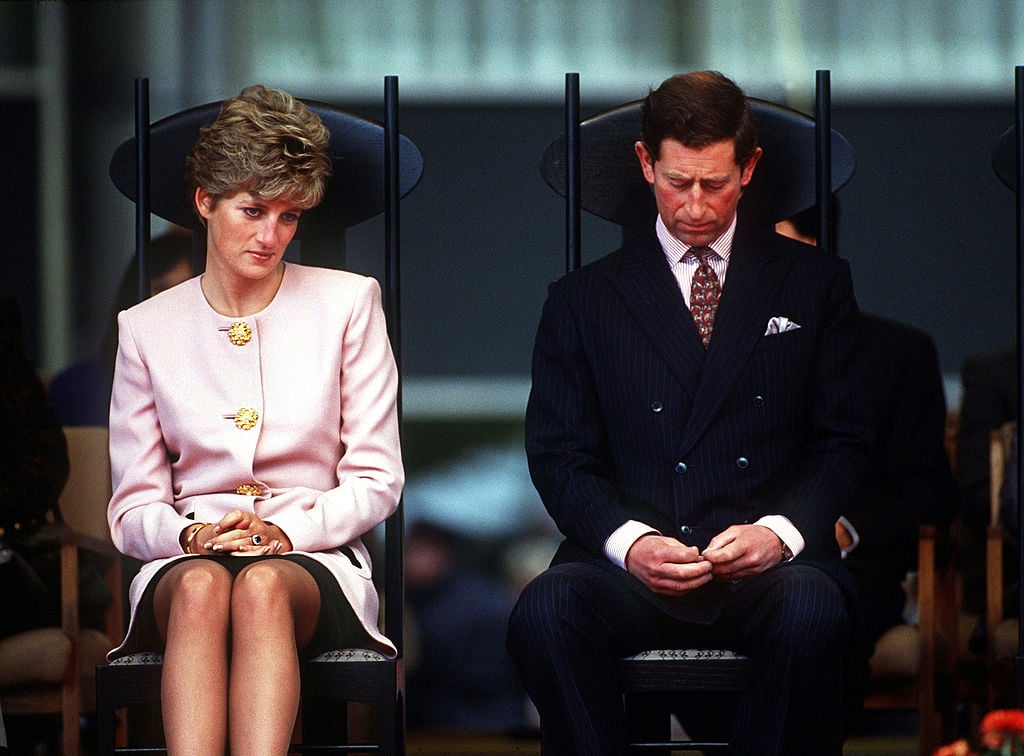 What they did together the day of their divorce
The day they officially ended their marriage the Prince and Princess of Wales reportedly did something together that no one expected given how tumultuous their separation had been.
According to Royalty Magazine editor Ingrid Seward, they wept together after signing the divorce papers.
"Diana did tell me something quite interesting," Seward revealed in the documentary The Royal Family at War. "She said that on the day of the divorce, she and Charles sat down together on the sofa and they both cried. It was this crazy separation but by the time the divorce was finalized, they were on much better terms."
Princess Diana wanted a temporary separation instead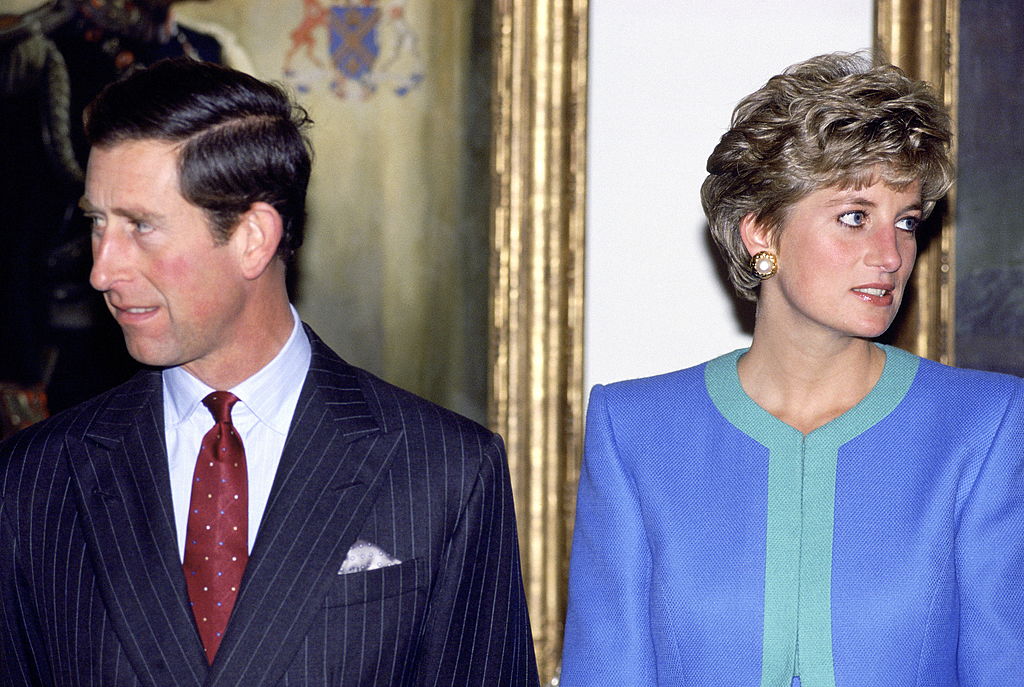 The documentary also claimed that Princess Diana did not want a divorce from Charles but would have preferred a temporary separation instead. However, because of her explosive tell-all Panorama interview, Queen Elizabeth II sent her son and daughter-in-law at the time letters urging them to get a divorce.
"After considering the present situation, the queen wrote to both the prince and princess earlier this week and gave them her view, supported by the Duke of Edinburgh, that an early divorce is desirable," the statement from the palace said. 
Prince Charles agreed soon after but Diana did not give her decision until two months later. Their divorce was finalized in August of 1996.
What Diana got in her divorce settlement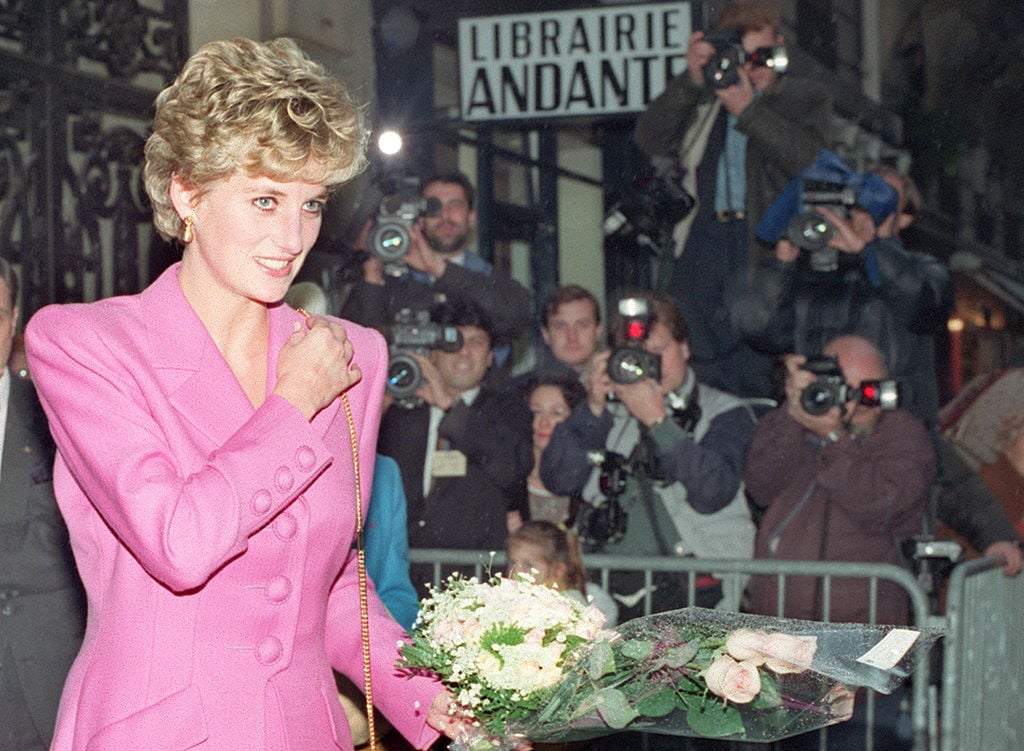 As part of her divorce settlement, Diana got to keep most of her jewelry as well as a three-level apartment in Kensington Palace and she still had access to the family's private royal jets when she needed to travel. Also included was a large cash sum of around $22.5 million and another $600,000 salary to pay for her private office.
The princess did have to give up the title of Her Royal Highness. While that was removed Queen Elizabeth II allowed her to retain the title Diana, Princess of Wales.
Diana died on Aug. 31, 1997, following a car crash in Paris.
On April 9, 2005, Prince Charles married Camilla Parker Bowles.
Read more: Was Princess Diana Expected To Marry Prince Andrew Instead of Prince Charles?
Check out The Cheat Sheet on Facebook!