The Surprising Truth About Princess Diana's Iconic 'Revenge Dress'
Certain outfits will go down in history as the most talked-about garments in history, and Princess Diana's so-called "revenge dress" is one of them. Even though it was just a piece of clothing, this dress sent an explicit message from the Princess of Wales to the British royal family at a time when their relationship was far from civil. It's true what they say about actions speaking louder than words. Apparently, revenge dresses speak even louder than that.
It wasn't so much the style of the gown — although the revealing look was certainly stunning and broke royal protocol. But the biggest reason the revenge dress lives in infamy is Princess Diana's impeccable timing.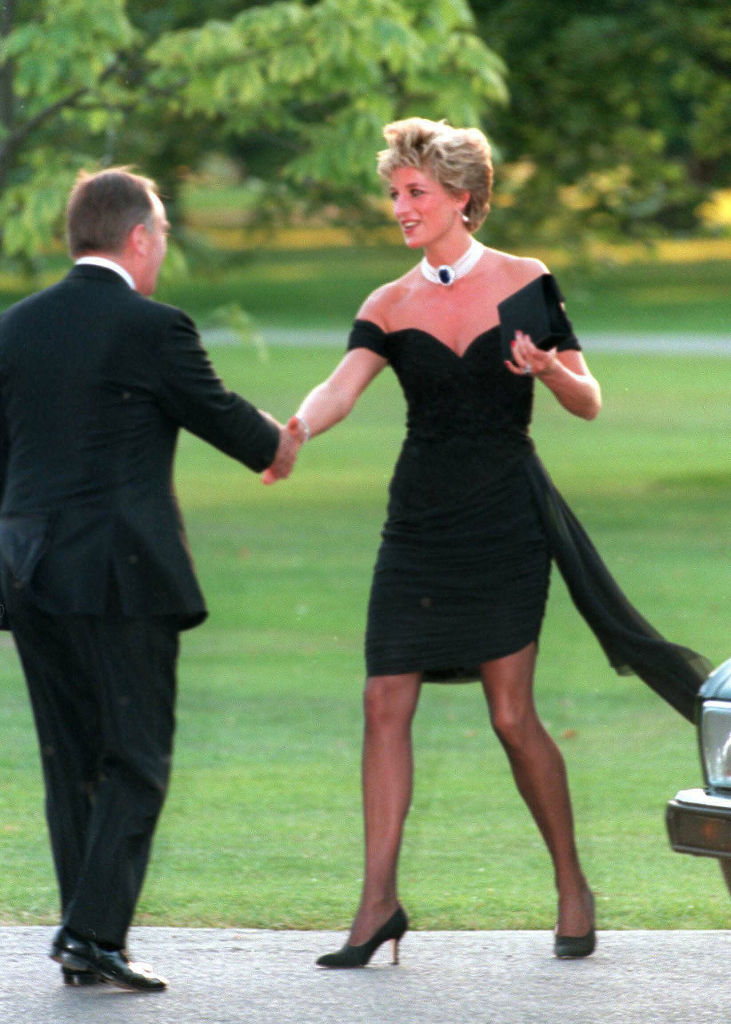 Princess Diana wore the 'revenge dress' to a Vanity Fair party
The night in question happened in June 1994. By that point, Charles and Diana were separated but not formally divorced yet. Everyone knew exactly what had split them up and reactions against the future king were strong. His reputation after having a scandalous affair with Camila Parker-Bowles was in ruins.
That's precisely why he agreed to do a television interview to help clear his name. But instead of improving opinions about the Prince of Wales, the interview wound up having the opposite effect. When the interviewer asked Prince Charles if he had been "faithful and honorable" to his wife, he replied, "Yes, until it became irretrievably broken down, us both having tried."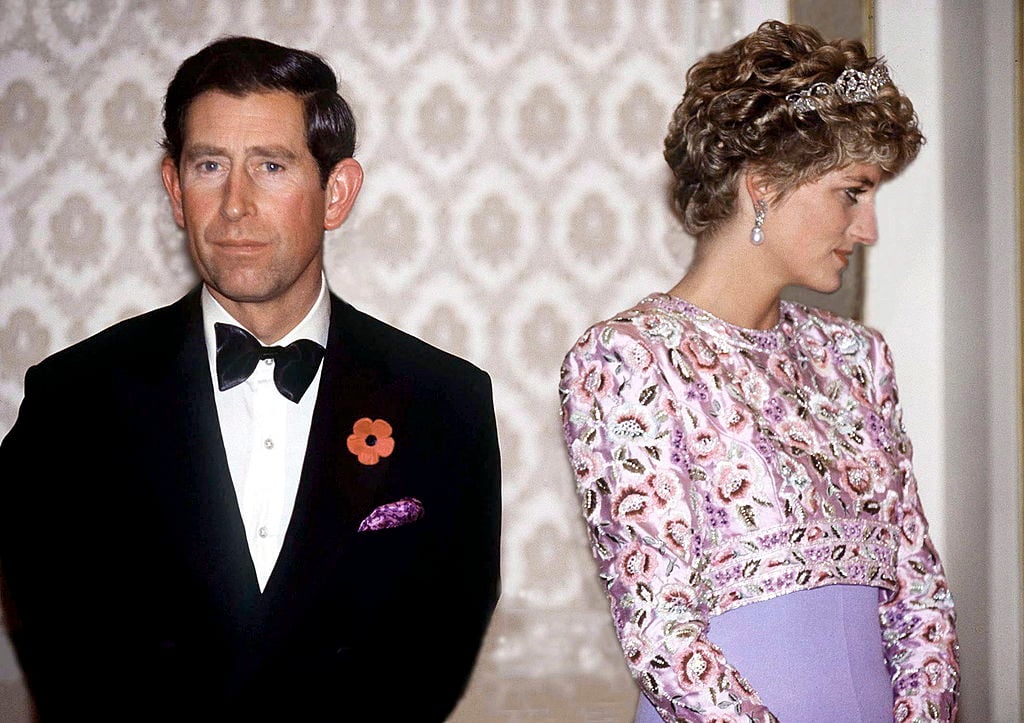 Princess Diana's reaction to the interview was perfect
After hearing her husband admit to infidelity on national television, most people would have forgiven Princess Diana for staying home with the curtains drawn. But instead of hiding, Diana put on a slinky black dress and hit the town.
"While some would have been like, 'I can't face it this evening,' Diana went out in that dress looking drop dead gorgeous. She made a big statement right there," Kerry Taylor, an employee at the auction house who sold the dress explained.
The 'revenge dress' was a last minute decision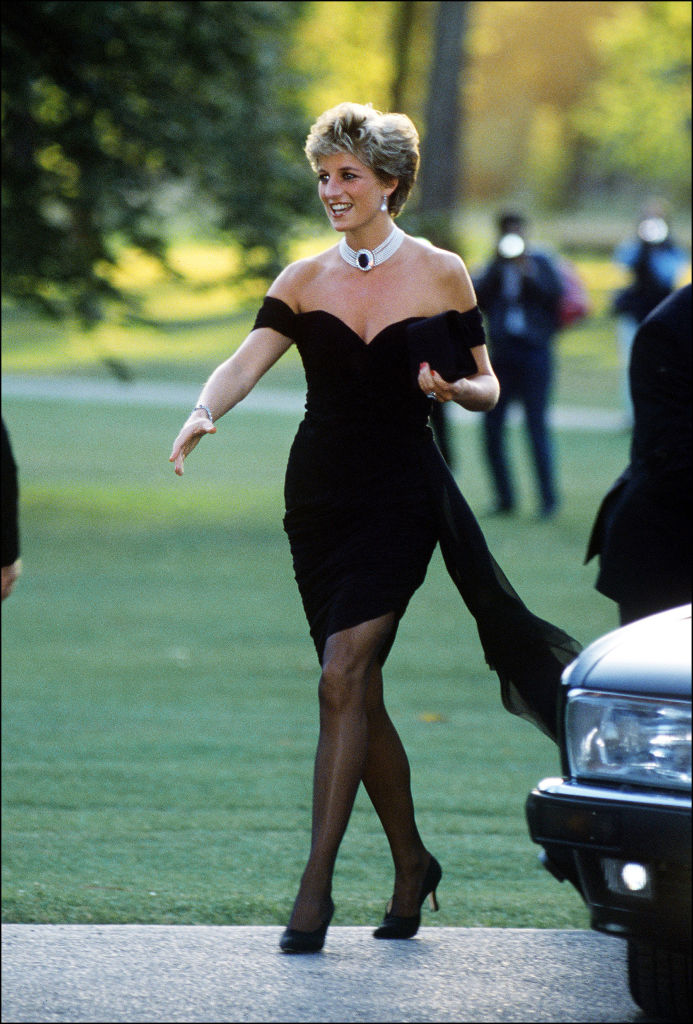 It turns out Princess Diana's outfit wasn't even the one she planned on wearing to the party that evening — at least not before seeing the interview. Designer Christina Stambolian had created the gown for the Princess of Wales three years before she wore it. Since Diana was trying to follow the rules, she avoided putting on the slinky, sexy little number.
But after Prince Charles' interview, that all changed in an instant. Even though Diana was planning to wear a Valentino gown to the Vanity Fair party, she changed her mind at the last minute. Her decision to wear a dress that broke royal protocol and showed off her stunning beauty was deliberate.
Princess Diana didn't mention her estranged husband's interview. But wearing the revenge dress and holding her head high in public on that June evening said a lot. Without uttering a word, Princess Diana conveyed how she was going to be just fine with Prince Charles and his whole judgmental family.