The Surprising Way Joanna Gaines Overcame Her Fear of Failure
It's hard to believe that former Fixer Upper star Joanna Gaines ever felt unsure about her talents but, in a new essay for her Magnolia Journal magazine, titled "Free to Evolve," Gaines shares how a fear of failure almost stood in the way of her future success.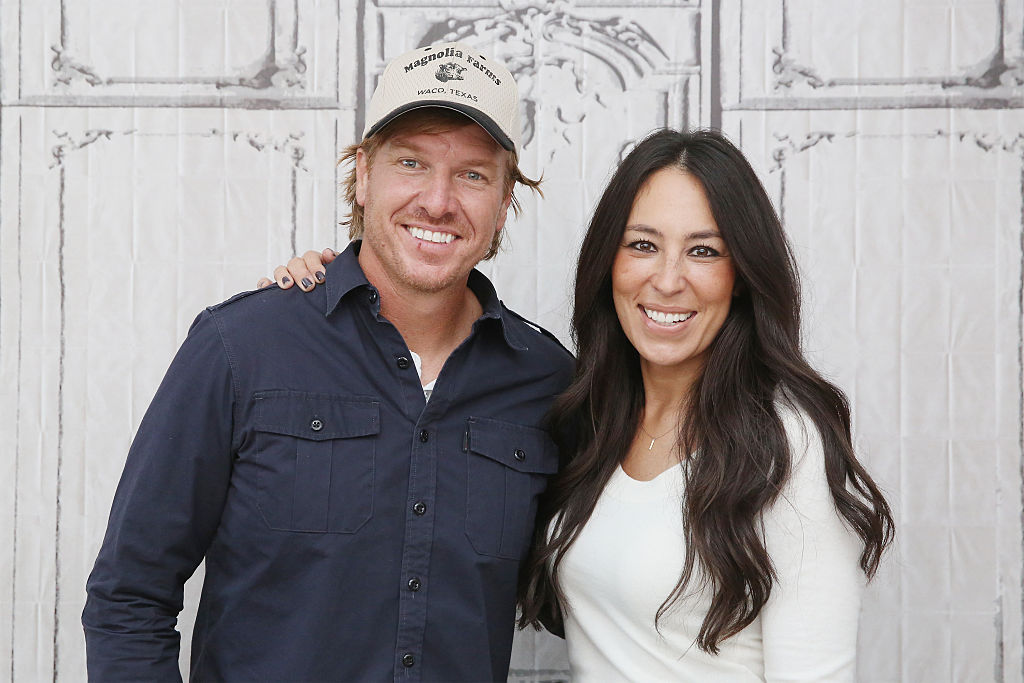 Joanna Gaines decided to 'take a chance' on herself
Getting out of her comfort zone allowed Gaines to find her stride and eventually thrive as a designer. She explained in her essay: "Because I was so afraid of messing up, I wasn't willing to take a chance on myself. I feared failure in general, but this hit something deeper and more personal."
She added: "There was this continual, underlying dread that any one of those decisions that I was trying to pull out of thin air could be the one that proved once and for all that I was no good at this work."
The gamechanger for her was close to home
Gaines discovered that renovating her family's farmhouse, where she and husband Chip still live with their kids, was a total gamechanger.
She explained: "Each home began to feel like a blank canvas where I wanted to create something specific to that place and time. Within the safety of those walls, I felt free to try different design elements to see what was a good fit for our family. It was education by trial and error, and it was during this time that I fell in love with the process of design."
Allowing herself that freedom opened up a huge future for the designer, who shared, "It suddenly became fun, freeing even, when the goal wasn't perfection but rather creating a place that represented everyone under our roof."
Gaines' design style is evolving
While Gaines is well known for a particular style, often incorporating shiplap into her designs, she shared that her style continues to evolve, noting: "I will always love a timeless design style, and without fail, there will be classic elements that make their way into nearly any project that I undertake."
She continued: "Yet still, nearly every day something new and unexpected catches my eye, something I had never considered before. More than keeping to any specific aesthetic, our homes should evolve, just as our families do."
Why does Joanna Gaines use shiplap in her designs?
In her essay, Gaines also explained where her love of shiplap started, noting: "By the time filming began for season one of Fixer Upper, we had purchased and started work on our farmhouse. I had been a designer now for some time and was excited to sink my teeth into this particular project as it felt like we were going to finally put down some roots here and make this home ours."
She continued, explaining how the discovery of this material was inspiring: "It was also a style of home that I had always loved, which made the whole thing that much more enjoyable. It was during the first few days of demo that we discovered shiplap in nearly every space of this house."
Gaines said she was "drawn to its timeless style and organic texture," sharing, "the more shiplap we found around the farmhouse, the more I knew that I wanted to expose it throughout our home.