The Surprising Way Prince William Found Out He Would Be King
Find out how Prince William found out he would be king one day. The answer may surprise you.
We know Prince William is the second in line to the throne and will one day become king. We also know that he has spent years preparing for that very role, but many royal fans aren't aware of when the prince actually found out about his destiny and how he learned about it.
If you're guessing that Prince Charles and Princess Diana, sat him down and told him, you're wrong. Here's the surprising way William found out that he'd be king.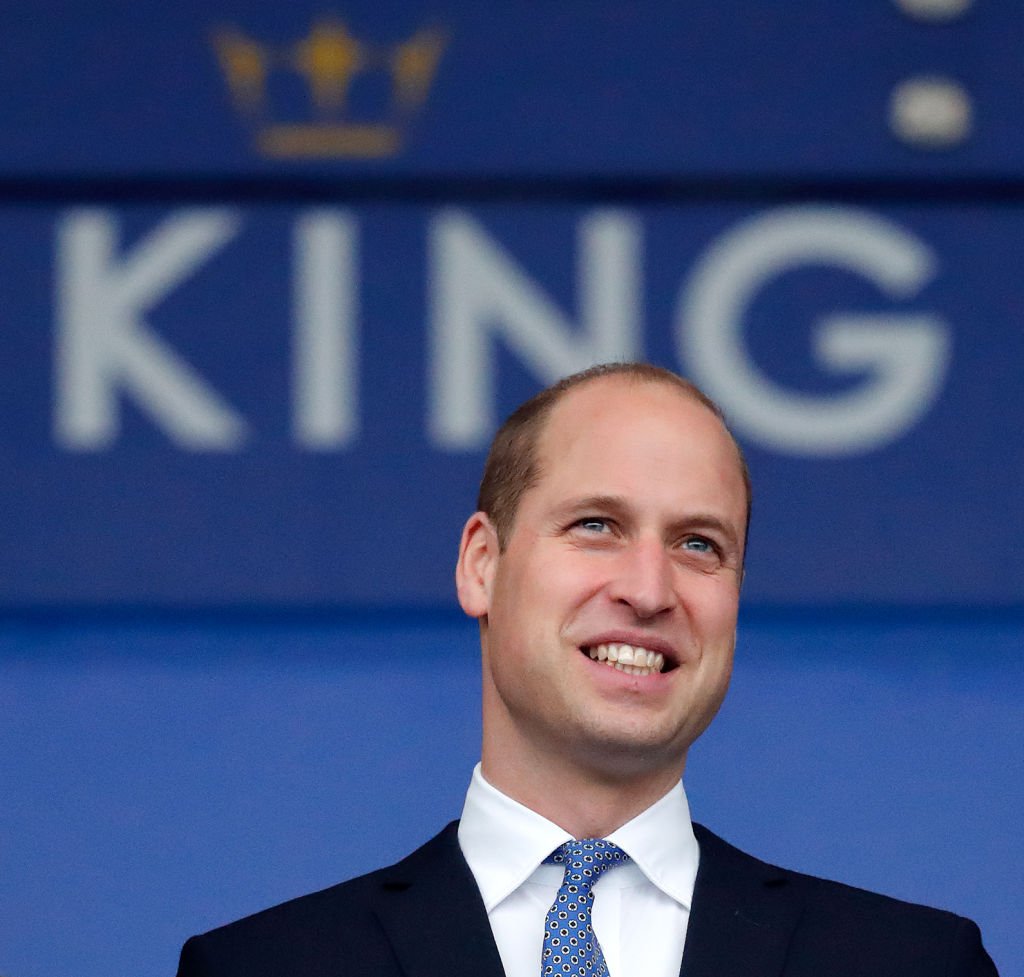 How William found out about his future
Most people figured that at some point Charles and Diana would have sat William down and explained everything to him, but they didn't get that chance. The prince's parents tried to delay telling him at too young of an age as they wanted him to be able to grasp everything when the time was right, however, that plan was spoiled when he started school.
In his book, William & Catherine: Their Lives, Their Wedding, royal biographer Andrew Morton revealed that now-Duke of Cambridge found out from the other children in his class.
"Before William attended school, he genuinely had no idea that he was any different from anyone else," Morton wrote. "His innocence of his position was soon ended by fellow pupils, who left him in no doubt who he was."
The author added that "On one occasion a classmate reportedly asked him: 'Don't you know the Queen?' William looked at him and replied: 'Don't you mean Granny?'"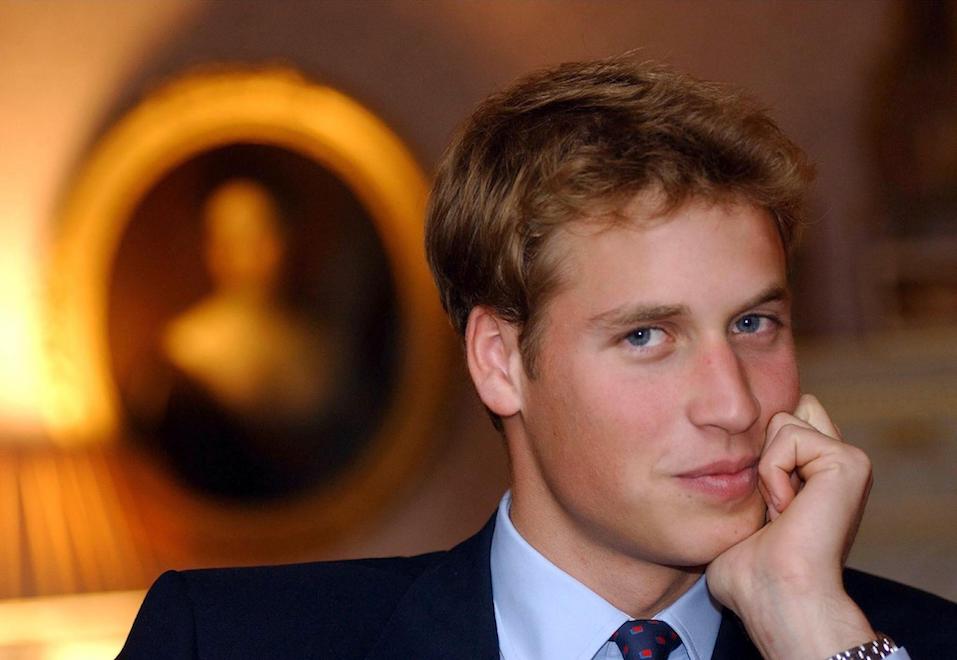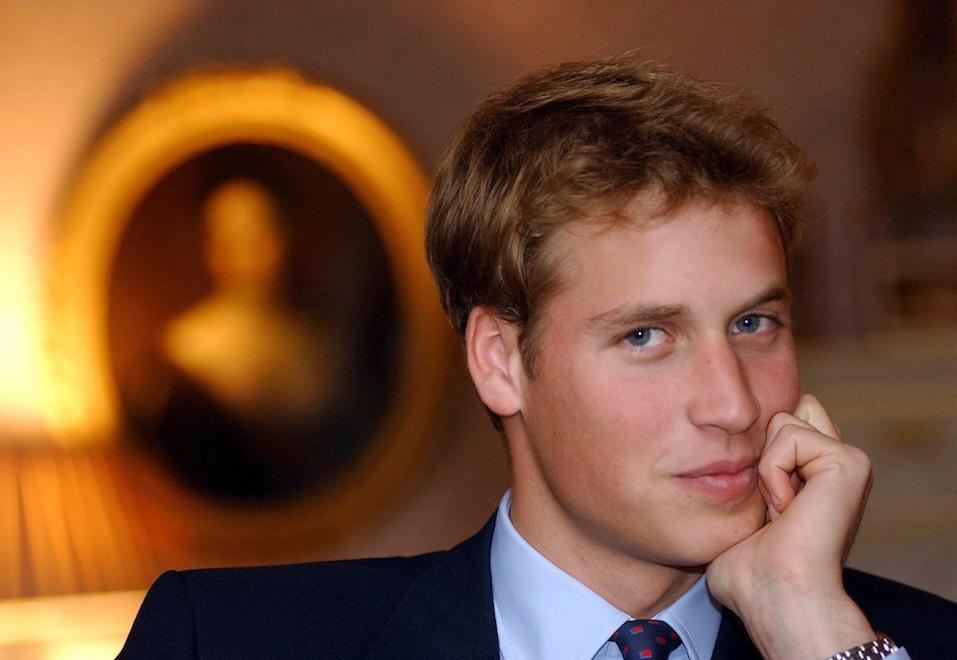 According to Morton, the playful Prince Harry had some fun with brother after that as well.
"When William said once that he would like to be a policeman and look after his mother, Harry told him emphatically: 'You can't, you have to be king.'"
The younger prince then reportedly told his sibling, "If you don't want the job I'll have it."
Prince George doesn't know he'll be king yet
For now, William and Kate Middleton have decided that they too are going to wait to tell George about his future so he can have a "normal" childhood.
"As far as we are concerned within our family unit, we are a normal family," William has said. "I love my children in the same way any father does, and I hope George loves me the same way any son does to his father. We are very normal in that sense. "
He continued, "There'll be a time and a place to bring George up and understand how he fits in, in the world. But right now it's just a case of keeping a secure, stable environment around him and showing as much love as I can as a father."
Of course, by not telling him now the duke and duchess run the risk that he could find out the same way his father did from the children at school. But they are willing to take that chance since they feel this is best for their son.
Read more: What Will Prince George's Title Be When Prince William Becomes King?