The Sweet Way Canadians are Protecting Prince Harry and Meghan Markle
Meghan, Duchess of Sussex and Prince Harry just want to be left alone. Unfortunately, that's a bit of a tall order for two royals. Though the couple has done everything they can to live as much of a normal life as possible, their status and notoriety has been making it difficult for them to settle into civilian life.
Leaving their jobs as working royals was one of the most drastic measures a royal has taken for privacy. But even though the two distanced themselves from Harry's family and moved to Canada, the paparazzi still followed them.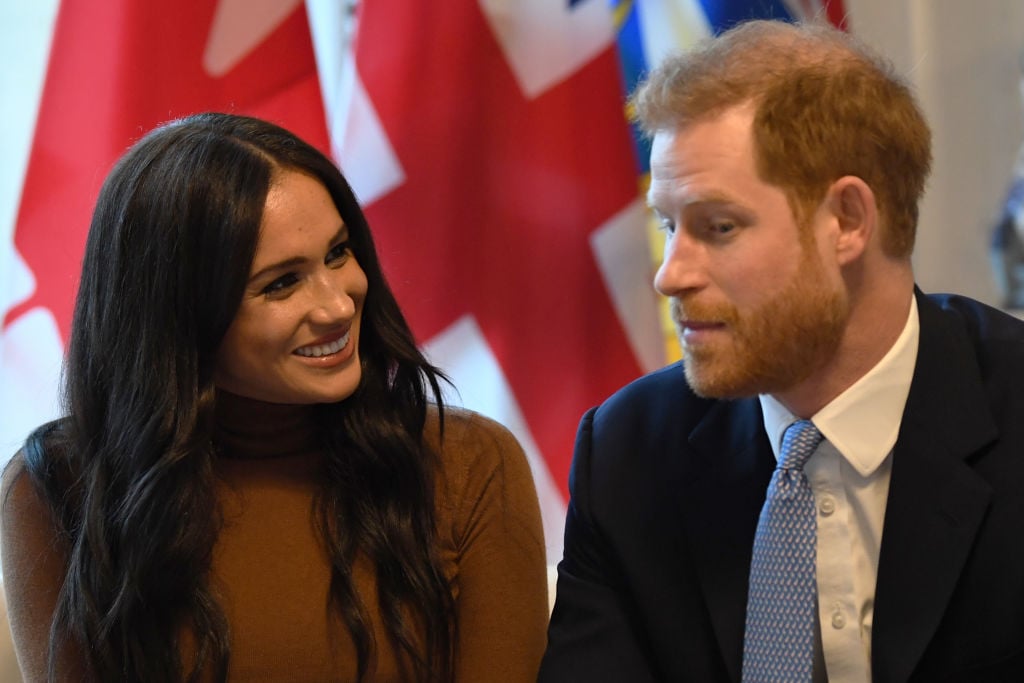 Meghan Markle and Prince Harry step down
Since Meghan and Prince Harry started dating, they have received harsh criticism about pretty much everything that they do. The scrutiny only intensified when they got married and had a baby. At the beginning of the year, the couple announced that they wanted to step back from their roles as senior royals, but wanted to continue working for the Queen.
Unfortunately, it wasn't possible for the Sussexes to be part-time royals so the Queen took away their HRH titles altogether. The Queen released a statement following the decision.
"Following many months of conversations and more recent discussions, I am pleased that together we have found a constructive and supportive way forward for my grandson and his family," she wrote in a statement.
"Harry, Meghan, and Archie will always be much loved members of my family. I recognise the challenges they have experienced as a result of intense scrutiny over the last two years and support their wish for a more independent life."
Buckingham Palace's statement went into further detail about the changes that would occur as part of this new arrangement.
"As agreed in this new arrangement, they understand that they are required to step back from royal duties, including official military appointments," the statement read. "They will no longer receive public funds for royal duties."
"With The Queen's blessing, the Sussexes will continue to maintain their private patronages and associations. While they can no longer formally represent The Queen, the Sussexes have made clear that everything they do will continue to uphold the values of Her Majesty."
"The Sussexes will not use their HRH titles as they are no longer working members of the Royal Family."
Meghan Markle and Prince Harry's new life in Canada
After announcing their exit, Meghan and Harry moved to North Saanich on Vancouver Island. Reportedly, the small community in Canada has rallied in support of the royal couple and their privacy.
A source told Entertainment Tonight that businesses in the area were getting bombarded with questions about the Sussexes. The interrogations got so intense that they were impeding the companies' ability to do business.
Since then, some shops have posted signs on their doors to let the press know they are not welcome.  
Luckily, the royal couple has reportedly been able to settle into a somewhat normal life despite the media inquiries.
"They are enjoying living a quiet life," a source told People of the couple. "They go for long walks, they do yoga, and Meghan cooks. They are real homebodies who love to chill out with Archie and the dogs."