'The Talk' Goes On Hiatus Following Sharon Osbourne's Defense of Piers Morgan
Piers Morgan's hot take on Meghan, Duchess of Sussex's recent bombshell interview with Oprah Winfrey has done more than just get him in trouble. Sharon Osbourne, co-host of The Talk, controversially came to his defense on the March 10 episode of the show, which has led to it being placed on a two-day hiatus.
Osbourne had originally argued that she felt it was unfair how social media was attacking Morgan, commanding her co-host Sheryl Underwood to tell her when she'd heard Morgan say anything racist.
Osbourne walked back her remarks on March 12, but that didn't stop The Talk from being put on hiatus. CBS executives are currently reviewing the episode internally, but no decision has been announced about the future of the show or its hosts.
Sharon Osbourne made some controversial comments on 'The Talk'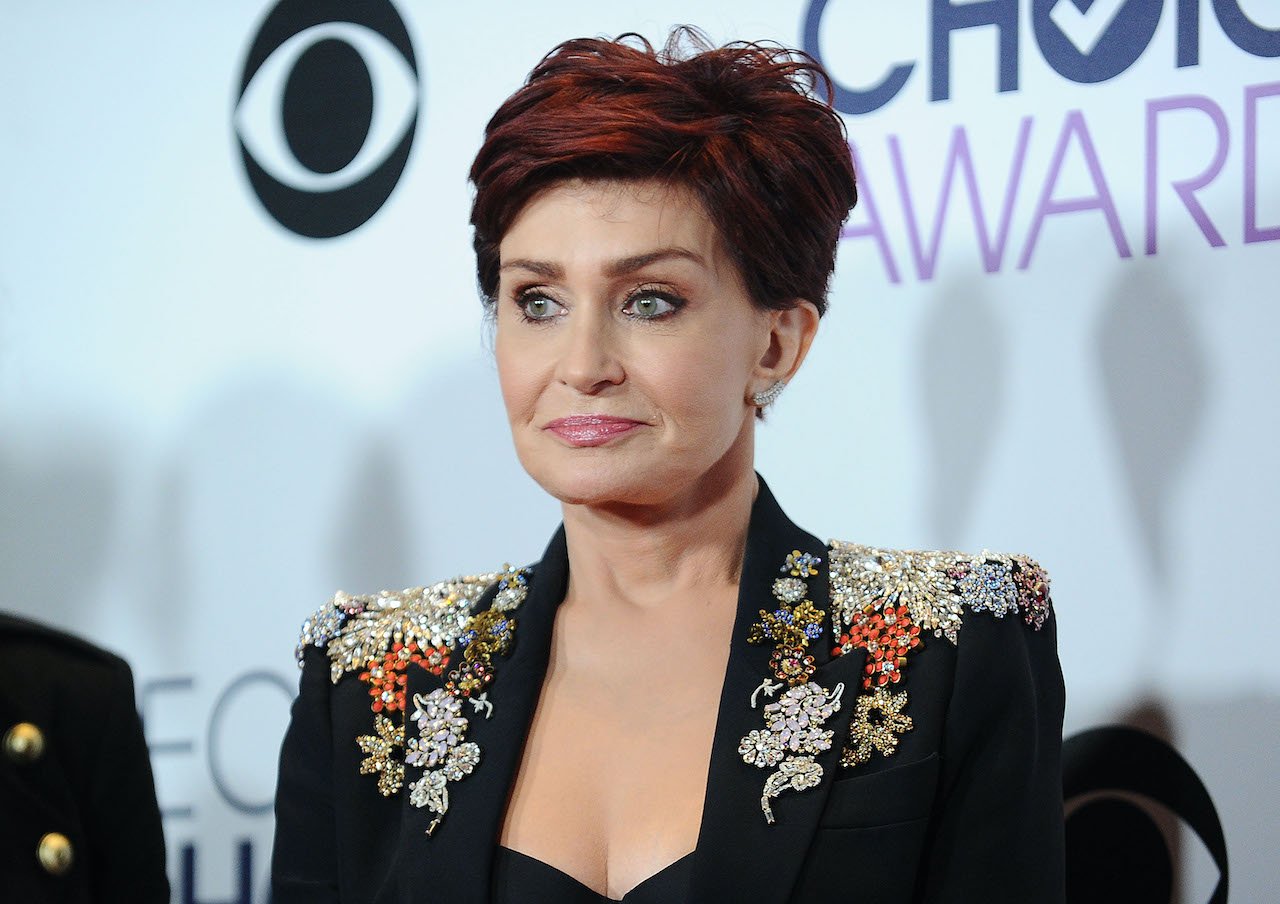 RELATED: Sharon Osbourne Denies Calling Holly Robinson Peete 'Ghetto'
Related post url: 
According to the HuffPost, Osbourne initially lashed out at Underwood on March 10, claiming that she felt unsafe due to her friendship with Morgan.
"I feel even like I'm about to be put in the electric chair because I have a friend who many people think is a racist, so that makes me a racist," she said on The Talk. "How can I be racist about anybody or anything in my life?"
She then demanded that Underwood "educate" her on Morgan's racist comments.
"Tell me when you have heard him say racist things!"
'The Talk' is on a two-day hiatus following Sharon Osbourne's remarks
Since then, CBS has announced that The Talk will go on a two-day hiatus from its March 15 and March 16 episodes while an internal review is conducted.
The network issued a statement along with the decision.
"We are committed to a diverse, inclusive and respectful workplace," CBS said. "All matters related to the Wednesday episode of 'The Talk' are currently under internal review."
Piers Morgan harshly criticized Meghan Markle's interview with Oprah Winfrey
Morgan's initial comments that caused his departure from Good Morning Britain were directed toward Meghan, who he claimed was lying in her highly-publicized interview with Winfrey.
"I'm sorry, I don't believe a word she says," he said, according to HuffPost. "I wouldn't believe her if she read me a weather report, and the fact that she's fired up this onslaught against our royal family, I think is contemptible."
Sharon Osbourne recently issued an apology on Twitter
Although Morgan has yet to apologize for his remarks toward Meghan, Osbourne issued an apology on her Twitter account two days after her dustup on The Talk.
"To anyone of color that I offended and/or to anyone that feels confused or let down by what I said, I am truly sorry," Osbourne wrote in the post about her defense of Morgan. "There are very few things that hurt my heart more than racism so to feel associated with that spun me fast!"
Osbourne denounced racism in the same Tweet.
"Please hear me when I say I do not condone racism, misogyny or bullying. I will always support freedom of speech, but now I see how I unintentionally didn't make that clear distinction."