'The Talk' Is Down Another Host: Elaine Welteroth Exits After 1 Season
Elaine Welteroth is calling it quits to her time on 'The Talk' after only one season on the show and a year of controversy that led to Sharon Osbourne getting fired.
Elaine Welteroth is stepping down as co-host of The Talk after joining the show earlier this year. The news of Welteroth's departure comes on the heels of Carrie Ann Inaba also announcing she would not be returning to the franchise. CBS has had a major cast shakeup this year following a tense argument about racism that ended up being the demise of Sharon Osbourne.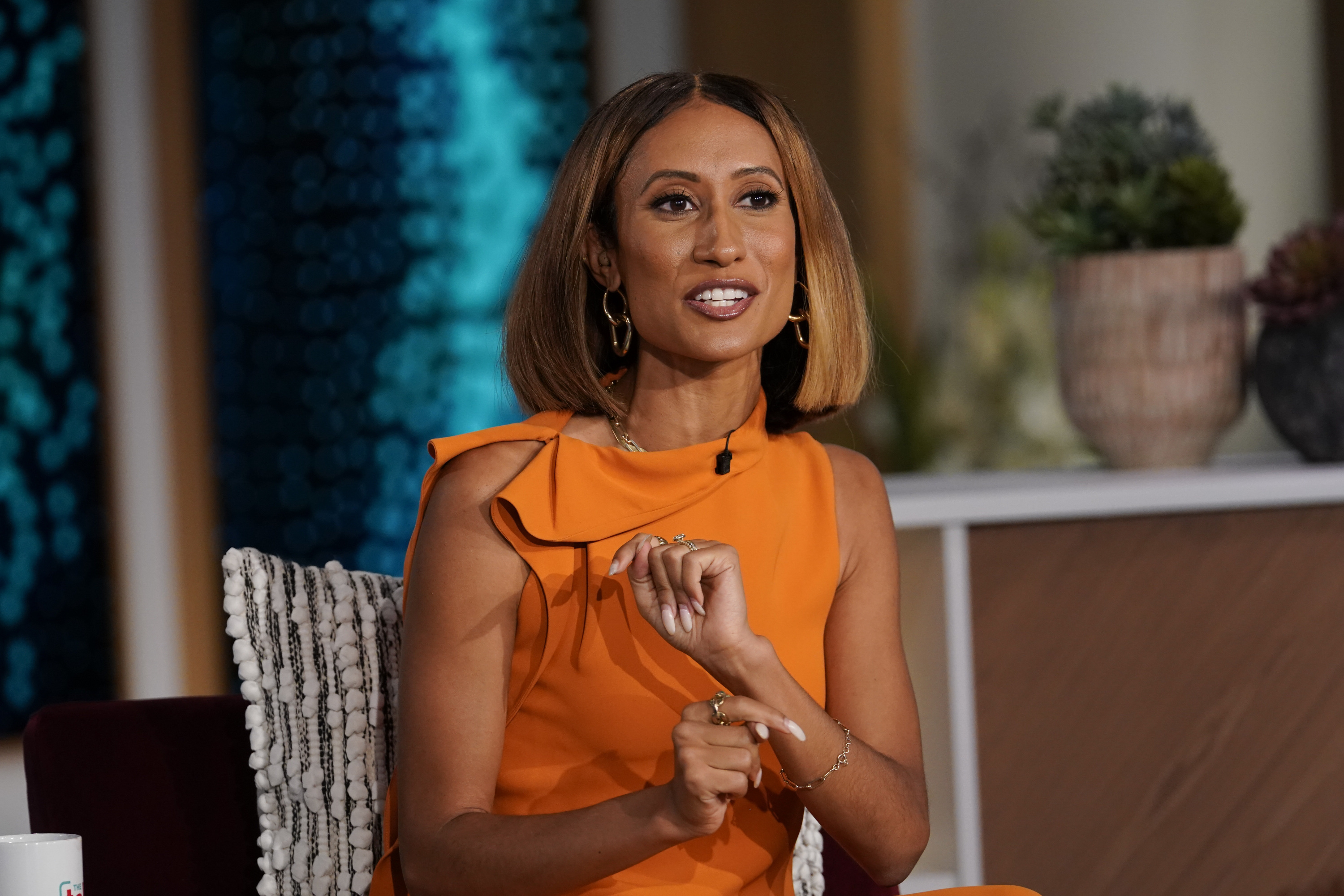 Why is Elaine Welteroth leaving?
Welteroth left The Talk after joining mid-way through season 11. Back in November 2020, co-host Eve announced she was leaving the show and Welteroth and Amanda Kloots were confirmed to join in 2021. Both co-hosts made their debut in January of this year but everything changed amid a scandal with Osbourne. With Welteroth's departure, only three hosts remain Kloots, Jerry O'Connell, and Sheryl Underwood.
"It is an absolute honor for anyone, but especially a young Black woman, to occupy space on-air where our perspectives are largely underrepresented," Welteroth said in a statement shared by The Hollywood Reporter. "It was gratifying to be able to show up as my authentic self in front of a live national audience every day in a world as divided as ours and to stay true to myself and what I stand for.
The Project Runway judge said she had originally joined The Talk to "break out of [her] own echo chamber and to join a diverse cast in helping to bridge some of the divides in our world through conversation and empathy."
"But as I always say: When the music changes, so must your dance!" she added. "I will miss my talented co-hosts and crew and I wish them the very best. Thanks to all those who tuned in every day. I'm excited to continue these necessary conversations in my work and to share my upcoming creative projects soon."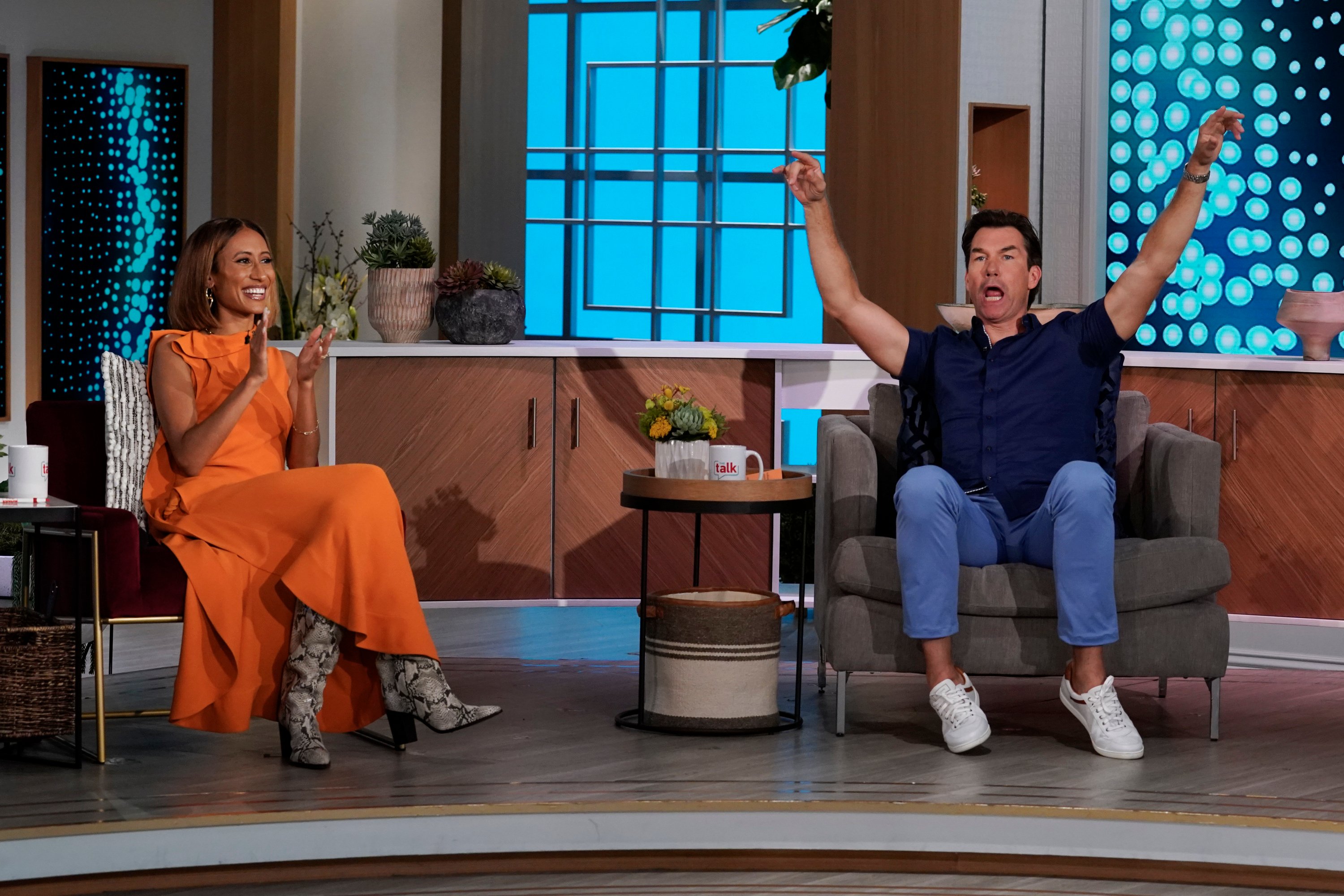 Carrie Ann Inaba also quit 'The Talk'
The Talk has experienced a high turnover this past year and Welteroth's exit followed Inaba's announcement as well. Inaba had taken a "leave" from the talk show after everything that went down with Osbourne earlier this year. The Dancing with the Stars judge had been with the show for three seasons and originally came in as a replacement for Julie Chen Moonves.
"I enjoyed my time at The Talk as co-host and moderator and I am grateful for the opportunity I had to grow with the entire Talk family as well as truly connect with viewers on such a personal level," she said in a statement to Deadline. "I will miss The Talk, but I am excited for the next chapter both for myself and for the show."'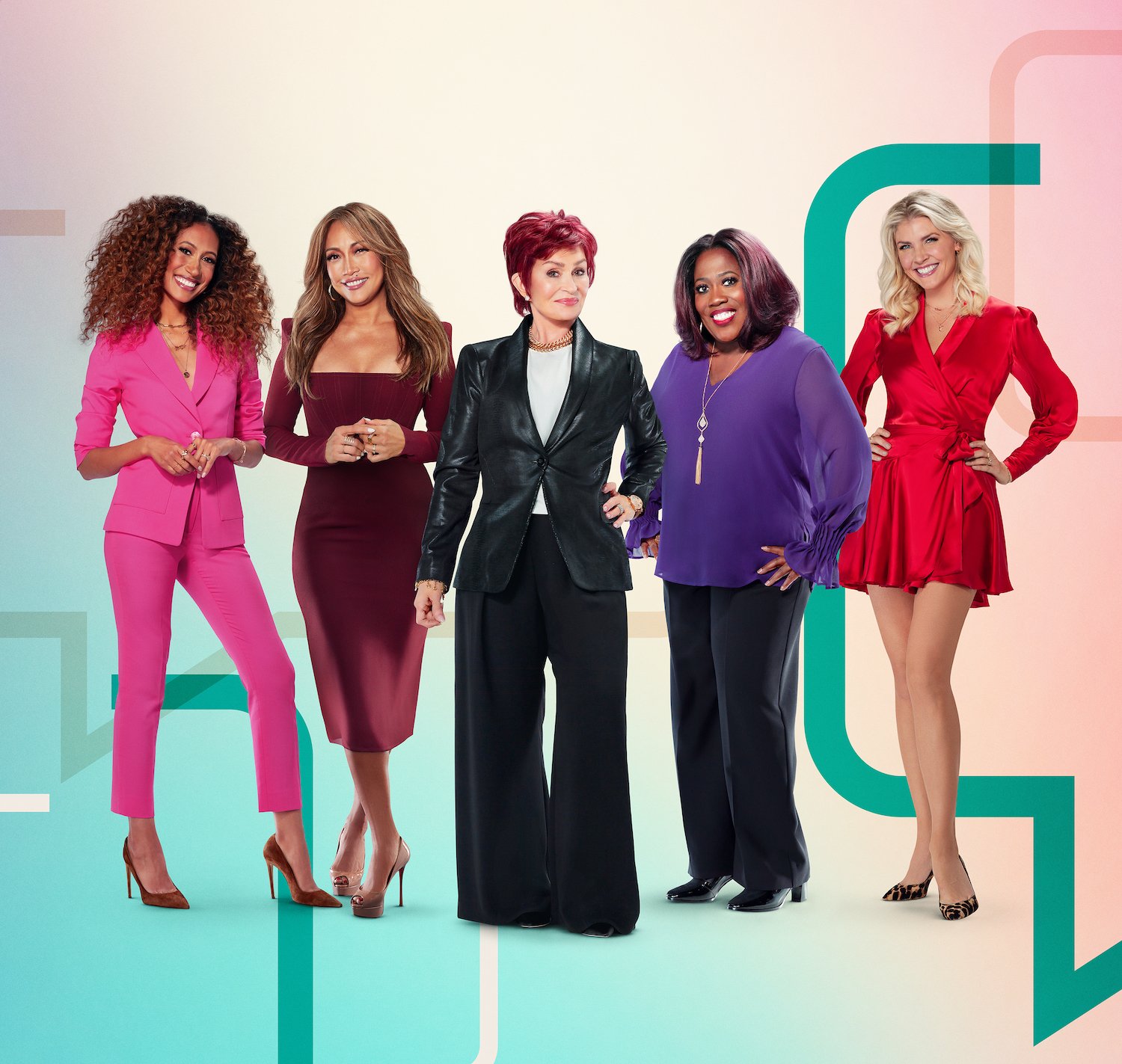 Over on Instagram, Inaba also shared some words about her departure and even mentioned Chen Moonves and former producer Sara Gilbert.
"It has been a wonderful experience and an honor to have been the moderator at The Talk, following in the footsteps of two women I very much respect. @juliechenmoonves and @thesaragilbert. Dreams do come true, if you work hard for them," Inaba posted.
Welteroth will be back on television when Project Runway premieres on Bravo on October 14. Inaba will return to Dancing with the Stars on September 20 on ABC.