'The Terminator' Cast Almost Included O.J. Simpson In the Title Role, and Arnold Schwarzenegger Didn't Want the Part
The Terminator is Arnold Schwarzenegger's trademark role. He starred in five of the six movies and they even called him The Governator when he became governor of California. But, Schwarzenegger was not the first choice to headline The Terminator cast. O.J. Simpson was.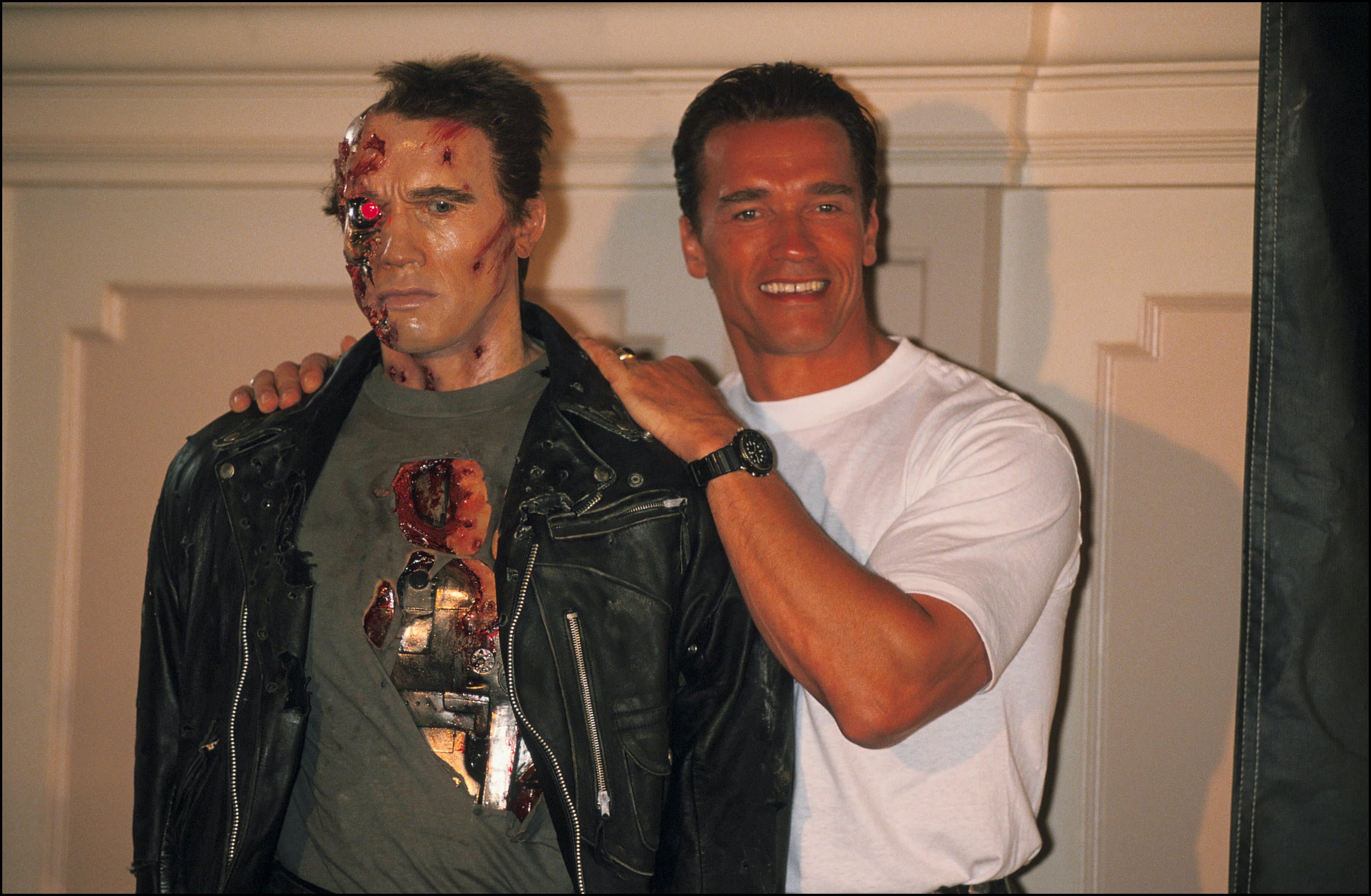 Schwarzenegger describes The Terminator casting in his autobiography, Total Recall: My Unbelievably True Life Story. He recalls just how far producers got in casting Simpson in the role, and Terminator creator James Cameron weighed in himself in 2019.
Arnold Schwarzenegger literally saw O.J. Simpson in 'The Terminator' cast
In the Spring of 1983, Schwarzenegger went for a meeting with Orion studio executive Mike Medavoy. By then, Orion had already rendered the concept of Simpson as The Terminator.
"When I first saw the mock-up for The Terminator movie poster, the killer robot pictured was O.J. Simpson, not me," Schwarzenegger wrote. 
Simpson as an actor made a lot more sense in 1983. Coming off his football career, he had starred in movies like The Towering Inferno and Capricorn One, and would be in The Naked Gun five years later.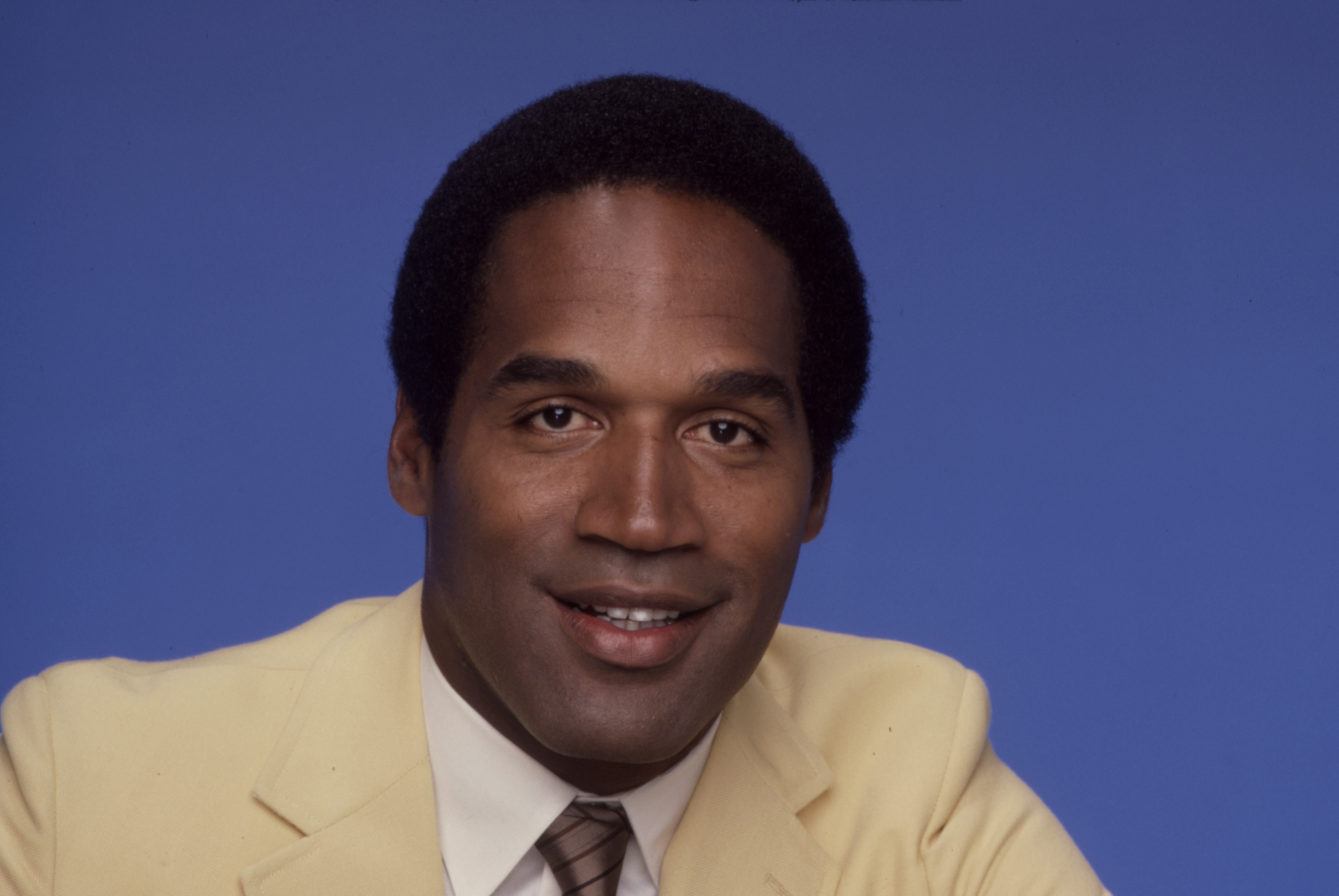 "We've pretty much got O.J. Simpson signed up to be the terminator, which is like a killing machine," Medavoy told Schwarzenegger. Medavoy still wanted Schwarzenegger in the Terminator cast, though.
James Cameron never wanted O.J. Simpson in 'The Terminator' cast at all
Cameron created The Terminator and its the sequel, Terminator 2: Judgement Day, but moved on after that. He returned to produce the 2019 sequel Terminator: Dark Fate and told the L.A. Times he pushed back on Medavoy's ideas for The Terminator cast.
"[Producer and co-screenwriter] Gale Hurd and I looked at each other like that was the stupidest thing we'd ever heard in our lives," Cameron told the Times. "And I told him on that phone call, 'It's not O.J. Simpson. We're not doing that.' And he said, 'Well, will you meet with Arnold Schwarzenegger?'"
How Arnold Schwarzenegger took over for O.J. Simpson
Schwarzenegger did not want to play The Terminator. Remember, the killer robot was the villain of the original film. It wasn't until the sequel that he became the hero. 
"I told [Cameron] that being cast as an evil villain wasn't going to help my career," Schwarzenegger wrote. "It was something I could do later on, but right now I should keep playing heroes."
However, Schwarzenegger had big ideas for the Terminator cast, whoever won the title role.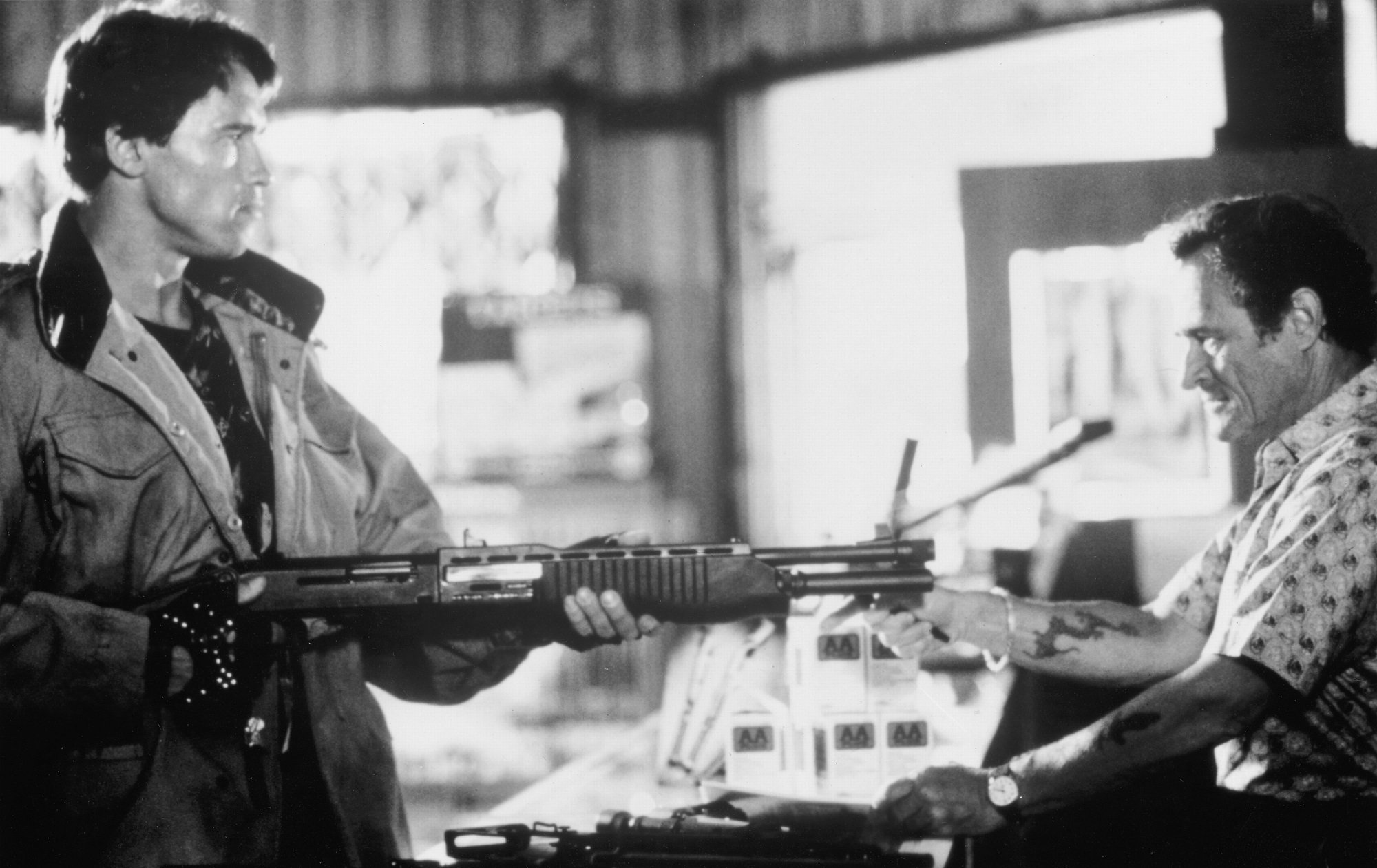 I told Cameron, 'One thing that concerns me is that whoever is playing the terminator, if it's O.J. Simpson or whoever, it's very important that he gets trained the right way. Because if you think about it, if this guy is really a machine, he won't blink when he shoots. When he loads a new magazine into his gun, he won't have to look because a machine will be doing it, a computer. When he kills, there will be absolutely no expression on the face, not joy, not victory, not anything.' No thinking, no blinking, no thought, just action. 

Arnold Schwarzenegger, Total Recall: My Unbelievably True Story, page 300
Arnold Schwarzenegger had the role of 'The Terminator' whether he wanted it or not
That led Cameron to offer Schwarzenegger the Terminator role instead of Kyle Reese. Nevertheless, Schwarzenegger resisted.
"The Terminator had even fewer lines than Conan – it ended up with eighteen," Schwarzenegger wrote. "I was afraid people would think I was trying to avoid speaking roles, or worse, that a lot of my dialogue had been edited out of the final film because it wasn't working."
Cameron was convincing. He even anticipated a way to turn the Terminator into a hero in the sequel.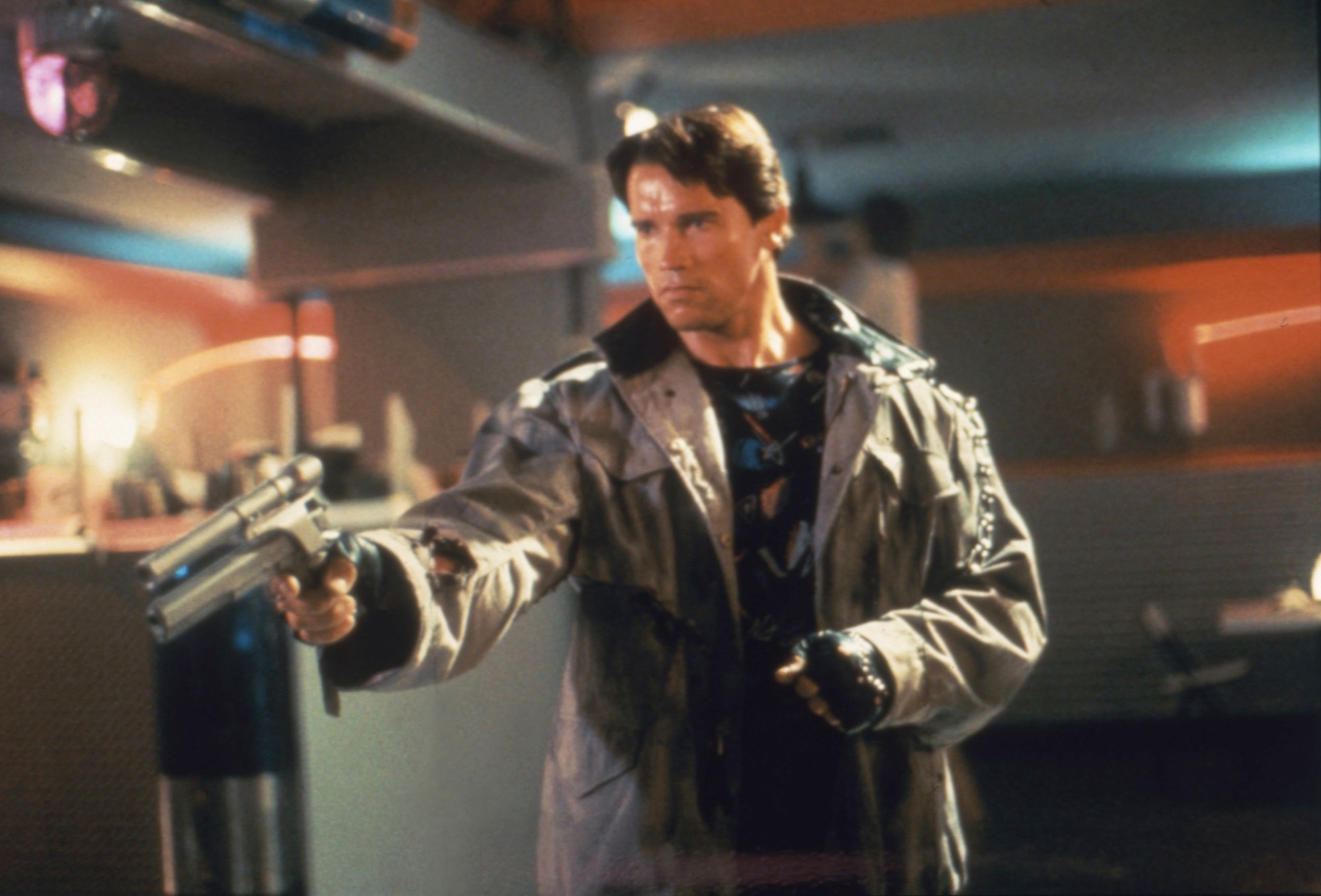 "'Arnold, it's the title role! Imagine the poster: Terminator: Schwarzenegger,'" Cameron told Schwarzenegger. He continued, "'The Terminator is a machine. It's not good, it's not evil. If you play it in an interesting way, you  can turn it into a heroic figure that people admire because of what it's capable of.'"
Sources: Total Recall: My Unbelievably True Story and L.A. Times