'The Tinder Swindler' Victim Ayleen Charlotte Reveals Shocking New Details in 'Red Table Talk' [Exclusive Clip]
'The Tinder Swindler' cast member Ayleen Charlotte shares new details about Simon Leviev in the upcoming 'Red Table Talk.'
Jada Pinkett Smith and Willow Smith tackle true crime in a new Red Table Talk on Facebook Watch. The latest episode of the talk show features The Tinder Swindler victim Ayleen Charlotte who is speaking out about Simon Leviev for the first time since the Netflix documentary. They also speak with Rachel Williams, portrayed by Katie Lowes in Inventing Anna in the Netflix true-crime series. 
'The Tinder Swindler' victim Ayleen Charlotte reveals shocking new details on 'Red Table Talk'
In an exclusive interview, The Tinder Swindler victim Ayleen Charlotte sits down in a new Red Table Talk, streaming on Facebook Watch on May 11 at noon ET. She describes further details about conman Simon Leviev to Jada Pinkett Smith, Willow Smith, and Adrienne "Gammy" Banfield-Norris. In the Netflix series, Ayleen Charlotte, Cecilie Fjellhoy, and Pernilla Sjöholm all had personal relationships with Leviev after meeting him on the app Tinder. See the exclusive clip below.
'The Tinder Swindler' cast revealed Simon Leviev's con
Throughout The Tinder Swindler documentary on Netflix, viewers learn how Leviev was able to convince his alleged victims that he was a billionaire. Leviev told the three women and countless others that he was "The Prince of Diamonds," claiming to be CEO of LLD Diamonds. He wined and dined Charlotte, Sjöholm, and Fjellhoy and formed close bonds with them. Once he established his connections, he claimed that his "enemies" were after him, creating elaborate stories to support these claims.
In the Red Table Talk clip, viewers see a photo that Leviev sent to Charlotte. There's blood on his shirt, and he told her that men were coming for him. She feared for her life and his. That's when he swindled her life savings out of her. See her full story with new details since the documentary on Red Table Talk, streaming on Facebook Watch.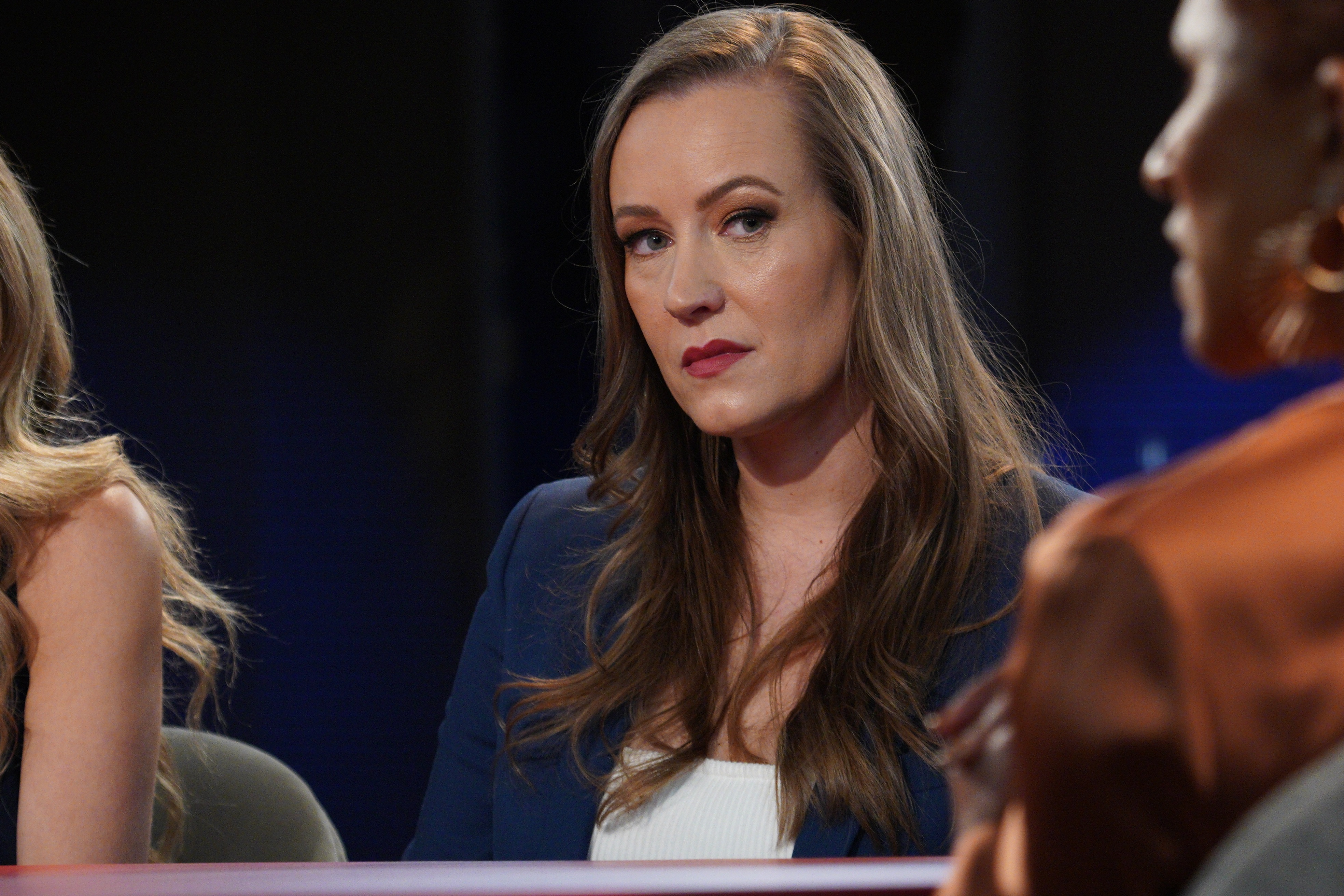 Rachel Williams describes death threats and trauma after Anna Delvey's vacation
In the same episode of Red Table Talk, Rachel Williams sits down to discuss her lasting trauma from the fake German heiress Anna Delvey (Anna Sorokin). Although the Netflix true-crime drama, Inventing Anna, told Rachel's story, she elaborates on the fallout after the "vacation from hell."
As portrayed in Inventing Anna, Delvey charged $62,000 to Williams' credit cards while on a trip to Marrakesh, Morocco. Although the credit card companies eventually forgave the charges, it was a saga that lasted years. Williams even wrote a book about the traumatic experience, My Friend Anna: The True Story of the Fake Heiress Who Conned Me and Half of New York City.
Catch new details about her story and trauma since the Netflix true-crime drama in the Red Table Talk on May 11 on Facebook Watch.